Green homes get a bad rep sometimes, but today's green technologies are affordable and accessible to just about everybody. As a result of the outbreak, many of us have had to take a hard look at our habits and bring them in alignment with the planet.
If you own your own home, investing in innovative green tech will not only save you costs in the long run, it's also a great way to add value to your home. A survey by Accenture Ltd found that 60% of people claim to be more conscious of their environmental impact when shopping. As a result, homes are greener than ever, and it is exciting for our future.



Tankless Water Heaters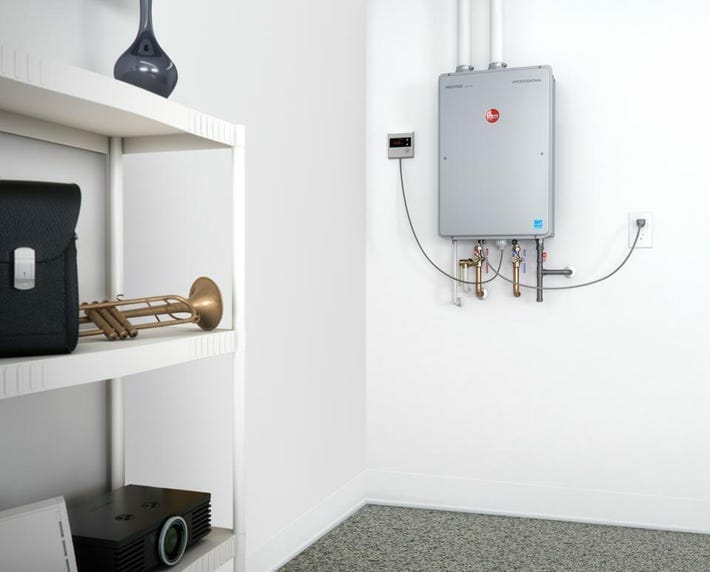 Tankless water heaters, also known as "instantaneous" heaters, are far more eco-friendly than conventional heaters since they only heat water when needed. Did you know that power is wasted while the heater is in standby mode? Think about how many times a day your water heater is operating when you don't need it to be.They're also far more durable and require less maintenance which is a major plus – all home owners will understand that there is always something to fix as the years go by.



Rainwater Tanks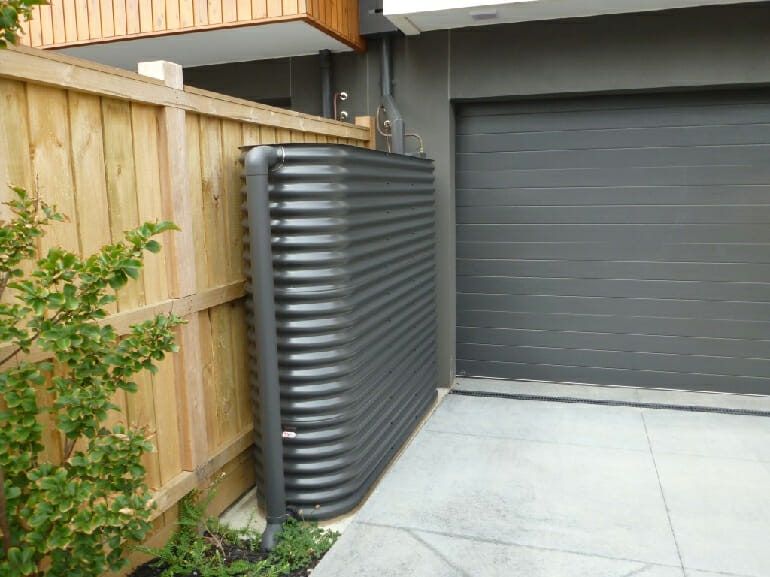 Usually found in suburban homes or lifestyle lots, rainwater tanks are now installed in new townhouses too! You can take advantage of New Zealand's exceptionally wet winters with a rainwater collecting system and cut your water bill by as much as half!
Instead of letting it run off the roof and down the drain, rainwater is collected and reused in the house and garden. You'll save money on utility bills in the long term, and your home will be more eco-friendly due to it being one step closer to autonomy. In addition, the price of rainwater tank systems have come down dramatically over the past few years due to their popularity and media attention.



Solar Panels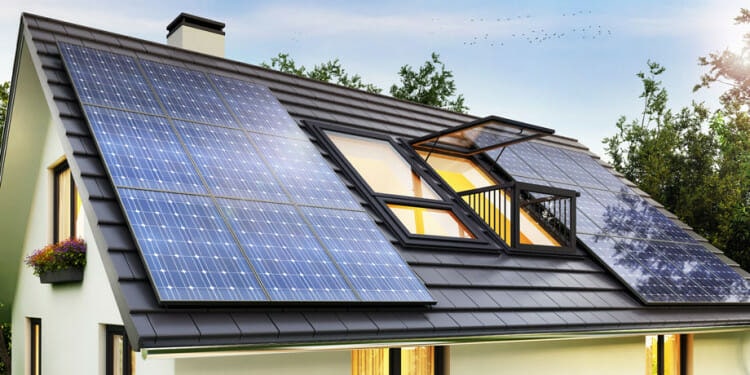 The tide has shifted in favour of solar energy, with more and more Kiwi households investing in them for their homes. Solar panels and batteries are now cost-effective and widely accessible, making them top of mind when considering a reno or new build.
You are hedging your power rates for the next 25 years by installing a solar system which means you will not be affected by the "year after year" spikes in electricity prices.



Smart Tech Features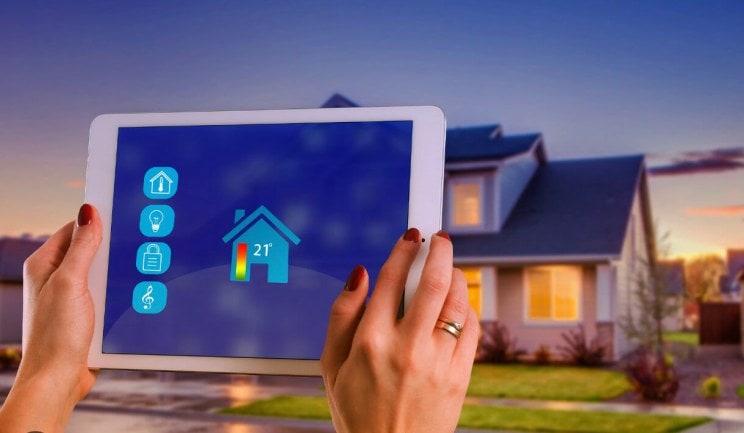 Most smart products such as televisions, kitchen appliances and music systems now include an automatic power-off feature that significantly reduces energy consumption when they are not in use.
Installing innovative technology into your house is a simple and cheap way to improve its energy efficiency. All the little things count as we progress into our enviro-conscious world – even Alexa will go to sleep at the same time you do.



Dual-flush Loos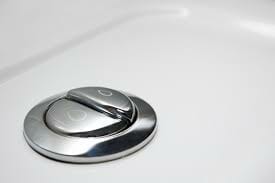 Thirty percent of a household's water use goes towards a toilet flush. For example, an average flush from a standard toilet requires 13 litres of water, but a dual-flush (half flush) system needs just 4–6 litres.
Many homes across NZ already have toilets with the two-button system but if you don't, it's an obvious adaptation that you should consider. There will be an initial investment in this toilet model but in the long run, you will save money on your monthly water bill and contribute to a far more environmentally friendly home for many years.



Environmentally Friendly Paint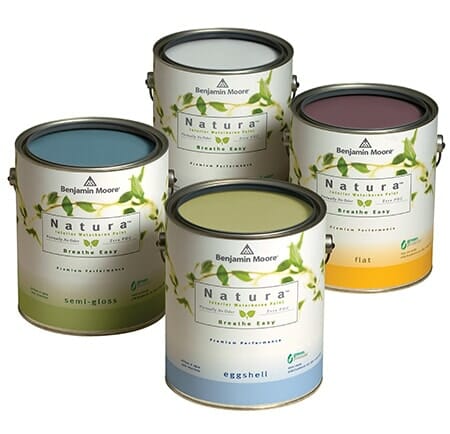 The common house paint contains many chemicals, not surprisingly with nausea-inducing fumes. If you are seeking supplies for a new reno, it's best to consider the 'greener' option. Your home's carbon footprint will reduce, and you'll be blown away by the lack of odour of these environmentally friendly paints since they don't contain VOCs.