Calling bloody legends: The Period Place's whole MO is around doing the mahi to level up discussion around periods.
Founder Danika Revell says that Kiwis young and old are still not having the conversations about periods that they need to and in turn some people aren't accessing what they need. That needs to change.
As a significant step to get conversations flowing, for the next 'cycle' from 29 August until 23 September, she's enlisted Kiwi gynaecologist Dr Amelia Ryan to help spread facts and has partnered up with Countdown and its supply partners to help tackle period chat and raise funds for her crusade.
The appeal sees a donation of 5 cents from the sale of every period product from U By Kotex, Libra, Carefree, Stayfree, Tampax, Oi Organic, Tom Organic, Bonds, Vagisil, Femfresh, Evamay and Essentials go to The Period Place, with the same suppliers also dipping in by donating a single period product (e.g. tampon, pad, cup, underwear or liner) for every pack sold.
Now she's calling on "bloody legends across New Zealand to do their shop as normal" and simply start talking about that time of the month, every day. It's that simple.
We asked her and Dr Amelia to share their thoughts on periods – the good, the downright untrue and the very much need to knows.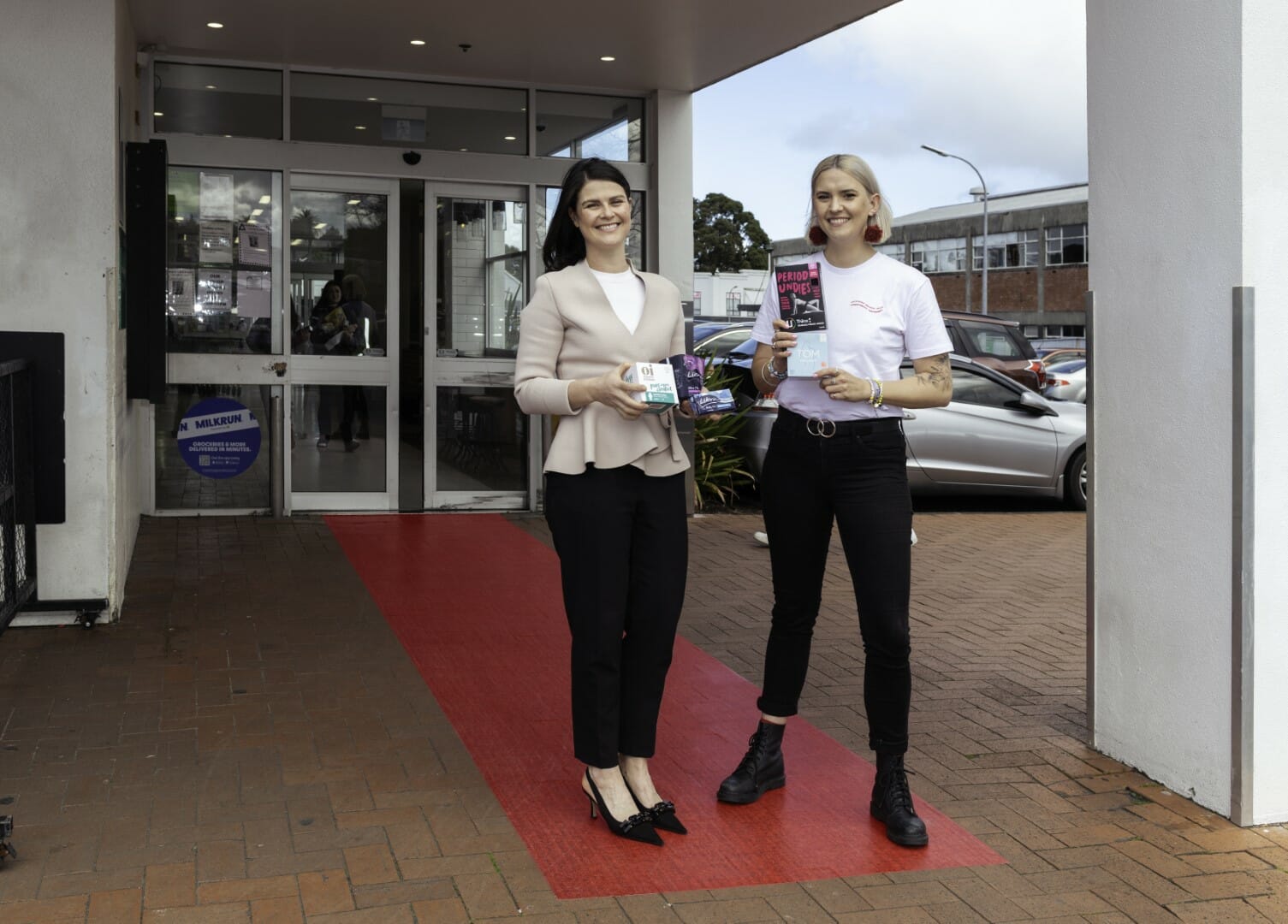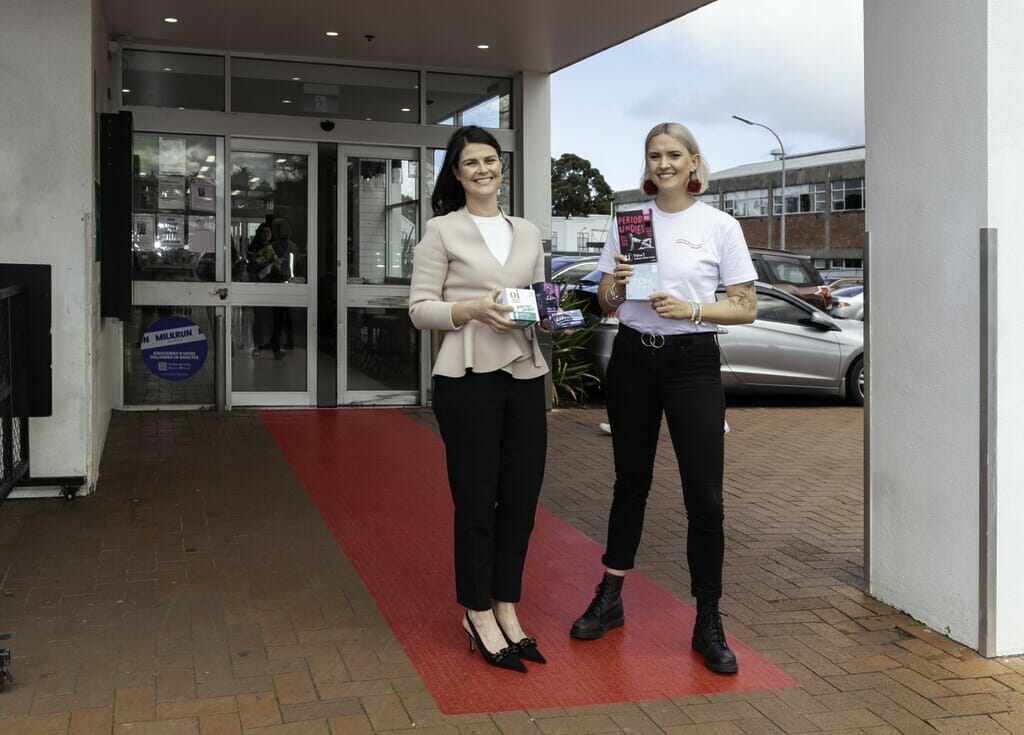 Here Danika shares her bloody old wives' tales we should flush down the toilet

Every woman gets a period – nope. Some people who are born as women never have a menstrual cycle, for lots of reasons. Also, every day around the world, trans and non-binary people get their period


Swimming on your period will attract sharks. Sigh


Using tampons, menstrual cups or a menstrual disc will affect your virginity. Yeah, nah. Virginity is a social construct


All menstrual cycles are 28 days long (incorrect, the general healthy range is 23 to 35 days!)


PMS is fake – WRONG. PMS is real, documented, researched, and can be scary and overwhelming for the person who has it, so be kind


You can't have sex on your period (you can have consensual sex whenever you want)

Danika says the best thing we can all do to eliminate period stigma in your house is simply grab your period products out of the drawer and put them next to the toilet! It'll mean they are available (for you, those in your home, or guests) to use when needed, and it'll spark discussions.
Dr Amelia Ryan from Advanced Gynaecology Auckland (AGA) backs up Danika's words, and offers her advice from a medical perspective.
Dr Amelia Ryan's top 5 things to look out for with your period

Some pain with your period can be normal, but period pain that stops you from living your normal life is not. If you have period pain that impacts your ability to do 'normal' activities, you should see a medical professional
Regular periods are generally a reflection of good health. Having long intervals between your periods (>45 days), or bleeding constantly/throughout the month is not normal and may reflect an underlying problem. See your GP if you are concerned
About 1 in 4 women experience heavy periods and lose a lot of blood each month. This can lead to iron deficiency and anaemia and be very difficult to manage at work/school. If you can't contain the flow with standard period products or need to change a pad/tampon every 2 hours or less or overnight, you are probably experiencing excessively heavy periods. See your GP to talk about how best to manage your bleeding
Other symptoms that link to your period like migraines, low mood, anxiety, breast tenderness and acne, are common and can sometimes really impact on your life, even if your period bleed is not a problem. About 2/3 of people with a period experience at least one of these symptoms and hormonal changes with your cycle can be to blame. If these sorts of symptoms stop you from doing normal things, see your GP – there are treatments available to help
Talk to the young people in your life about your own experience of periods and open the conversation to them talking about theirs. Include young men in the conversation – they are the future partners, parents and colleagues of people with periods and it is just as important that they understand what is normal and what is not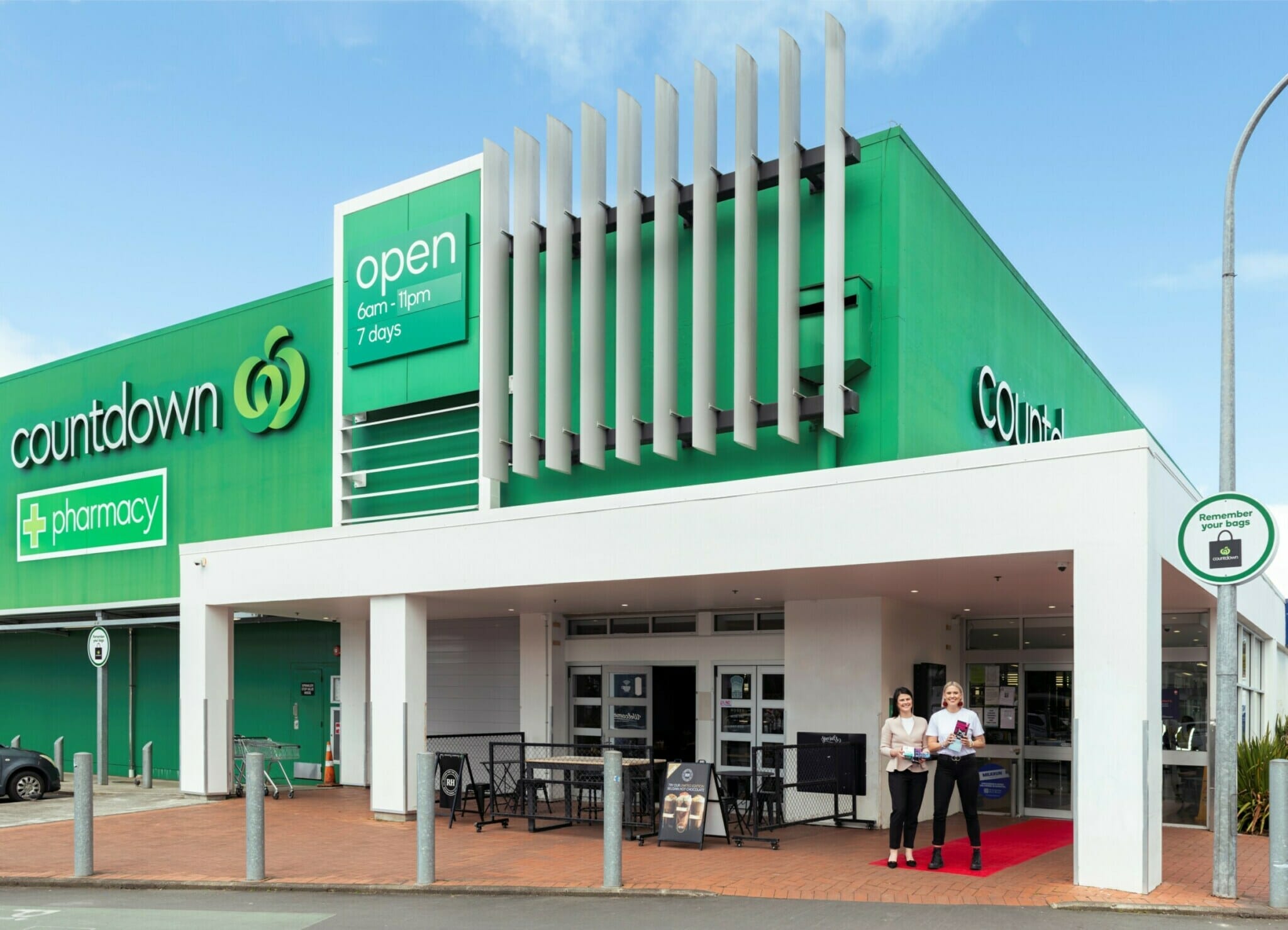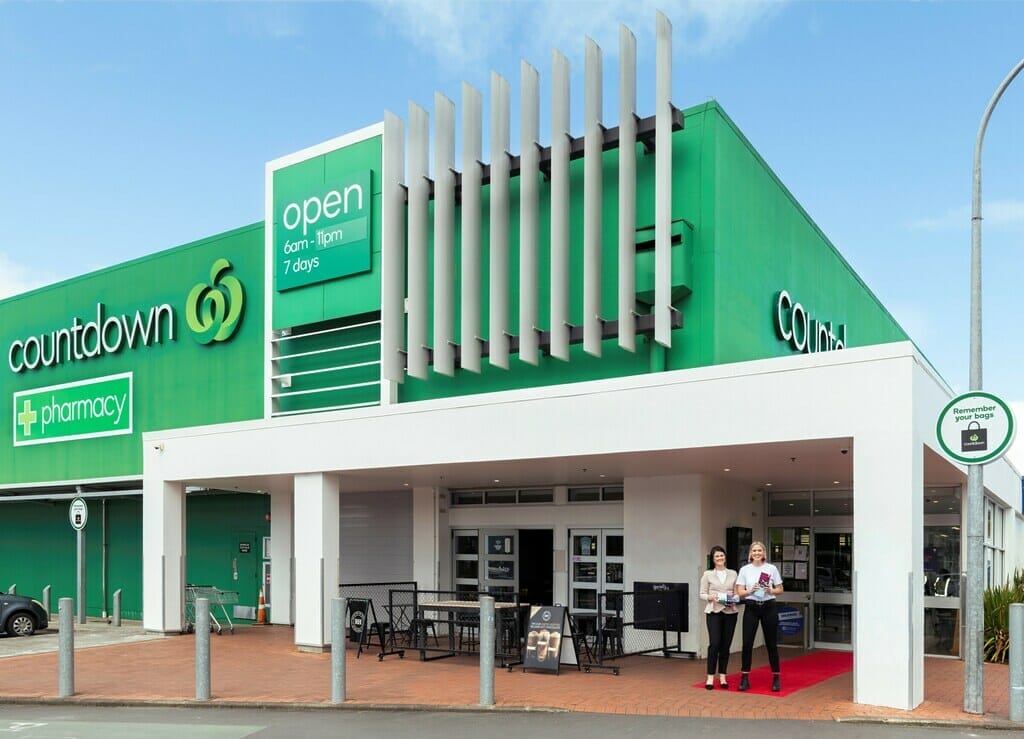 Countdown was the first supermarket in the world to change terminology from 'sanitary products' and 'personal hygiene' to 'period care' in 2020 to normalise the language around periods.
"Countdown has been progressive in removing the 'bad blood' around period chat. First by having the word 'period' in every Countdown in the country and now dedicating a month to the cause."
The 4-week campaign is running in all Countdown supermarkets across the country from 29 August until 23 September. Countdown will also top up the charity with a one-off $20,000 cash donation.
Related Article: "I kept thinking, why isn't there a better way to manage our periods?"