Be prepared for a journey that is equal parts heartwarming and heart-wrenching in Supernova, a story about a couple struggling with a diagnosis of young-onset dementia and the impacts it has on their relationship.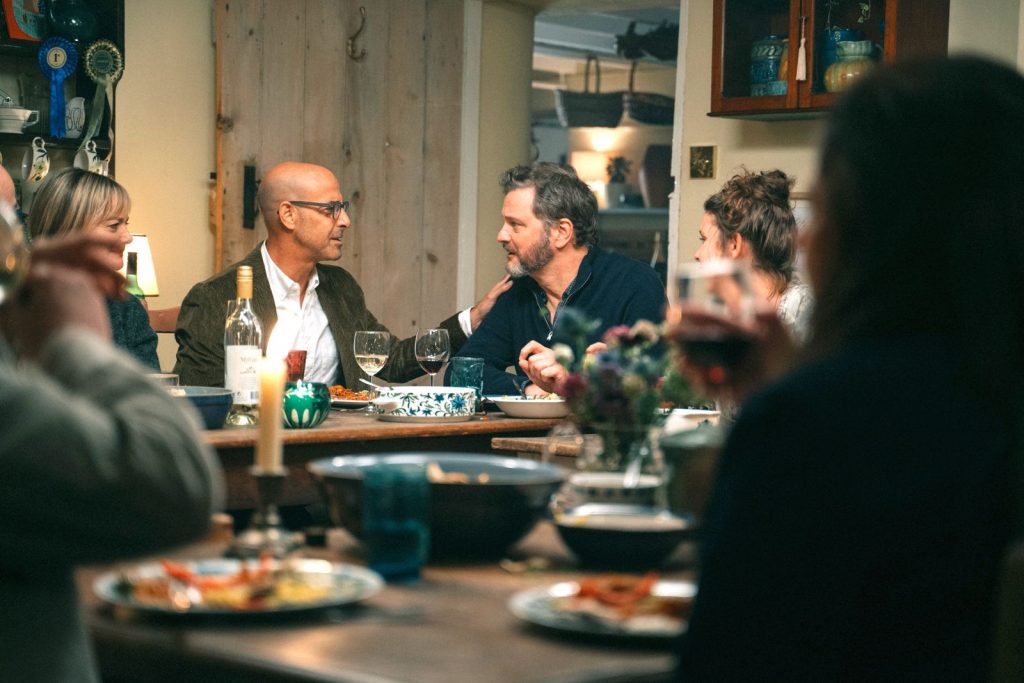 Pianist Sam (Colin Firth) is dedicated to caring for his partner of 20 years, writer Tusker (Stanley Tucci), whose cognitive abilities are gradually deteriorating. They decide to take a road trip to reconnect with friends, family and places from their past, and while they try to make the most of their time together, Sam's resolve is tested as he faces the realities of Tusker's illness. And Tusker just wants everyone to remember him as he was, not who he is about to become.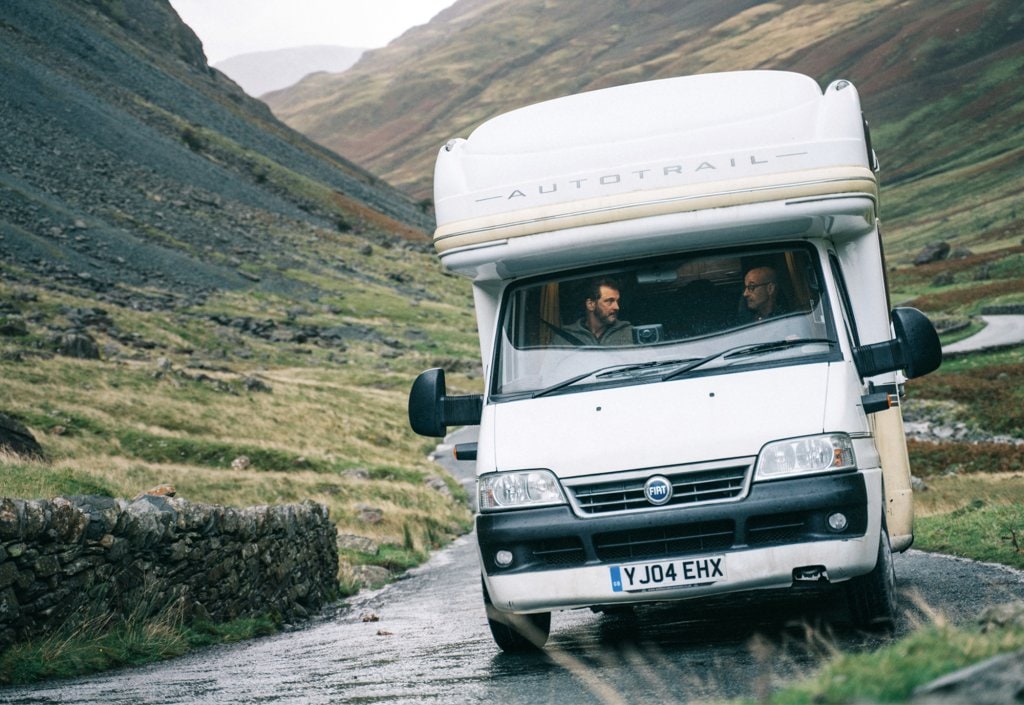 Stanley was immediately drawn to the script, describing it as "at once real and poetic… I just thought it was so beautifully written", and Colin was equally enamoured with the story.
"It's the simple fact of it being two people who love each other, and it's coming to an end, and the fear of losing the person you love," the Oscar winner, also 60, says. "It's just the two of them and it's all down to one person's feelings for another."
In cinemas February 25.