If 2023 is the year you're getting hitched, or you just fancy a window shop, here are the best wedding dress designers blowing up on social media.
While you look for the perfect wedding dress, show your bridesmaids or your guests our list on the most appropriately stunning wedding guest dresses here.
Danielle Frankel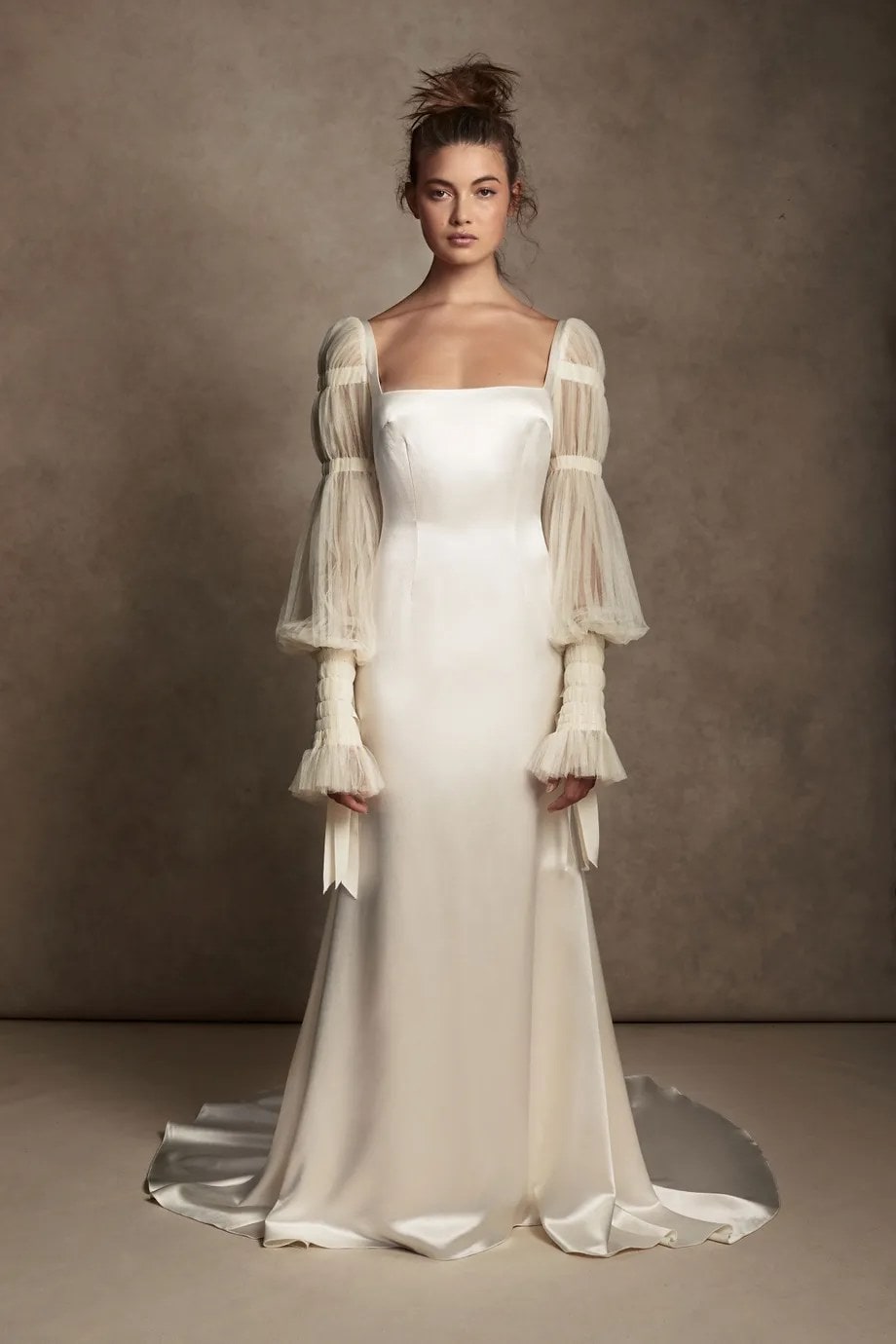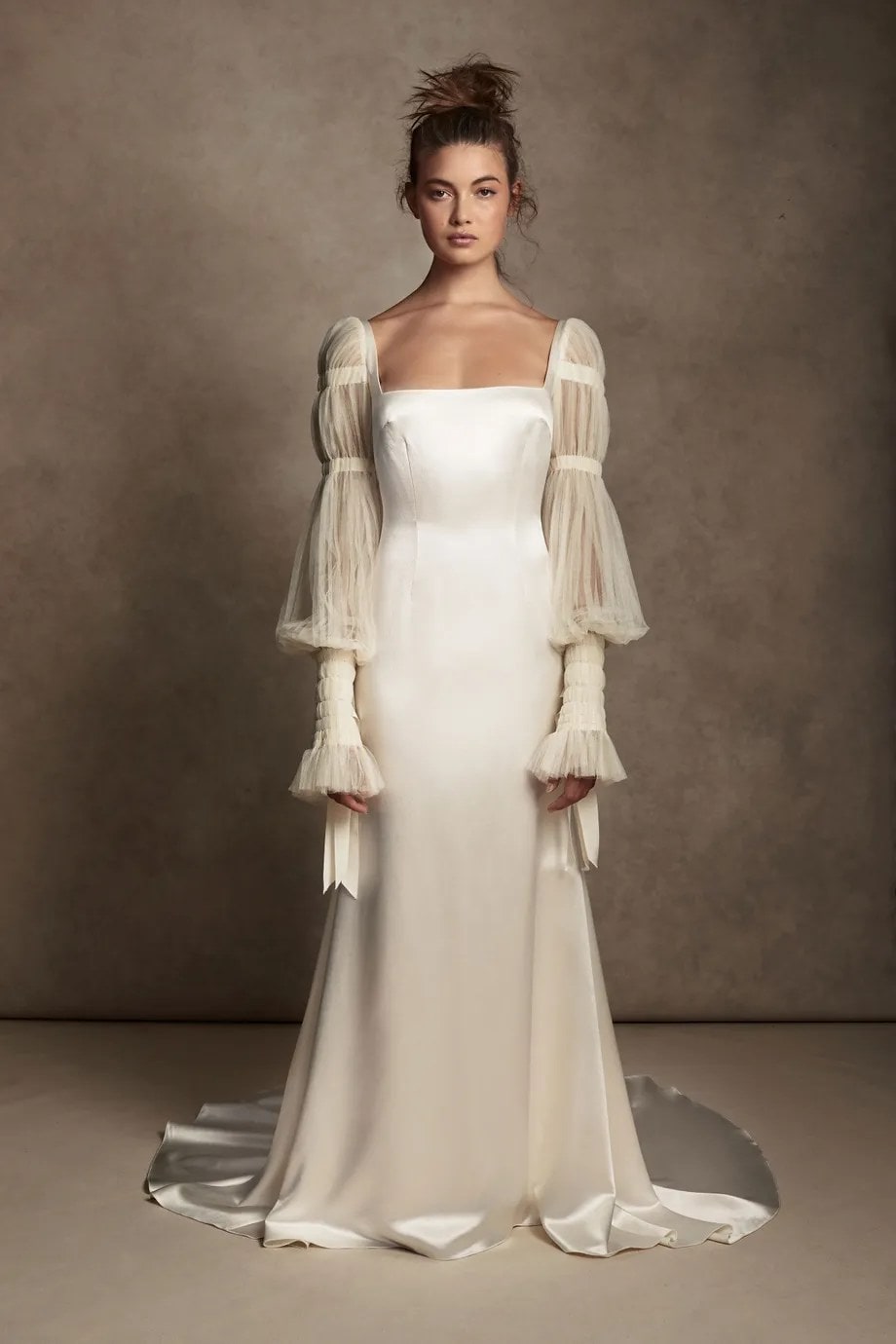 It's all about the sleeves when it comes to New York native, Danielle Frankel's bridal label. Danielle Frankel is known for creating dresses that have a point of difference from usual wedding gowns. Opting for a simple, relaxed bodice and creating interest in the detailing of the sleeves is a mastermind move on Danielle's behalf – simply stunning.

CINQ Bridal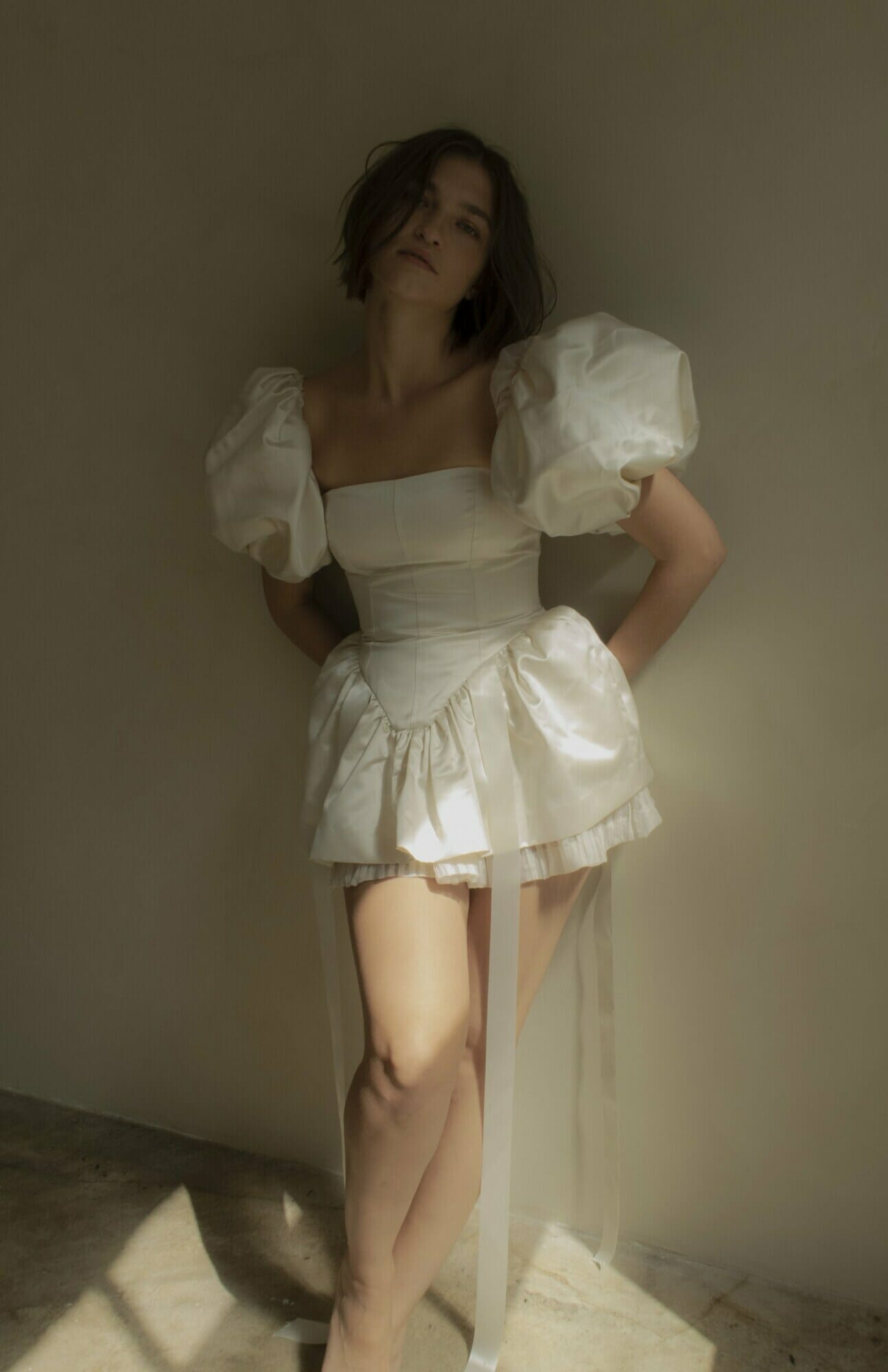 CINQ dresses are often centred around their staple ruched, sheer, mesh material which looks like a lush textured lace. But there is also so much variety at CINQ bridal which is why we are obsessed. Figure hugging, loose, long, short, tulle, lace, silky… the list goes on. CINQ founder Macye Wysner designed four different looks for her own wedding, because given the option, how could you choose just one?!

Eva Lendel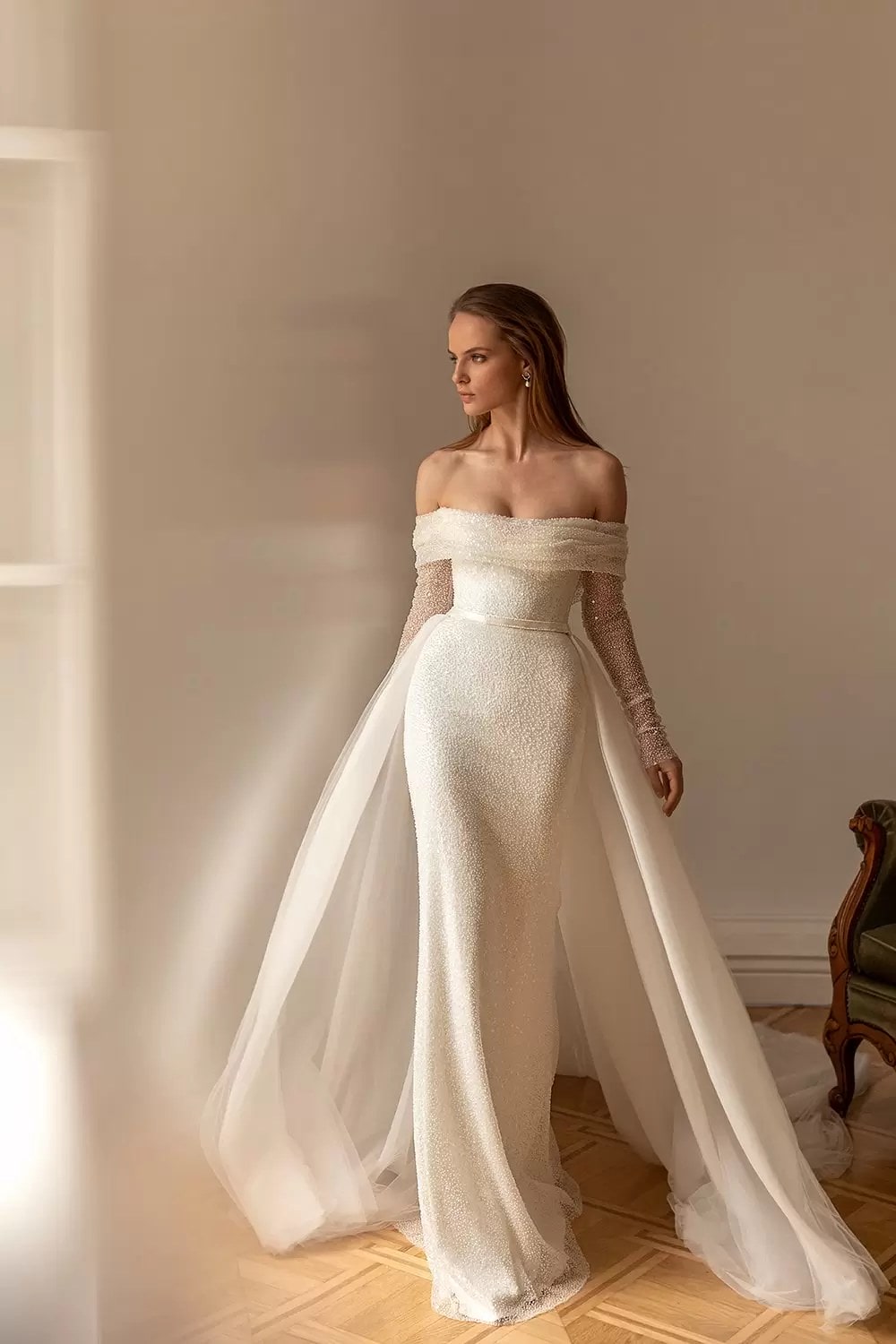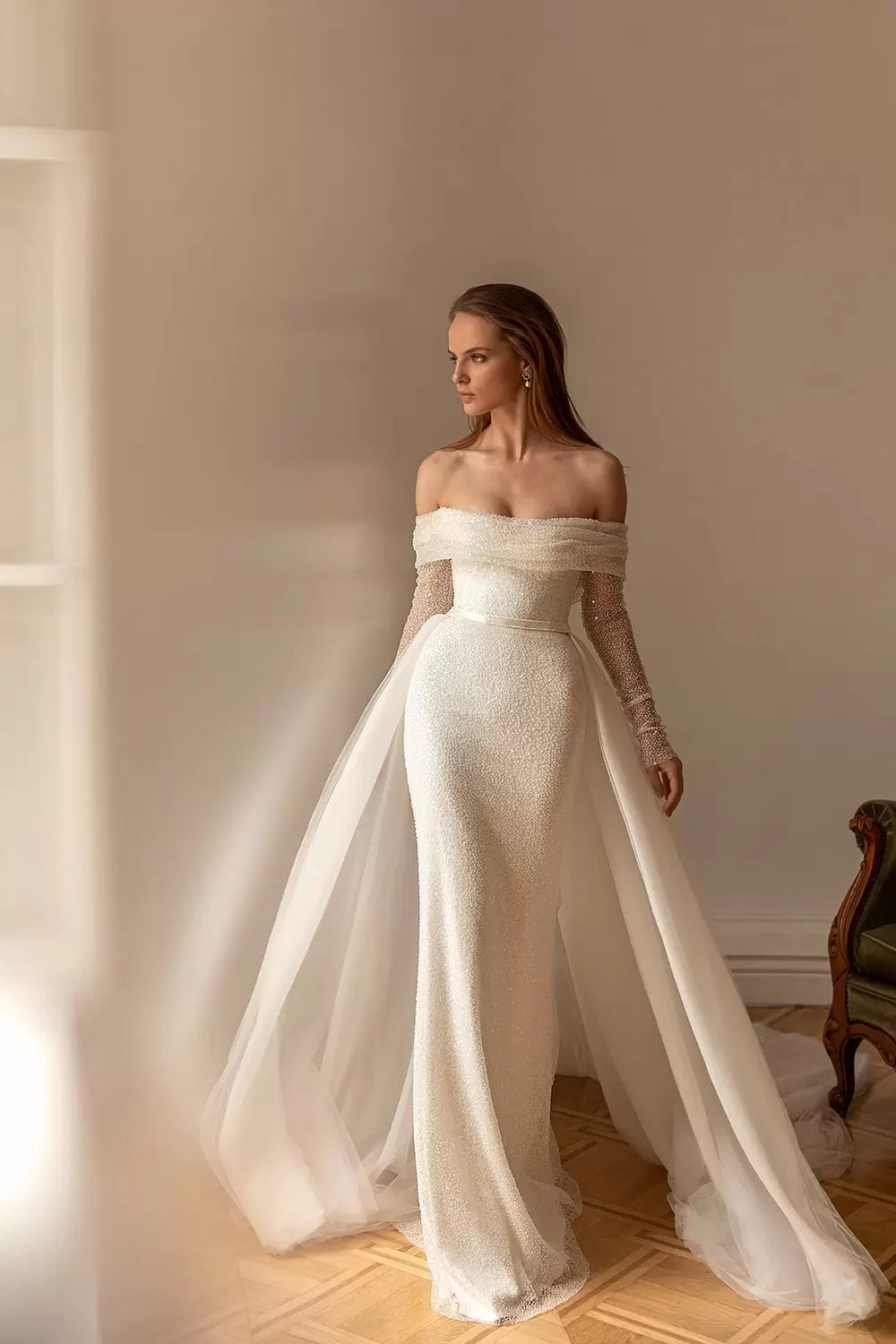 Timeless, ageless, and sophisticated – these are the qualities we aim for when looking for the dress we will say yes to – and Eva Lendel is ticking all the boxes. In her most recent collection, Less is More 2022, we saw Miss Lendel explore simple dress silhouettes with her own modern twist like a puff sleeve or mesh pearl cape.

Vivienne Westwood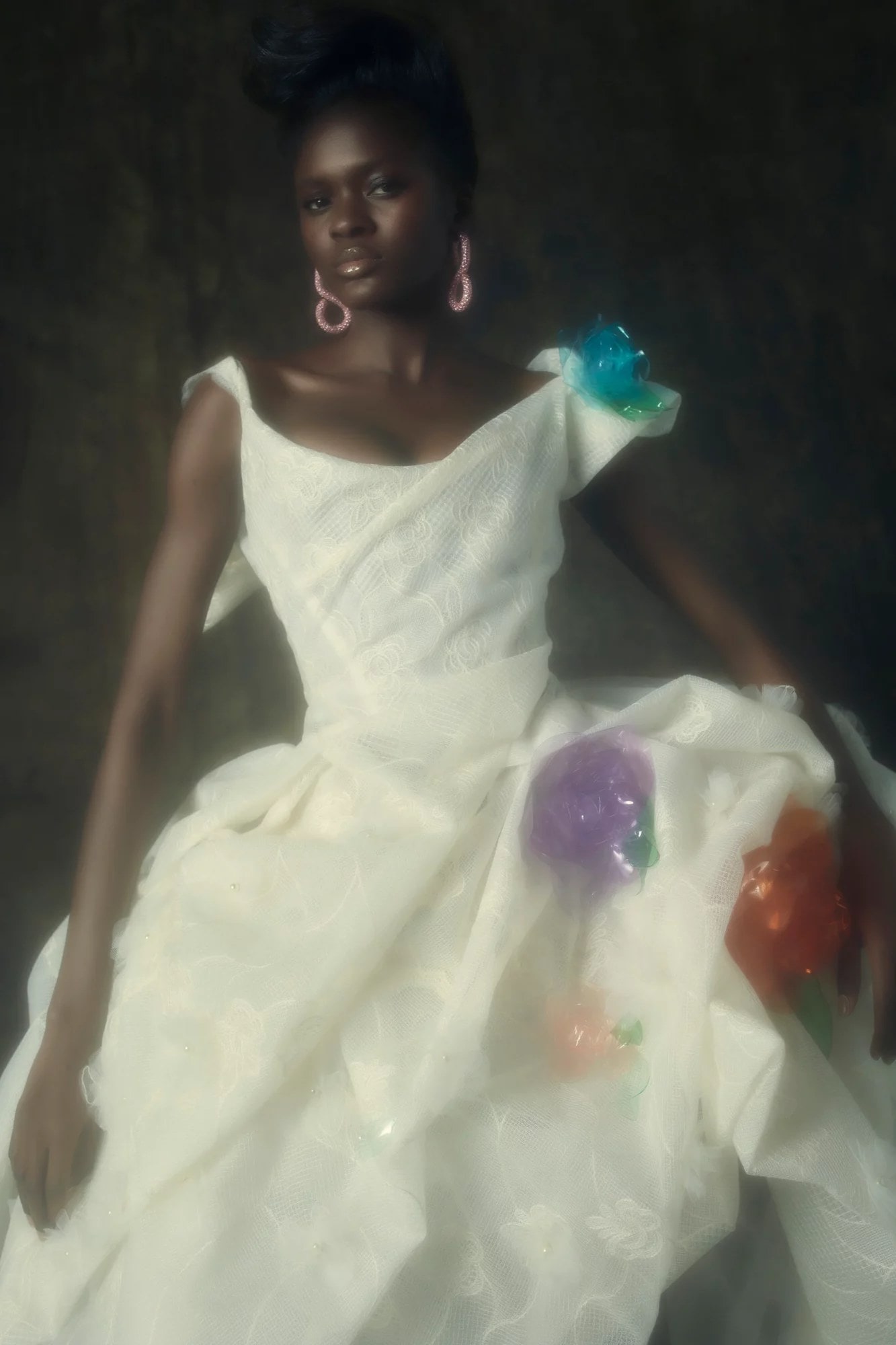 Although Dame Vivienne Westwood may not be a very recent designer, a lot of her bridal gowns are growing increasingly popular and have been circulating in online discourse. Rest in peace to a fashion icon and trailblazer, I can't think of a better way to honour Dame Vivienne's legacy than to don one of her designs on your big day.

Christie Nicole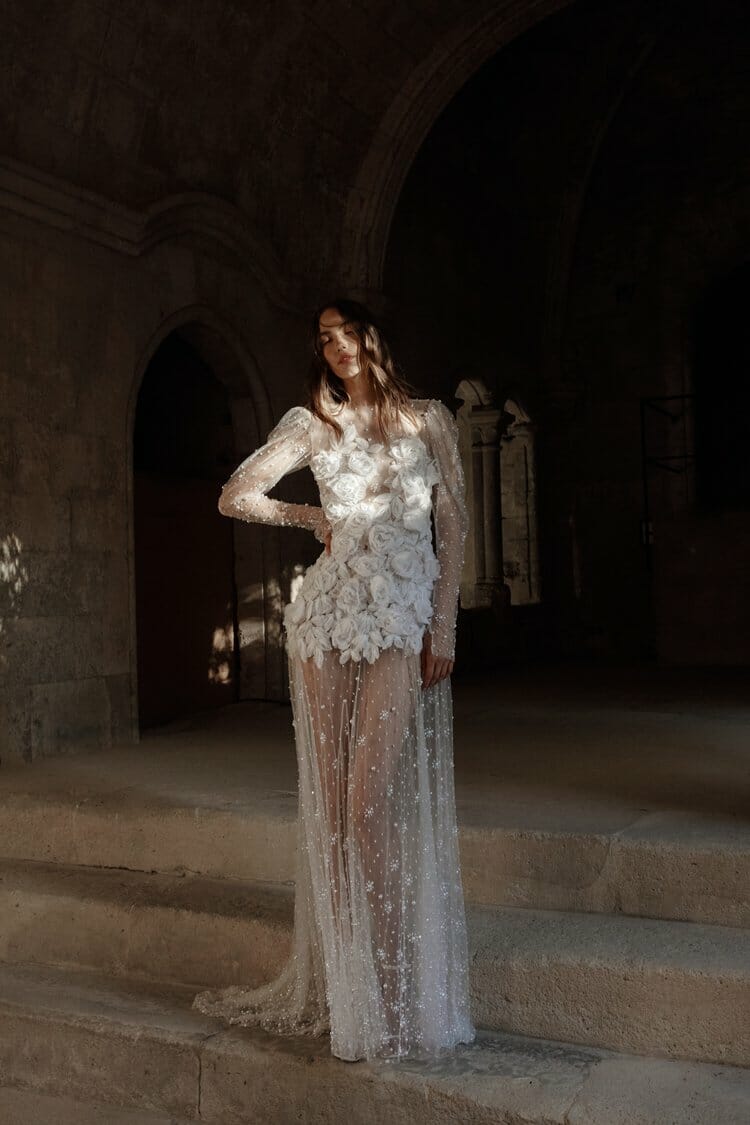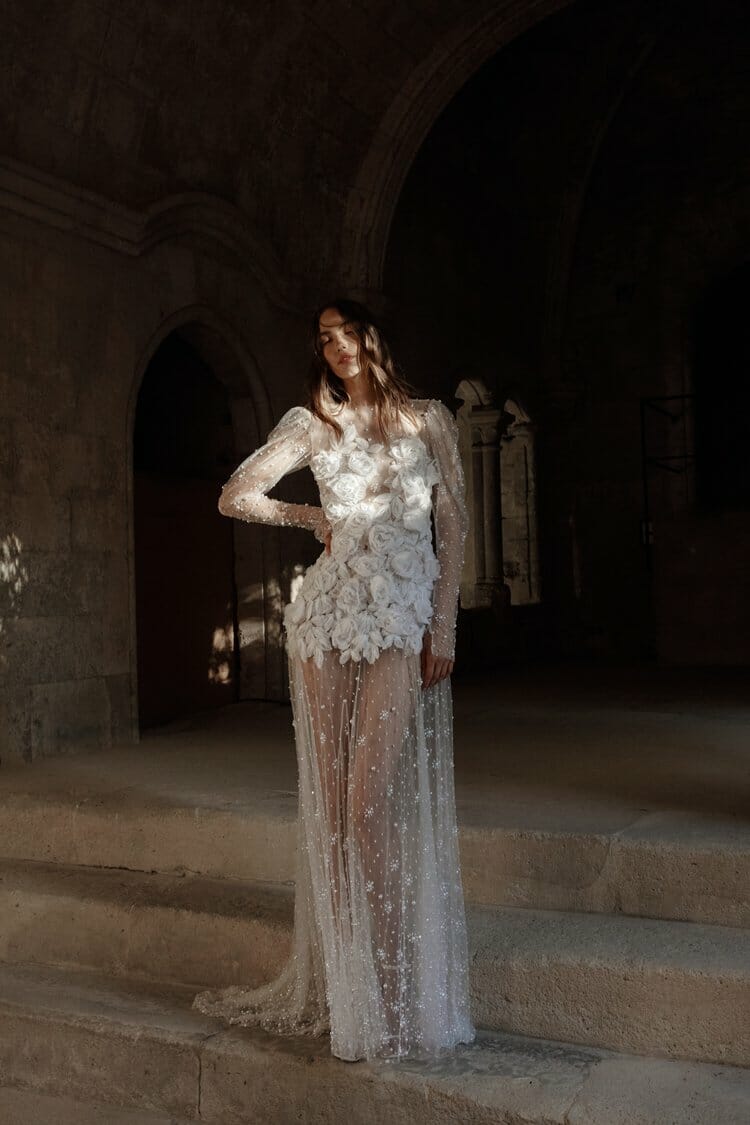 Australian bridalwear designer Christie Nicole creates dresses for the anti-bride, who is non-traditional and focussed on paving their own path when it comes to their wedding. All dresses are handcrafted in Sydney and can only be described as magical works of art – loving the drama of the bold fabric pairings!