Whether it's labour shortages, tight margins, or pandemic-induced neglect, the aged-care sector is at a tipping point. As the ageing population is set to triple in 20 years, it's only going to get worse. In the second of a three part investigative series Sasha Borissenko reports on a 4 billion dollar industry.

Susan is a cleaner in an aged care rest home that has almost 60 rooms and an adjacent dementia unit. With its wide hallways, tasteful carpets, private bathrooms, and olive grove trees on carefully manicured lawns, it's easy to mistake the facility for a five-star hotel, she says.
"Some people are like small children as they've got no control of their bowels and some have stoma bags that explode. I just tell myself, it's worse for them. It's depressing but we're all on the way out, and it's just a sad fact of life.
"These things happen everyday and no one talks about it. Sometimes excrement is up the walls and all over the bathrooms and the beautiful carpets are so impractical. I suppose it's not a good look for the people paying the bill if the rooms are lined with lino."
The $4b aged care sector is a funny old business, Susan says. While her rest home looks beautiful from the outside, it's marketing at its finest.
"You often see advertisements of youngish older people playing sports or doing hobbies but what it's really doing is making families feel better about putting their mum and dad in a home. The reality isn't pretty. The saying, 'to die peacefully' makes sense to me now because from what I've seen, it's not peaceful at all. There's no dignity in dying but the reality is, we're all on the way out."
Covid-19 was particularly bad, she says. Sourcing PPE gear and doing the various COVID-19 tests meant sometimes people who couldn't feed, clothe, or bathe themselves would be left on their own "for God knows how long".
"Deep cleans" were near impossible to complete as many of the rooms would be filled with a lifetime's worth of possessions. It meant Susan would have to hedge her bets and blindly clean surfaces while sweating profusely as a result of wearing PPE gear in the height of summer.
Working 40-hour weeks and paid $22.50 an hour to do "shitty work", she's part of a workforce that's "extremely underpaid, overworked, which is disproportionate considering the vulnerability of those needing care and attention," she says.
Dementia units leave "a lot to be desired"
Following a 2016 Human Rights Commission report that cited incidents when older people were unable to move from chairs in aged care facilities for hours on end, then Justice Minister Andrew Little widened the Chief Ombudsman's jurisdiction to increase oversight of dementia units in 2018. For context, the number of New Zealanders with dementia is projected to nearly triple to about 170,000 by 2050.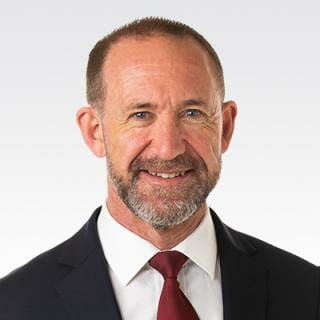 "Staffing levels don't allow for staff to take residents outdoors on request, and people with moderate or severe dementia will struggle to remember scheduled walking times. Their lived experience will be of being locked within a building with no exit," the report read.
Since taking up the role as Chief Ombudsman in 2015, former Principal Family Court Judge Peter Boshier has been mandated to ensure anyone who is detained according to domestic and international law are protected pursuant to human rights "that we in New Zealand would regard as acceptable".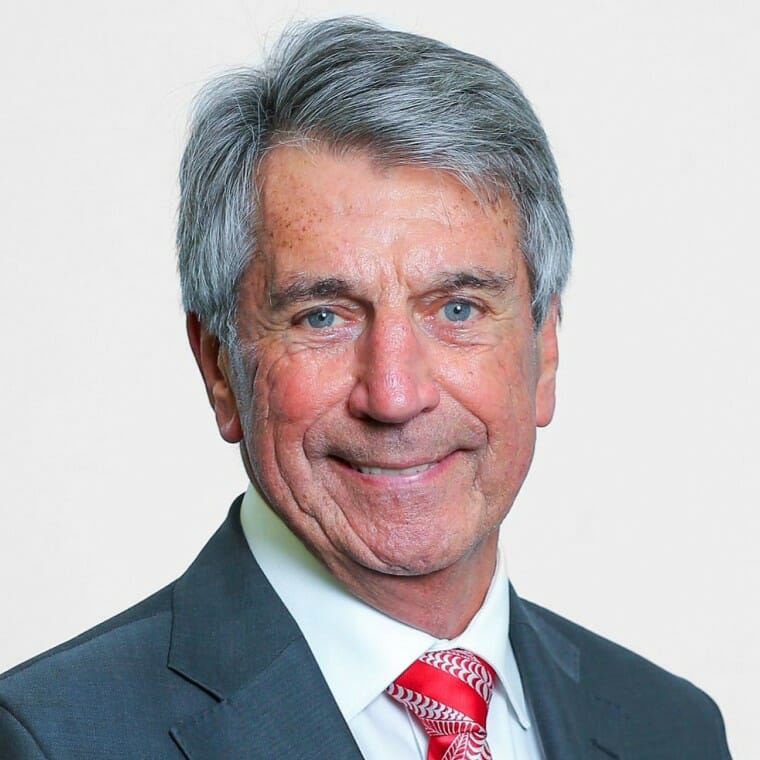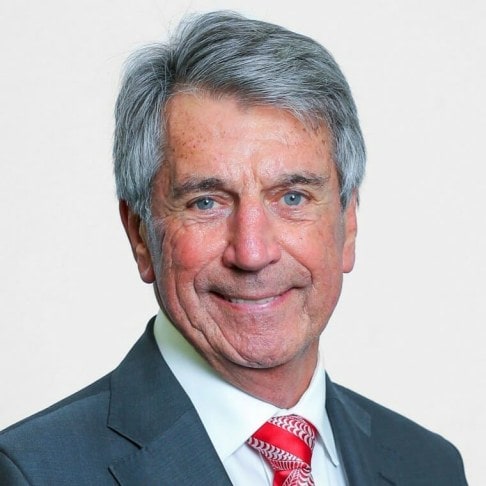 Older people, particularly those with dementia could be considered to be in detention in a legal sense, he says.
"They're not free to leave because they might prove to be a danger to themselves or others so while 'detention' may be an odd description, if you're in an aged care facility under lock and key and you're not free to leave, you're in detention by definition."
Boshier's job is to engage with, inspect, monitor and advise aged care facilities. Because those people with dementia are particularly vulnerable insofar as they don't have the tools to conduct surveys or voice their concerns, it means the Ombudsman analyses records to ascertain the legality of those who are in units, which sometimes "leaves a lot to be desired", he says.
Enduring powers of attorney aren't always completed or existent, he says. "Sometimes a facility may have taken someone from the goodness of their heart but my inspectors look at the legality of the detention and it's not always there.
"How much sunlight are residents getting per day? How easy is it for people to go outside and into the courtyard? Sadly, for some cases it's not."
Boshier accepted the job of Ombudsman because he believes passionately that someone has to stand up for people.


Making a stand for change
"If you're running an aged care facility and it's private – it's a business. It means you've got your own reasons for running it the way you do. If you're a minister you have the job of being a careful steward of the taxpayer money. Compromises occur – if not mischievously, they can occur because of circumstance. There has got to be a counterbalance to that.
"I like the fact that I speak up and often achieve change that would not have occurred if we hadn't stamped our feet. The potency of that appeals to me, because it's just fair, and it's the right thing to do."
Between May and June 2020, the Ombudsman inspected six secure aged care facilities. While overall he found the facilities provided an adequate level of healthcare and safe physical environment for residents, he had concerns about restraint use.
Restraint should only be used as a last resort after all other options had been exhausted, and only when essential for the safety of residents and others, the report read.
If there was no other option available, documentation for each episode of restraining should include the measures attempted prior; the reasons for initiating the restraint; the duration of use; the monitoring of resident well being during; and views expressed by the reside; and the outcome of the restraint.
Any intrusion such as strapping people to beds or chairs should be minimised, he told WOMAN.
The reception was good, with facilities largely unaware of unacceptable practices, he said.
Labour shortages the heart of the issue
At the heart of the issues seen was staffing shortages and resourcing, which is something New Zealand policy makers must face up to, he says.
"When pressures increase such as scarcity of staff, training, or a pandemic, that's when society's most vulnerable suffer the most. There has got to be great care, because compromise can lead to complacency, for instance, where people are left alone for unacceptable periods. It's our job to ensure standards don't slip."
The New Zealand Aged Care Association (NZACA) is the membership body representing and advocating for 95% of all 40,000 beds in New Zealand's 650 rest homes.
Each resthome – big and small – is privately owned but they're funded by the Government to deliver care to residents. There are three main levels of care: rest-home level care, dementia-level care, and hospital level care. Entry level care costs an average of $150 a day and hospital-level care costs $250. Two-thirds of the 40,000 residents across the country receive the subsidy.
People are means-tested to determine the amount they must pay towards the cost of care. The Government pays the difference between what the resident pays and the contract price for the residential care, which on average is $150 a day for entry-level care and $250 for hospital level care.
According to the Ministry of Health, if the value of a person's assets is above the threshold but they don't wish to sell their home immediately, they can be granted a loan, which must be paid back from their estate after they die.
$424m underfunded per year
The $250 a day pays for wages for nurses, cleaners, kitchen-hands, gardeners and all costs associated with running rest homes, "which is not enough", NZACA chief executive Simon Wallace says.
Contrary to popular belief rest homes work to tight budgets and can only pay their staff what they can afford, he says.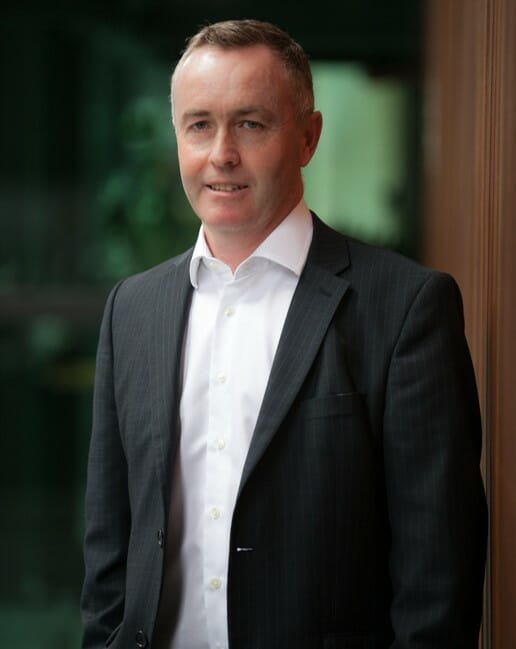 After "years and years and years" of advocacy, Wallace was delighted by the Government's announcement in November to invest $200m a year towards achieving pay parity among aged care nurses and other health workers. On average, aged care nurses have traditionally earned $10,000 less than public health nurses per year.
"It means we can finally attract new talent to fill the nursing shortfall, because we couldn't compete with public hospitals before."
Nursing pay parity aside, the sector is underfunded by $424m a year, Wallace says.
"Facilities are functional but they're in desperate need of investment and government support. For the rest of the workforce that negotiate salaries with their employers, rest homes work to tight budgets and can only pay their staff what they can afford."
There are 80,000 people over 85 currently, which is expected to increase to 250,000 in 20 years, he says, which needs to be planned for sooner rather than later.
"There's got to be a realisation that aged care is a main thread of the health system, where a large portion of our 40,000 beds are hospital-equivalent and the public hospitals combined have just 13,000 beds. If we didn't exist the public hospitals wouldn't be able to cope."
What the Government has to say
Te Whatu Ora – Health New Zealand acting group manager Mark Powell says the interim NZ Health Plan was released in October and provides a framework to support the reset of services to better serve kaumātua.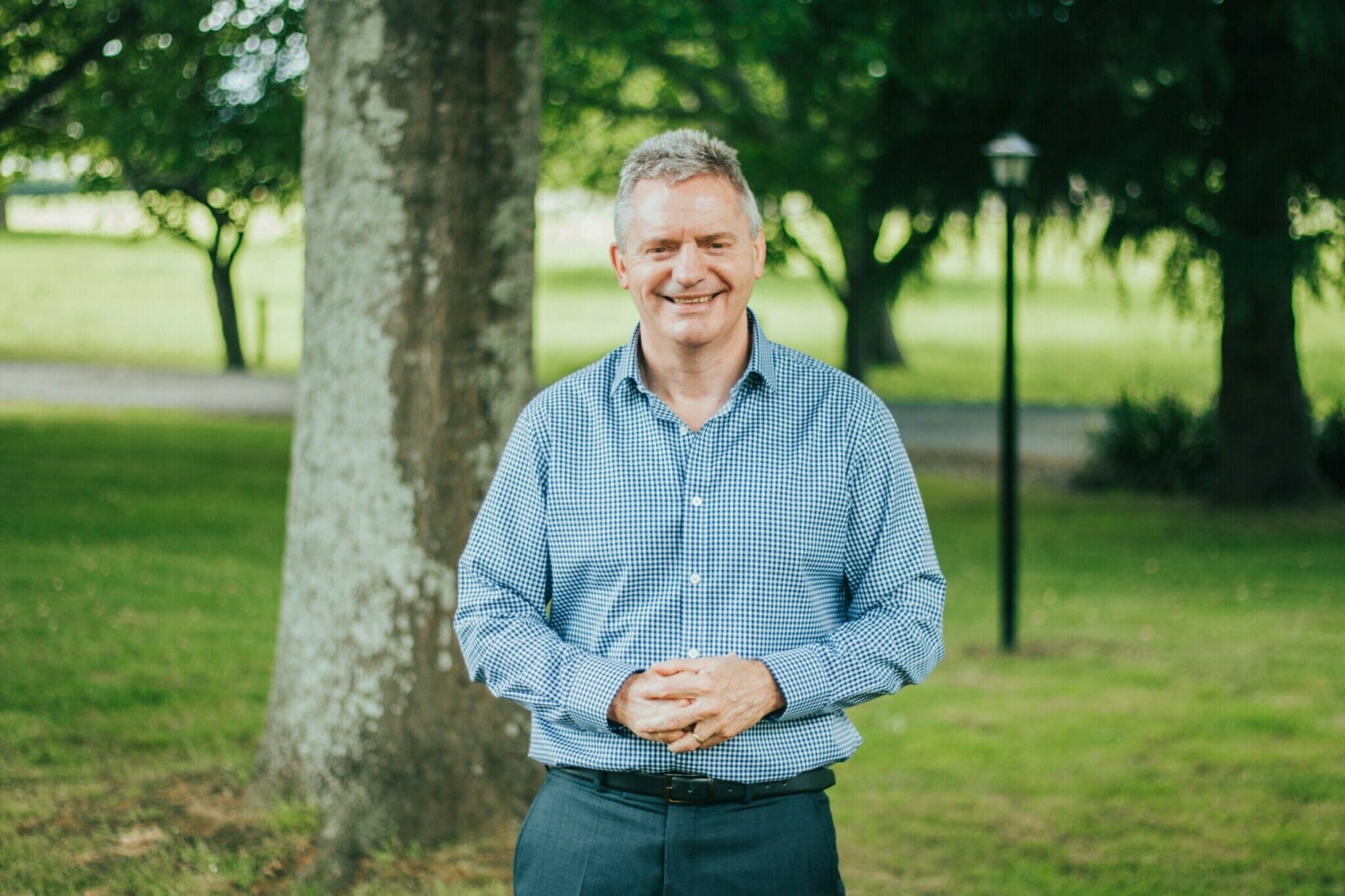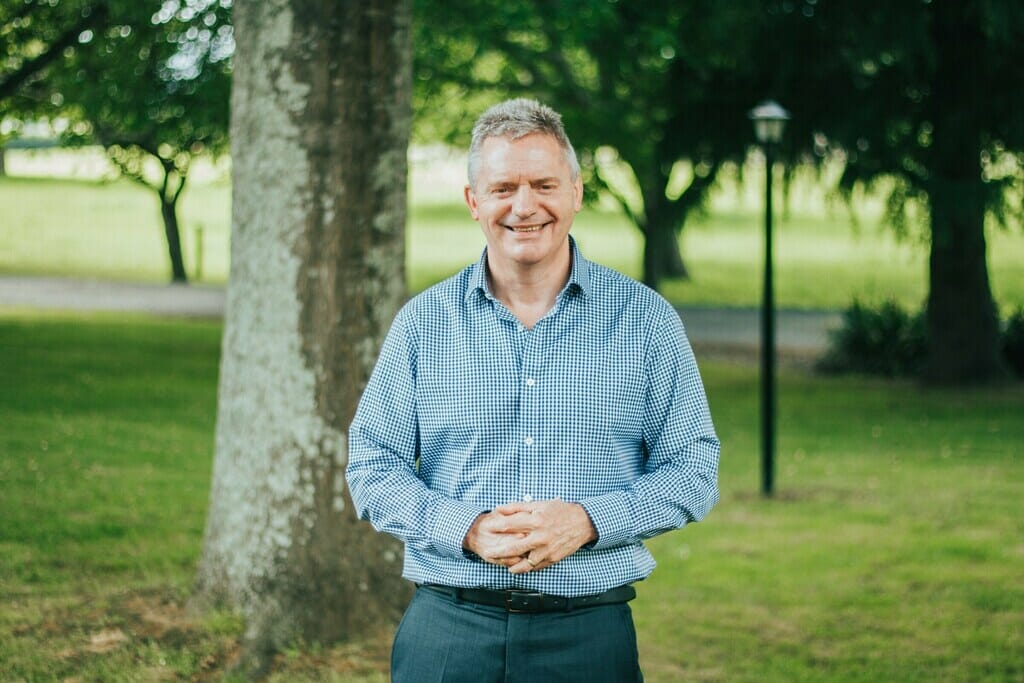 It promises to review the aged care, home, and community support services funding model to improve the reach and sustainability of services, he said.
Currently, staff shortages constrain the supply of residential beds. Aged care providers reported 40,592 beds at 30 September 2022, compared to 41,097 at 31 December 2021. Occupancy in September was 85%, indicating that beds were available but in some locations and for some services, prospective residents had to wait for a suitable place.
People who cannot immediately find a suitable vacancy are supplied with the services they need in their own home, he said.
"As the world recovers from the pandemic, we continue to see a global labour shortage. Since our borders reopened, the Government has taken a number of steps to support businesses to recruit internationally to fill these shortages," Immigration minister Michael Wood said.
The Government has approved more than 94,000 job positions for international recruitment and granted more 40,000 working holiday visas, for example. In December, the Government also announced changes to its "Green List" settings, adding nurses to the 'straight to residency' pathway.
"Through our aged care sector agreement we are helping the sector take practicable steps to unlock additional labour, while boosting domestic pathways."
"The changes were designed to make it easier for employers to get the highly-skilled workers they need. This included simplifying the settings and streamlining application processes for businesses, while reducing the previous reliance on lower-skilled migrant workers to help improve productivity, wages and working conditions for everyone", he said.
"We understand that labour shortages are the biggest issue facing New Zealand businesses, and we are working with them to find solutions that benefit New Zealand both now and into the future."