Discover how this globetrotting food lover transformed a disjointed Wellington villa into her seamless forever home.
Sarah Meikle isn't the sort to muck around. Three days after moving back to Wellington – after 10 years in India, London, the Middle East and South America with her Tourism New Zealand marketing job – she bought a house.
"I flew in on a Monday, viewed two properties and bought this one on the Thursday," she says of the 1910 villa high in the hills of Island Bay.
Although she first moved to Wellington when she was 10, Sarah had visited the suburb only once or twice before, but she was attracted to the house's good bones, its sun-splashed garden and its stunning views over Cook Strait.
"It's also sheltered from the northerly winds, and Island Bay is such a lovely, laidback community. It's a coastal suburb but close to the city, so it's relaxing to come back to after a hectic day at work."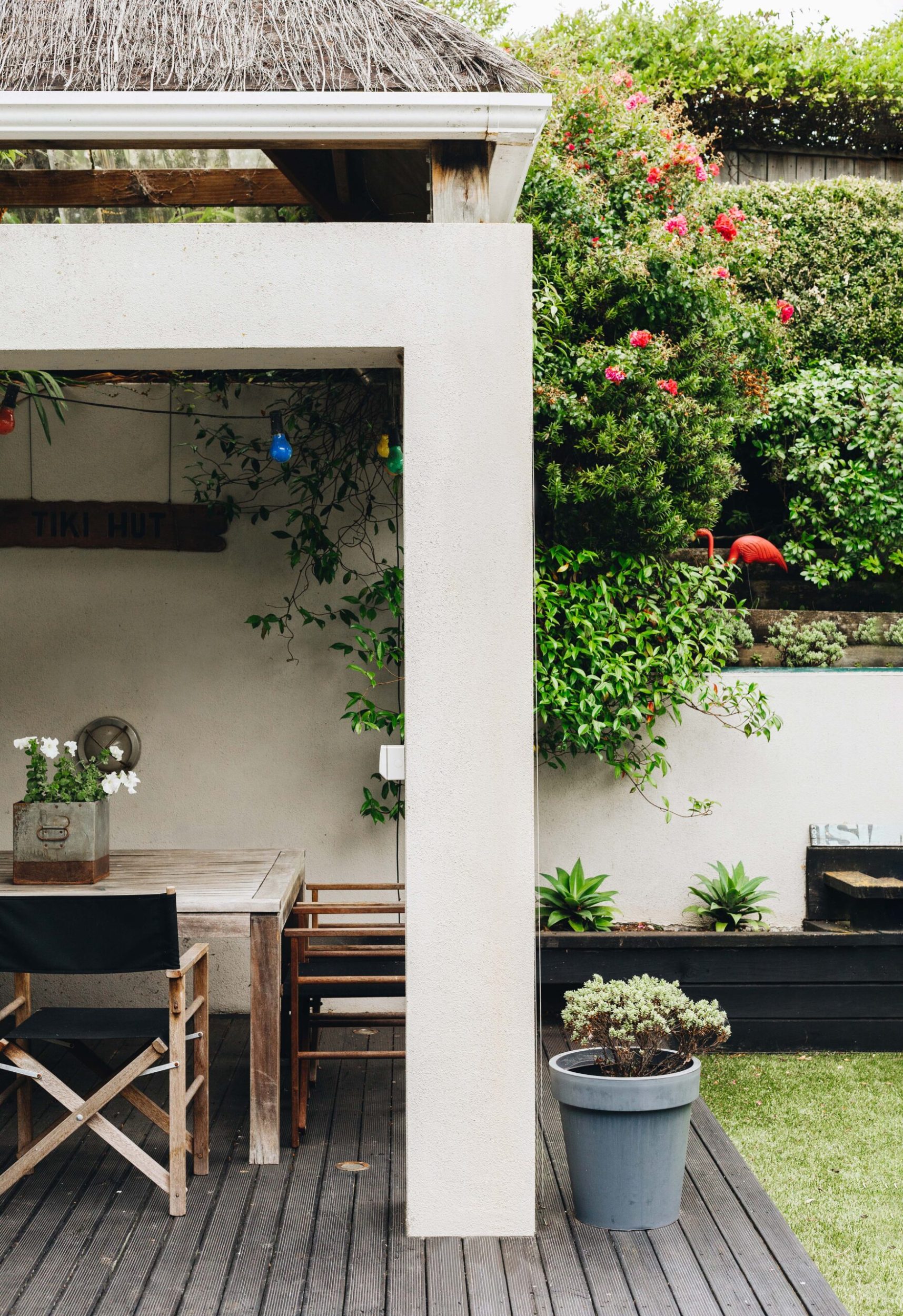 Sarah wasn't, however, so fussed about the 54 steps to get to the house, or the fact that although the 107sqm property had recently been renovated, it didn't fully meet her needs. "The living room was at the front of the house, miles from the kitchen, which isn't ideal when you're entertaining."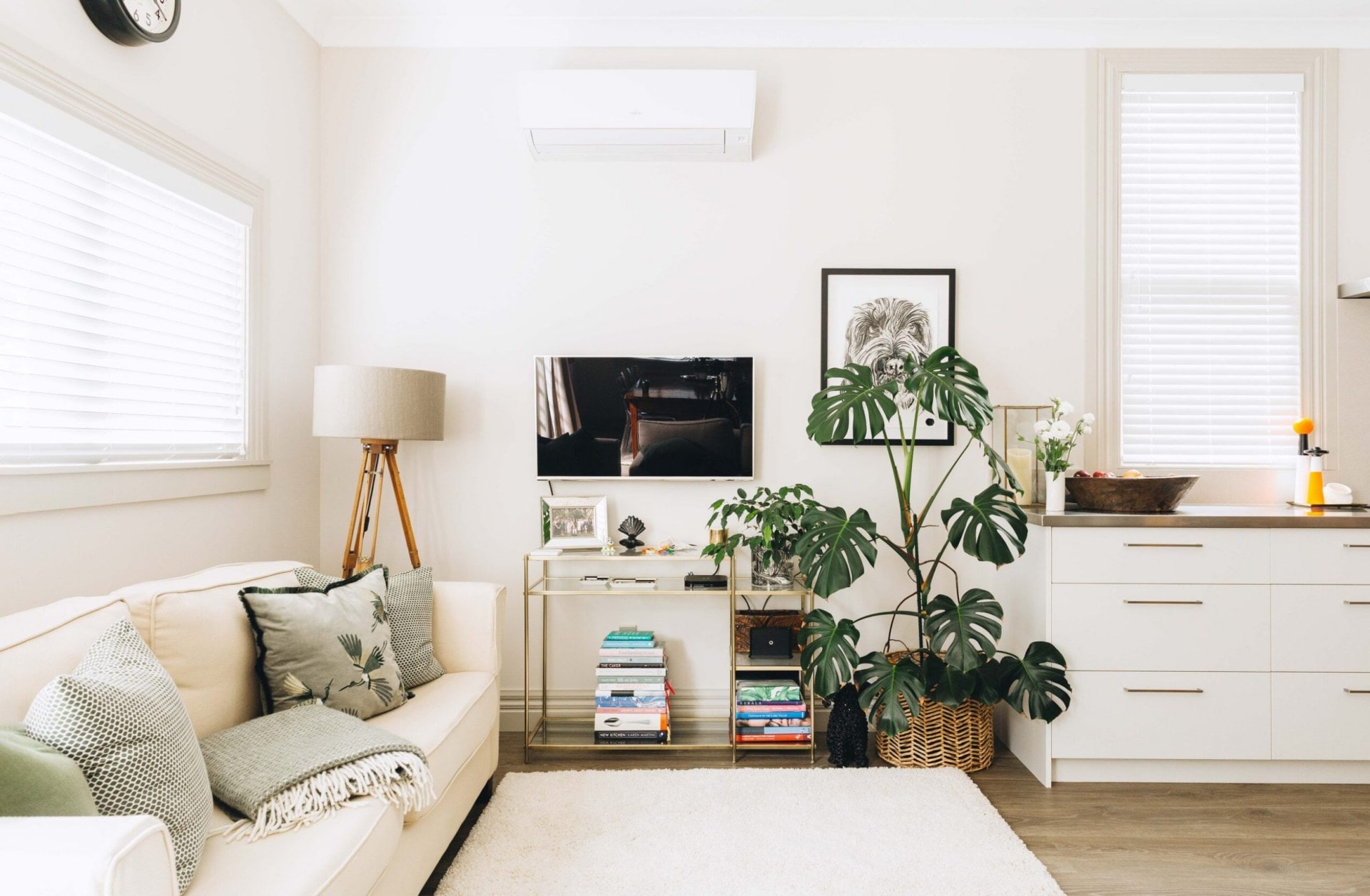 And entertaining is important to Sarah. She's the director of Wellington's annual Visa Wellington on a Plate festival, which she co-founded 13 years ago, and her father, Simon, founded iconic Wellington restaurant Dockside and launched the Loaded Hog chain of eateries. She counts herself lucky that she gets to eat a lot of good food cooked by someone else.
"Prior to Covid, I'd spend around two to three months a year flying around the world, meeting chefs, inviting them to come down to the festival, and learning from other festival staff. Even when I'm in Wellington, I'll still eat out three or four nights a week for work and pleasure."
When she's not checking out restaurants, Sarah loves to cook, and although her home's previous kitchen was perfectly serviceable, it was compact and lacking in storage. So in 2018 she called in Wellington architect Clare Bush to give her a larger and more accessible kitchen and an open-plan living area.
That meant removing a wall between the existing kitchen and a spare bedroom, relocating the kitchen to the former bedroom, and converting the original kitchen into an airy living space. It also meant adding a support beam and replacing the bedroom windows with two smaller windows that neatly flank the rangehood, flooding the space with light.
Top of Sarah's wishlist was a 2m-long kitchen island, built slightly higher to accommodate her tall frame. Second was oodles of storage.
"As anyone who's lived in a villa knows, there's very little storage – and I have every kitchen gadget under the sun!" Sarah says. "So my brief to Clare was for lots of drawer space."
Sarah also opted for different materials for the surfaces, choosing Caesarstone quartz for the kitchen island and splashback, and stainless steel for the bench that houses the stovetop. "It provides a contrast rather than just a sea of one colour. It's also why I chose to include wooden shelving, to break up the stainless steel and stone."
And she had fun with the front of the island, which she covered with a jungle-themed laminate wallpaper she found on Etsy.
The new living space is furnished simply, with couches from The Cotton Store, while some of the cushions came from as far afield as Toronto. "It might look small but at Christmastime I moved the furniture and managed to fit 24 of my staff in for dinner."
Another change Sarah made was ripping up the carpet and replacing it with laminate floorboards. "I was hoping there would be something exciting under the carpet, but sadly there wasn't."
Aside from the flooring and a fresh coat of paint, the only change in the adjacent dining room is the addition of a vintage French table Sarah inherited from her parents. They got it from Vitrine in Auckland.
An art lover, Sarah curated the various pieces in her house from galleries and online sellers. An eye-catching deer head photo by Gisborne artist Jason Courtis adorns one wall, mirrored by a Slim Aarons retro Palm Spring sprint on the other wall.
The Palm Springs theme continues in the kitchen, with a photo Sarah bought on a whim from Art for Art's Sake in Wellington. "I'm not sure who the photo is by, but I just love it," she says.
The living room walls, meanwhile, feature a revolving display of restaurant menus collected on Sarah's travels, while shelves display some of her extensive cookbook collection.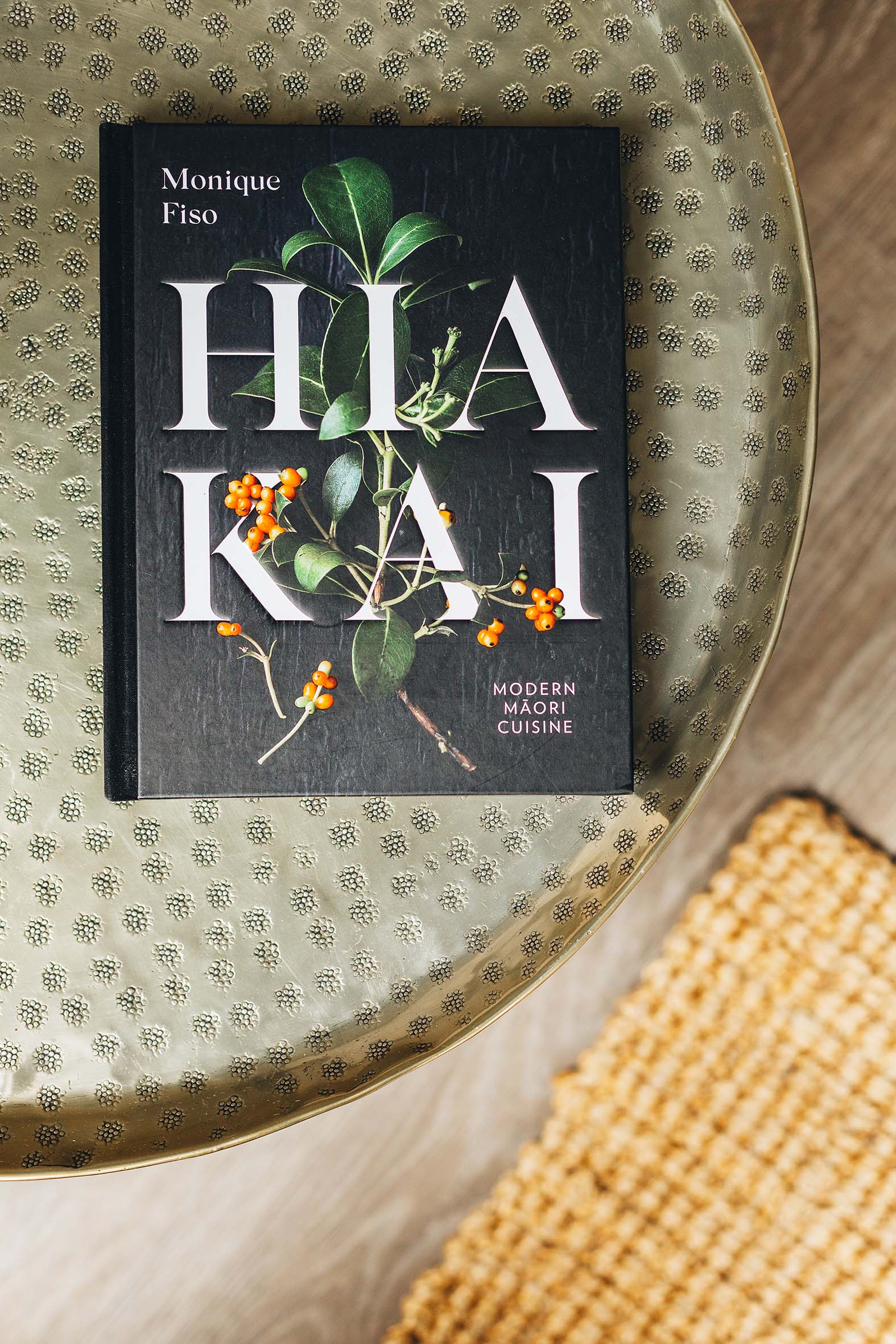 At the front of the house, the former living room is now an inviting guest bedroom, decked out in furniture Sarah inherited from her family, including a cricket table and a vintage writing desk she believes came over from the UK by ship with her great- grandparents.
Prints of old New Zealand tourism posters above the bed remind Sarah not only of her own tourism career but also of her grandfather's legacy as founder of Wellington's James Cook Hotel Grand Chancellor.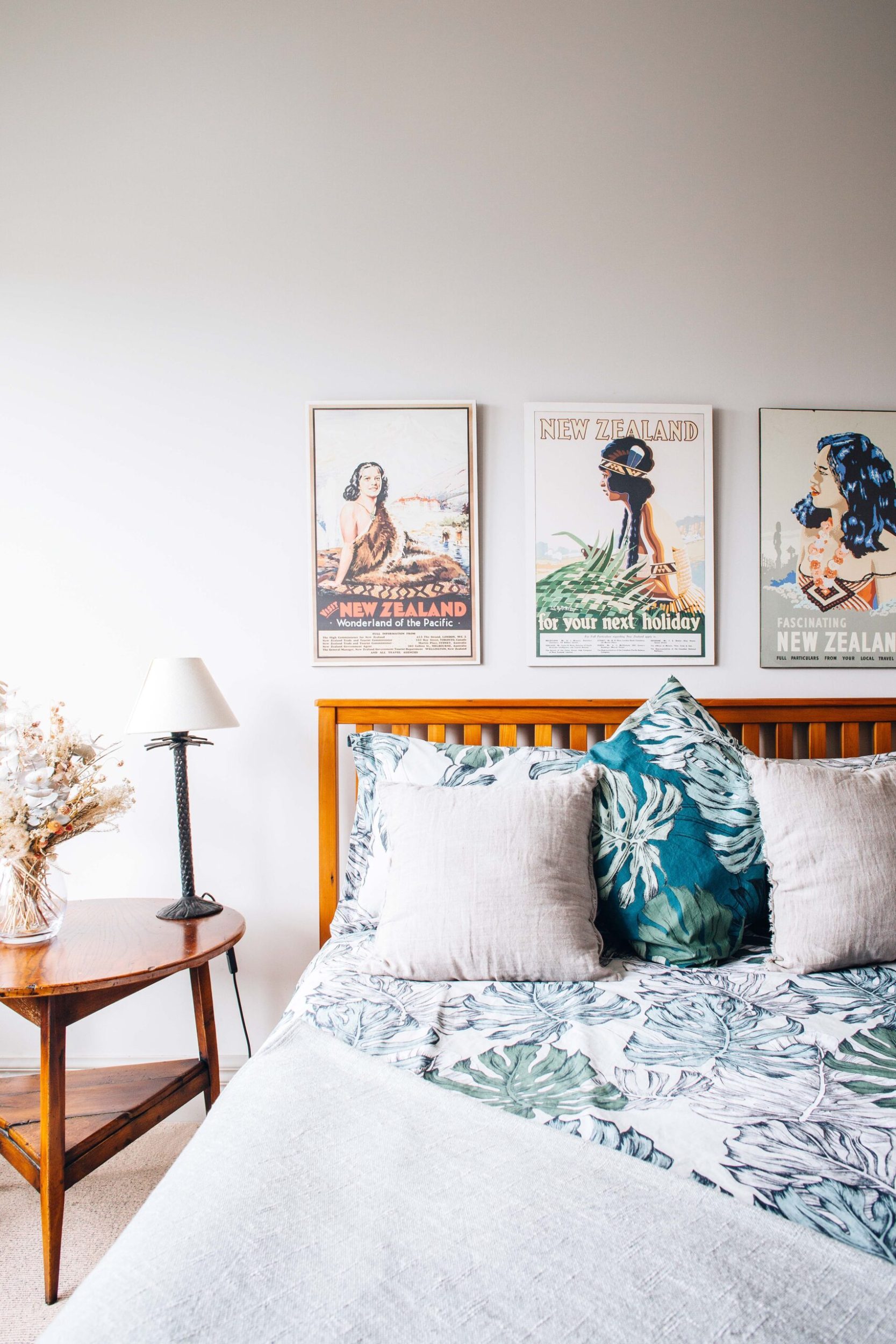 In the main bedroom, a colourful flamingo artwork above the bed came courtesy of Sarah's cousin's husband, who reproduces vintage posters.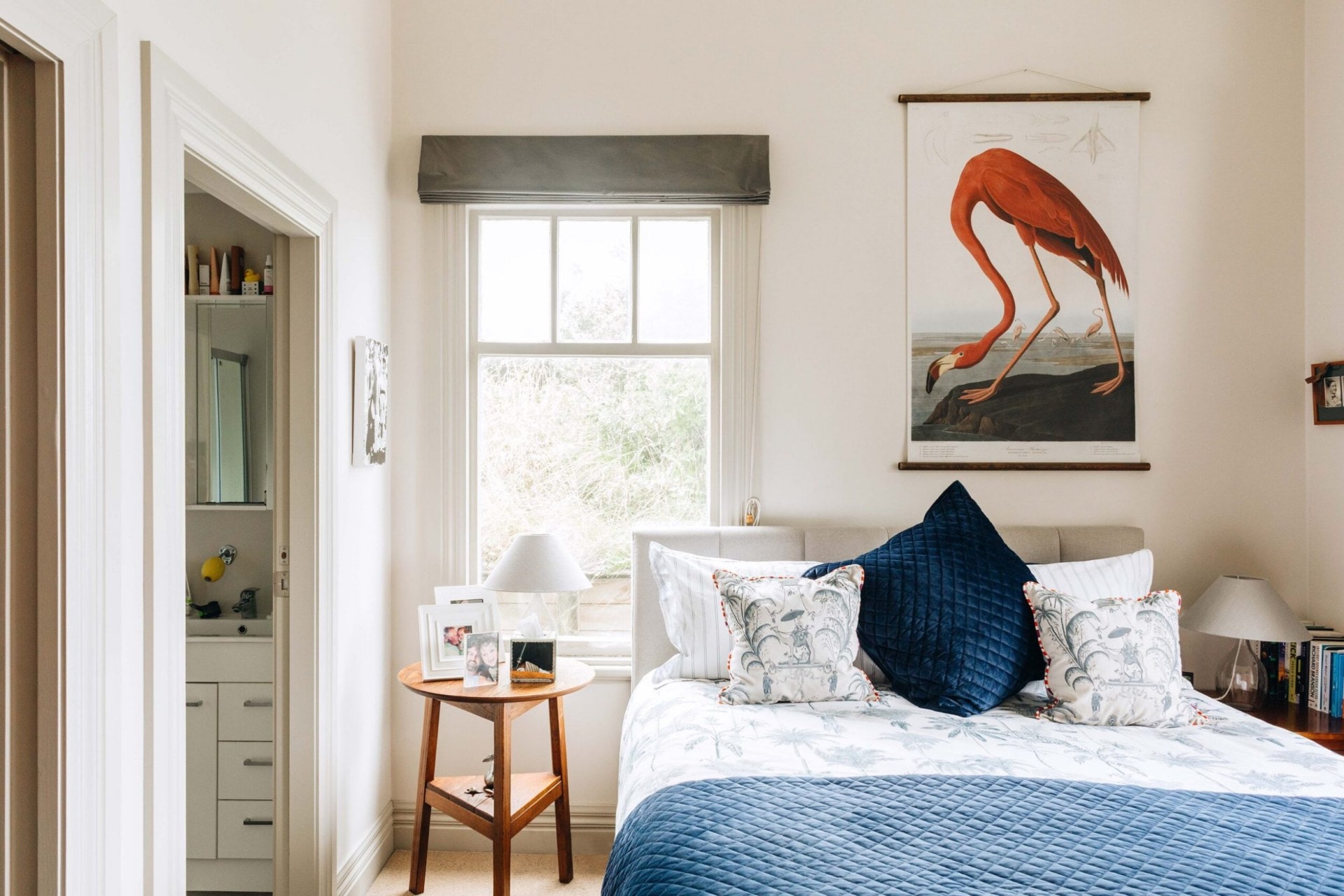 A cricket table next to her bed (almost identical to the one in the spare bedroom) was commissioned from a craftsperson in Hawke's Bay.
Now that the hard work is over, Sarah and her beloved dog Ruby are enjoying their new space.
"I really can't see a reason to ever leave this house," Sarah says. "I love it!"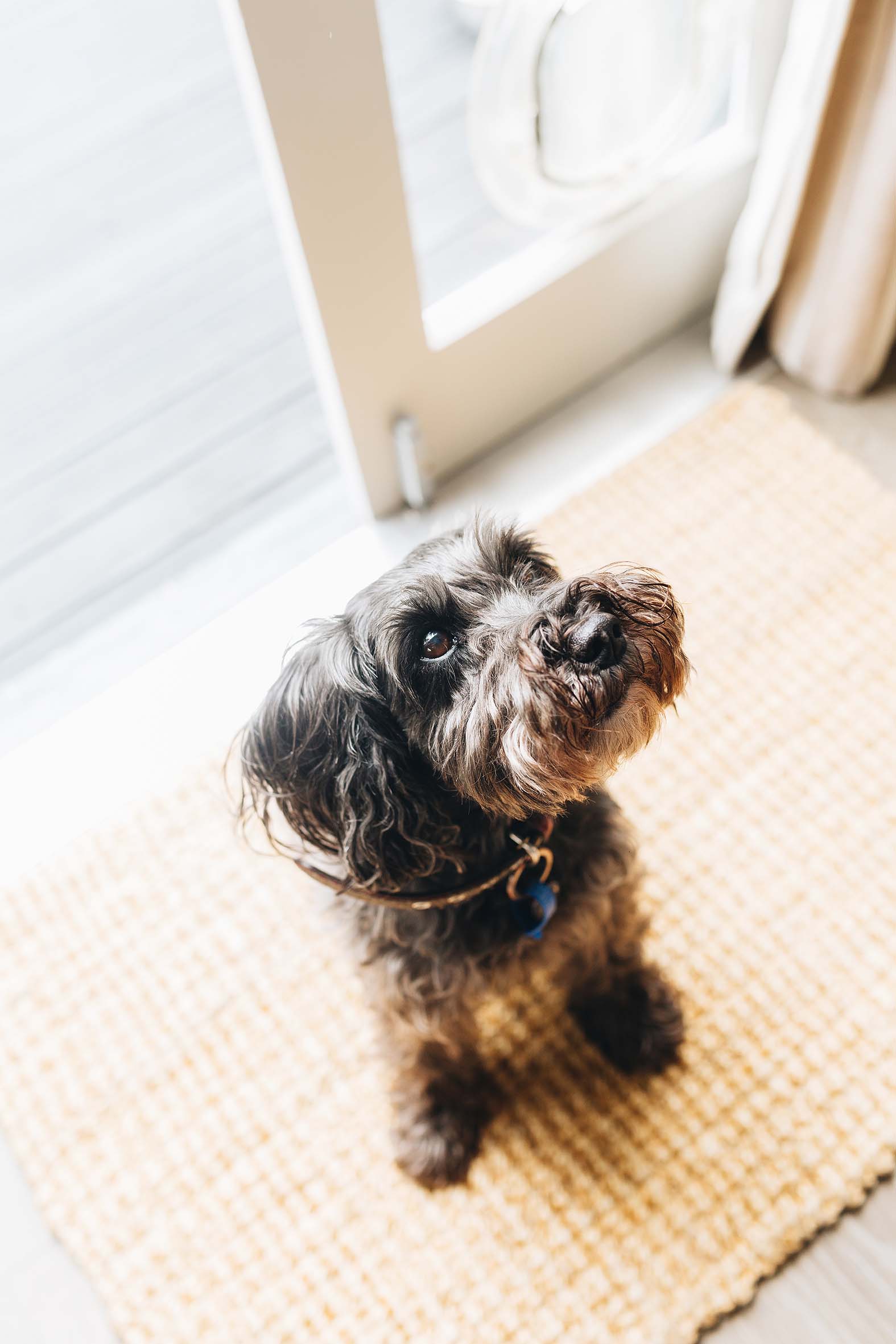 Swipe the style