What does gender have to do with clothes? Not as much as we think.
Gender is a construct. We are all taught to perform the gender assigned to us at birth. Girls learn that they should like the colour pink, flowers, dresses, and makeup. They are taught to sit pretty, stay thin, be soft and sensitive. Boys grow up playing with toy cars and trucks, and building things. They are expected to be strong, unafraid, and are for some reason, assigned the colour colour blue. Of course, none of these things actually make you a man or woman. Gender is learned, which means gender can be unlearned.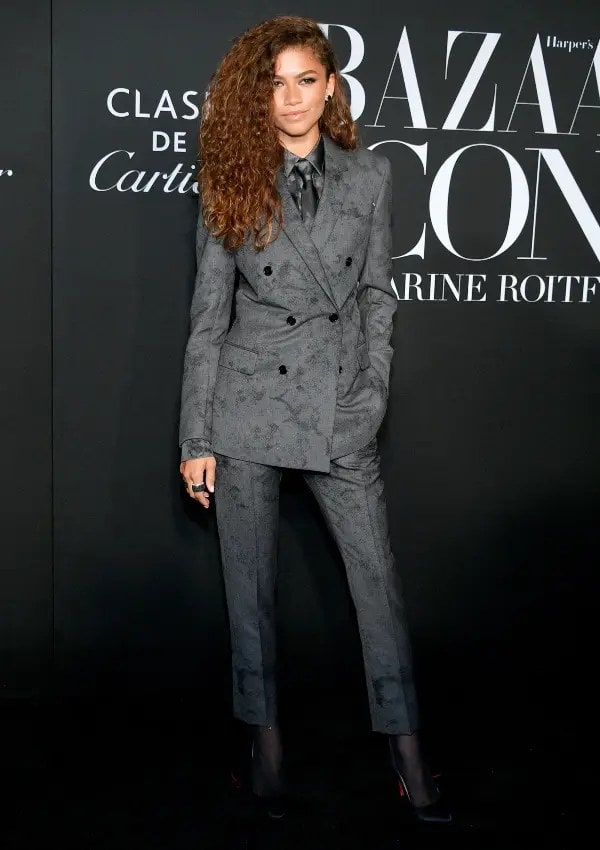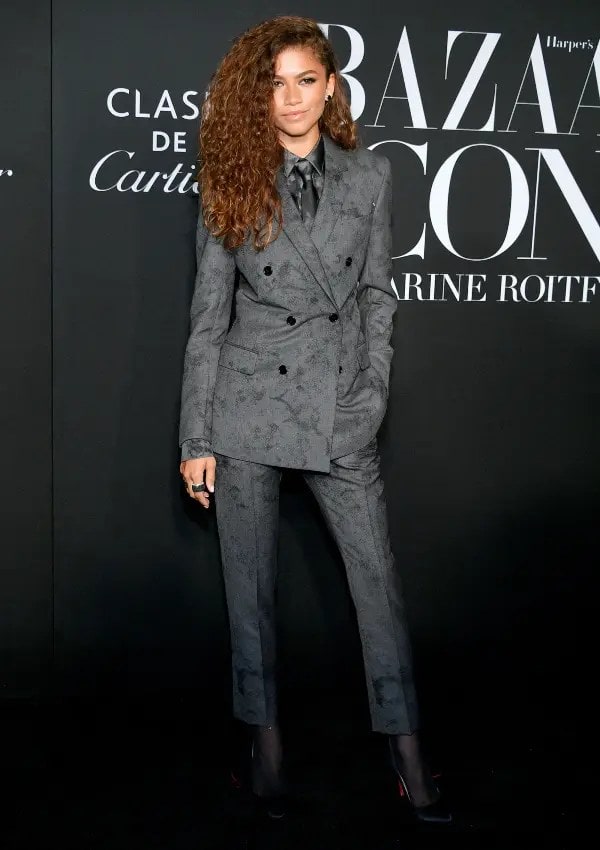 Clothing is a big part of gender, or so we are told, when in actual fact, clothes are simply pieces of fabric. Why did we give clothing a gender? How did we turn something so simple into a complex binary? Who knows. Androgyny can be defined as a way of dressing that doesn't focus on the binary of 'masculine' or 'feminine', it's somewhere in between, or neither masc or fem.
In recent years there's been a gender-fluid flourish in fashion. We've seen men wearing skirts, nail polish, eyeliner, and taking a step toward androgyny. You can be soft and sensitive whilst also being masculine, and vice versa, you can be tough, powerful, and angry whilst also being feminine.
It's important to note that a lot of people have paved the way for androgynous dressing in today's world. Celebrities like Harry Styles and Miley Cyrus are generally embraced and accepted for what they wear which wouldn't be the case if it wasn't for a lot of mostly queer, black and brown people.
These androgynous icons nail the gender-fluid look.


Prince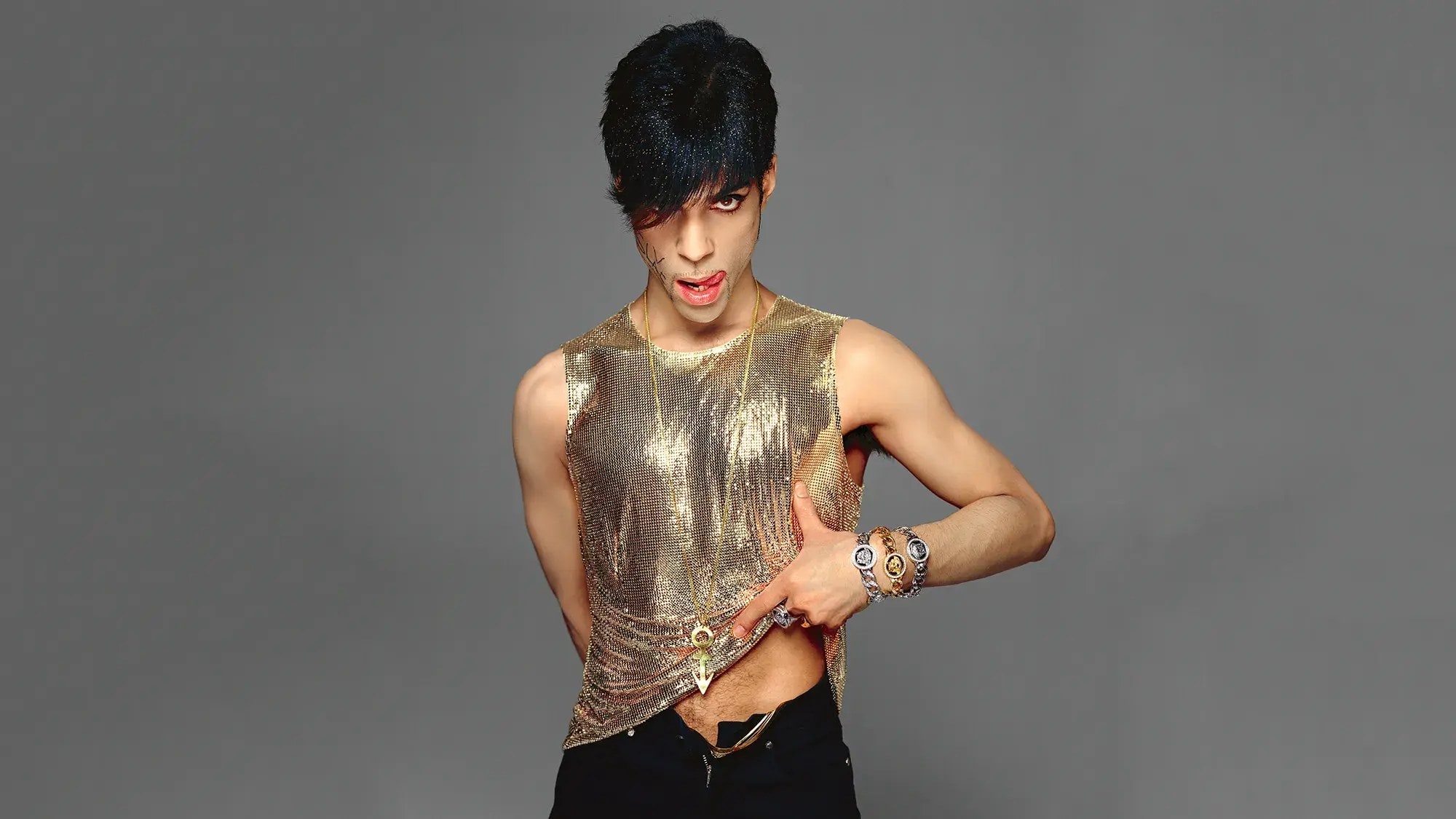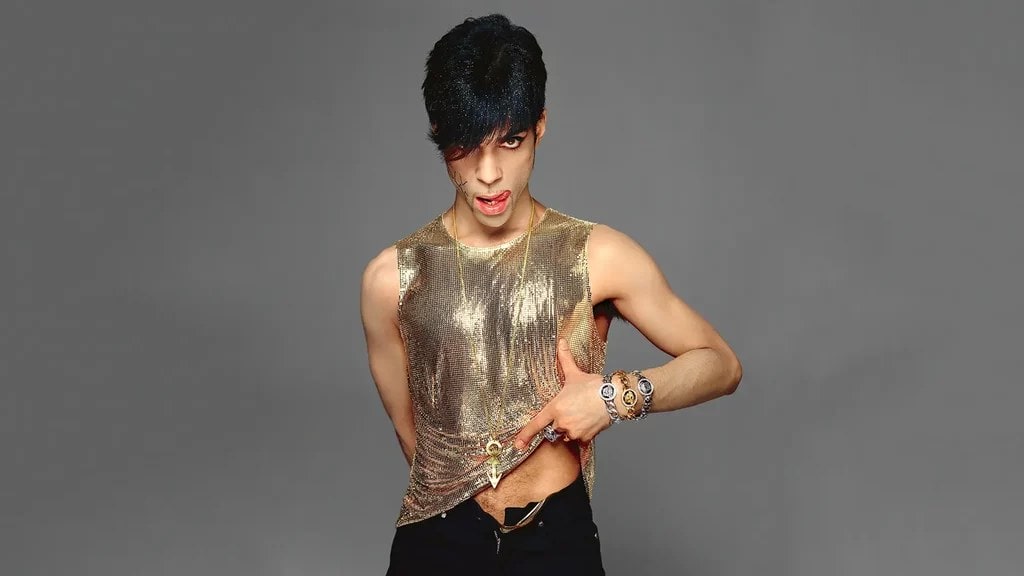 Prince wore makeup, donned a typically feminine silhouette, and rocked heavily styled hair. A true trailblazer in androgynous dressing.


Ruby Rose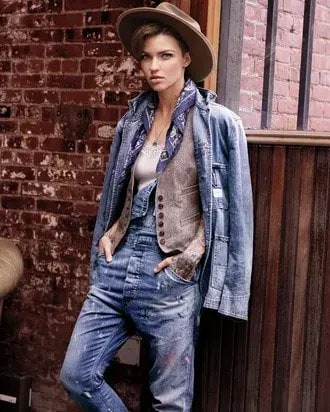 Ruby Rose goes for more masculine presenting clothing, but is still regarded as an androgynous icon, after all, how could we forget this video from 2015.


Lil Uzi Vert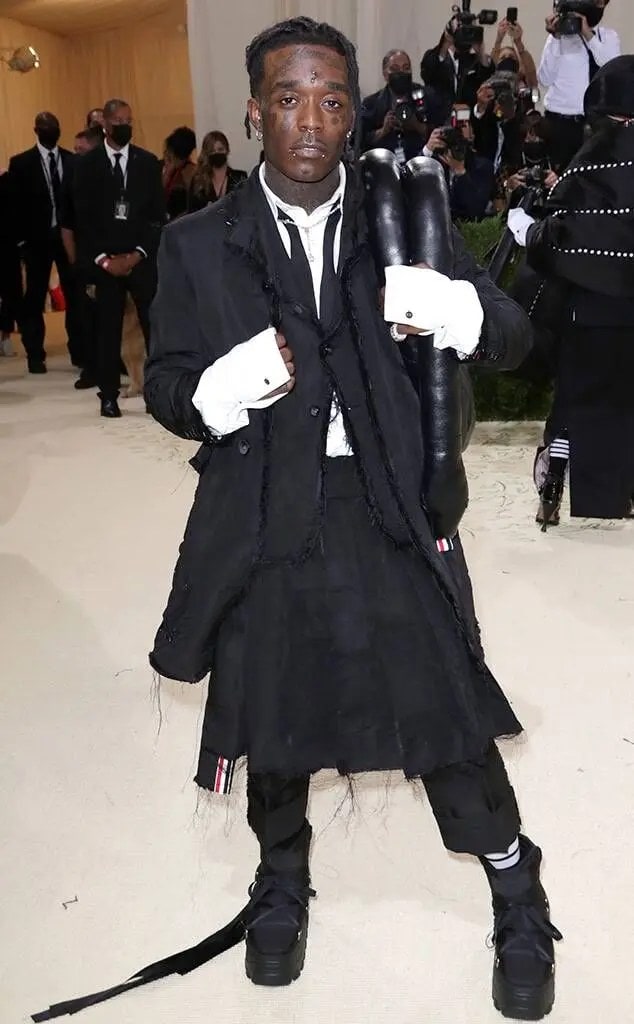 Lil Uzi Vert loves wearing skirts and dresses as well as painting their nails. It's also a very camp fashion statement to get a pink diamond installed in your forehead.


Annie Lennox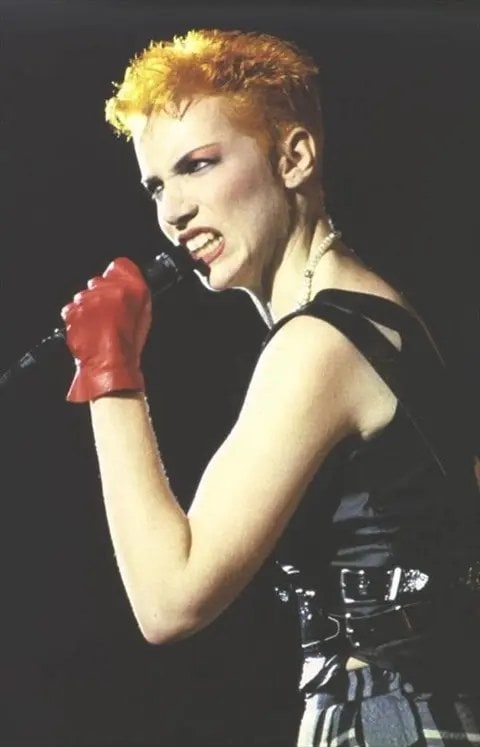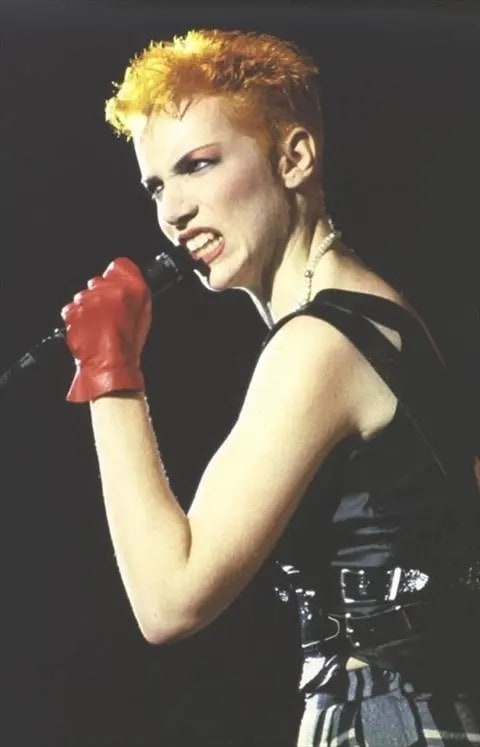 One half of 80's pop duo "Eurythmics," who created the smash hit "Sweet Dreams," Annie Lennox is truly an androgynous legend.


Billy Porter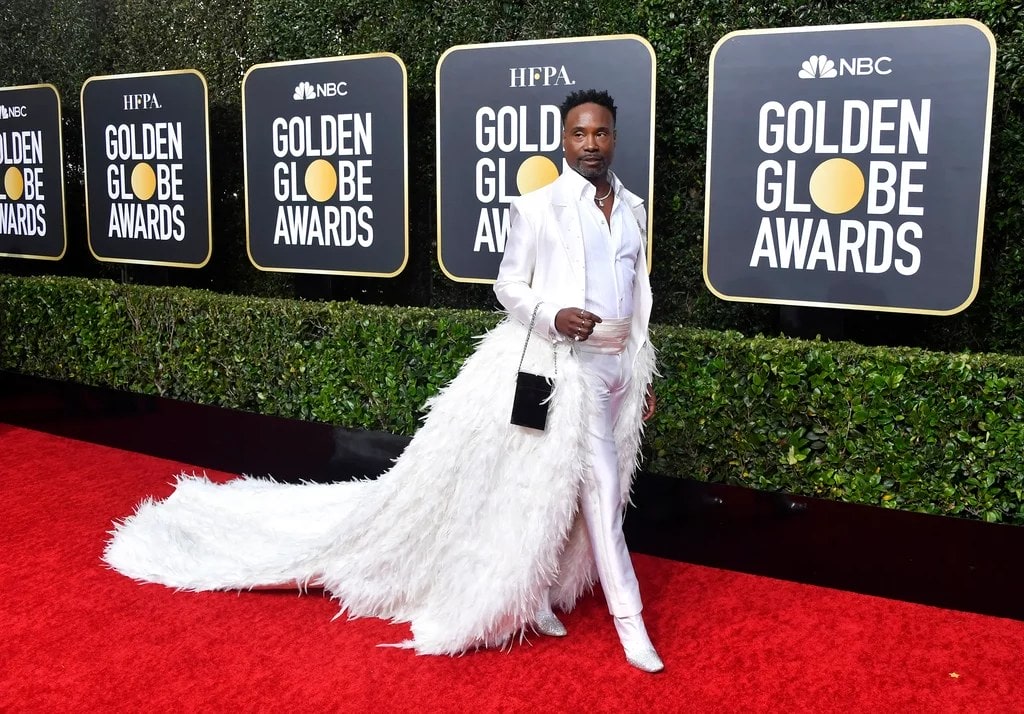 Perhaps the King of, "F**k gender roles", Billy Porter often serves us a classy androgynous look on the red carpet. A true LGBT trailblazer.