If you're replacing a beauty product, why not consider one of these super-effective natural alternatives, says beauty writer Amy Houlihan, who has selected her favourite ethical, sustainable options.
So what are 'clean' beauty products?

Fleur Insley, founder of clean beauty online retailer Clean Beauty Collective, defines them as "skincare and cosmetic products that contain sustainably sourced, safe ingredients that are natural, organic and non-toxic. But it doesn't just mean natural and organic. Clean also means ethically sourced and products that are not tested on animals. We say no to artificial colours or fragrances, parabens, petrochemicals, paraffin, phthalates, propylene glycol, mineral oil, sulphates, silicones, triclosan, carcinogens, neurotoxins, PABA, PEG or DEA."

What's the difference between 'natural' and 'clean' beauty products?

The difference between a 100 percent natural and a clean beauty product, is that a clean one can also contain "safe synthetics". Fleur explains: "These are developed by what is known as green chemistry, which aims to create safe and non-toxic ingredients that can imitate nature and, in some cases, even provide more effective results. Clean beauty is about the transparency of ingredients – this can be an overwhelming area to understand."
The industry remains unregulated, so there are no hard and fast rules and companies can make misleading "green" claims. So the best way to tell if a beauty product is clean, is to have a good read of the label and ingredients, plus look for accreditations by respected organisations, such as People for Ethical Treatment of Animals (PETA) and Leaping Bunny to help find cruelty-free products.
We've rounded up a selection of skin, hair and make-up superstars that are clean and natural, but still deliver the same colour and efficacy as traditional products. Remember, you don't need to change everything at once. Every clean swap you make is a step in the right direction to living a more mindful life, ultimately benefiting you and the planet.
1. Cleanser
This multitasker contains bamboo powder to naturally exfoliate, refine skin texture and brighten skin tone, while macadamia oil works with added Vitamin E to hydrate, nourish and soften the skin.
2. Serum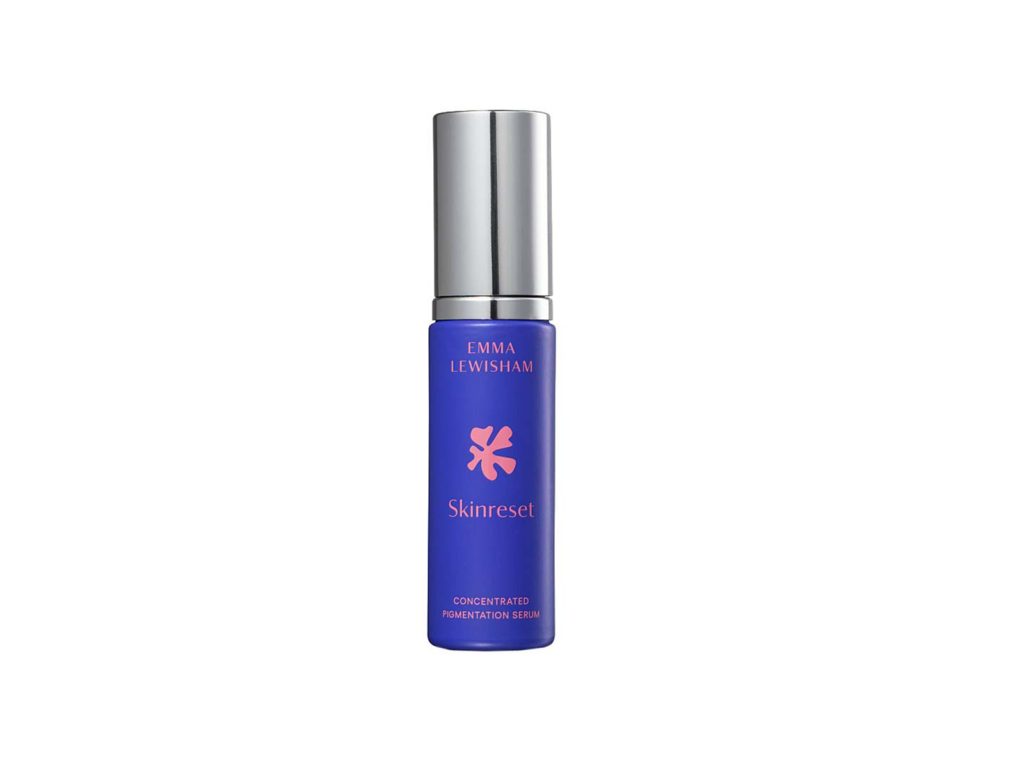 A true results-driven, super-serum, this one blitzes hyperpigmentation, dullness, dark spots, uneven skin tone, age spots and acne scars.

3. Moisturiser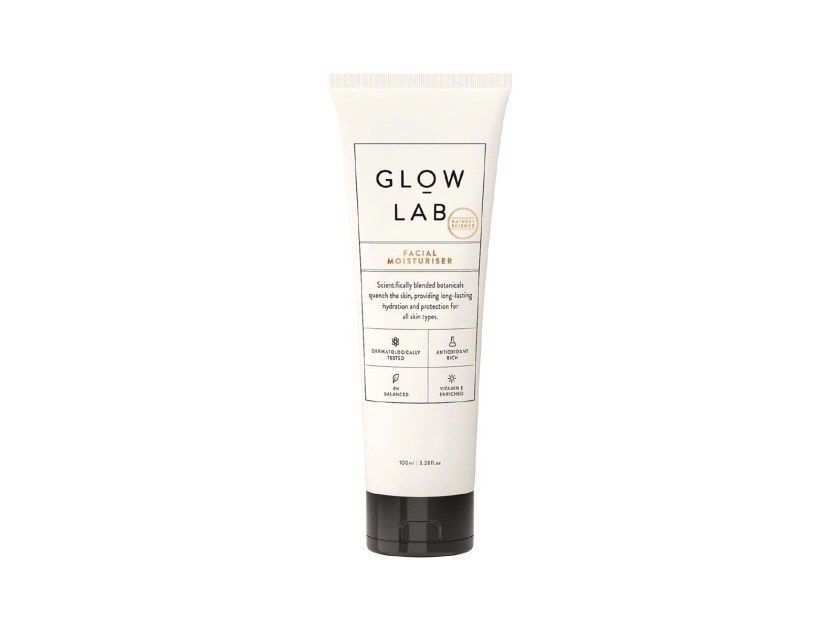 Lightweight and quickly absorbed, this daily moisturiser is powered by macadamia and rosehip oils to strengthen skin and fight the free radicals that can prematurely age skin.

4. Body oil
When consumers asked, the makers listened and created this all-natural version of the iconic original, and it's been proven to be just as effective in every way.

5. Hair Treatment
Applied once a week to the hair and scalp, this mask delivers an intense boost of nourishment, strength and hydration to dry and lacklustre locks.
6. Hand Sanitiser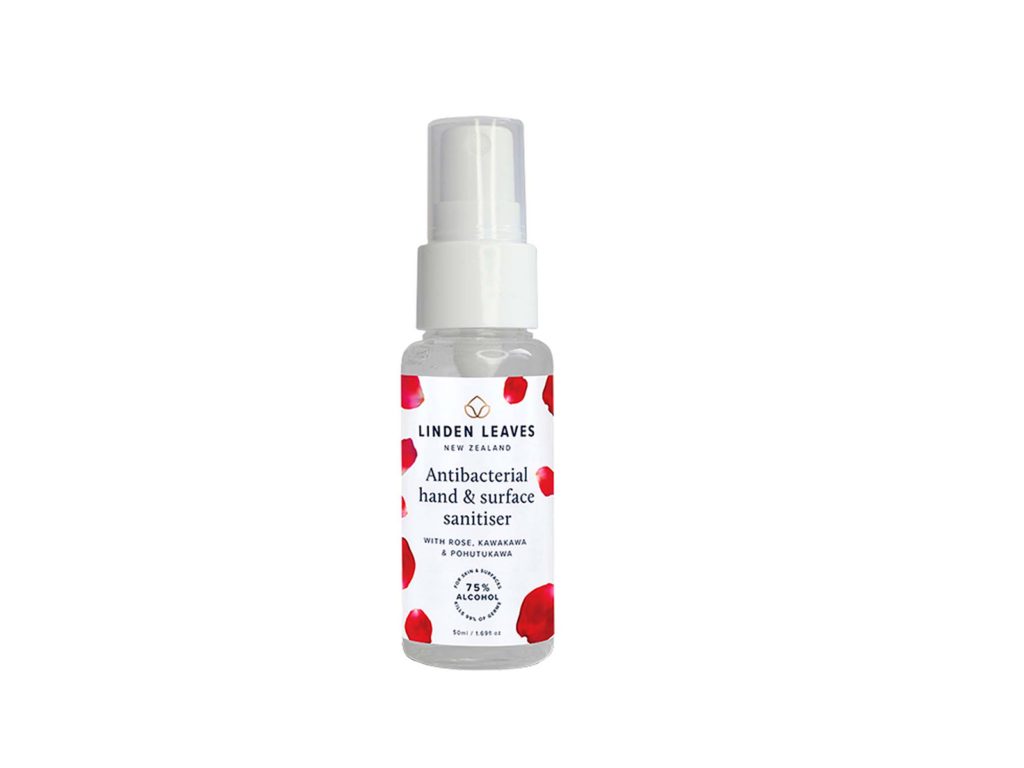 Dinky enough to fit into your purse, but powerful enough to kill 99.9 percent of germs, this New Zealand-made sanitising spray contains naturally protective kawakawa extract and conditioning pōhutukawa to soothe and protect your hands. It's also lightly scented with Linden Leaves' fragrance, Memories, blended to nurture the soul and relieve stress and anxiety.

7. Eyeshadow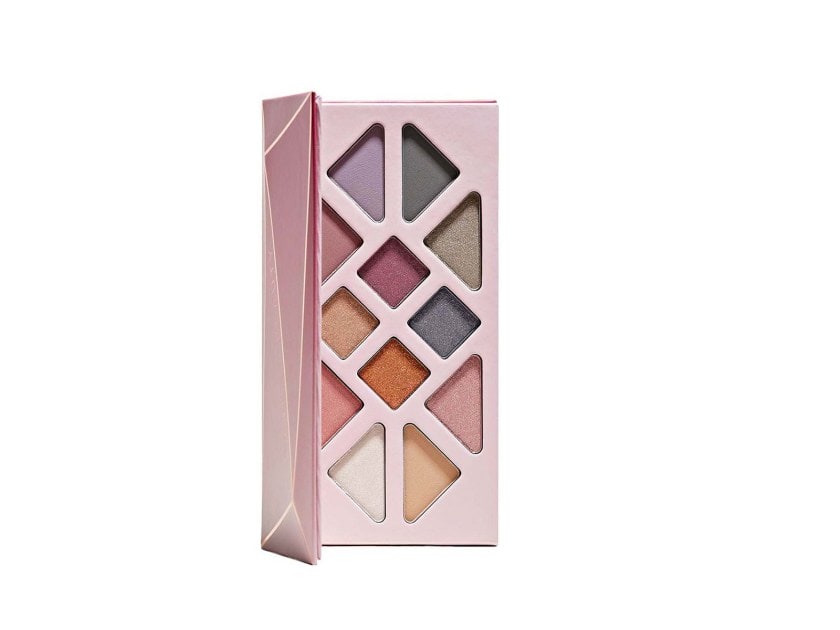 Featuring a selection of beautifully wearable shades that work for day and night, these shadows are formulated with organic coconut oil and organic shea butter to create a smooth, buttery texture.

8. Lipstick
This long-lasting, creamy formulation gives lips a punchy pop of vibrant colour that's perfect for the warmer weather.

9. Foundation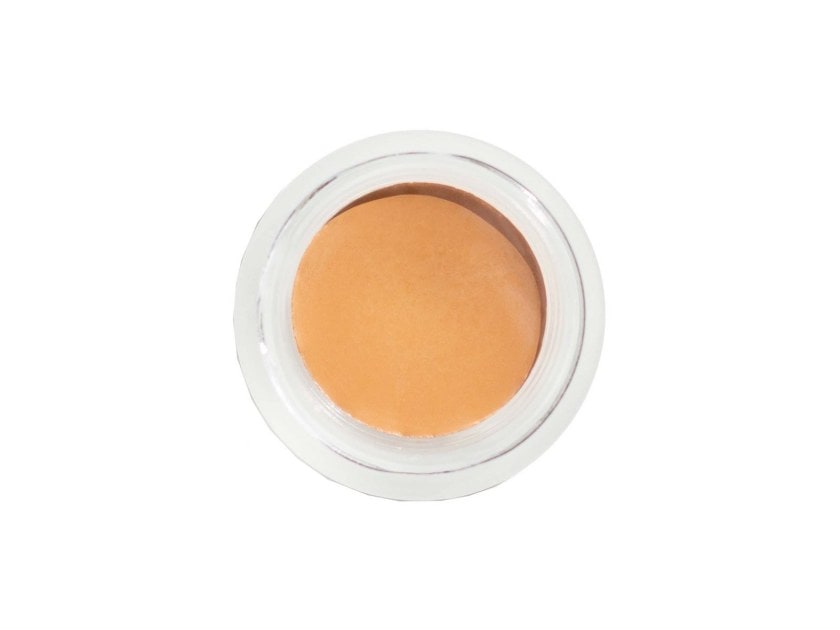 Long-wearing, with a light and velvety texture, this foundation/concealer hybrid can be applied with your fingers or a brush to even out skin tone and impart a gorgeous, dewy glow.