Grow your own cut flowers and fill your rooms with fresh blooms all summer long.
"A flowerless room is a soulless room, to my way of thinking; but even one solitary vase of a living flower may redeem it," wrote iconic British gardener Vita Sackville-West.
If your rooms are in need of some floral redemption, the good news is that, unlike Vita, you don't need a rambling medieval castle garden to grow enough flowers to fill your vases and surprise your pals with pretty posies. By growing a designated picking garden, you can petal-bomb your house from spring to autumn.
You may want to designate a specific area of your growing space as your picking garden, or just slot plants in between others, where there's space. I grow most of my flowering annuals (which complete their life cycle in a year) in raised beds because I can easily clear them out at the end of one season, giving me a blank canvas to grow a new lot of edibles or flowers. However, some of my favourite picking plants, such as roses and achilleas, are perennials that die back in winter, so I grow them among other permanent plants in my garden beds where they're less obvious during their dormant period. Just remember that flowers like lashings of sunshine so choose a spot where they'll get at least six hours of it a day.
When it comes to annuals, you're spoilt for choice with varieties you can sow from seed, but if that sounds like too much work, you can fast-track things by planting seedlings instead.
When your flowers start blooming, pick them early in the morning (in a long, flowing gown while tiptoeing through the dewy grass, if you like). Once inside, recut the stems on an angle to allow them to absorb as much water as possible. In the garden, deadhead spent flowers regularly to encourage the plants to send up new growth.
Plants in a picking garden need to deliver on a few levels. You want "good do'ers" that will bloom for at least a season, plus they need to last well in a vase. In late summer, you also want flowers that can cope with hot, dry weather. I surveyed one of my favourite Facebook growing groups, NZ Flower Gardeners, on their best cut flowers, and here are some of their top picks.
1 Hydrangeas
A single mophead hydrangea flower can transform any kind of vessel, even a humble jam jar. Hydrangeas are perennials that die back in winter so plant them in a spot where you don't mind looking at a few sticks over the cold months.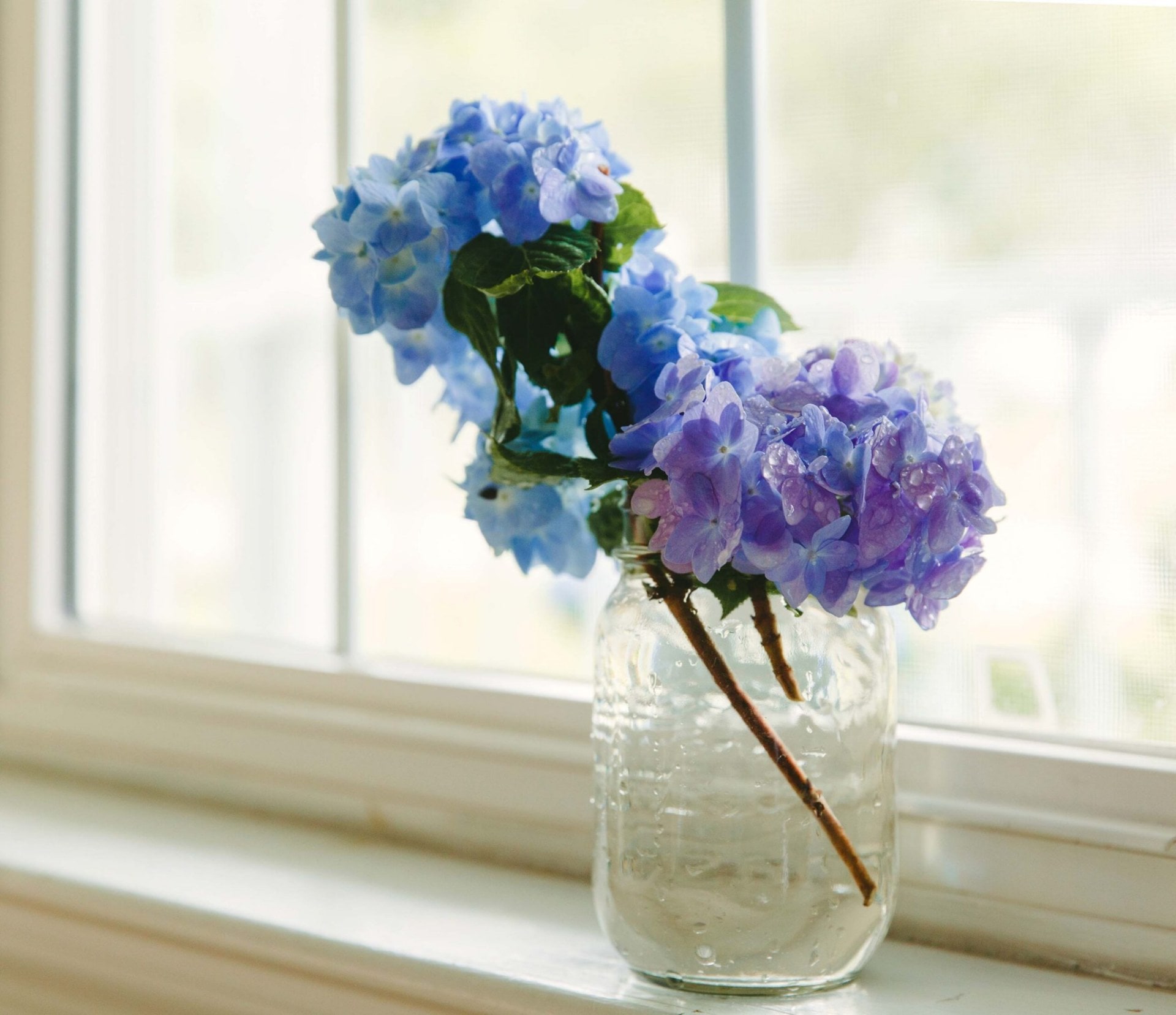 2 Sweet peas
The more you pick these fragrant beauties, the more they'll bloom. Sow seed direct into compost- enriched soil, rig up a structure for them to climb, and protect young plants from slugs and snails.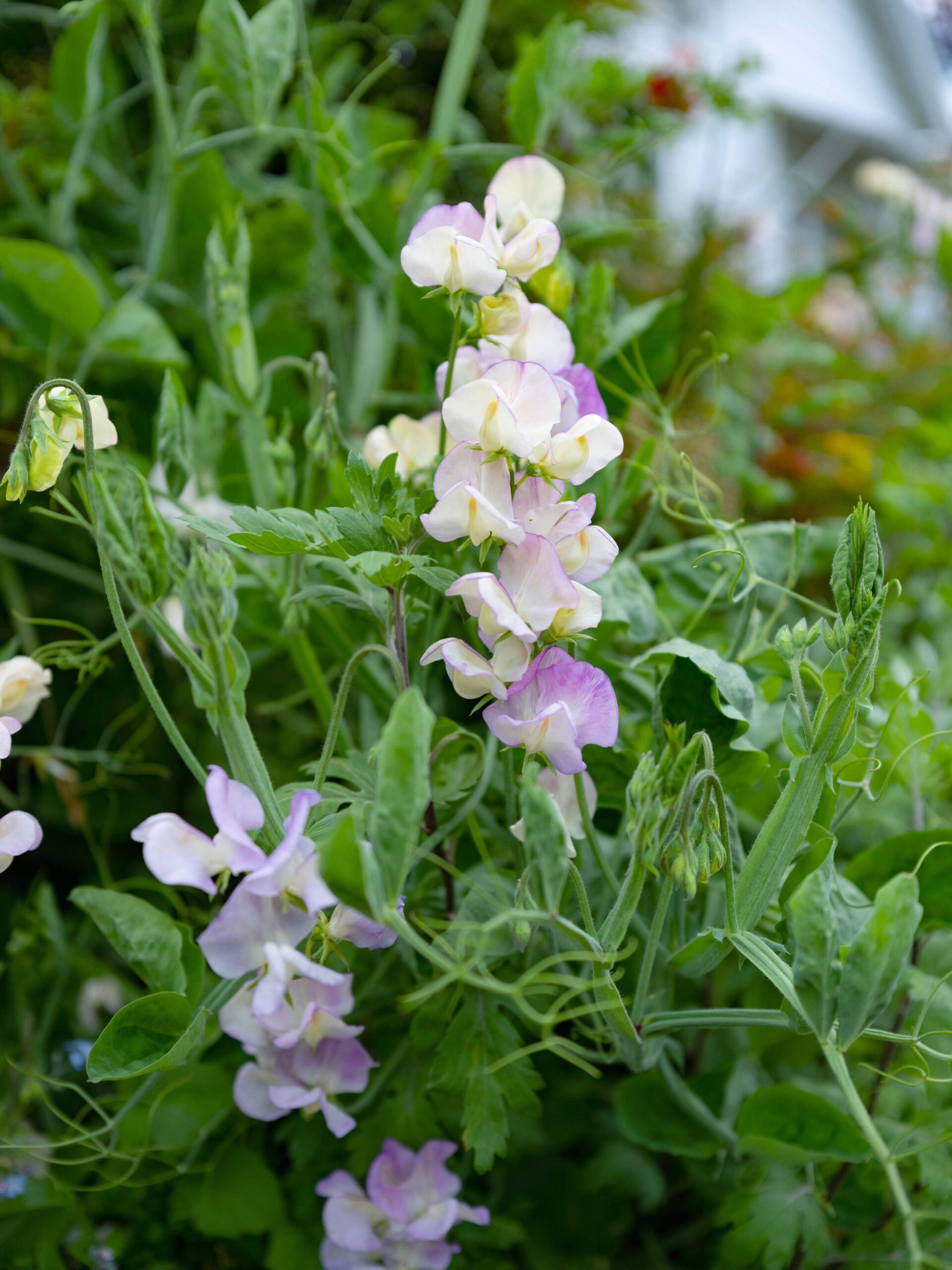 3 Penstemons
The bell-shaped blooms on these perennials ring out for months, and the plants are tough as nails, even coping with my heavy clay soil.
4 Zinnias
Some like it hot, including hardy zinnias. They come in a paintbox selection of colours, and they're lovely standing tall in a vase – or remove the stems and float the flowerheads in a bowl of water with tea lights.
5 Alstroemerias
These colourful perennials, also known as lily of the Incas, were the runner-up in my survey because they last for up to two weeks in a vase.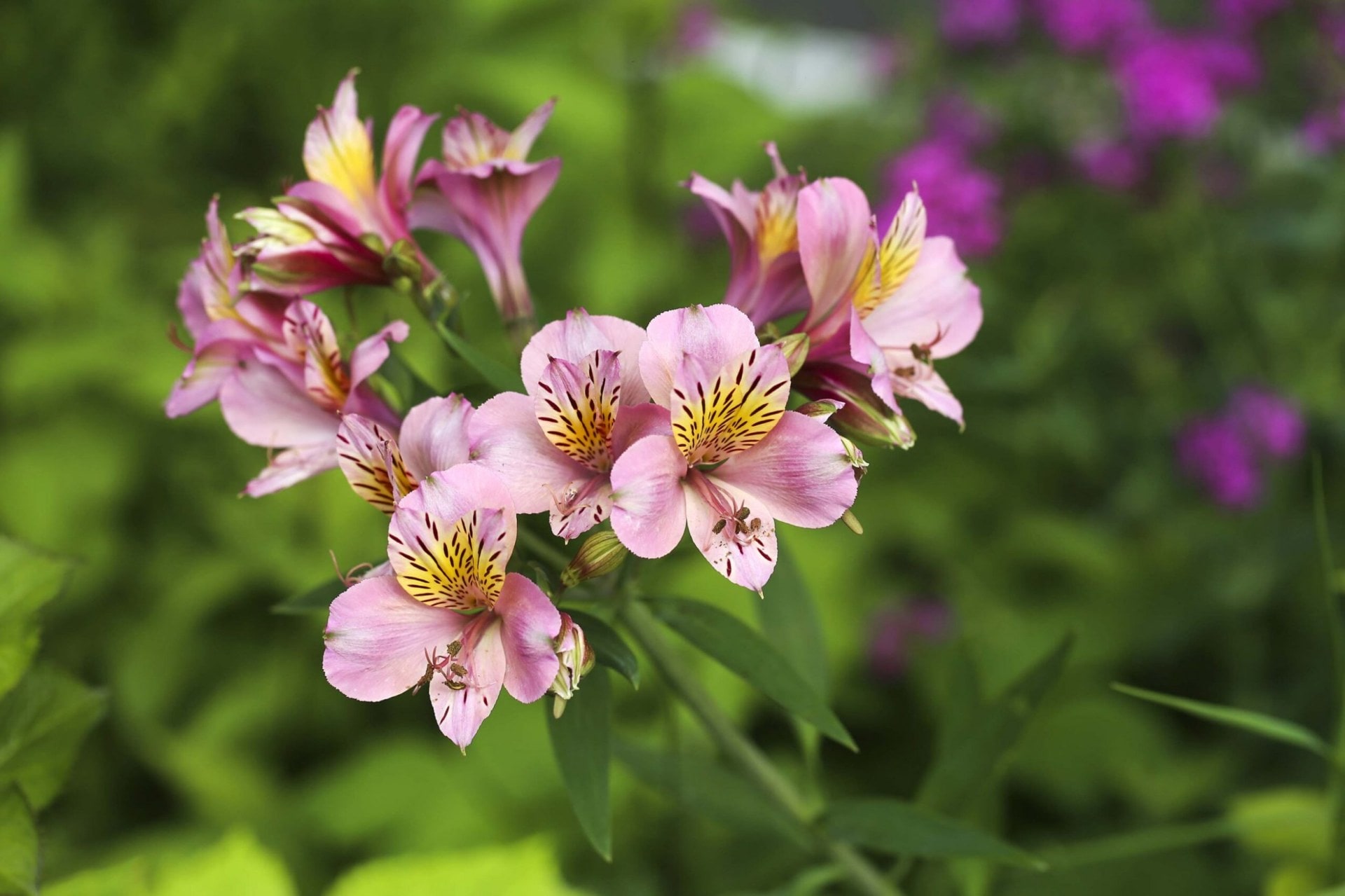 6 Achilleas
Adding a meadow vibe to your garden and floral arrangements, the flat blooms on these perennials are excellent landing pads for pollinators.
7 Roses
Still the queen of the flowers, the rose came top in my poll. For olde-worlde beauty and repeat flowering, grow fragrant David Austins. My favourite is orange 'Lady of Shalott', with tea and apple-scented blooms.
8 Snapdragons
The flowering spires of these annuals are wonderful in a vase because they look good from all angles. Sow the tiny seeds in trays or buy seedlings.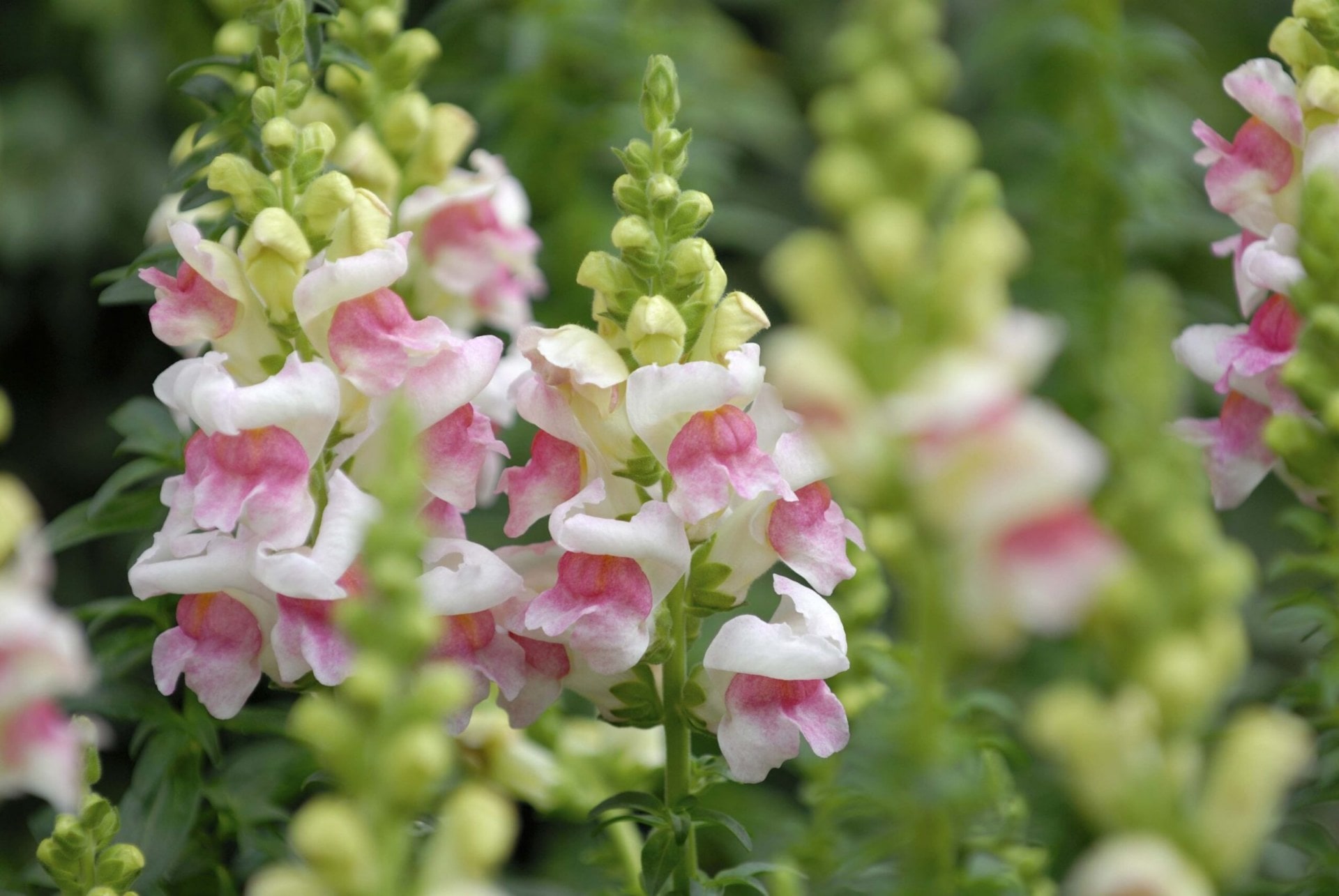 9 Sunflowers
The solar-powered structure on a stem. Choose multi- branching varieties such as chocolate-red 'Rouge Royale', so you get more than one flower per stem.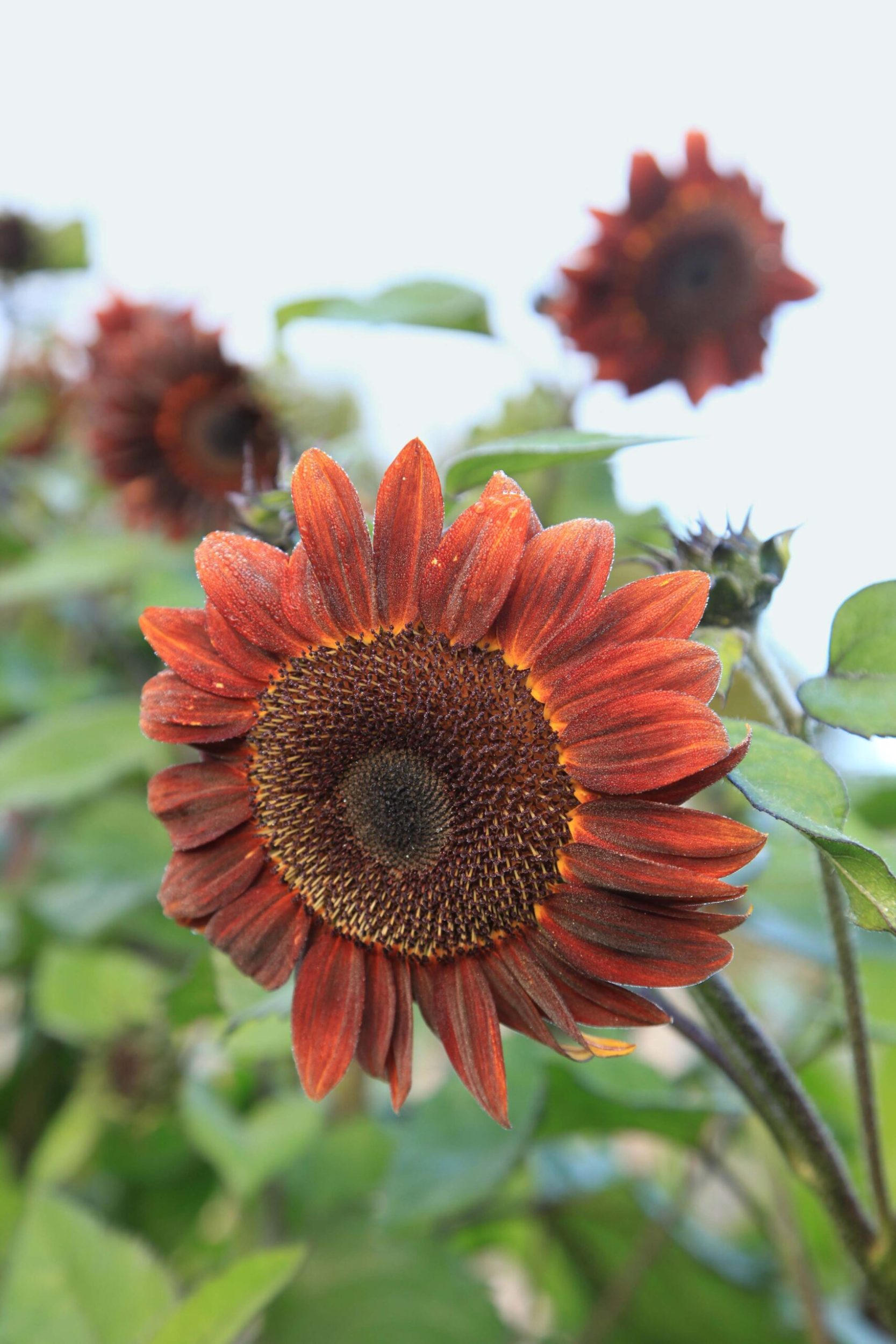 10 Dahlias
These long-lasting cut flowers come in an array of vibrant colours and striking forms, from cute pompoms to showstopping dinner-plate varieties. Plant tubers in well-drained soil once the risk of frost has passed.