Save the rainforests and its inhabitants by purchasing products made with sustainably sourced oils.
What is palm oil?
It is oil made from the fruit of the oil palm tree, and is harvested in a number of countries, with 85% of the world's supply grown in Malaysia and Indonesia. Both palm oil from the fruit and palm kernel oil (PKE) from the seed are used.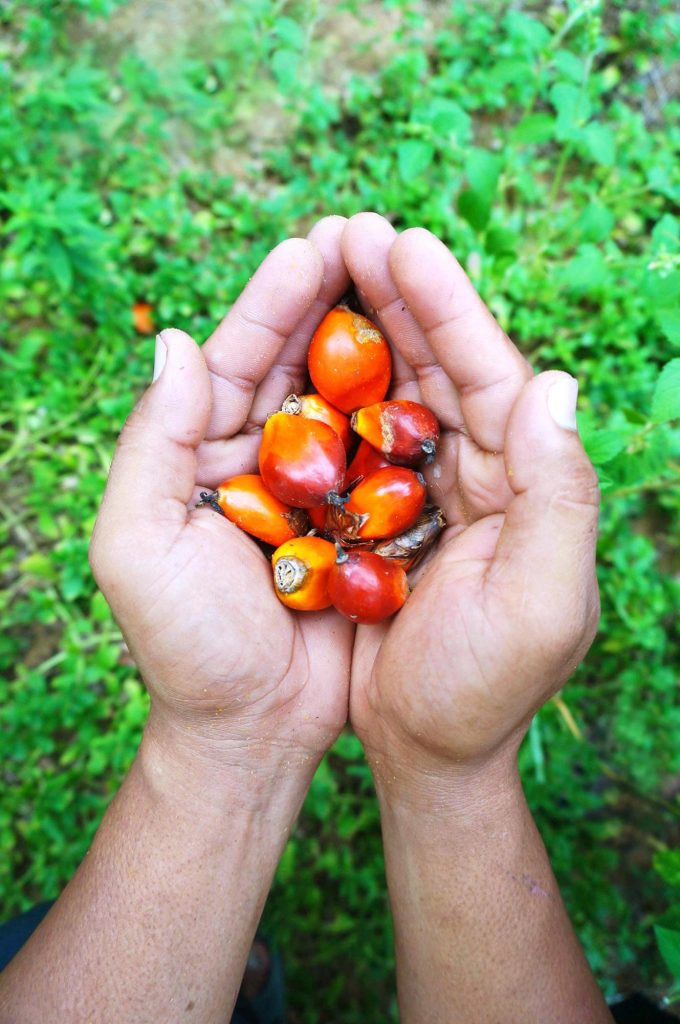 What is it used in?
Palm oil is the most widely consumed vegetable oil on the planet, representing over a third of all vegetable oil used. It's said to be in around half of all supermarket products, and is also used in fast food, cosmetics, animal feed and biofuel. You probably consume it every day in biscuits, margarine, dairy products, confectionery, baked goods, shampoo, soap and cleaning products.
What's so bad about it?
The problem isn't with the oil, but the way it's grown and harvested. Large swathes of rainforests are cleared via destructive fires to make space for plantations. This contributes to climate change, human-wildlife conflict, displacement and exploitation of indigenous communities and habitat loss for critically endangered animals, such as Sumatran tigers, Sumatran elephants, Sumatran rhinos and orangutans. Human rights abuses also occur in the industry, including forced labour and child labour, and people working in dangerous conditions for little pay.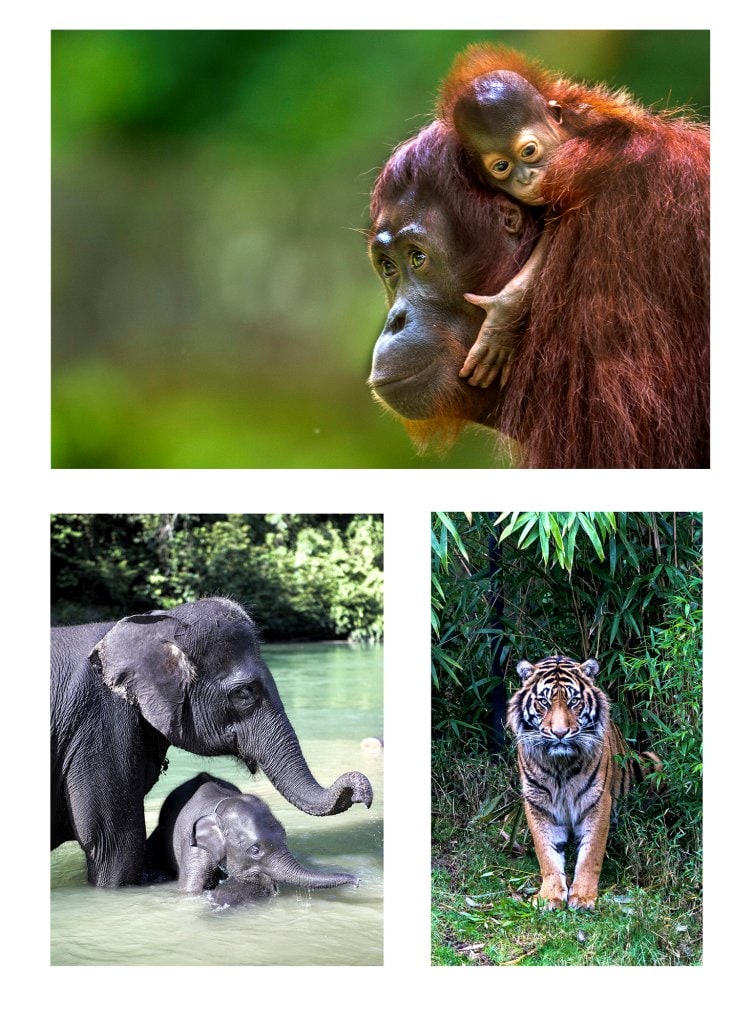 Is sustainable palm oil better?
While it's not a perfect solution, certified sustainable palm oil is a step in the right direction towards clean supply chains. Companies can become members of the Roundtable on Sustainable Palm Oil (RSPO), which seeks to source palm oil from plantations where no fragile ecosystems or high conservation value areas have been cleared. However, the certification process has been said to not be strict enough, and many RSPO farms are reportedly still linked to worker violations and deforestation.
Additionally, brands can claim they are using sustainable palm oil, even if they use just a small percentage of RSPO oil. And most of the "sustainable" palm oil used is made up of both sustainably sourced and uncertified, untraceable oil – a mix called mass balance, which is used by most RSPO members, including many New Zealand brands.
The better option is for brands to use RSPO segregated or identity preserved oil, meaning their oil is only sourced from sustainable plantations or, in the case of identity preserved oil, can be traced to the exact plantation. Not many brands have reached this step yet, but those making improvements and increasing their use of these oils are worth supporting.
What are the alternatives?
While there are other vegetable oils available, palm oil is the most efficient oil to make, producing more oil per land area than any other equivalent crop. If every manufacturer switched to other vegetable oils such as coconut or soybean, we would face the same issues or worse. For this reason – and because many communities rely on palm oil production for their livelihoods – the World Wide Fund for Nature (WWF) and other NGOs don't recommend a full boycott of palm oil, preferring to support the regulation of the industry through certification.
How do I know if products contain palm oil?
Unfortunately, it's largely invisible and often not labelled clearly as an ingredient, as it's not a legal requirement for brands in Australia and New Zealand to label it. Different names you will see palm oil listed as include: palm kernel oil, elaeis guineensis, hydrogenated palm glycerides, anything containing the words "palmitate" or "palmate", and hexadecanoic or palmitic acid. Other terms that are likely to indicate palm oil include vegetable oil, sodium lauryl sulphate (SLS), anything containing the words "stearate" or "stearyl" and hundreds more – for a complete list, visit palmoilinvestigations.org.
What can I do?
Support brands making the switch to sustainable palm oil, and ask them how much of their oil is RSPO segregated or identity preserved. Look for brands with more than one certification and zero deforestation policies, as well as those which are committed to transparency and actively working with suppliers to combat deforestation and human rights abuses.
Look for brands with more than one certification and zero deforestation policies
You can also refer to the WWF Palm Oil Buyers Scorecard, or search members on the RSPO website to see their sustainable palm oil stats.
For example, Ecostore uses a mix of traceable and untraceable palm oil, including RSPO mass balance, but is working to increase their use of RSPO segregated oil (from certified sustainable plantations), taking this from 4% of oil used in 2018 to 14% in 2020, with an aim of having all palm-derived ingredients RSPO certified at the highest level by 2025.
If you choose to avoid products made with palm oil, it's still good to ensure alternative oils are sustainably sourced. For soap, shampoo and more, New Zealand-made brands Only Good, Anihana (formerly Ahhh) and Ethique are palm free, using coconut oil instead. Ethique direct trades its coconut oil from small farms in Samoa, making it a more sustainable choice.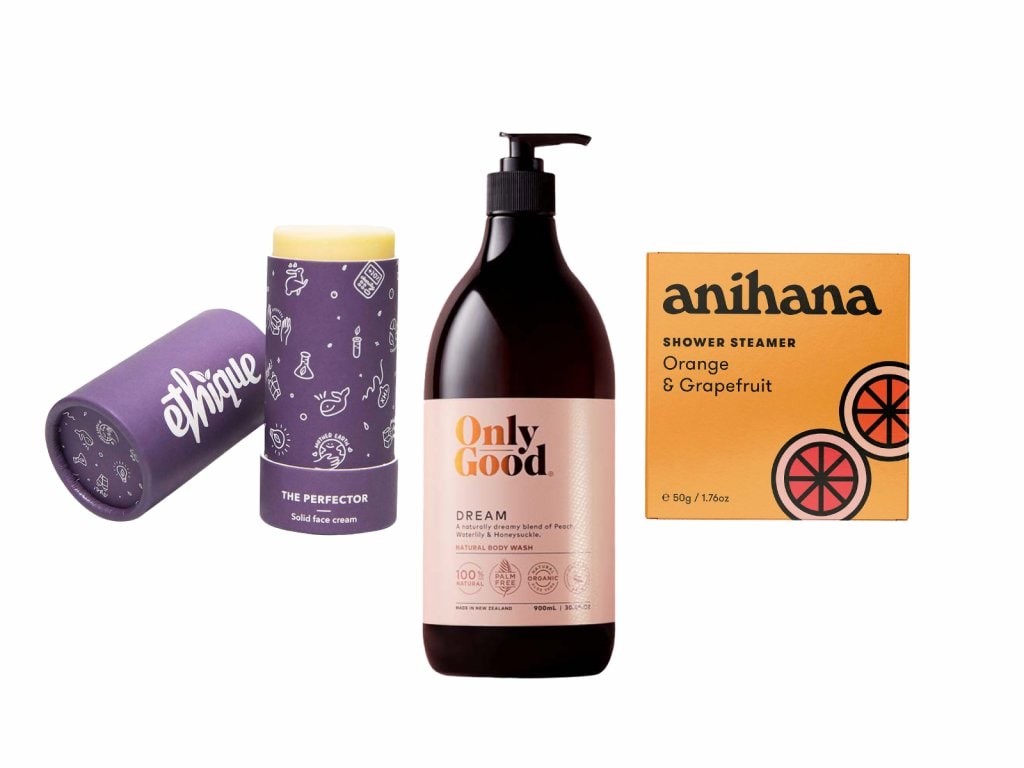 Kiwi food brands free of palm oil include I Love Pies, Tip Top, Whittaker's, confectionery brand RJ's and a number of others. Although many chocolate brands use palm oil, Whittaker's uses Rainforest Alliance certified cocoa butter and is aiming for full traceability of all its cocoa beans by 2025.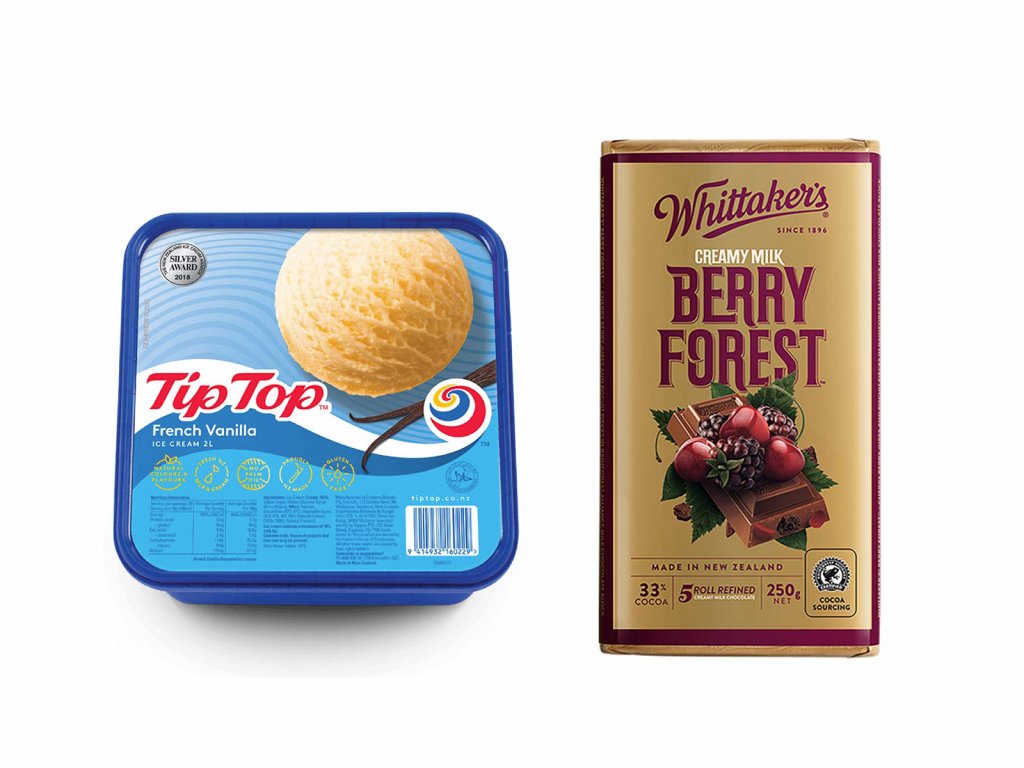 You can also support charities working in the field such as WWF and the Rainforest Action Network, and add your voice to the call for mandatory product labelling.