It's a circular economy babe. What comes round goes round and to coincide with Secondhand Wardrobe Week Trade Me will stage New Zealand's first entirely secondhand, biddable fashion show, 'Everyday Runway', styled by Sammy Salsa. The one-of-a-kind show will feature renowned Kiwi models alongside some well-known faces.
The show outfits will be sourced entirely from Trade Me, including vintage finds as well as both local and international designs. All pieces will then be available to bid on via the platform, with proceeds donated to RainbowYOUTH.
To encourage Kiwi to get with the programme, Trade Me is offering free selling this week in its Clothing & Fashion category. WOMAN+ caught up with the inimitable and highly sought after stylist who knows a thing or two about threads – where to find them and how to sell them.




Five questions with Sammy



Tell me about growing up in a large family
I come from a family of four brothers (myself included) and trans-female sister – so five of us all up. Born to immigrant parents of Samoan and Niuean descent who met here in Auckland in the late 70s. Like any Pacific household, our home was filled with laughter, gossip, tears, joy and it was always bustling with extended family members too who would come over for visits and never leave! Lol I'm a millennial so my childhood happened around the 90s way before social media and technology devices – we had to create our own fun and entertainment with each other and what we had at the time. For me, being surrounded by a supportive foundation all my life has helped shape the person I am today. As they say – it takes a village to raise a child!
Did you have younger siblings that you passed items on to or were you one of the younger ones on the receiving end.
I'm the eldest so a lot of my wardrobe made its way down the line to my siblings. My parents are actually a huge influence on me when it comes to fashion – they mimicked a lot of what they saw from their surroundings where they grew up after migration. Dad in Grey Lynn and my mum from Otara incorporated it into their own personal style. They had so much swag, so I wore a lot of their hand-me-downs growing up.
What do you find so exciting about the world of secondhand clothing?
There's a story behind every piece of pre-loved clothing, it had a life with a previous owner and I see beauty in that.
When you buy new clothes, what are the things you consider before you buy?
I try to be as conscious as I can with new purchases and avoid impulsive buying as much as I can. It's important for me to understand what's in my current wardrobe from staple pieces to statement pieces so that I'm not buying things I don't actually need. This goes for secondhand purchases too. Ask yourself – "Do I really need this?"



What is one of your favourite finds?
I came across so many legendary NZ brands on Trade Me when sourcing for the runway show. Trelise Cooper, Karen Walker, Kowtow but one piece stood out for me and that was the pussy bow blouse with gold metallic floral print from NZ Designer Andrea Moore. This was such a key piece in her collection when it came out in the mid-2000s. Every woman at that time on the red carpet to the street was rocking this blouse. It was a nice nostalgic moment of NZ fashion history.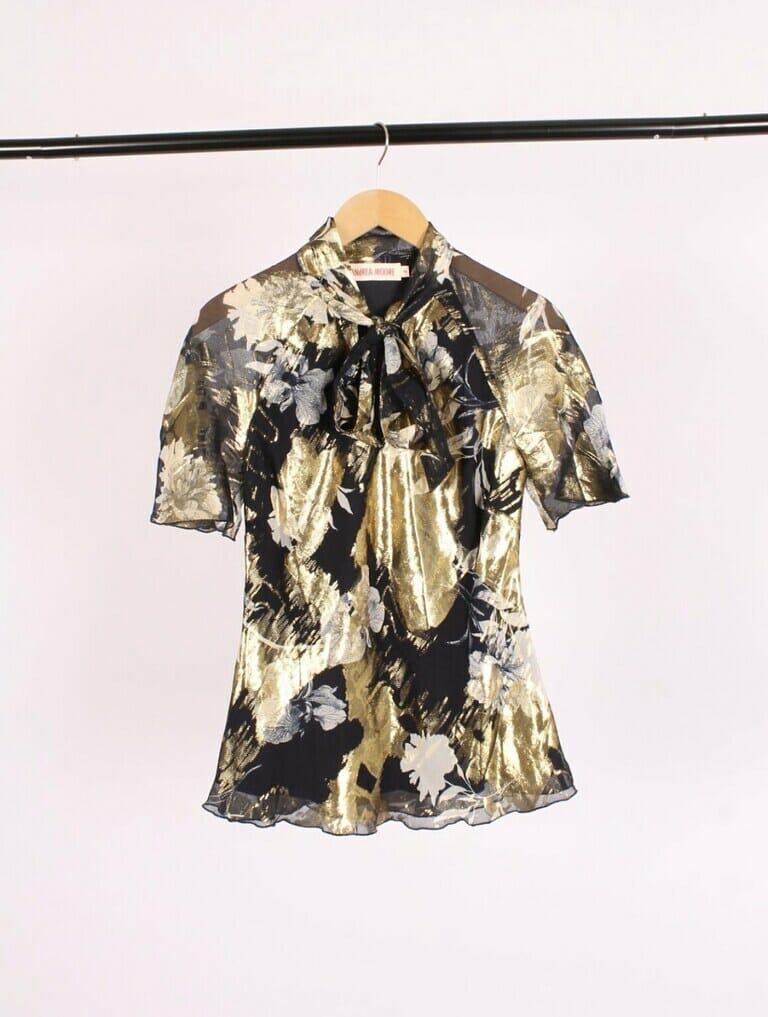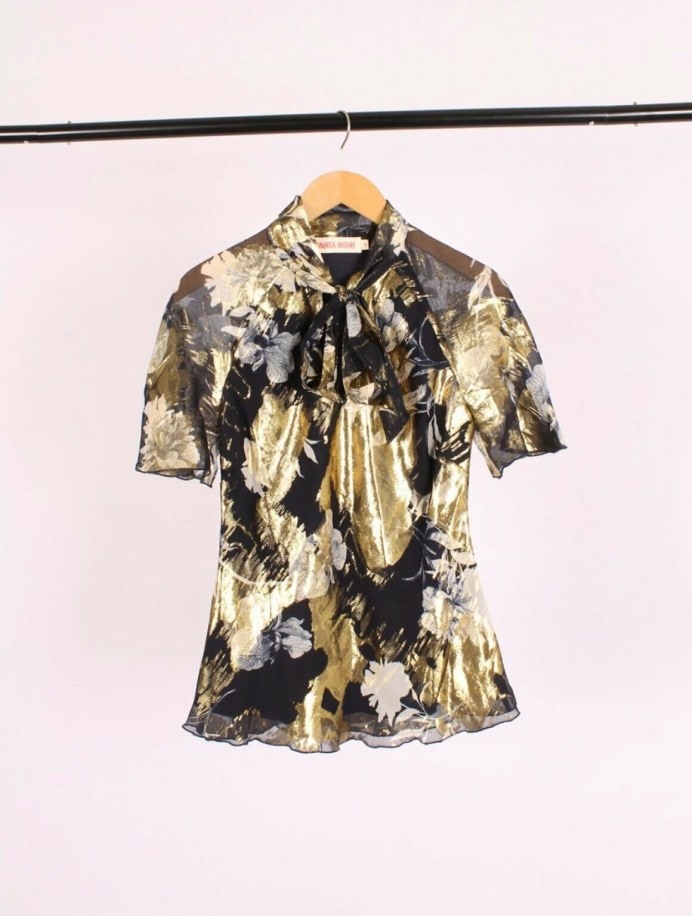 Five Fashion Tips For Buying And Selling On Trade Me
If you're selling items make sure the images of your pieces are nice and clear with great lighting. Ain't nothing worse than blurry images with very little light!
If you are listing make sure your garments are steamed/ironed and wrinkle-free – this will help sell it – trust me!
Use keywords in the Trade Me search bar if you're looking for something specific – including brand names – this helps you find what you're looking for faster.
Make sure your description of what you're selling is effective and eye-catching – and easy for whoever is searching for something you're listing d the Trade Me app so you can shop on the go!
Download the Trade Me app so you can shop on the go!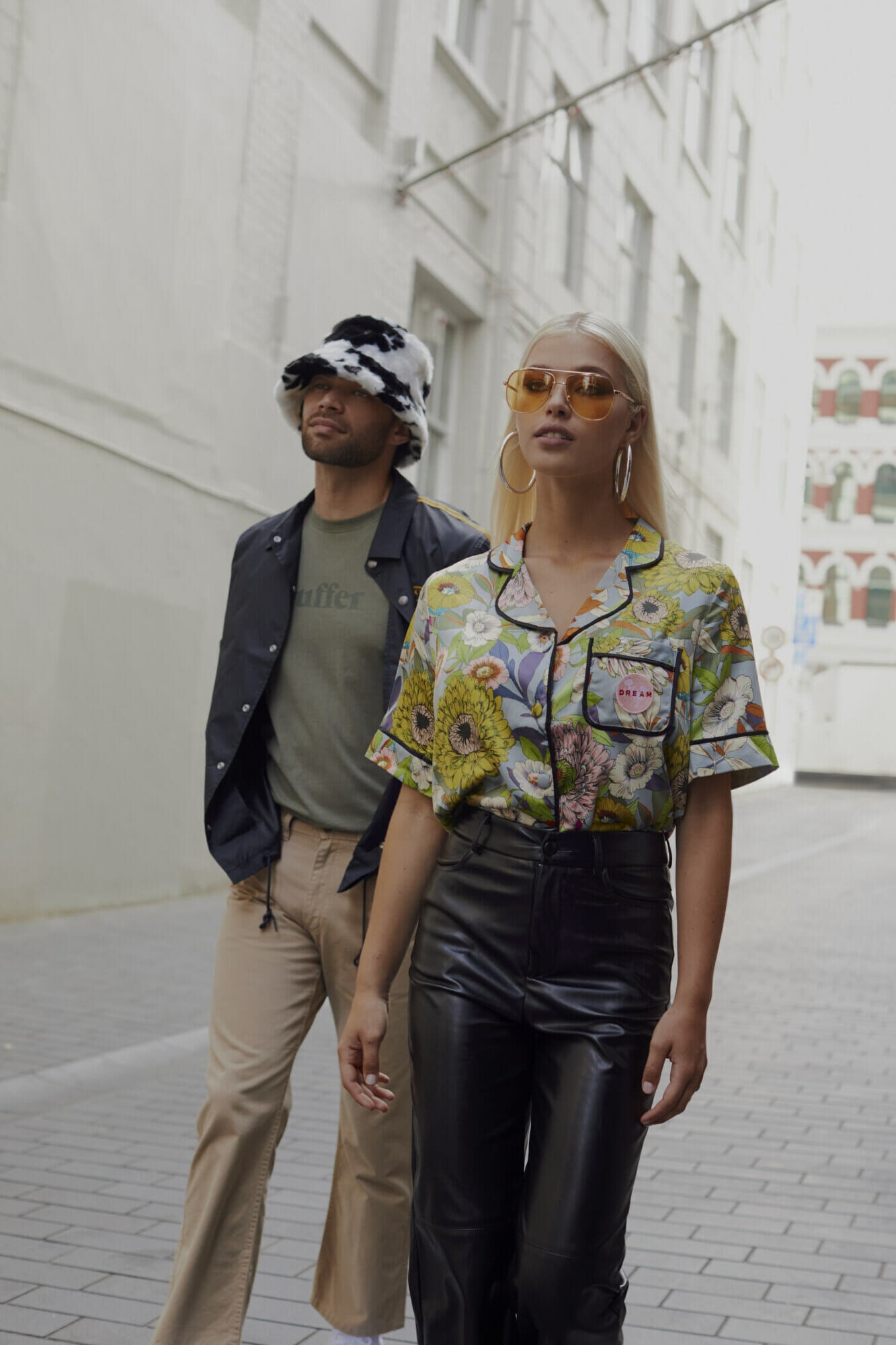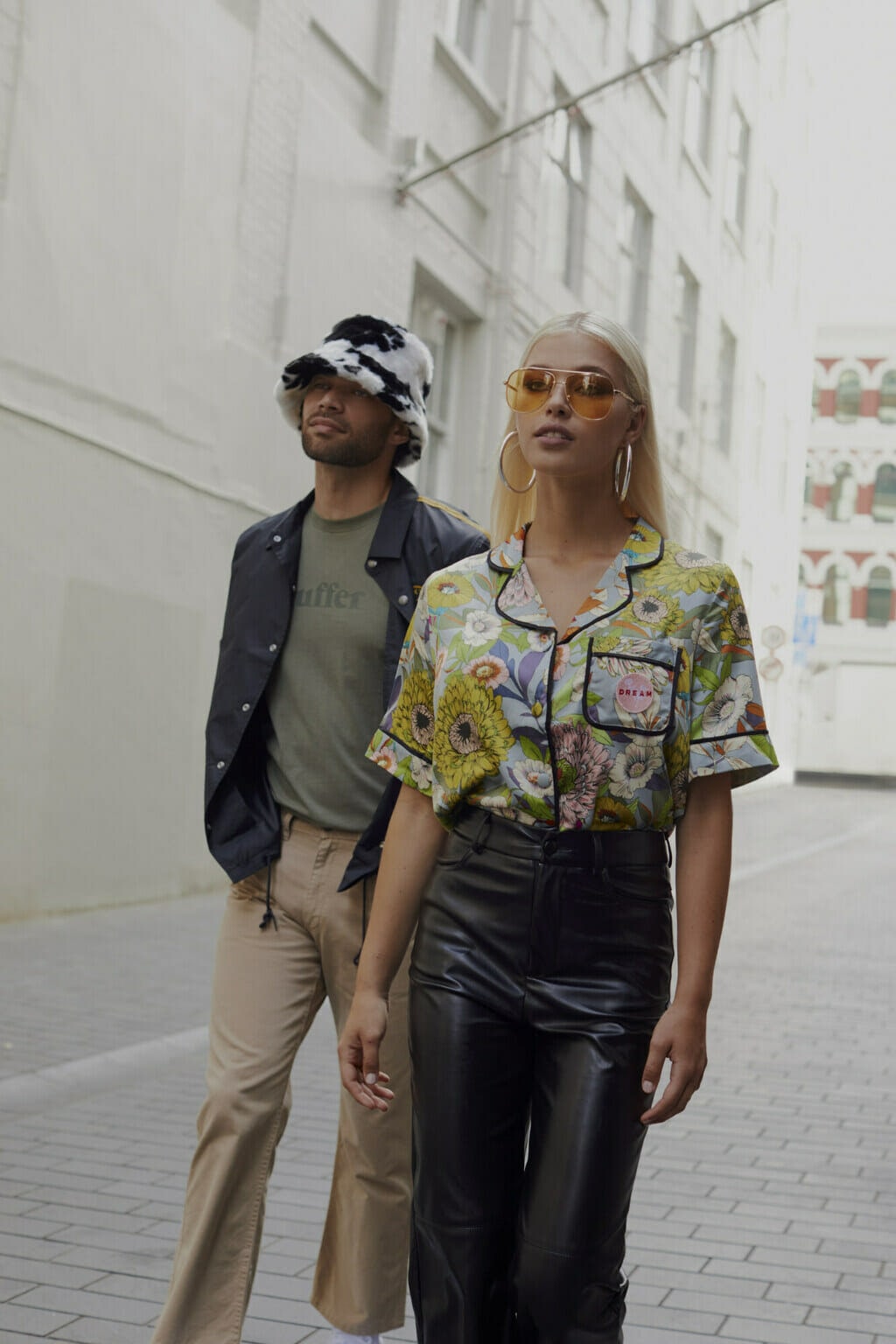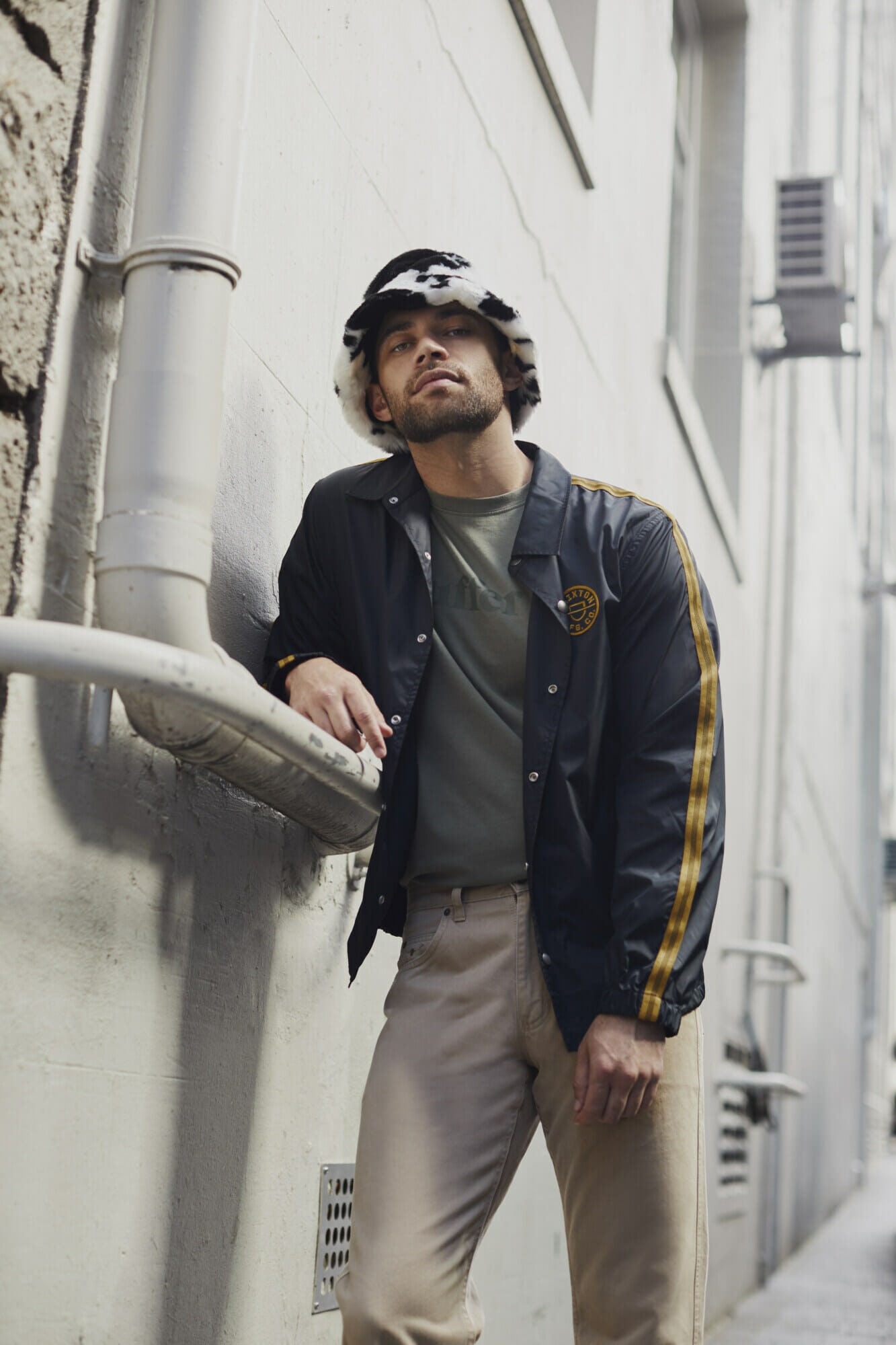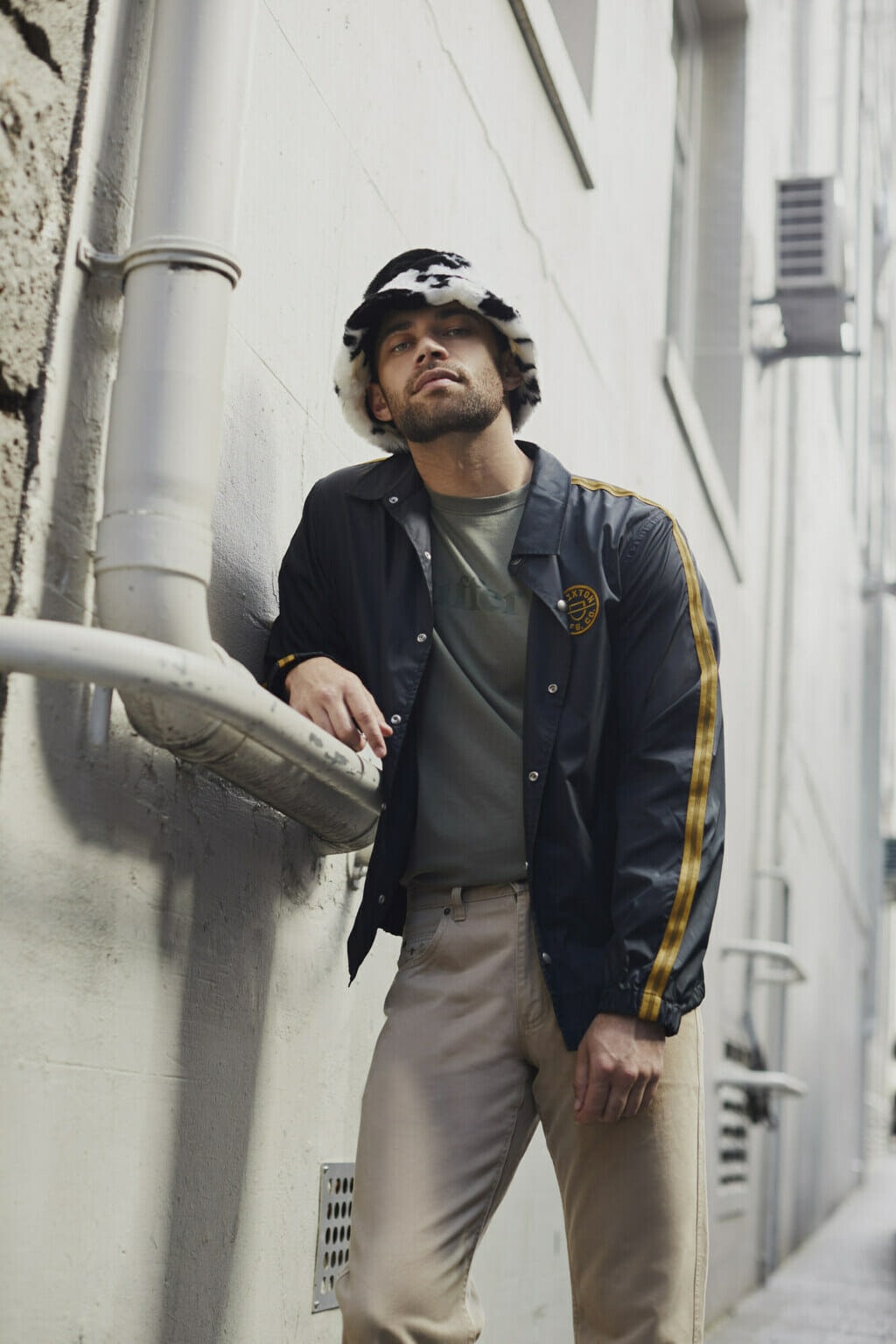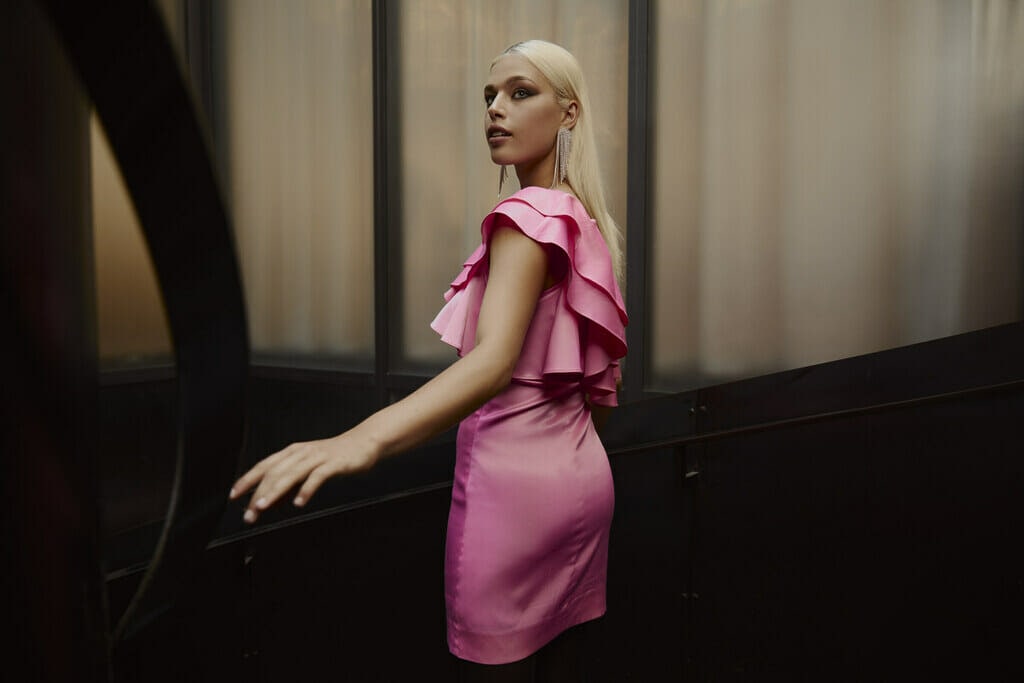 Related article: After 3 Virtual Years, Dunedin Runway Is Ready For Fashion Week