As part of this article, I did some research into the industries that are most dominated by men, drawn from data in the 2020's. Unsurprisingly, ignoring various trades such as construction, agriculture, air-flight piloting and firefighting (which are predominantly if not all composed of men), there are a number of corporate industries which are still significantly dominated by men.These industries are Architecture, Finance/Accounting and Corporate Finance, Information Technology, Law and Engineering, to name a few.
Despite the fact that women are continuing to rise in the ranks in industries that were formerly extremely male-dominated, this means that men still represent a significantly larger portion of the workforce in these industries and are more likely to be in leadership positions/senior roles. You may think that this is attributable to multiple interlinked factors.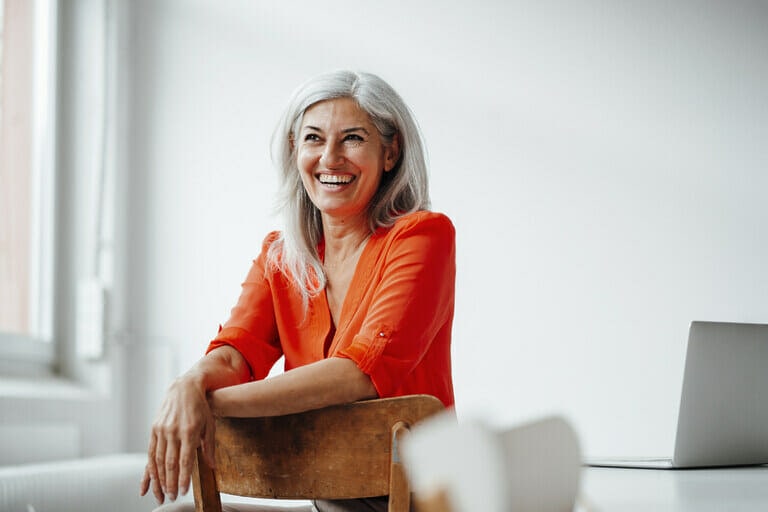 Firstly, the fact that women were oppressed and prevented from working for such a long time is inherent in the way the system exists. While this does hold to be generally true, women are now more ambitious than ever. Take me for example, my profession is as both a lawyer and an accountant (both typically male-dominated industries). Secondly, as the gender construct of women is to be more shy and timid, we as women often tend to doubt ourselves a lot more than a male counterpart in the same role. The women that we do see being promoted or in leadership positions perhaps have a more bullish attitude and a masculine energy.
The paradigm (although extremely conservatively) is shifting. Women in 2022 want more out of their careers and their lives, and are willing to take steps to propel their career forward. So how can you take active steps to not only survive, but actually thrive in a male-dominated workforce?
Research from McKinsey Global Institute's 2022 Women in the Workplace Report published in October of this year stated that "Women leaders are switching jobs at the highest rates we've ever seen, and ambitious young women are prepared to do the same. To make meaningful and sustainable progress toward gender equality, companies need to go beyond table stakes".
However, the research shows that women are still dramatically unrepresented in senior roles as for every 100 men who are promoted from entry-level to manager roles, only 87 women are promoted and only 82 women of colour are promoted.
So how can you crack the glass ceiling and excel in a room full of males?
The biggest tip is to back yourself and have more confidence. Women have a tendency to doubt and second guess themselves and struggle with imposter syndrome in ways that males don't. This translates into all aspects but ways to actually implement this is to put your hands up in a meeting, speak up if you have ideas, put your hand up to recognise the work you've done in a public forum, and ask for pay rises when you feel you deserve them. Although this may seem daunting, in reality, I think people are surprised at how much doing things like this can really change the trajectory of your career.
My next tip is one which has been profoundly impactful, and really what was a saving grace when my first entry-level corporate job was in a high stress, high-performing team with 14 males and only 1 other female. This is to find other women that you look up to and relate to. Joining a network of women professionals in your industry or others in the workplace whom you look up to in a mentorship way is tremendously motivational. It also helps build a support system of women who know you and would also vouch for you. A lot of people think it's just the men that need to be allies, and while that may hold true and be of benefit, I think that can only go so far and that there needs to be women role models that you're inspired by.
And finally, another tip is to try to handle conflict positively. A workplace is an amalgamation of multiple personality types and men tend to have far less of a filter. There are times where you do feel like the butt of an extremely average joke. As women, we are expected to be far more reactive (as if crying is an experience unique to women) and I often feel that people won't remember the comment that started the argument, but remember the reaction that ended it. From my perspective, remaining cool, calm and collected and striving for the amicable resolution of conflict is far more fulfilling and beneficial.