It's been called a once-in-a-lifetime event, the virus that charged like wildfire across the planet, killing people and ruining lives, careers and dreams. But when we look back on 2020, what will we remember? Being confined to our homes, stockpiling loo paper, and the words that became part of our everyday vocabulary – PPE, WFH, social distancing, flattening the curve? Or will it be the many ways in which we've had to reinvent ourselves – to "pivot"?
How Yanina Vidal Tacchini expanded her restaurant
This year started well for Yanina Vidal Tacchini. The 35-year-old, who owns Oamaru eateries Tees St café and Cucina restaurant with her chef partner Pablo, admits the couple was finally doing well after a decade of hard slog.
"We were having our best year ever," says the mother of Ian, 13, Bella, 10, and Rocco, seven. "Pablo had won several awards and our February income was higher than the previous year. Things were also going well for our son Ian, who's autistic."
But then Covid-19 struck and their income went into free fall. "Usually March is our biggest month, but when we went into lockdown we earned nothing! We were really scared and worried about the future, and for the first few weeks we barely slept thinking about what was going to happen to our businesses, our mortgage and our family."
Although they were eventually able to pivot to online delivery, Yanina admits it's been a bumpy few months. Prior to lockdown, the couple had been thinking about opening a third eatery, scouting possible locations in Queenstown and Lake Tekapo, as well as Oamaru, where they've lived since moving from Argentina in 2008. But nothing quite grabbed them and instead they decided to put their search on hold and take their family to the US for a holiday.
"That was cancelled because of Covid, which actually turned out for the best because a former Oamaru restaurant came up and we were in the right place at the right time to take it on." That restaurant – on the beach about a five-minute drive from their other eateries – is the perfect opportunity to extend their empire.
Some people think we're mad to take on another challenge in the middle of the economic hardship, but we think this is the best time to take chances.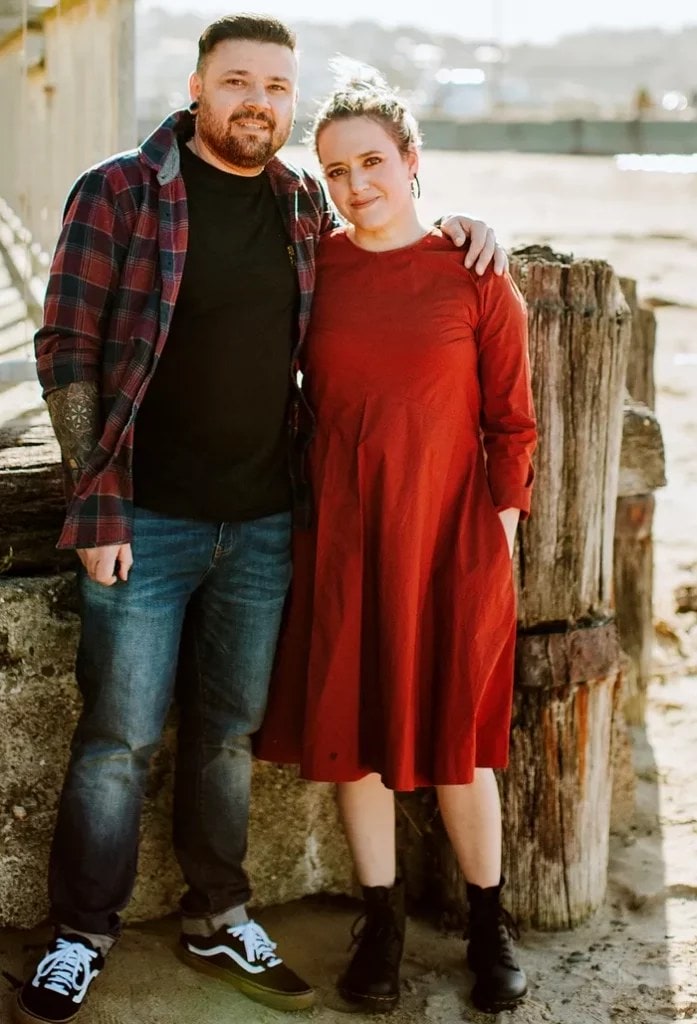 "It will be a huge learning curve to maintain three different venues and expect to be successful without international tourism. But we've had so much support from locals and are optimistic we can make it work. The last few months have shown us how lucky we are to live in this community."
Yanina is no stranger to a challenge. For her, it's all about doing something you believe in. "So many of us are going through hard times right now but my advice is if there's something you really want to do, then just do it! Don't wait for the perfect time because that's never going to come."