If you ask any architect or interior designer what makes Kiwi homes so unique, most of them will tell you it's how much importance we place on indoor/outdoor living in our homes. Even if you don't have a big suburban backyard, you can still make your space perfect to enjoy the great outdoors. Adding foliage, chairs, and statement lighting can alter any space.
With summer quickly approaching, it's time to primp and prime your outdoor spaces to make the most of the months ahead. We're blessed with plenty of sunshine in New Zealand, and nothing beats spending time outside in a large garden or on a fashionable balcony or deck. Here are some modern and beautiful deck and patio ideas and designs to inspire your next gardening and outdoor improvement project.



Introduce some Outdoor Plants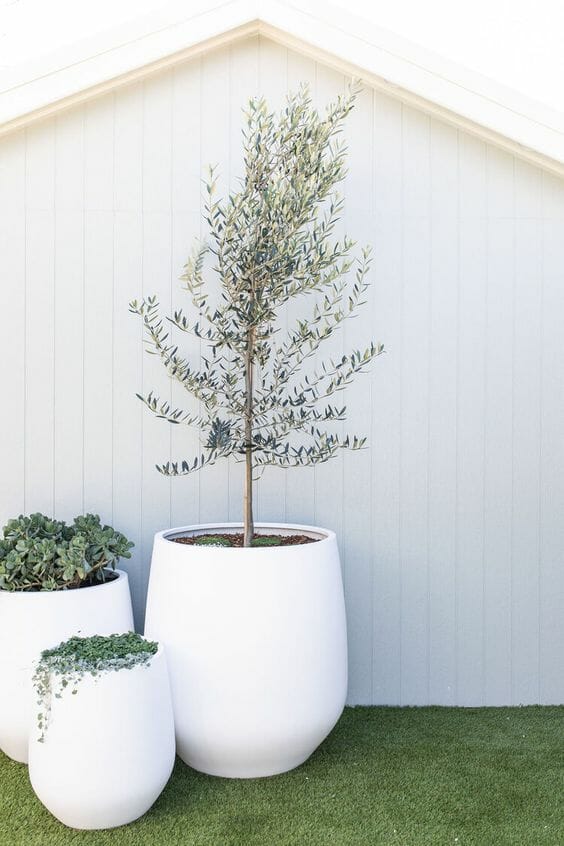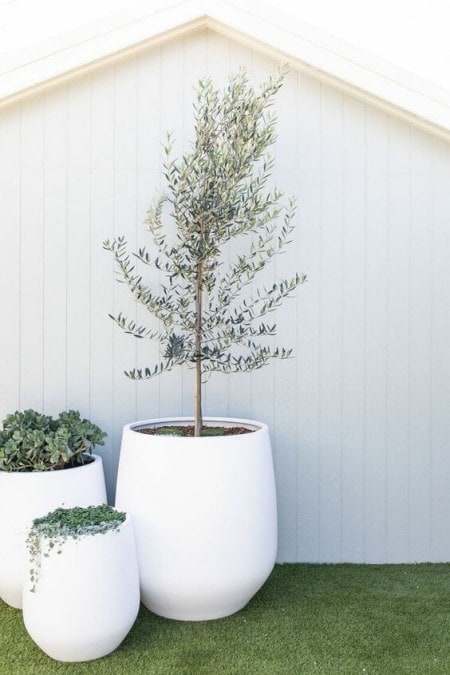 For texture, greenery and contemporary style, bringing in 2-5 pot plants styled in clusters will bring instant elevation to your home. I recommend checking out olive trees, monstera, snake plants and Yukka as some reliable outdoor plants that will be easy to maintain.
Give Your Deck a New Stain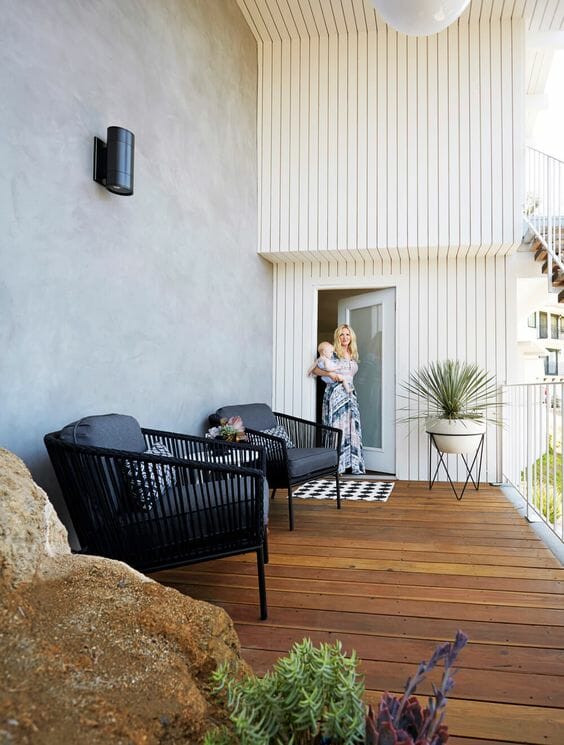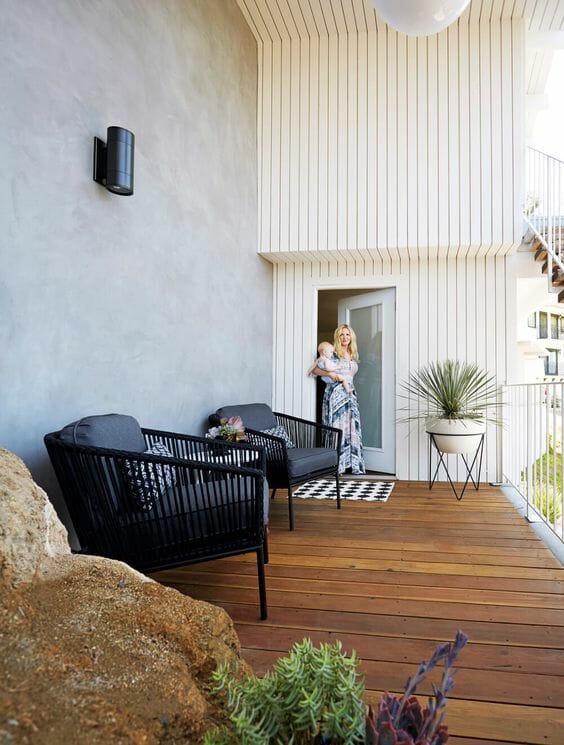 Give life to your deck by refreshing its wood with a new stain. If the wood is wearing and dark, picking a shade that's bright with orange undertones like the above will immediately heighten your space.



Don't Sleep on Outdoor Rugs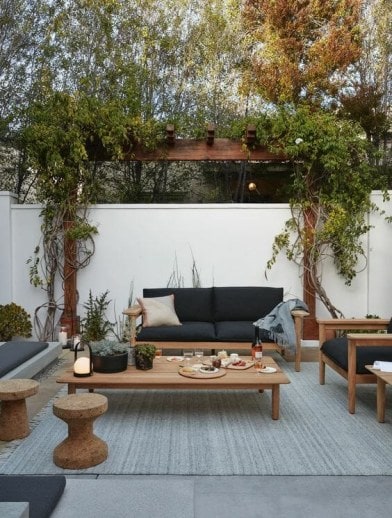 Now that you're sprucing up your outdoor space in readiness for barbecue entertaining season, you'll no doubt be thinking about an outdoor rug. If not, why not? In the way that well-chosen furnishings can bring everything together in your indoor rooms, an outdoor rug will do the same for your outside space. They are often built of durable synthetic materials that can endure whatever the elements throw at them. They can vastly improve the underfoot experience (think bare feet on uneven paving stones and splinters from decking), provide a slip-proof surface in wet areas, and look fantastic.



Refresh Your Outdoor Furniture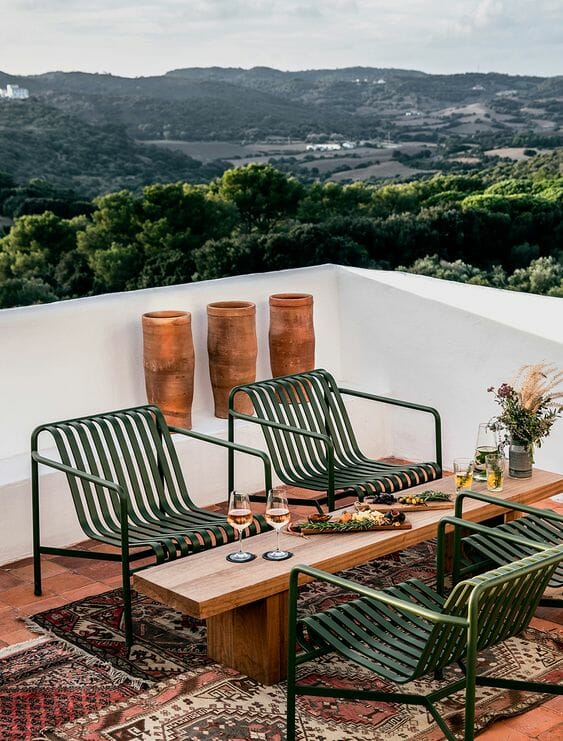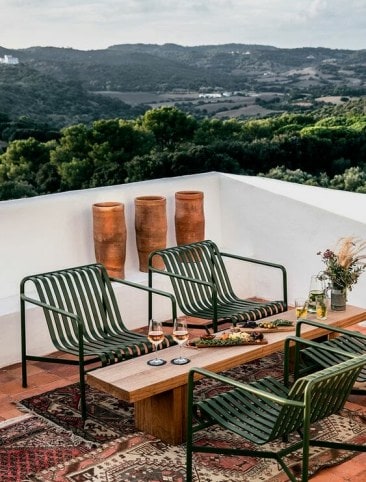 Natural colours are no longer the only options for outdoor furniture. In 2023, we're seeing a trend towards furniture that stands out with warmer and brighter colours. Don't be afraid to experiment with different colours to create an outside setting that reflects your personality, whether it's a brilliantly coloured outdoor sofa or a splash of pink or yellow on your patio furniture.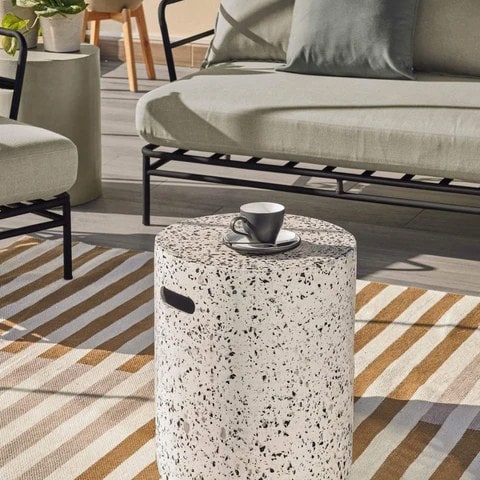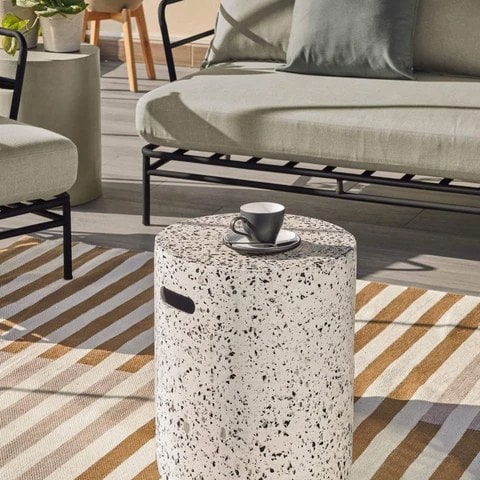 While wicker and rattan have been popular materials for outdoor furniture in recent years, this summer we hope to see a shift towards more luxurious materials. Metallics such as brass and copper are making a resurgence, while marble and granite are being used to make high-end outdoor furniture. Look for furnishings made of luxurious eye-catching materials if you want your outdoor space to feel like an extension of your indoor living space.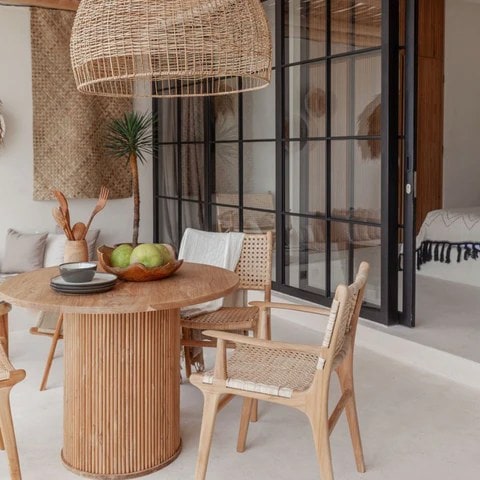 Raise the Ambience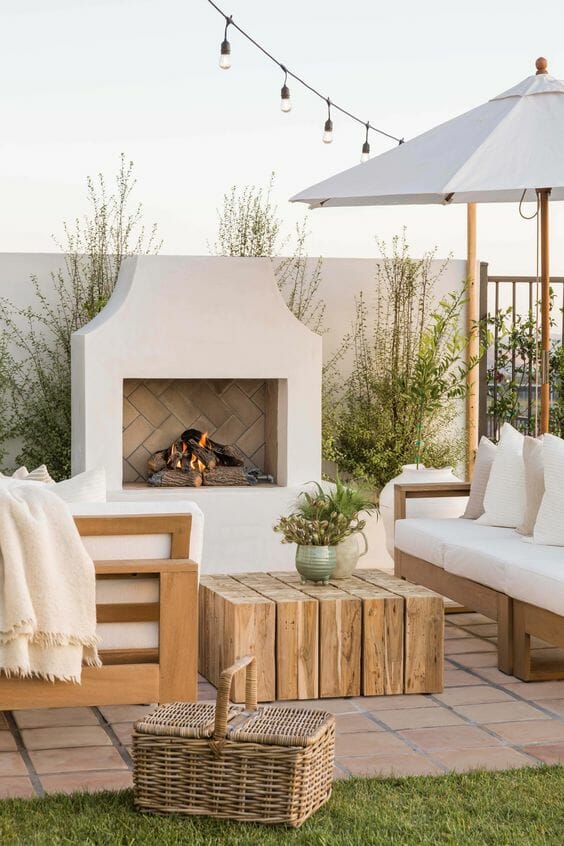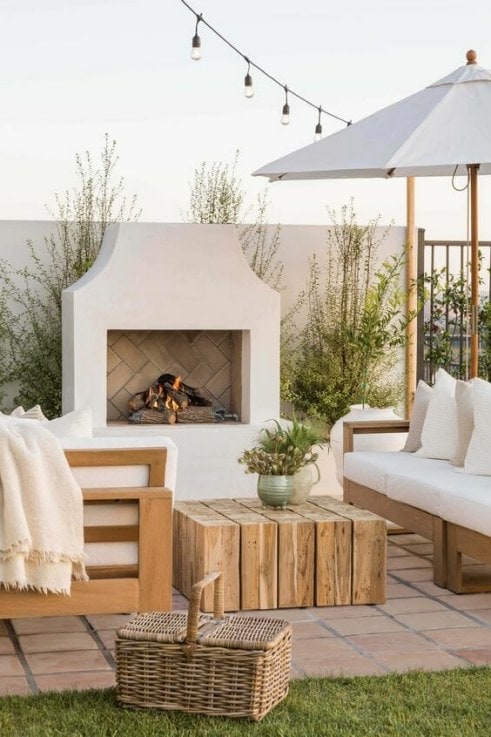 Add some ambience to your outside space with some mood lighting which will elevate your alfresco dining experience and evening gatherings.
Investing in some simple outdoor lighting, whether it's a central fire pit, wall or decking lights, or decorating with lanterns and fairy lights, can offer you the perfect incentive to linger outside long after the sun has set.



Modular Furniture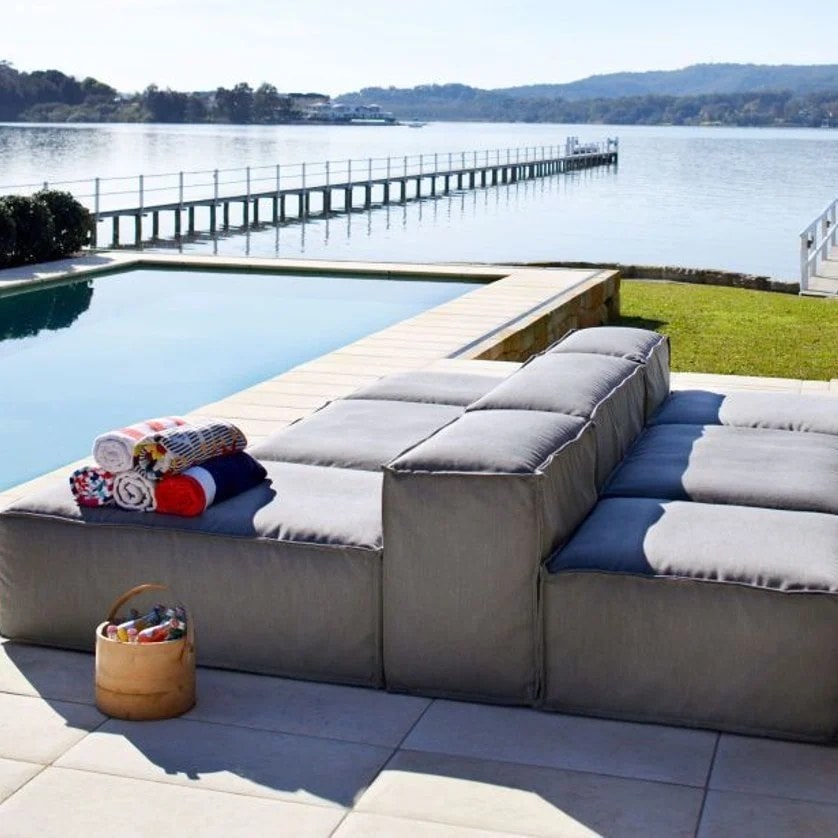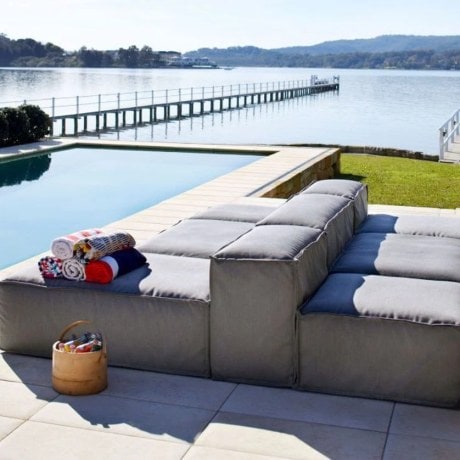 Because of its versatility and user-friendliness, modular design is becoming increasingly popular in outdoor furniture. Individual pieces of modular furniture can be rearranged to produce different looks. Because it can be customised to meet your unique requirements, this sort of furniture is ideal for both large and tiny spaces. If you live in an apartment, townhouse or condo with a small outdoor area, modular furniture is definitely worth considering.