The TV series White Lotus blew up last year bringing with it some seriously iconic outfits. Season two was set in a different White Lotus hotel in Sicily, as opposed to the season one White Lotus Hotel which was based in Hawaii.
The creator, writer, and director, Mike White, has hinted that each season may represent a different theme. Although he hasn't yet revealed what they are, the internet has been conspiring. Rumours are, Mike White seems to be centering the black comedy/drama around each of the seven deadly sins. This theory fits, with the first season being about consumerism (greed), and the second season about sex (lust).
Each character's wardrobe has been carefully curated to match their personality and give the audience an idea of who they are, and sex worker, Lucia Greco, has been one in particular that we are loving.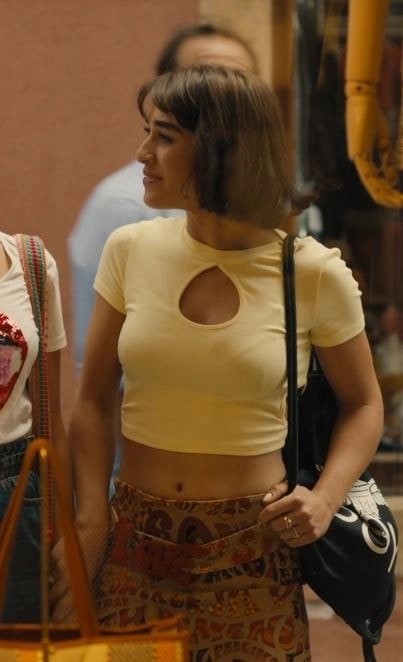 In the first episode, Lucia and her bestie, Mia, are dressed in cheap mini skirts, casual t-shirts and Dr Martens. Costume Designer, Alex Bovaird, describes a scene in episode 2 as Lucia's "Pretty Woman moment", where the girls go on a shopping spree using their clients' credit card, and are seen exclusively in designer brands from that point forward. I'm talking, mountains of Moschino, Pucci, and Dior. This gives the audience the impression that the girls want to appear as if they are a higher class. We also see the other characters start to show them more respect with this change in style.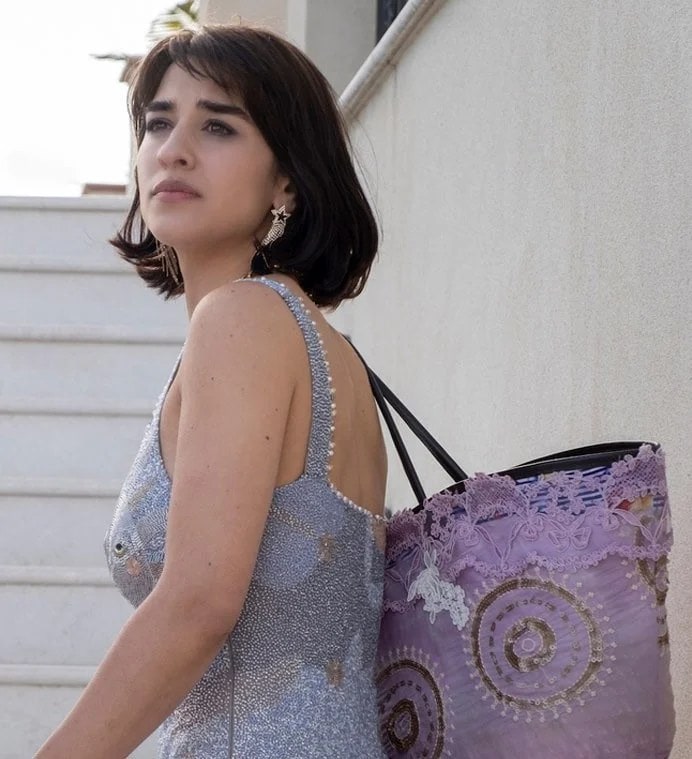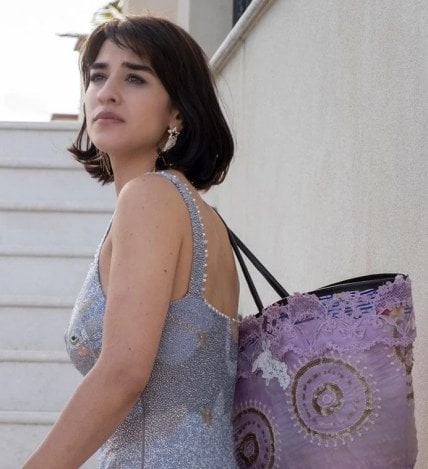 One of the most iconic pieces Lucia wore on the show is a fully beaded, pastel Clio Peppiatt piece in episode 3. These astonishingly gorgeous Clio Peppiatt beaded dresses have also been donned by celeb's such as Jorja Smith, Emma Chamberlain, and Beabadoobee (Beatrice Laus).
Some other Lucia looks that we are loving include this classy little purple sequin number, a fun patchwork top matched with yellow shorts, and a more feminine, floaty dress with little cherubs sitting on clouds – so dreamy. The key when trying to nail Lucia's style is mini dresses and shades of purple or red – colours that symbolise royalty and lust.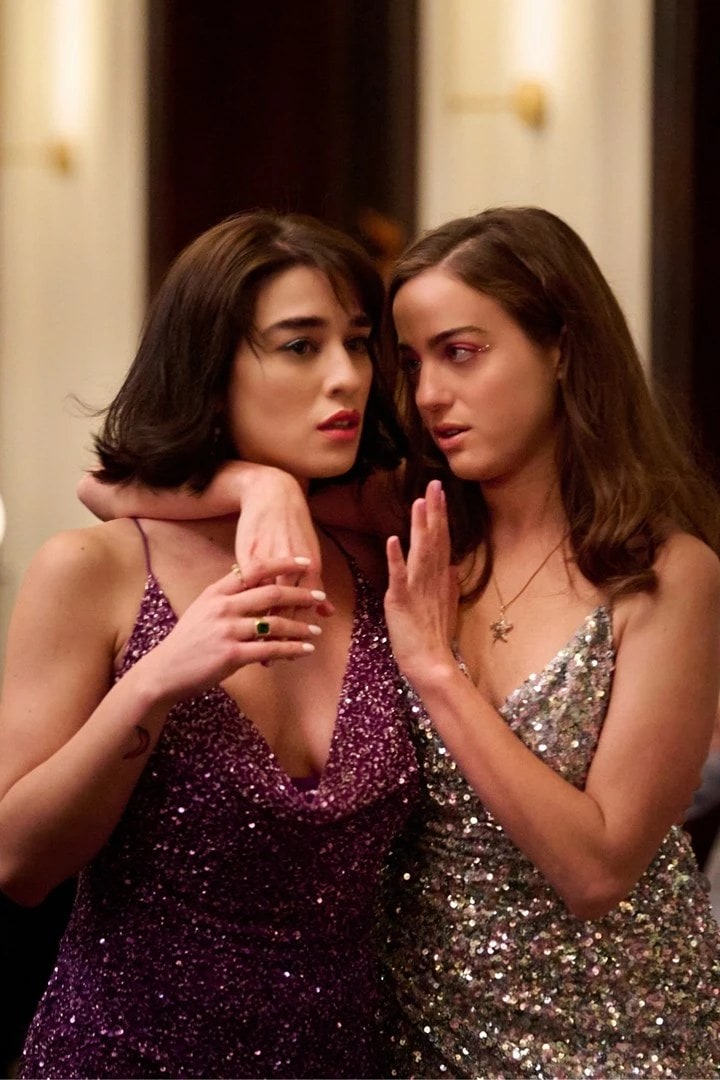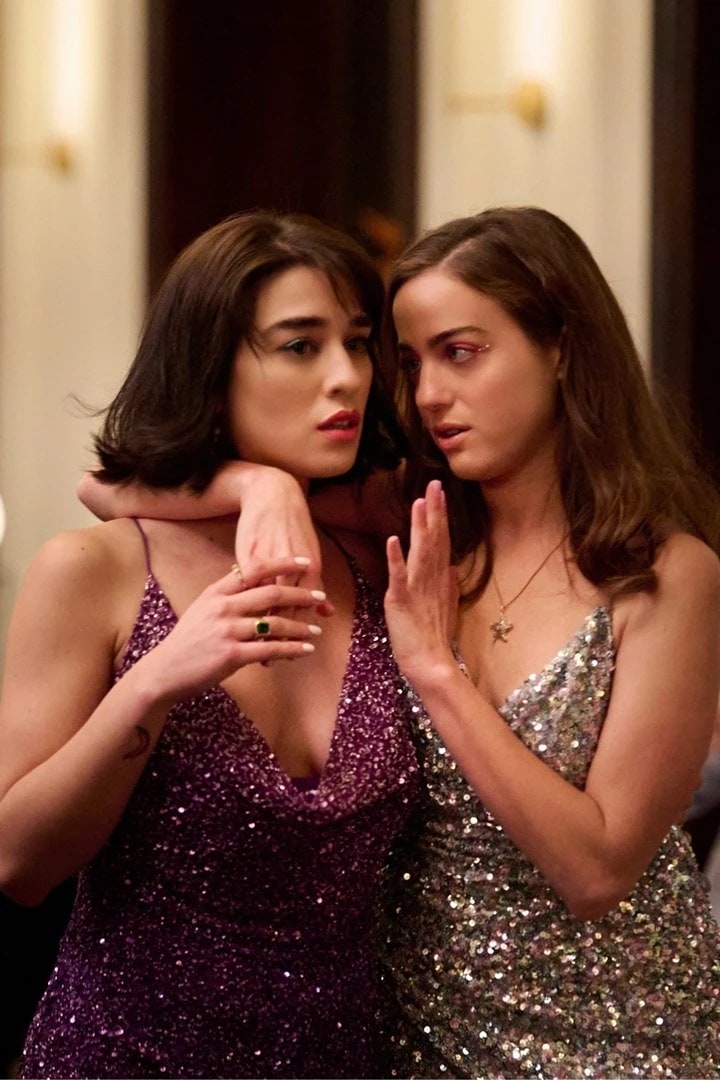 Shop Lucia's Looks:
Magenta Sequin Dress
Shiny Purple Dress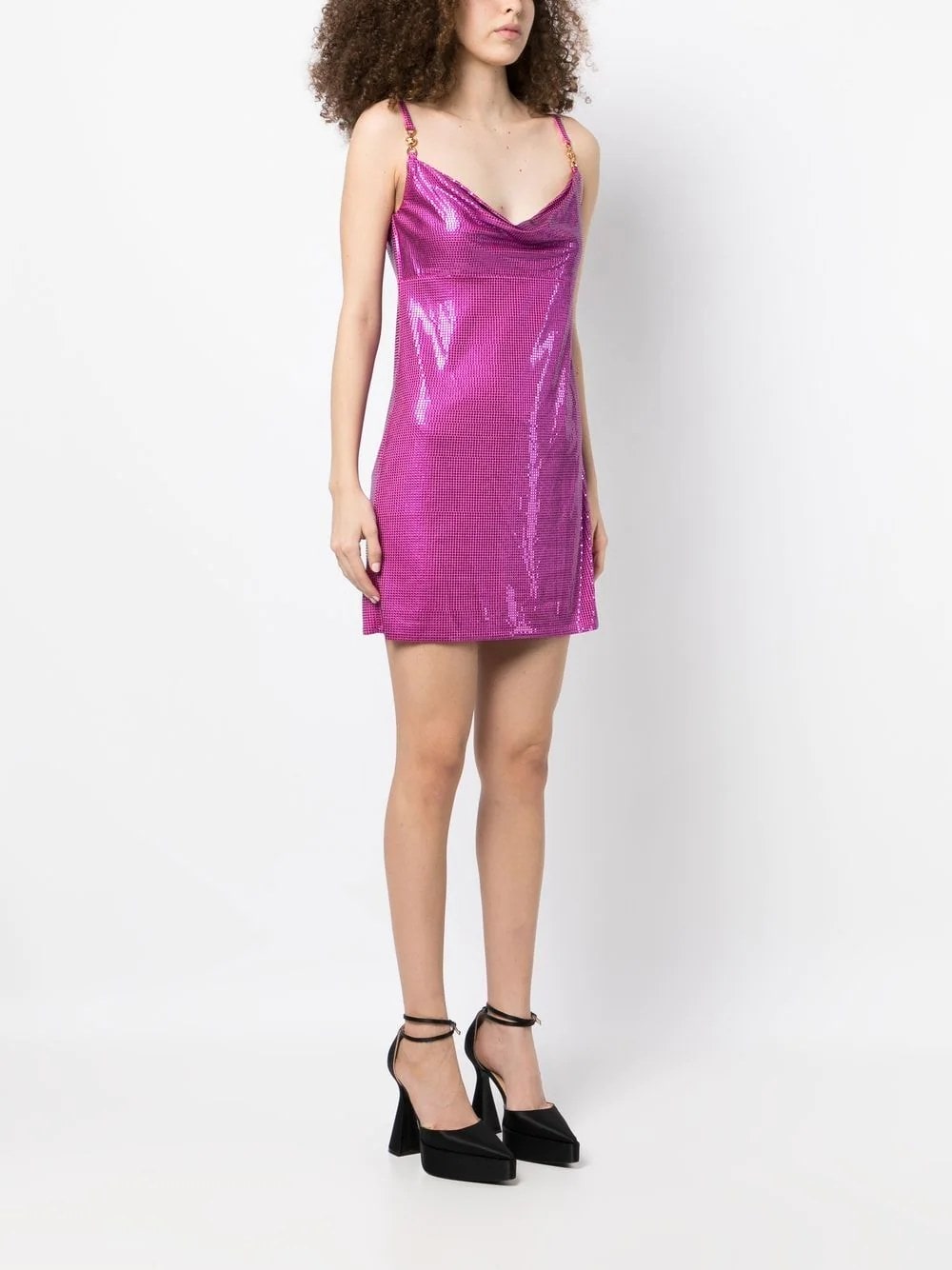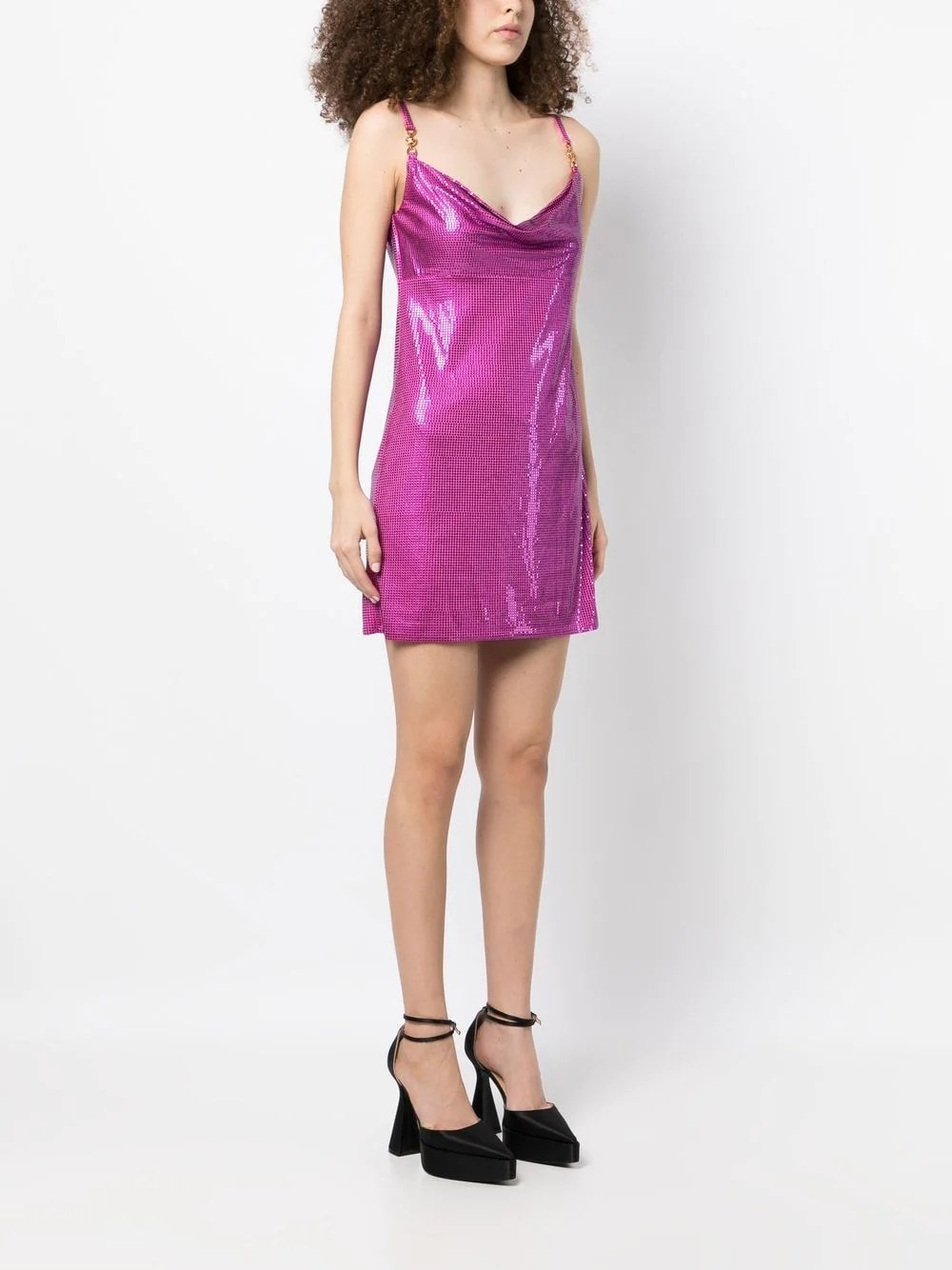 Clio Peppiatt Beaded Dress
Lucia's Clio Peppiatt Beaded Dress