Mel and Kura are two of the Kiwis representing NZ on Patriot Brains, Wednesdays, 8.30pm on TVNZ 2 and TVNZ OnDemand.
Who was your childhood idol/role model?
Mel: All of the members of monty python. I spent most of my childhood quoting Monty Python and the Holy Grail.
Kura: My big sister bubbles, I would follow her around everywhere… I still kind of do!
What did you want to be when you grew up?
M: I wanted to specifically be Hilary Barry.
K: An air hostess, I loved the glamorous uniforms.
What's your favourite Disney movie and why?
M: Up. I rewatch one of the opening sequences to that movie every time I want a cry. It works every time.
K: Moana, especially the te reo version. I love the empowering story and the songs.
What was the big album of your youth?
M: For me it would be Mezmerize by System of a Down. I was too young, so I thought the lyrics to one of the songs were "My dog is much bigger than yours" – turns out they weren't saying dog.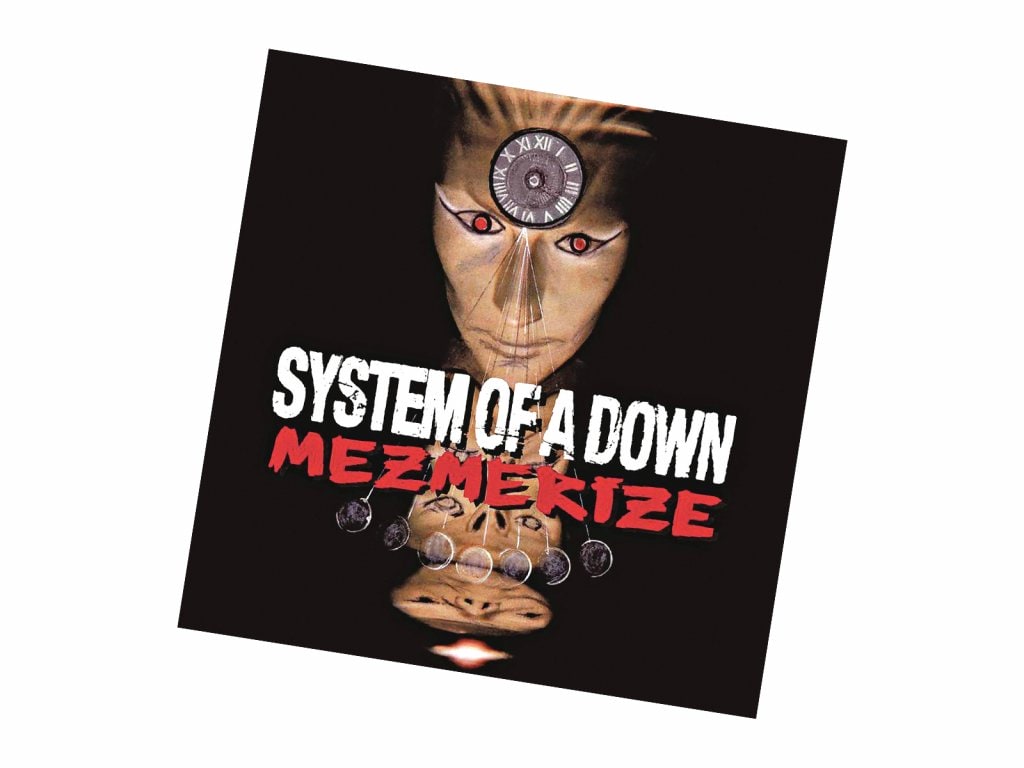 My favourite song was "Radio/Video" and it still holds up now.
What's the biggest challenge you face working in your industry?
K: One of the hardest parts is not knowing how long jobs may last for. But it's also one of the best parts; I love the variety of work we get to do.
Who are your favourite writers?
M: Writers of books – Margaret Atwood. Writers of television – Conan O'Brien.
What's your favourite thing to do to relax?
K: Remember not to take anything too seriously, have a nice glass of wine and say some funny things.