Turn up the volume and the fun with Suzy's top tips for encouraging your kids to to have a go making music – and what to put on your playlist.
"When you roar like a lion (roar). Squeak like a mouse (squeak squeak). When you are you, just as you are, you're courageous."
Those are lines from this year's APRA Best Children's Song in the 2021 NZ Children's Music Awards. My kids and I recently helped celebrate the awards at Spark Arena's Tuning Fork in Auckland, along with a gaggle of gorgeous young presenters and an audience of mini VIPs and their mums and dads.
The winners were:
NZ On Air's Best NZ Children's Music Video – Captain Festus McBoyle for "Bubble"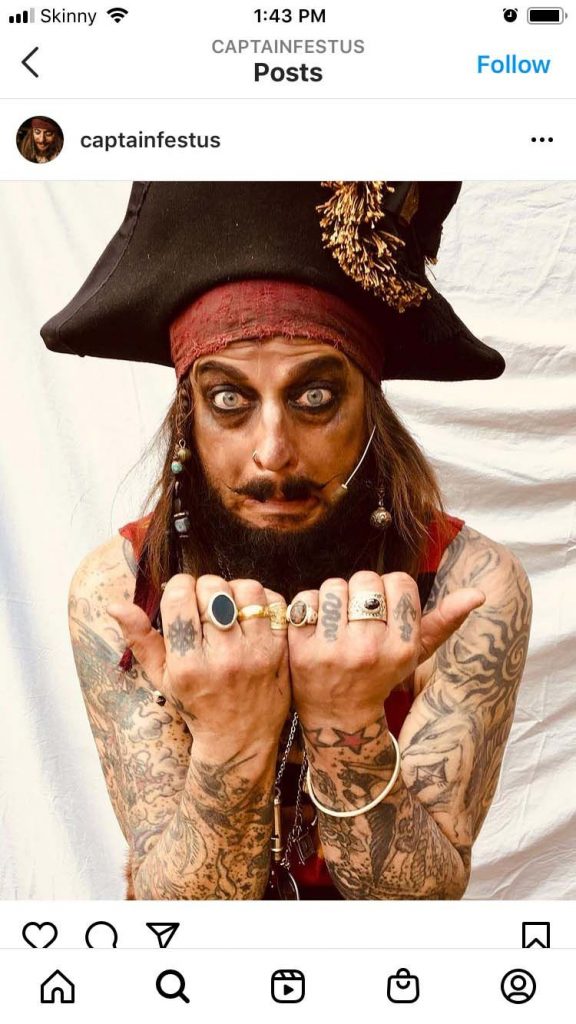 APRA Best NZ Children's Song – "Brave" by Music with Michal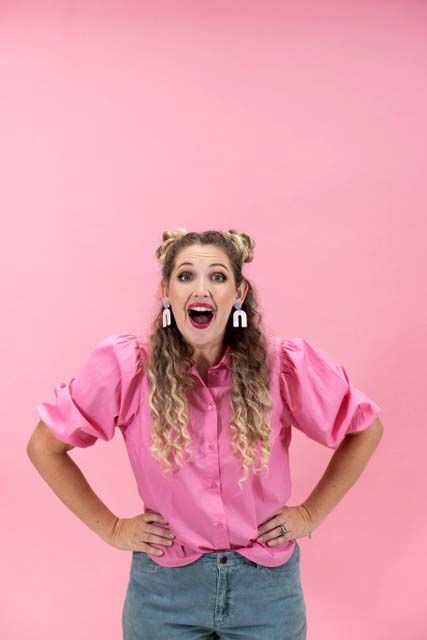 Best Children's Music Artist – Robin Nathan / fleaBITE for the album Snakes Alive.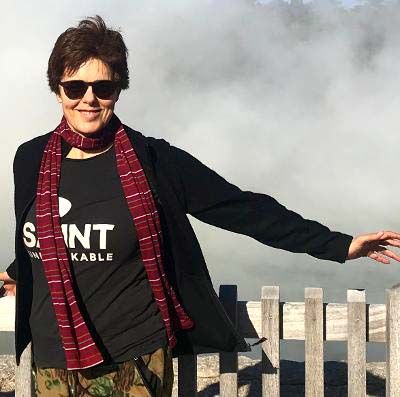 But the real winners on the day were kids, who were introduced to a cacophany of music made by Kiwis – singing their songs and stories, and singing from their hearts. An exciting bonus was that a whopping six out of nine finalists this year were women!
Music works magic. It lifts us up, it carries us along. It soothes and comforts us. And it can be the most amazing distraction, when the wheels are coming off, at any time of the day or night.
Whatever the song, so long as it's age-appropriate and uplifting, encourage your child to sing along, or better yet, to sing their own song! Music is a great healer and singing is so good for the soul – not just for the kids. So make sure you find your inner child and let your voice be heard, too.
Whatever the song, so long as it's age-appropriate and uplifting, encourage your child to sing along
10 tips to tune in and turn it up
1 Love local! Head to kiwikidsmusic.co.nz for more about the NZ children's music industry and this year's awards. The music is fun, relevant, educational, quirky, beautiful and, most importantly, ours.
2 Visit juliewyliemusic.com for wonderful resources and ideas for musical play with your little ones, and for those with sensory challenges. Julie has lectured and held workshops around the world and is passionate about music for children.
3 Spotify is home to hundreds of fabulous playlists featuring the music of Kiwi artists. Look for playlists by Itty Bitty Beats in particular. Lucy Hiku creates and updates them regularly.
5 Waste Free Wanda, Rainbow Rosalind, Claudia Robin Gunn, Kath Bee, Judi Cranston and Michal Bush are just a few of the wonderful wāhine making incredible content for Kiwi kids.
6 Mr Roberelli, Chris Lam Sam, Levity Beet, Chris Sanders, Mr Yipadee and NZ's top-selling gentle giant, Craig Smith, are just a few of the great guys making ripples in the children's music industry, too.
7 Encourage your tamariki to listen to and join in singing as often as they can. It is so beneficial on so many levels, from improving a child's memory, communication skills and emotional intelligence to encouraging self-confidence, good social skills, better breathing and a strengthened immune system.
8 Making music and singing your own songs is arguably even more important than listening to others. Help your kids find the rhythm by clapping, tapping and stamping, and encourage them to dance.
9 Creating lyrics can be tricky but tapping out a rhythm and thrashing out a beat can be an amazing release of energy. It's also a great way for our creative, passionate, emotional youngsters to express themselves.
10 Tools like GarageBand, which have all the instruments and a load of samples, can open up a wealth of creativity. My son created his first song on GarageBand, on the iPad, as a three-year-old – he chose a basic rhythm and added his own melody. We're still singing it 11 years later!