Inspired by the bounty of the garden and the nostalgic return of time-worn floral prints, these freshly picked ideas are sure to inspire your new season style.
We are increasingly finding ourselves drawn to the idea of enjoying what we have, paying homage to the past and choosing small, meaningful gestures over grand artifice.
In the home, this translates into using the "best" every day, finding beauty in imperfection, embracing a mix-and-match approach, establishing a layered, nostalgic mood and celebrating a style that is personal, colourful and playful.
How to use florals in your decor
To keep faded florals on the right side of contemporary, go for a mix-and-match approach and layer plenty of colours and prints.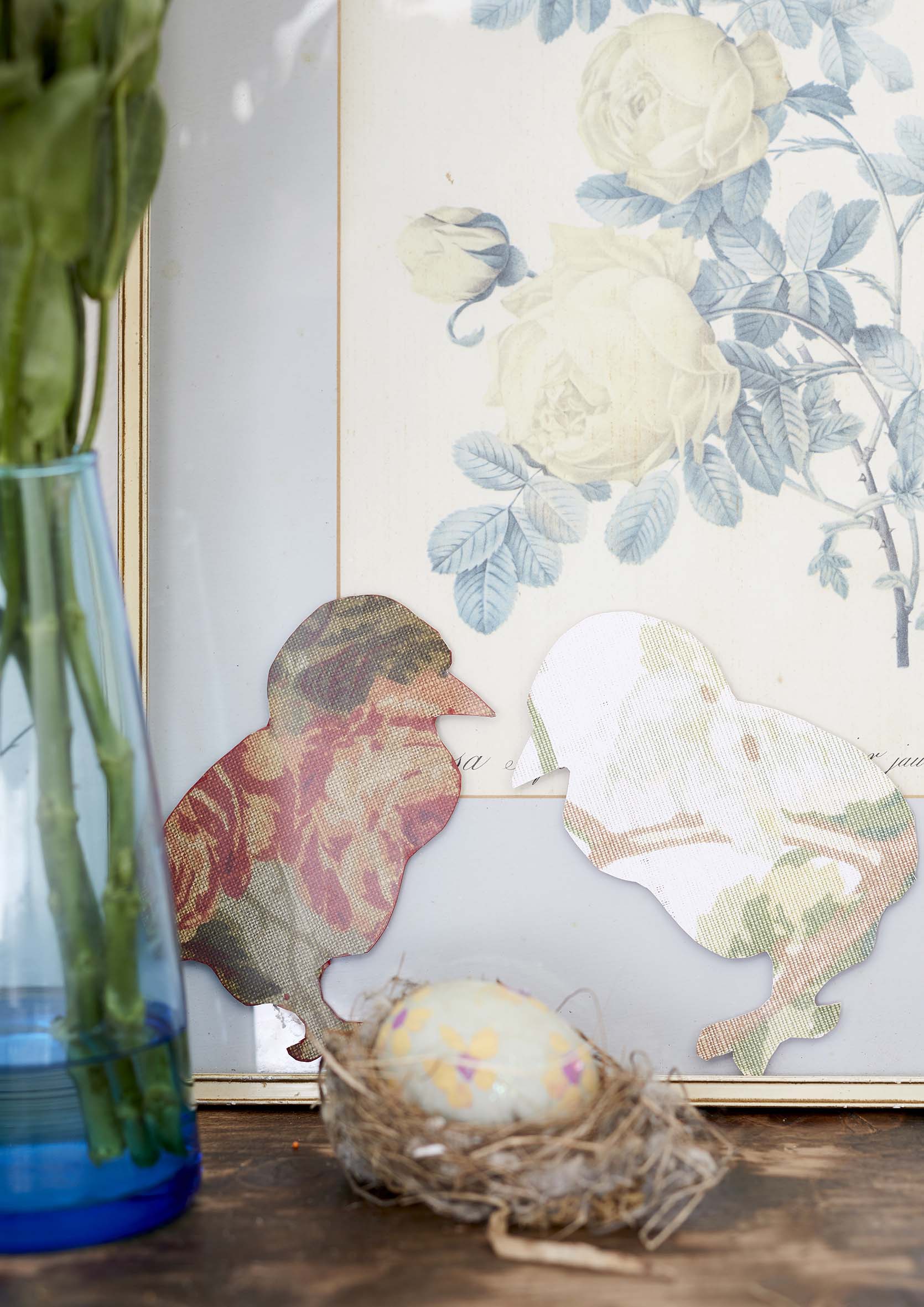 A pretty, colourful assortment of country flowers displayed en masse in different vessels adds to the sense of whimsy, conjuring up a mood that feels effortless and authentic.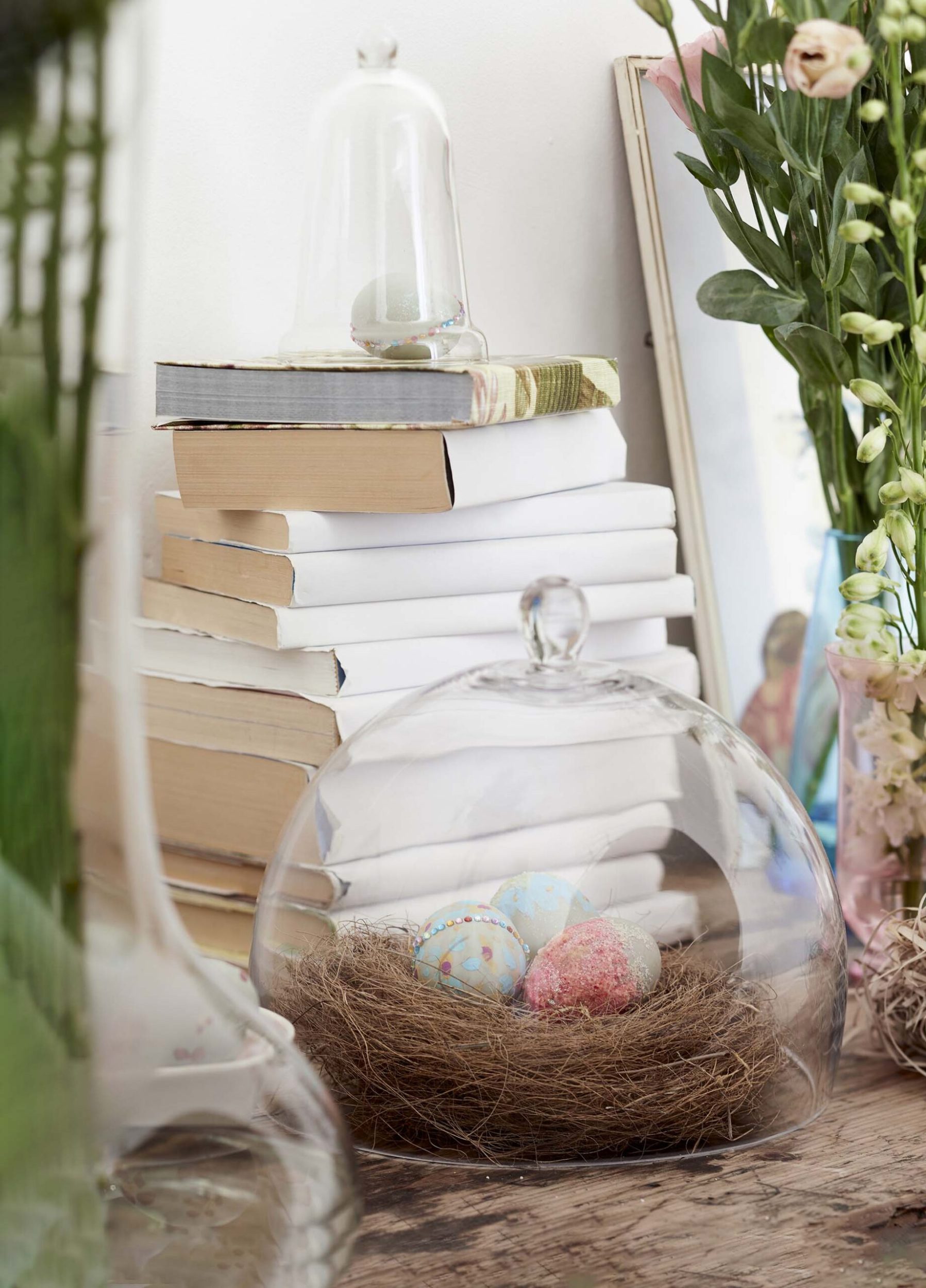 Treat a crisp white backdrop as your canvas and play with proportion, colour, form and pattern. And don't forget about texture: rough with smooth; glass with wood; handcrafted with machine-forged; foraged from nature with fabricated and constructed.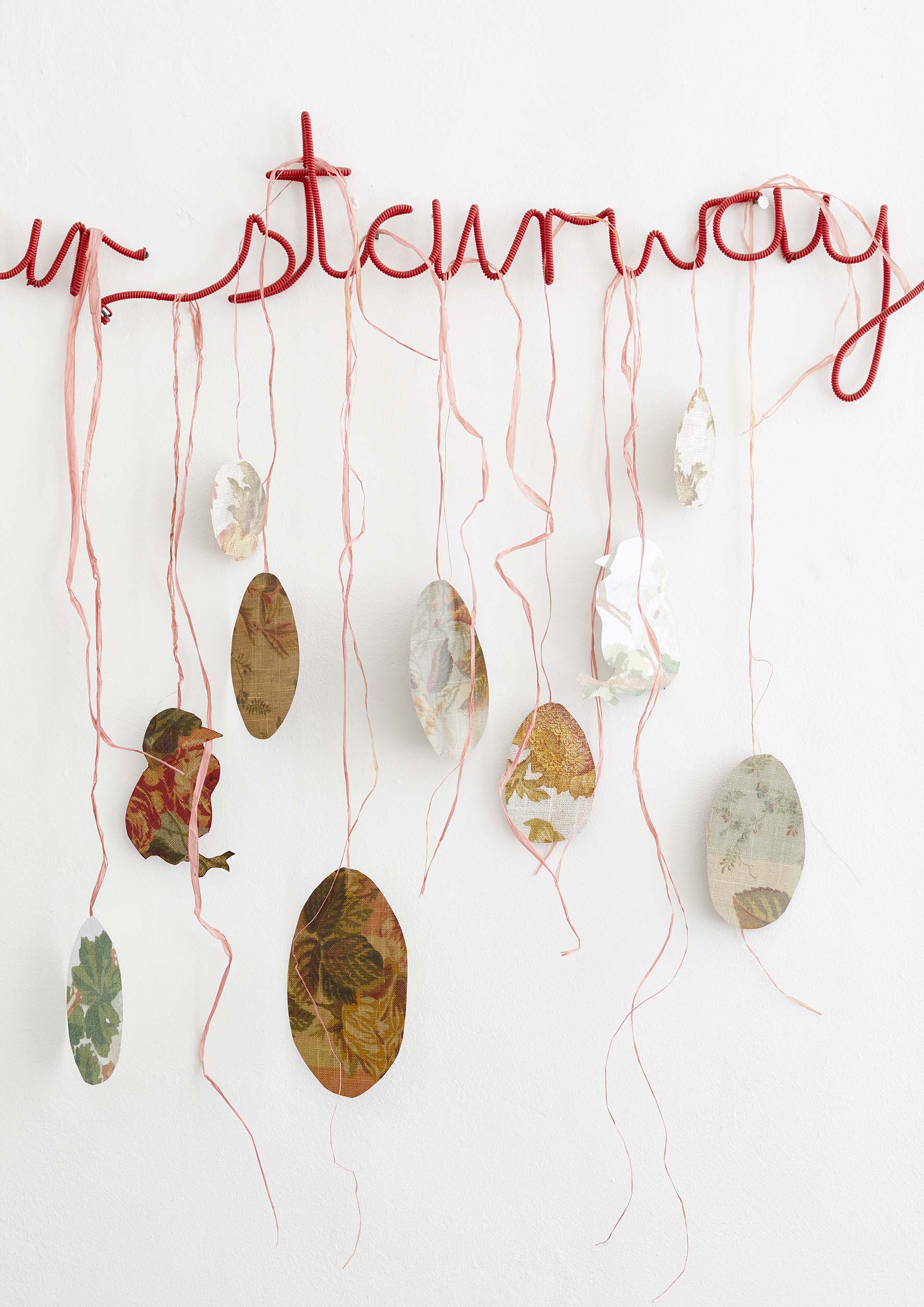 Create interest through small details. The scatter cushions on the armchairs below, for example, feature a similar tropical rainforest print but have enough subtle differences in the fabric and piping to set them apart.
Add blooms to the bedroom
Treat the decoration of your bedroom, including your bed, as you would any other area of your home – take it from habitat to homely with layers of colour, texture and prints.
The day can't help but get off to a good start when you wake up surrounded by masses of flowers!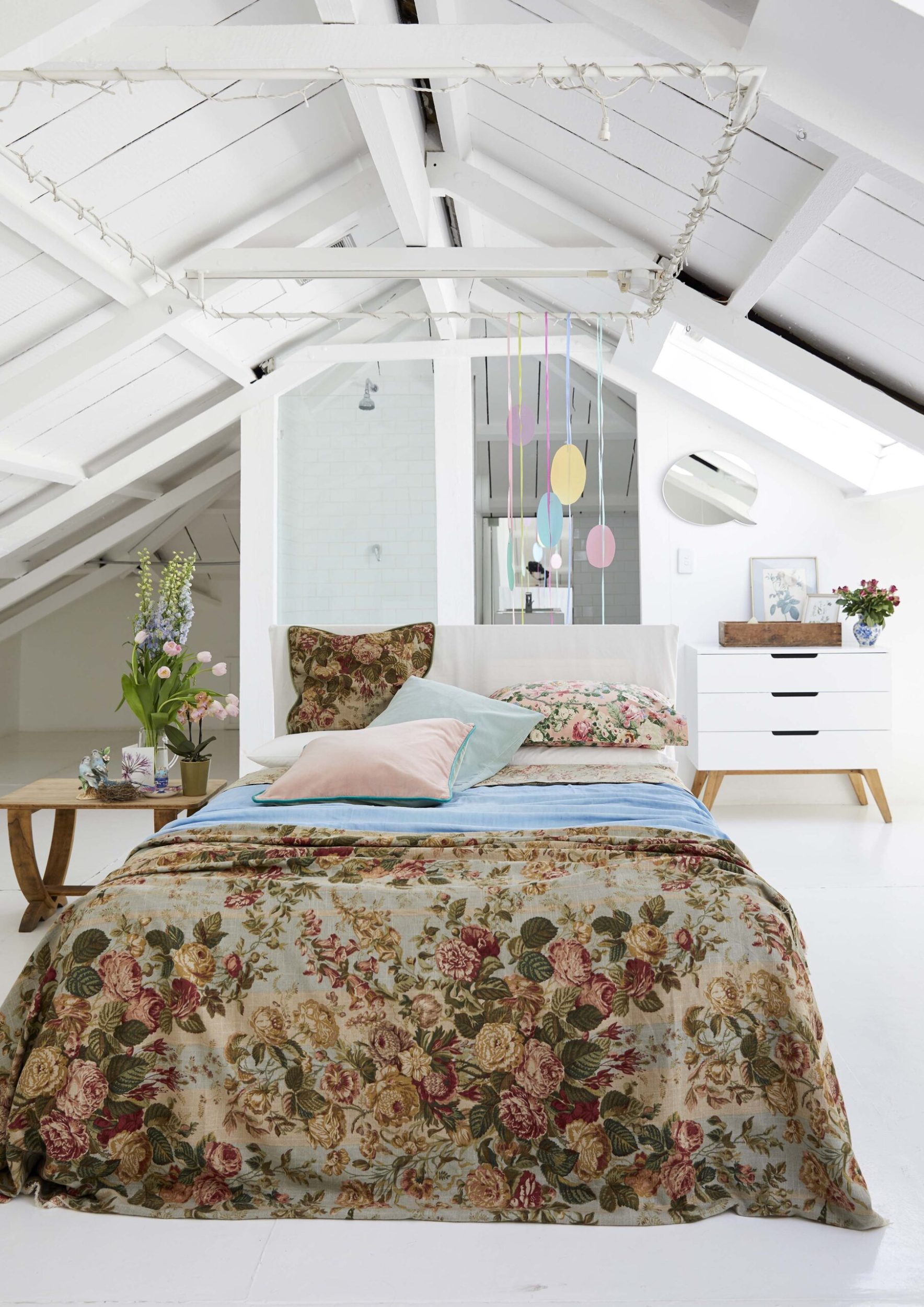 With a good-quality but basic bedding set as your starting point, dress your bed with inspiration from the garden. Here, several different but complementary vintage floral prints appear on cushions as well as on a show-stopping throw.
A blue French linen sheet and additional decorative cushions in solid colours prevent the pattern from being overwhelming, with the colour- blocking effect imparting a contemporary and fresh impression.