Amy Prebble's guide to the best booze-free beverages
December and January can be very social months if you're lucky enough to live in a country that's not locked down. There are Christmas parties, New Year celebrations, barbecues, camping trips… the list goes on. At most of these occasions, there is a fair amount of booze involved. Don't fret if you've overindulged on summer cocktails and rose recently, here is my selection of delicious alcohol-free alternatives to try so you can still enjoy an elegant drink but also give your liver a break.

Pinterest Predicted that alcohol free drinks & being sober curious was in vogue. Read more about the Pinterest Trends for 2023 here.
McQuigan Zero Alcohol Rose

Finding a drinkable alcohol-free wine is no easy task. The vast majority are sickly sweet and decidedly unpleasant. Not this little beauty though – I had to double-check the label to make sure I hadn't accidentally bought the real thing. It's lovely, especially when you drink it chilled on sunny day and tastes a bit like strawberries and pink grapefruit.
Plus & Minus Blanc de Blancs NV
If you're a sucker for sparkling wine like I am, don't go past the Plus & Minus bubbly. There's nothing like popping a cork to make you feel celebratory, and this party drink is crisp and tasty with hints of citrus.
Ecology & Co Asian Spice – Alcohol-Free Distilled Spirit
This Kiwi offering proves booze-free does not need to be boring. It's an exotic mix of cardamom, cassia, sweet basil and citrus and tastes wonderfully adult with ice and tonic. It's also a good base to whip up some mocktails.
AF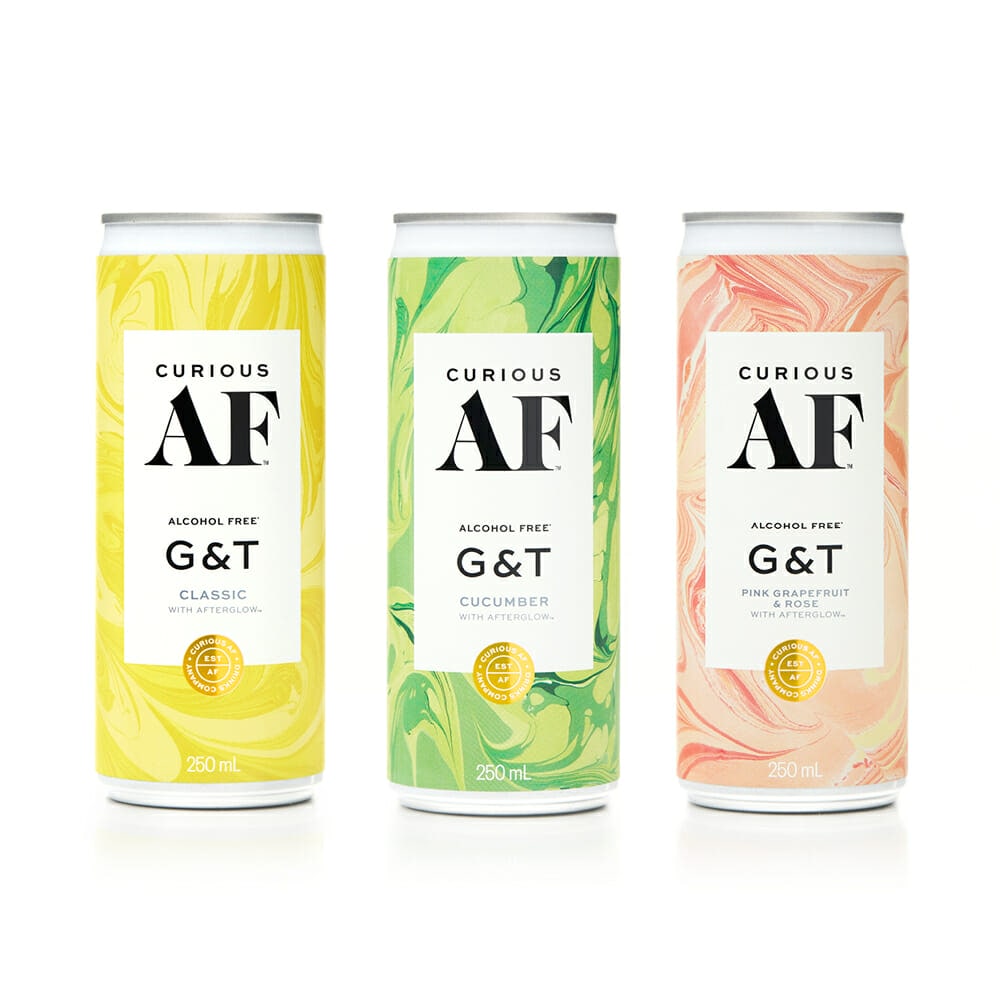 Eat My Lunch's Lisa King has created a line of alcohol-free RTDs, all based on the traditional 'G&T'. The flavours are Classic, Cucumber and Grapefruit and Rose. These drinks not only taste great (the cucumber is my favourite), they also contain a natural heat extract called Afterglow which mimics the pleasant warmth of drinking alcohol.
Lyre's Italian Orange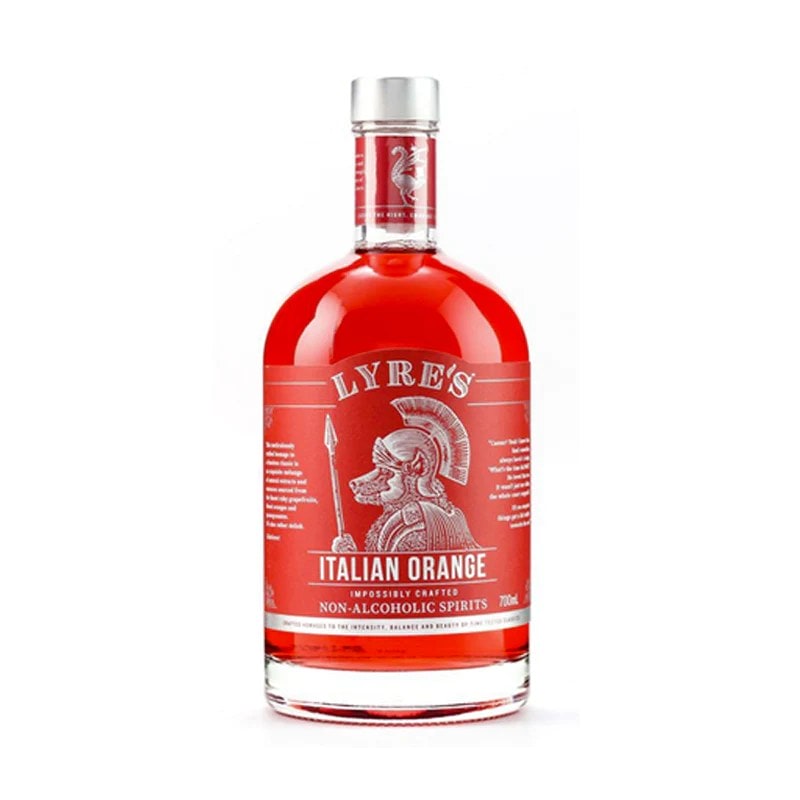 The Lyre's range of non-alcoholic spirits is a bit cheaper than some of the others and Italian Orange is my go-to. You can create your own faux 'Campari spritz' by adding it to AF bubbles, or really commit and add it to Lyre's Dry London Spirit and Aperitif Rosso for a gorgeous, guilt-free Negroni.
Batchwell Sauvignon Grape Kombucha
I know, I know, kombucha isn't my favourite either, but this one is different, I promise. It's a delicate mix of Sauvignon Blanc grape juice from Amisfield Vineyard, an organic tea blend and kombucha culture. Pop it in a champagne flute for a sophisticated, healthy dose of fizz.