Alex co-hosts the Mai FM afternoon show, Mai Home Run, weekdays from 3-7pm. She's also a singer and the daughter of mental health advocate Mike King.
Who was your childhood idol/role model?
I grew up listening to Bette Midler and Motown, so music itself was a massive icon in my life growing up, if that makes sense!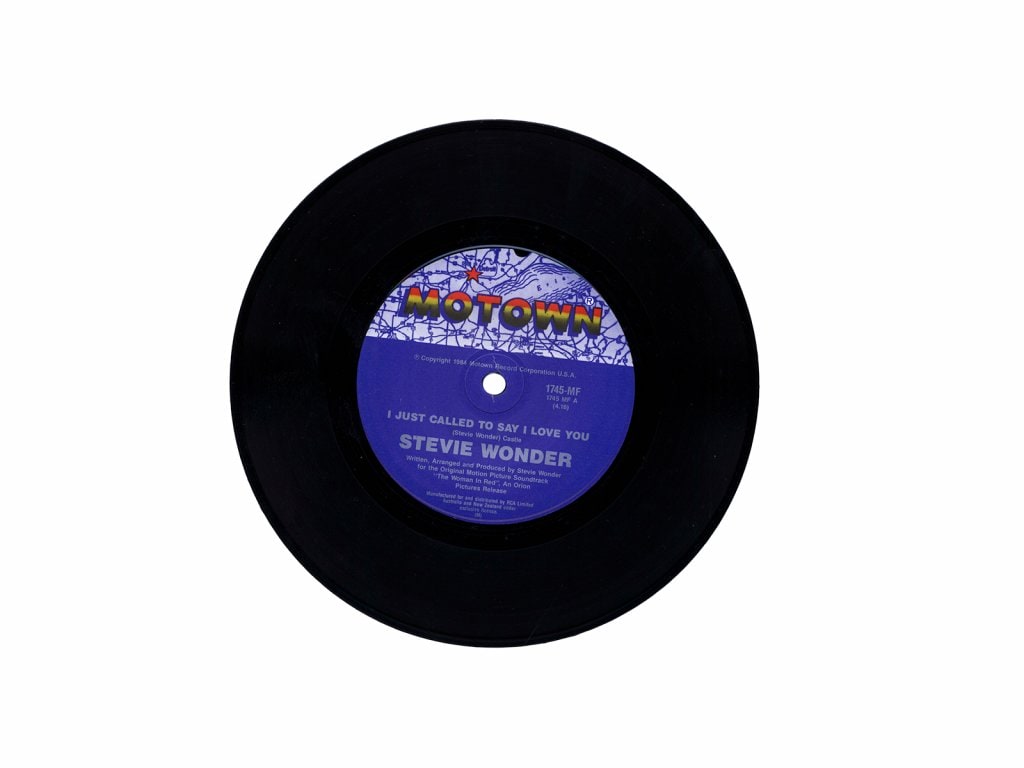 What did you want to be when you grew up?
I recently found an old picture that I drew when I was about five or six, and I wrote that I wanted to be a lawyer and a Silver Fern! I completed two years of law, so it's kind of half true?
What's your favourite Disney movie and why?
It would have to be The Incredibles, only because I like how it showcases that no family is perfect, but perfectly imperfect.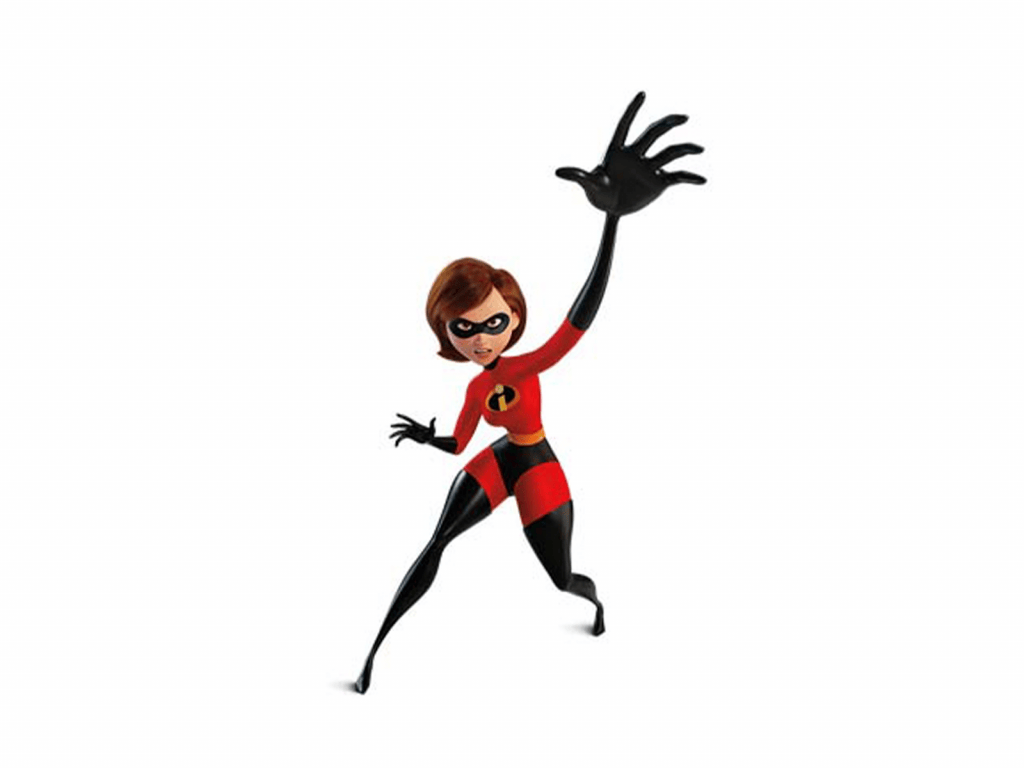 Last book you read/movie you watched?
I watched Avengers: Infinity War last night, and I'm currently reading The Courage to be Disliked.
What's the best podcast you've listened to?
Oprah's Super Soul podcast.
What song is guaranteed to get you on the dance floor?
Anything by Eve, or Bruno Mars' new song with Anderson Paak "Leave the Door Open".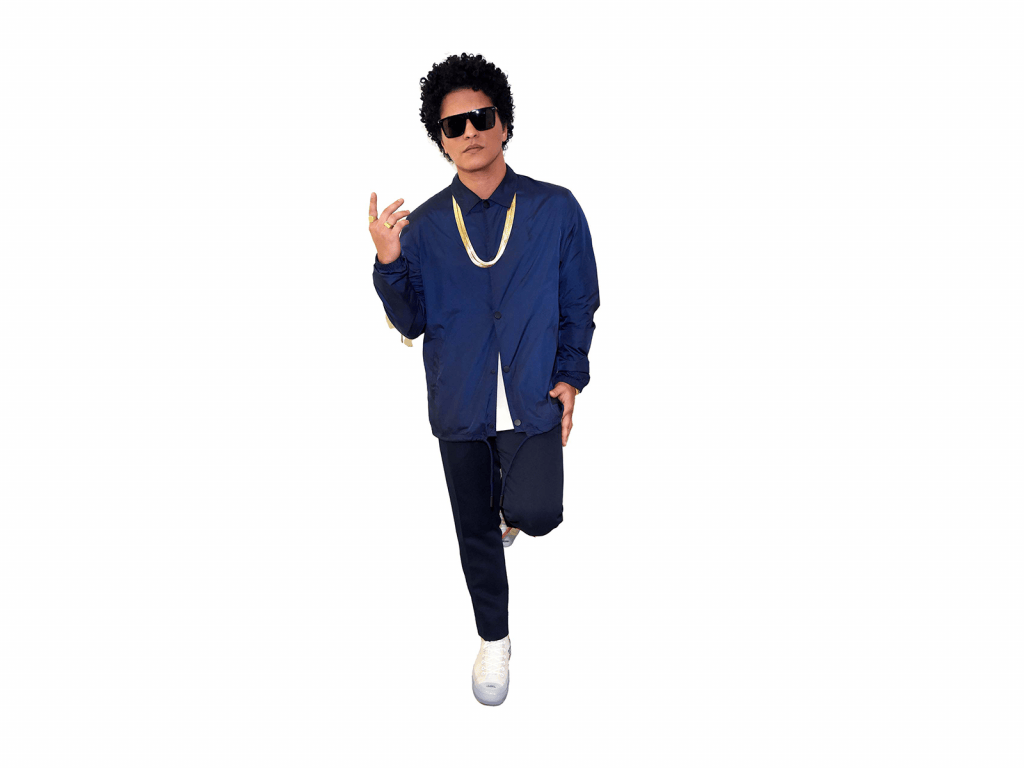 What would be a good theme song for your life?
"Clumsy" by Fergie – the reason is all in the title!
Which fictional character would you most like to meet?
Probably anyone from the Disney show The Proud Family, or Lilo and Stitch!
What song can you listen to on repeat and never get sick of?
Any song from Ariana Grande's new album Positions.
What's your favourite romantic comedy?
Anything with Ryan Gosling and Emma Stone (I'd love it if they got together one day, their chemistry is second to none!)
What's your favourite movie snack?
Whittaker's Creamy Milk 5 Roll Refined chocolate (can you tell I eat it a lot?)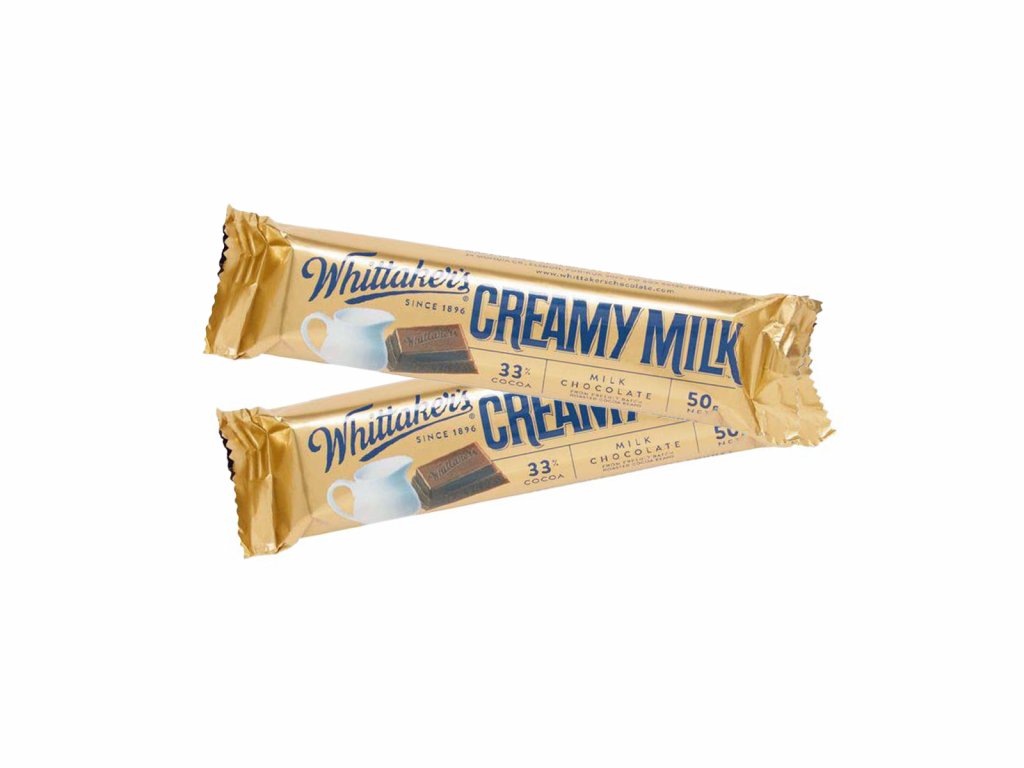 What's your best binge series of the past year?
The Queen's Gambit – get on this bandwagon ASAP!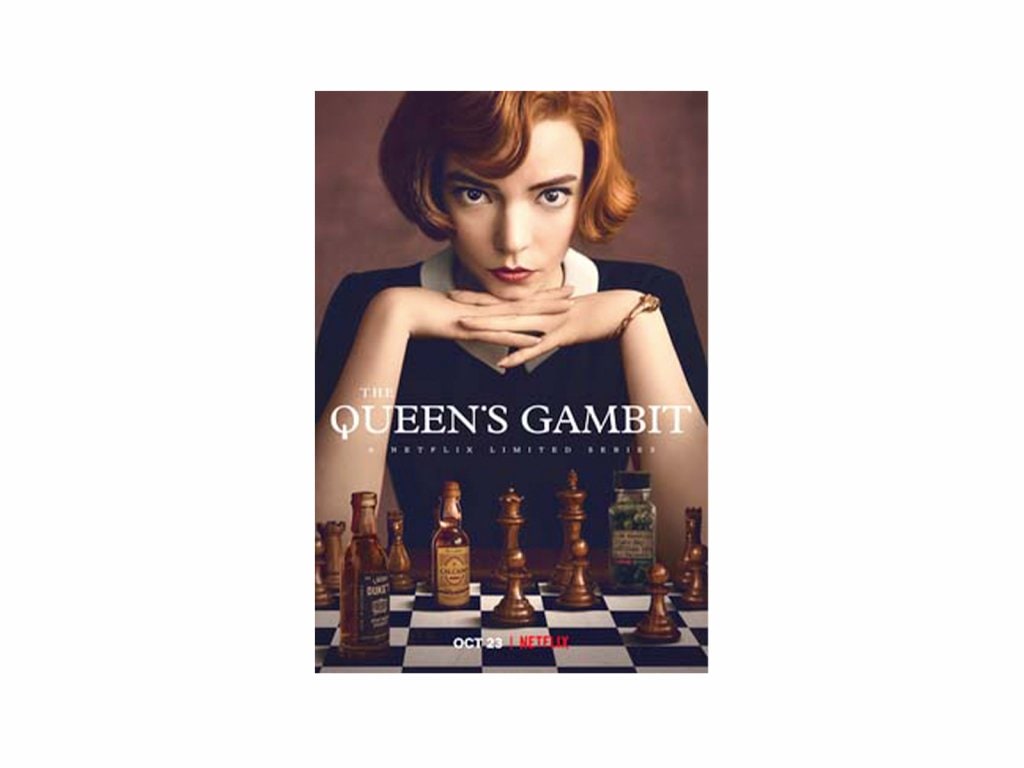 Who's your favourite actor?
James Spader (he is insane), Meryl Streep and Frances McDormand
Who's your celebrity crush?
My babes Justin Bieber and Ryan Gosling, OMG.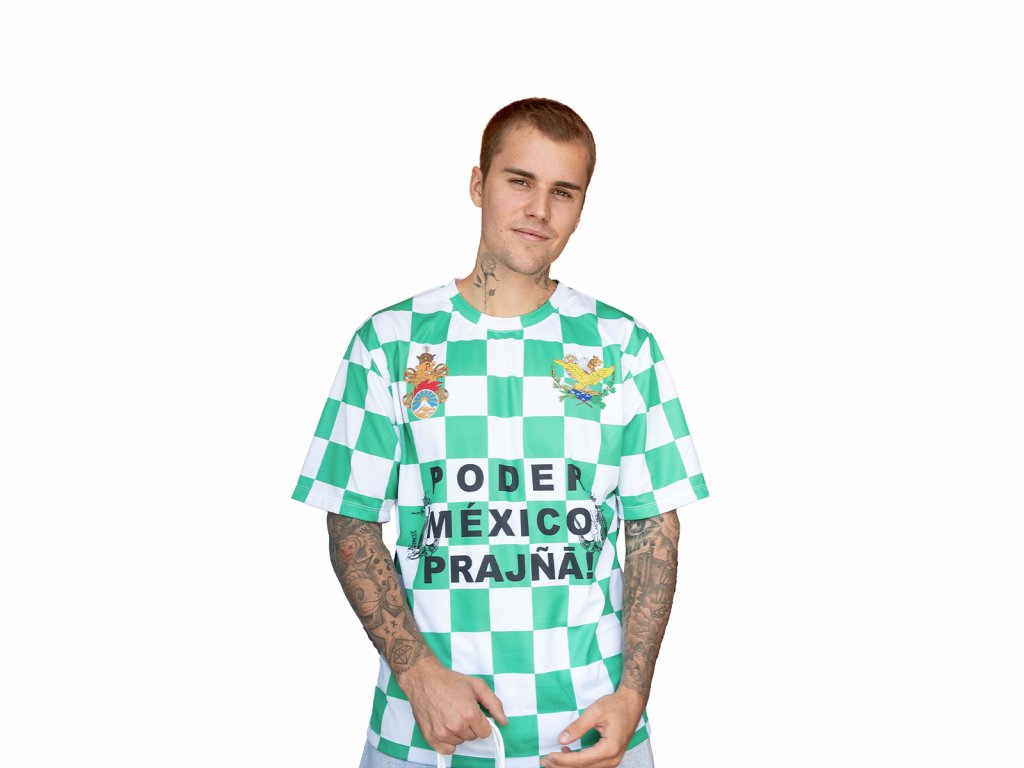 What living person do you most admire?
I'm lucky to have so many amazing friends and people I admire in my life.
My family is pretty great, Mum and Dad for sure. But my brother Nathan is someone who I look up to a lot. Plus my work brothers, Brook and Fame. They've taught me so much about life and always listen to my boy problems, ha ha! I love them.
What is the most-used app on your phone?
Instagram and TikTok – classic Gen Z!