From books, best binge series, favourite songs and the ultimate idea of bliss, Carly Flynn gets candid in our rapid fire Q&A.
What did you want to be when you grew up?
Always a broadcaster… but also a marine biologist. Broadcasting came first, but the latter might have been a better long-term option!
What was the big album of your youth?
Siamese Dream by Smashing Pumpkins. It felt so good having my own musical tastes, not just something my parents liked.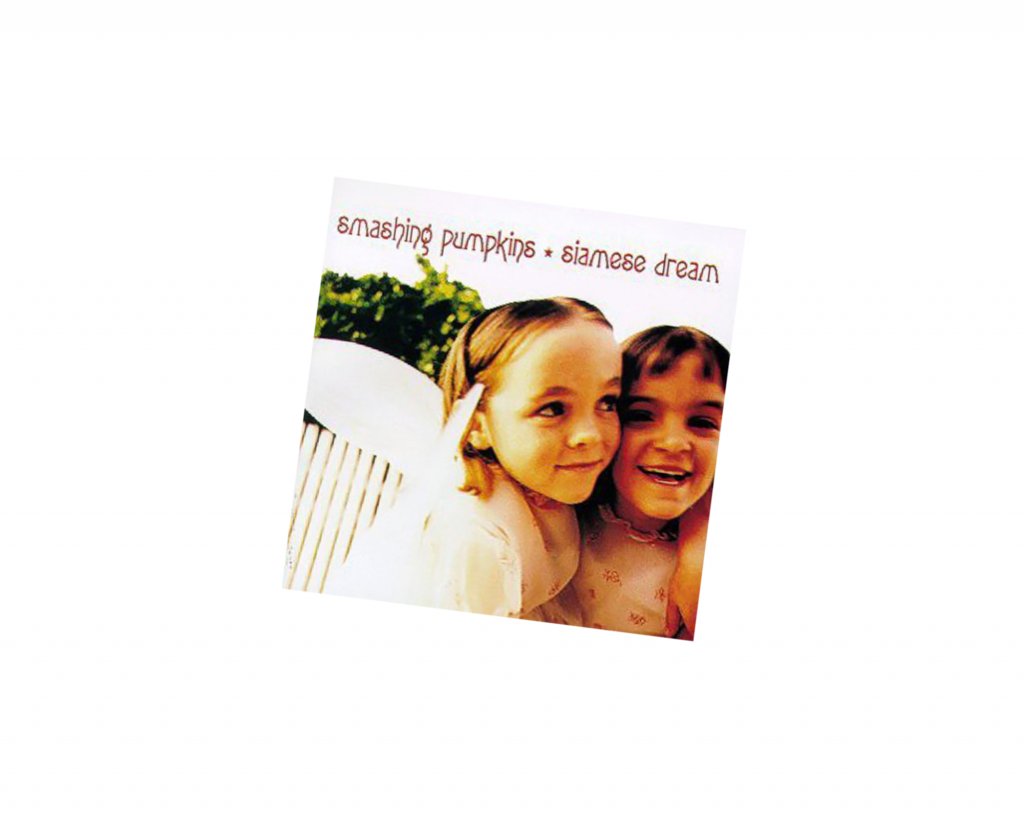 Last book you read?
Untamed by Glennon Doyle. Brilliant.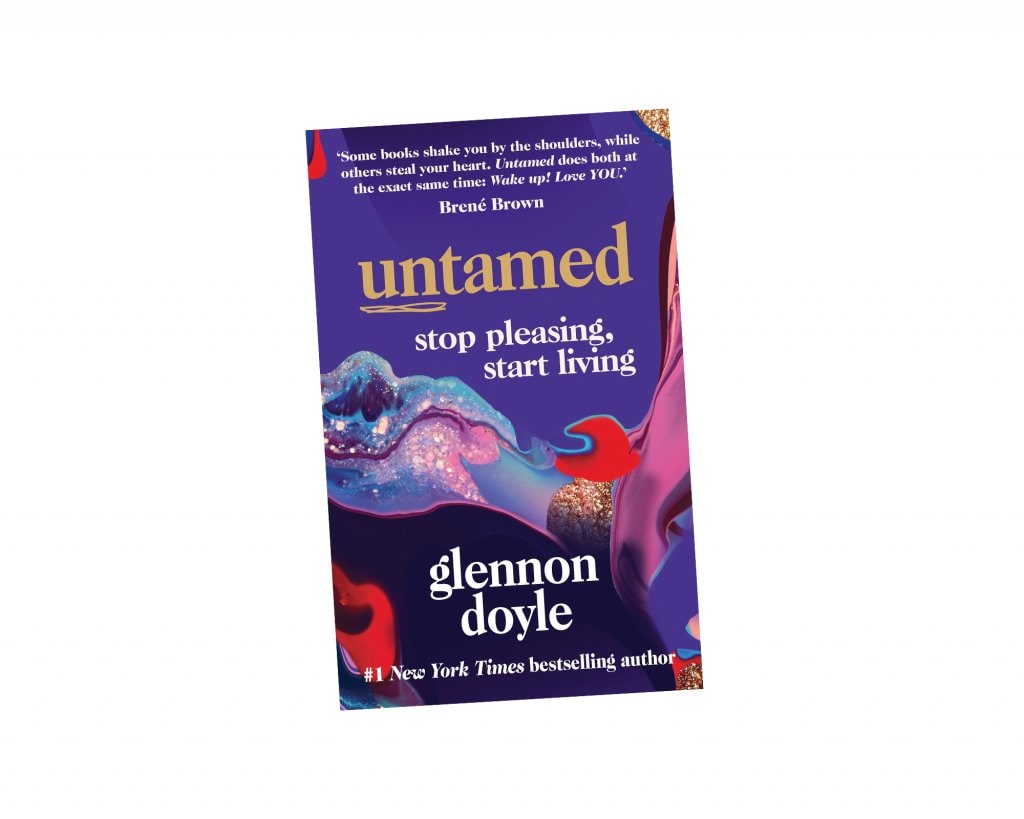 What song can you listen to on repeat and never get sick of?
Anything by Florence + the Machine, but probably "Dog Days Are Over" the most!
What's your best binge series recently?
Oh, I did love Tiger King! Also Succession and Big Little Lies.
What living person do you most admire?
It would have to be Jacinda Ardern, for the way she has handled so many crises with a kindness and realness I don't think has ever been displayed before – all while juggling a young family. I know women are menat to be able to do it all in 2020, but she's quite simply amazing!
Favourite board game or card game?
We've reached a stage where most of our family can play a board game together and no one has to dumb down their game. We love Rummikub.
What's the best concert you've attended?
Coldplay at Spark Arena in 2009 – I was absolutely awed by Chris Martin's energy and the good vibes.
What's your idea of bliss?
Sunshine, book, bubbles, hat, peace and quiet!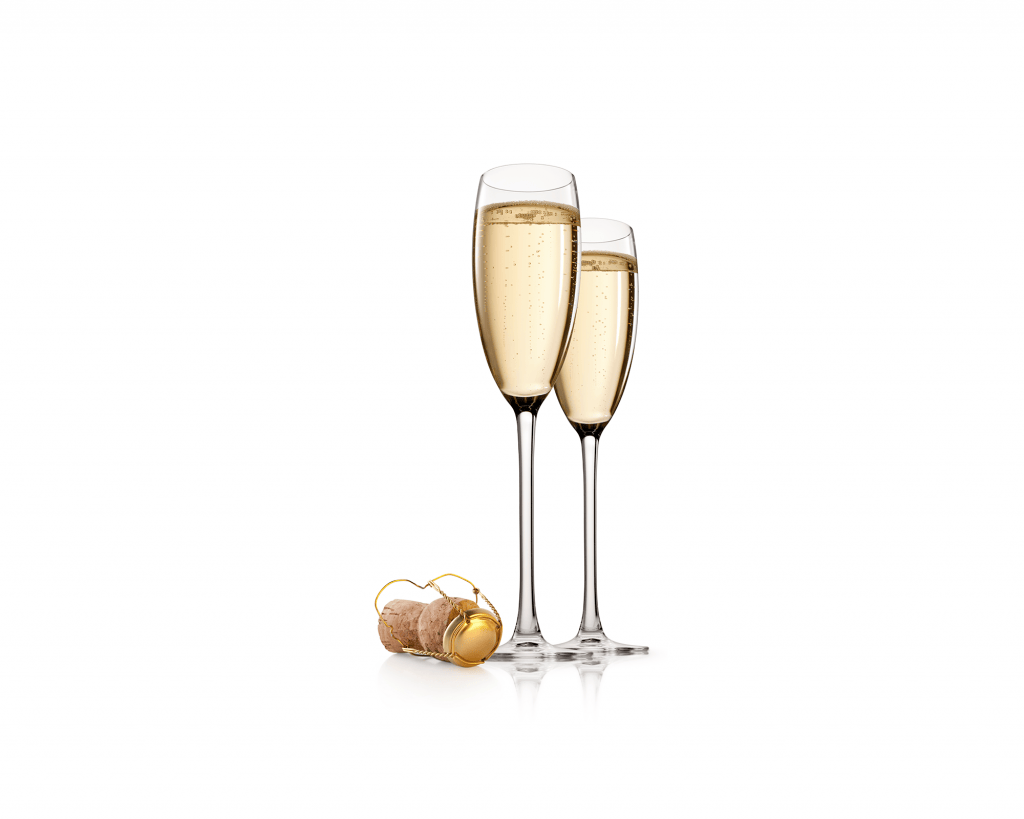 What's your favourite thing to do to relax?
A Yin Yoga class at my yoga studio!
This or that:
Movies or TV shows? TV shows
Comedy or drama? Drama
Christina or Britney? Neither
Kanye or Jay-Z? Neither
Physical books or ebooks? Physical books
Fiction or non-fiction? Both!
Carly hosts Magic Talk's Weekend Life show, as well as Three's The Café.