If, like me, you live in the shadows of one of the many mountains or hills around the country, you'll know that feeling of guilt as it looms over you, somehow imploring you to get your shoes on and get moving.
The mountain I heave myself up on a (near) daily basis is Mangawhau, Mt Eden. It offers a good workout (I obviously go up the steep side) and an unrivaled view of Auckland, somehow making you feel like you're above the hustle and bustle but getting to see a metropolis in action. There's a sense of achievement every time I get to the top.
Among the landmarks to spot along with way is Eden Park, sitting proudly in the heart of the suburbs with its giant screen and gleaming white exterior, it is the site of so many proud sporting moments. As I've huffed and puffed my way up the maunga these past few weeks I've seen the stadium again begin to come to life, getting dressed and ready for its next turn on the global sporting stage.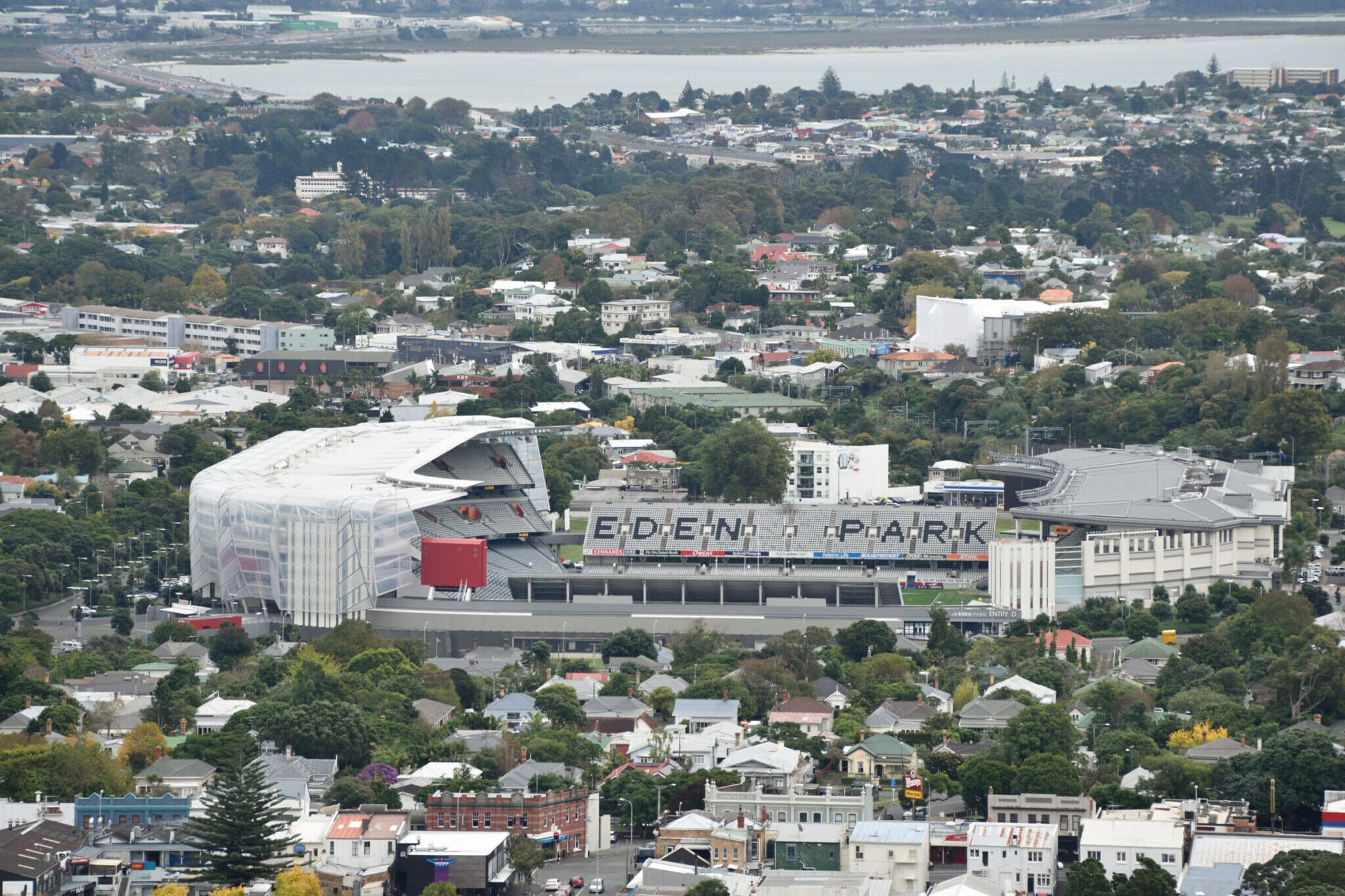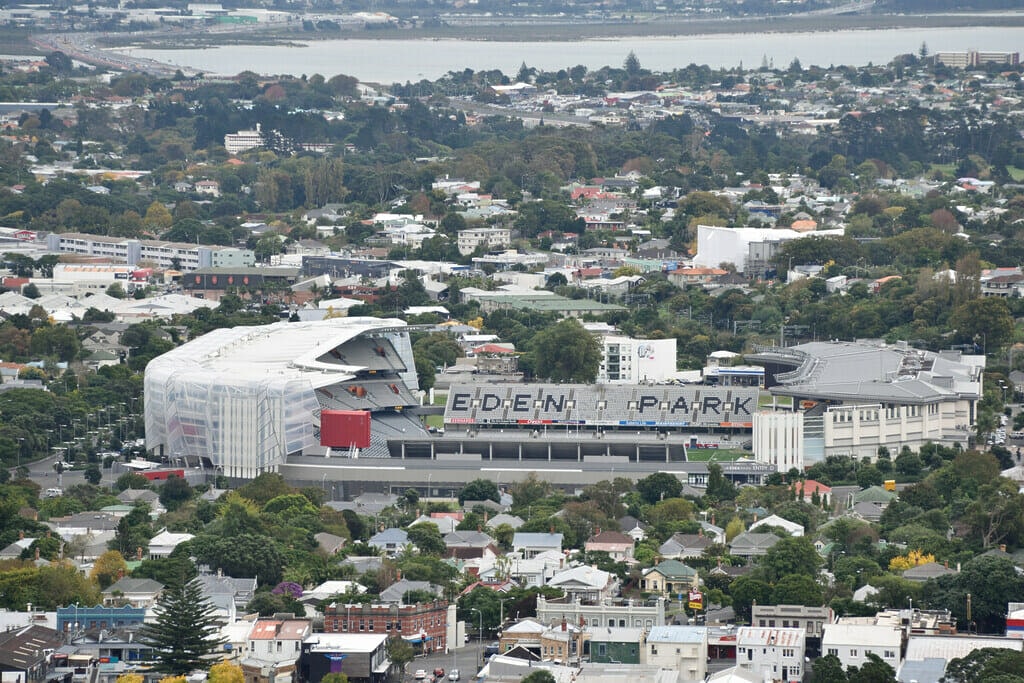 For so long the proud moments played out at Eden Park belonged, by-and-large, to men and its history is rooted in famous occasions featuring the All Blacks and Black Caps. That has all changed in the last 18 months, and as we are finally about to embark on the third and final Women's World Cup to be hosted here in New Zealand, Eden Park – such a symbol of blokiness – has been at the forefront of a sea change in our sporting landscape. 
When Ali Riley and Ria Percival lead the Football Ferns onto that famous turf for the opening game of the FIFA Women's World Cup they will follow in the footsteps of Sophie Devine and the White Ferns, and Ruahei Demant and Kennedy Simon and the Black Ferns. That those women are names so many of us now know, that their feats on that famous field are ones we recall with fondness and joy marks a huge shift in mindset and attitudes. 

We have a long way to go and make no mistake, the eyes of the sporting world are on us over the next month in a way they've never been before. While there is a feeling in some quarters that New Zealand is the poor cousin to Australia in hosting this event, this is our biggest chance to show the strides we've made in the past few years aren't just a couple of great moments, but are pieces of a wider movement.
Stadium projects and their place in our hearts, minds and rates bills can be polarizing, but Eden Park has shown they can be more than just a sports venue. The site of a community garden, major art shows, kapa haka festivals and Ed Sheeran, it's also become a symbol of what is possible as we strive for greater equity in sport. 
Related Article: Home Away From Home: FIFA Base Camps Boost Opportunities For Women's Sports