When Euro opened 22 years ago, it was a pioneer in New Zealand and quickly became one of Auckland's lauded fine-dining spots – with all the emphasis placed on delivering exquisite cuisine. Euro went on to re-define the dining scene once again, placing an emphasis on culture and art. Euro no longer exists, but the legacy is as relevant now as it ever was.
All England Club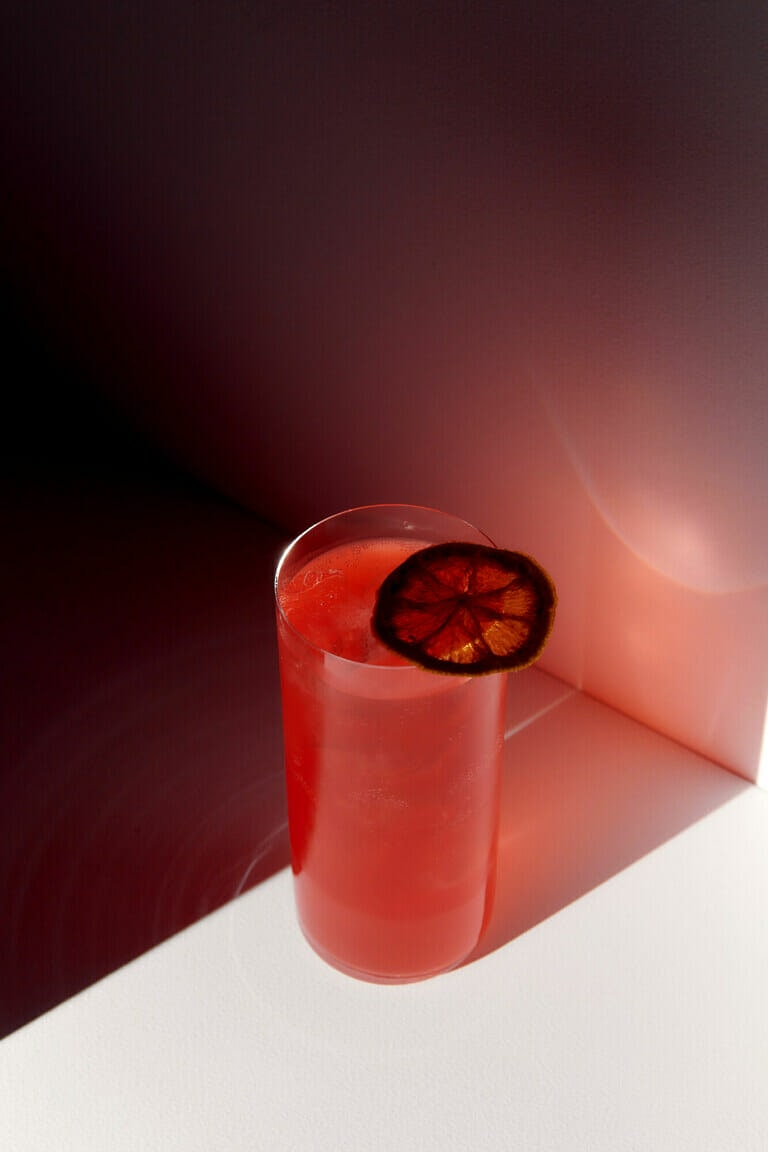 Ingredients
45ml Beefeater Pink Gin
15ml Crème de Coco
5ml Campari
30ml lemon cardamom cordial
20ml Strawberry Shott
75ml Soda

Method
Add all ingredients except soda to shaker and shake with ice cubes.
Strain into a tall glass over fresh ice, top with 75ml of soda
Garnish with a citrus coin.
Rosemary & Rue

Ingredients
45ml Rosemary and plum infused Angostura 7 Rum
15ml Plum Wine
20ml lime
15ml 2:1 honey syrup
1ml saline

Method
Add all ingredients to shaker.
Shake with ice, double strain in to chilled Nick n Nora glass
Garnish with Rosemary tip.
Euro's Bianchissimo

Ingredients
60ml ginger infused Martini Bianco
2.5ml rose water
10ml Disaronno
20ml pink lady apple juice
3 x eyedropper of ginger bitters

Method
Add all ingredients to mixing glass, stir over ice to dilute.
Strain into glass over ice block. Spray rose water over the top of the drink and garnish with a dried rose bud.
Euro's European Highball
Ingredients
45ml marmalade infused saffron gin*
15ml Aperol
30ml fresh lemon juice
5ml saffron balsamic vinegar
60ml soda water


Method
Add all the ingredients except the soda water to a cocktail shaker and shake vigorously with ice for no longer than 10 seconds.
Fill your highball glass with ice.
Make sure the glass is packed to the brim with ice!
Strain the cocktail into your prepared glass.
Top with soda water and garnish with an orange zest.

*To make marmalade infused saffron gin
250g Saffron Gin
100g good quality marmalade
Add both the gin and the marmalade to a sealable container.
Leave to infuse for 24 hours, gently shaking the mix every now and then to encourage the infusion.
Filter