Tandi stars in local dystopian comedy Creamerie, streaming on TVNZ OnDemand. She reveals her best binge series, fave podcast and biggest career challenge.
What did you want to be when you grew up?
Prime Minister. I was pretty clear about this at age six – Muldoon was in power and I thought I could do a better job.
Who are your favourite writers?
Ann Patchett, Eleanor Catton, Hilary Mantel, Shakespeare, Chekhov, Raymond Carver, Helen Macdonald.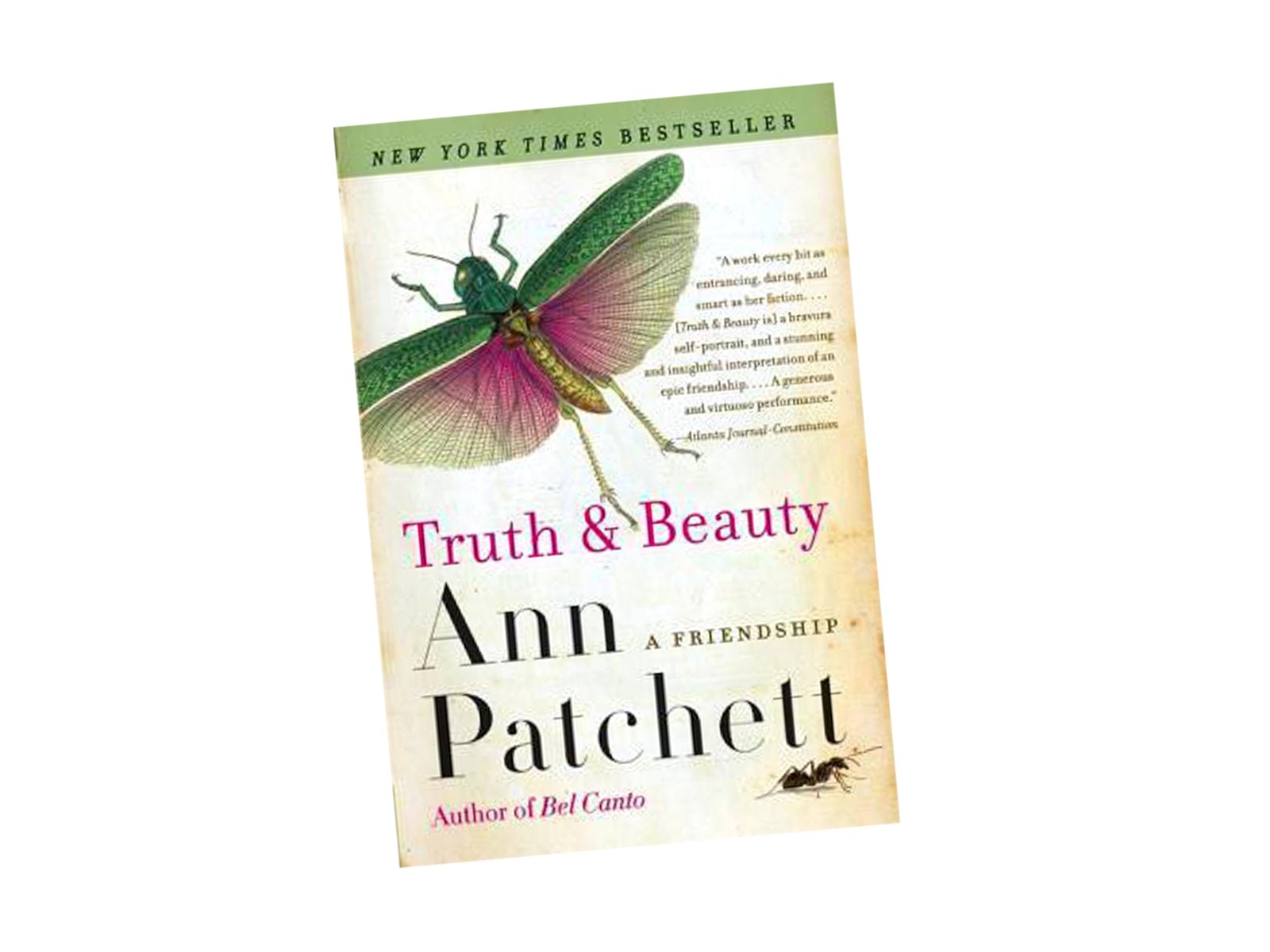 Last book you read?
More Than a Woman by Caitlin Moran.
What's the best podcast you've listened to?
Currently it's The Cipher, a BBC drama for young adults. I'm listening with my daughter as we do the dishes each night. Washing up has never been so electrifying!
What song is guaranteed to get you on the dance floor?
Elvis' "A Little Less Conversation", the JXL remix version.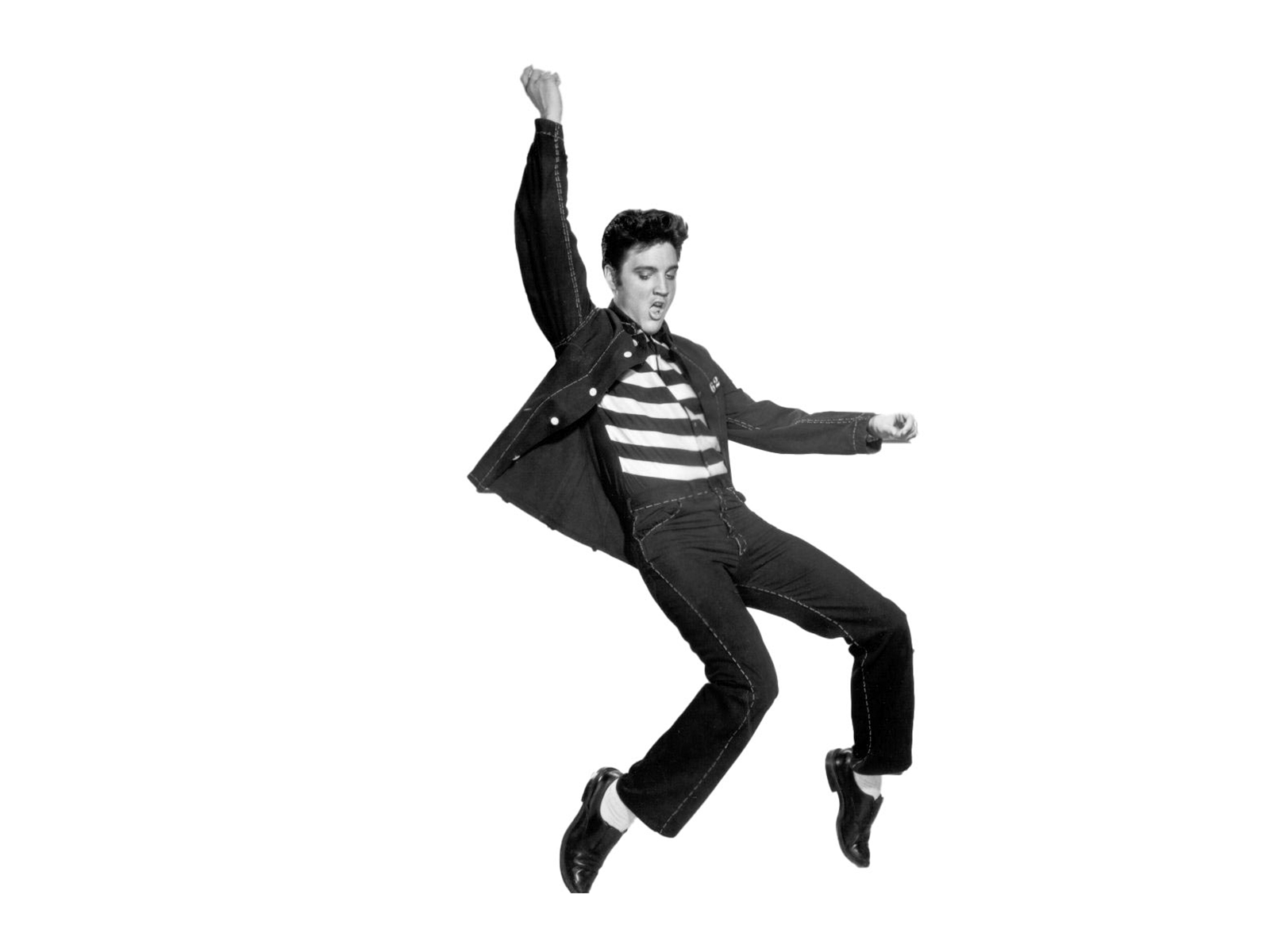 What song can you listen to on repeat and never get sick of?
S Bach's "Prelude in B Minor BWV 855a", played by James Rhodes.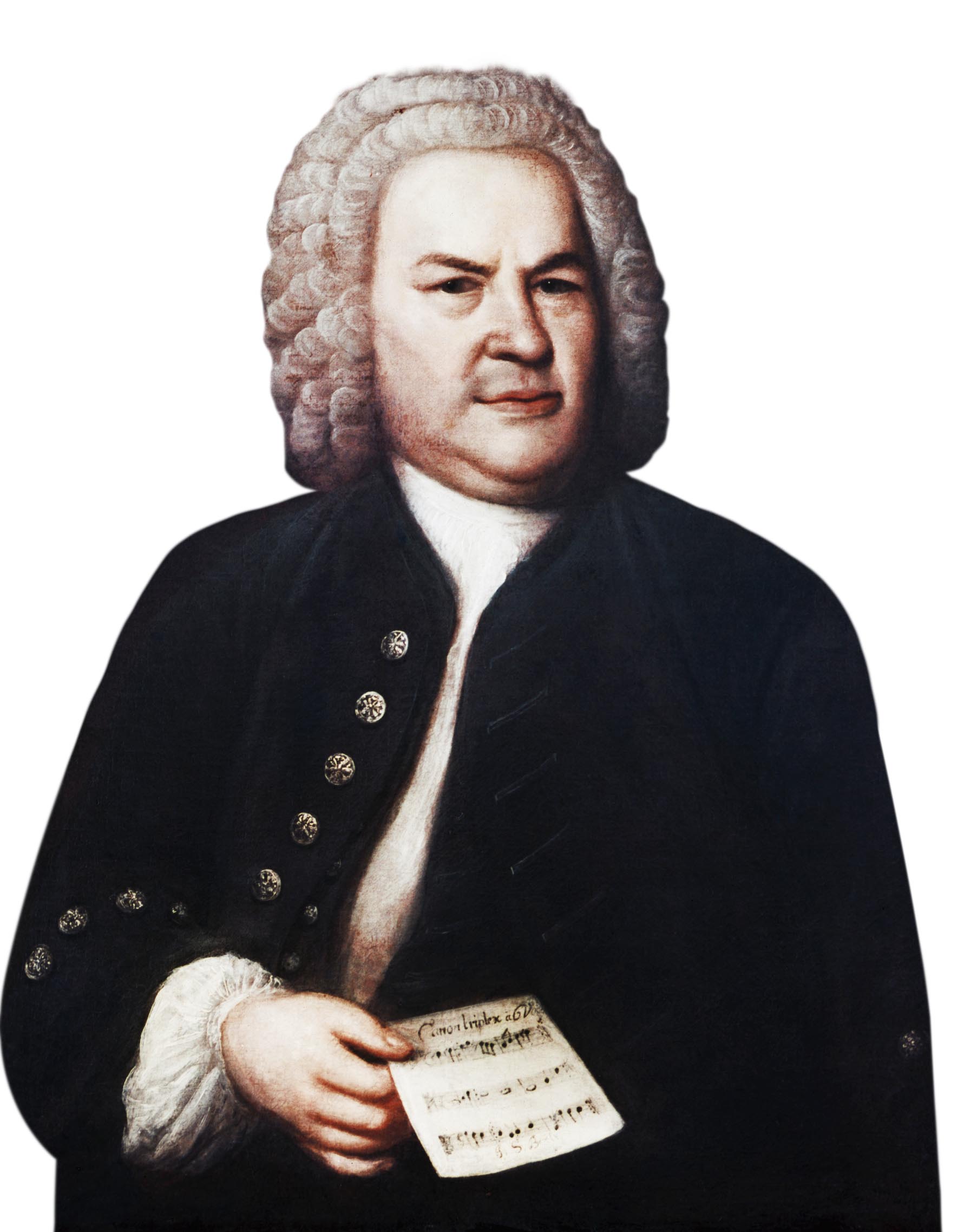 What's your best binge series recently?
I've just watched the entire series of Creamerie and – not that I am at all biased – it's a cracking show!
Who's your favourite actor?
There are so many, but currently it's Kathryn Hahn – she's fearless and wonderful.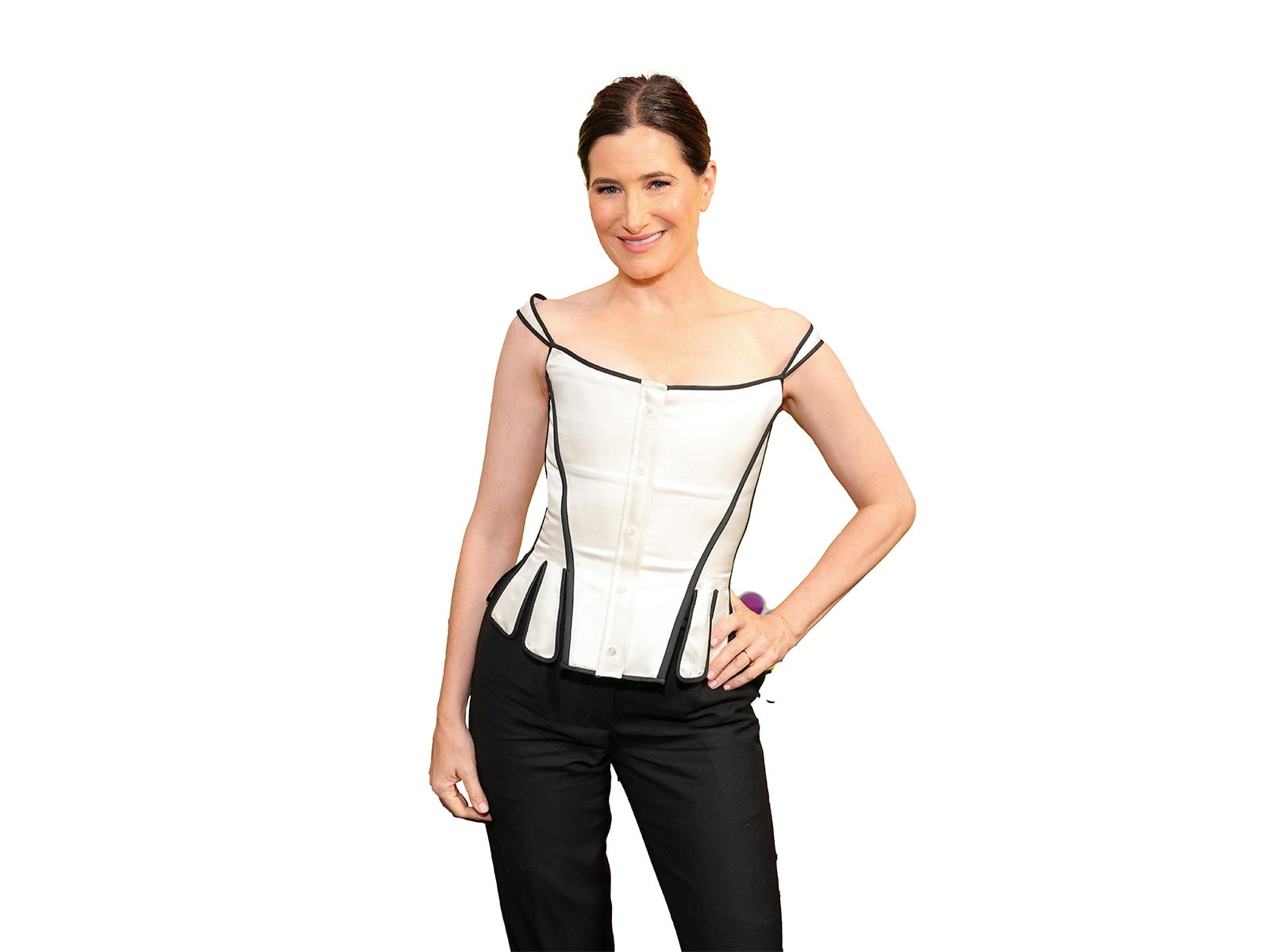 Favourite board game or card game?
Codenames – introduced to me by the Aussie actor Damon Herriman on a job we did together. The best fun, and it doesn't drag on. Bananagrams is also excellent.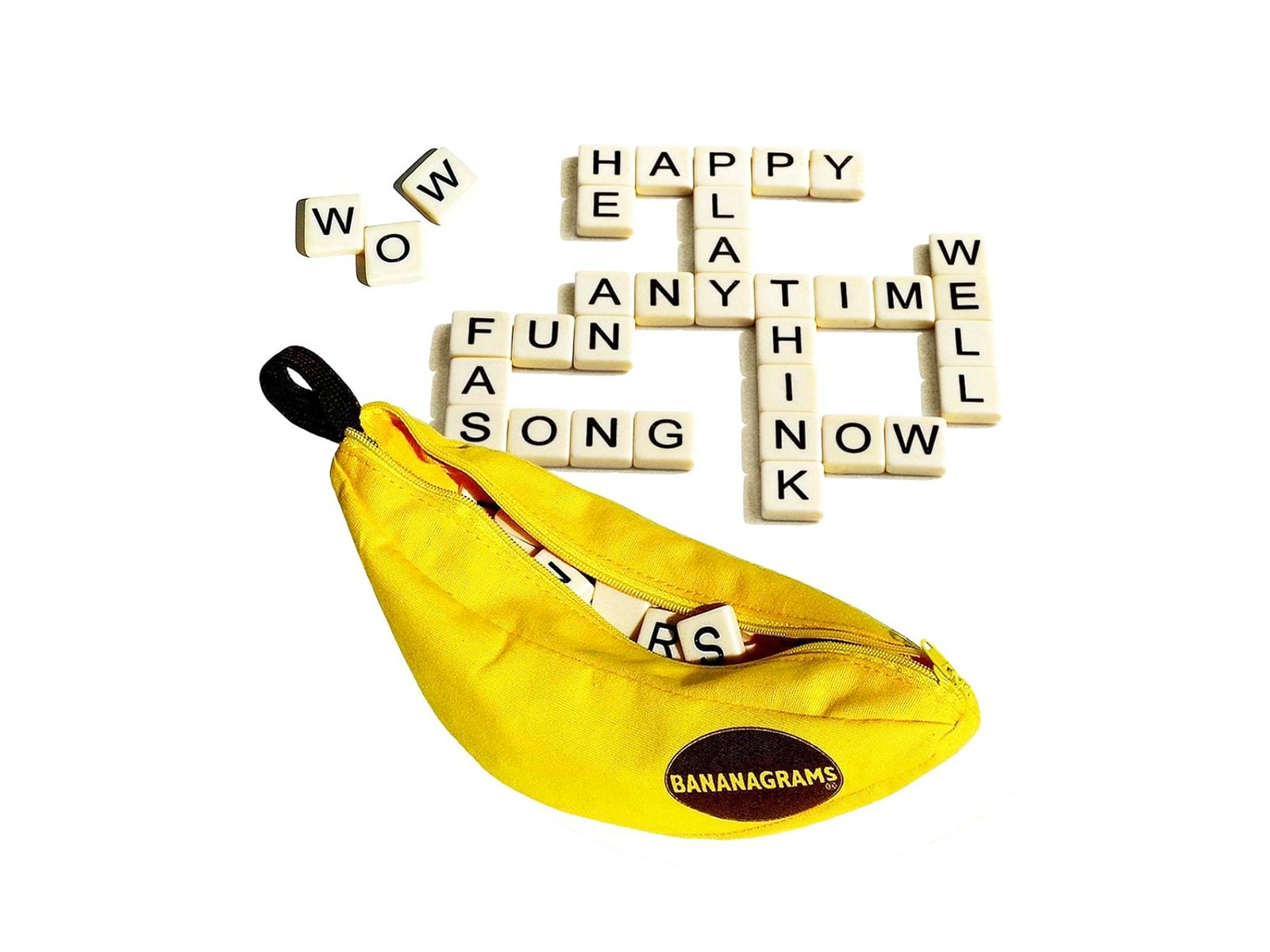 What's the biggest challenge you face working in your industry?
There are two:
Mental fortitude. Actors are rejected constantly, daily, and it's incredibly hard not to take that personally. You need the hide of a rhino but the soul of a butterfly.
Uncertainty. You never know if/ when you will work again, you can never plan ahead for holidays, you can't truly commit to anything or anyone in case work comes up. It's destabilising and it can hold you back from leading a balanced life.
What is the most-used app on your phone?
Maps. I could get lost in a paper-bag.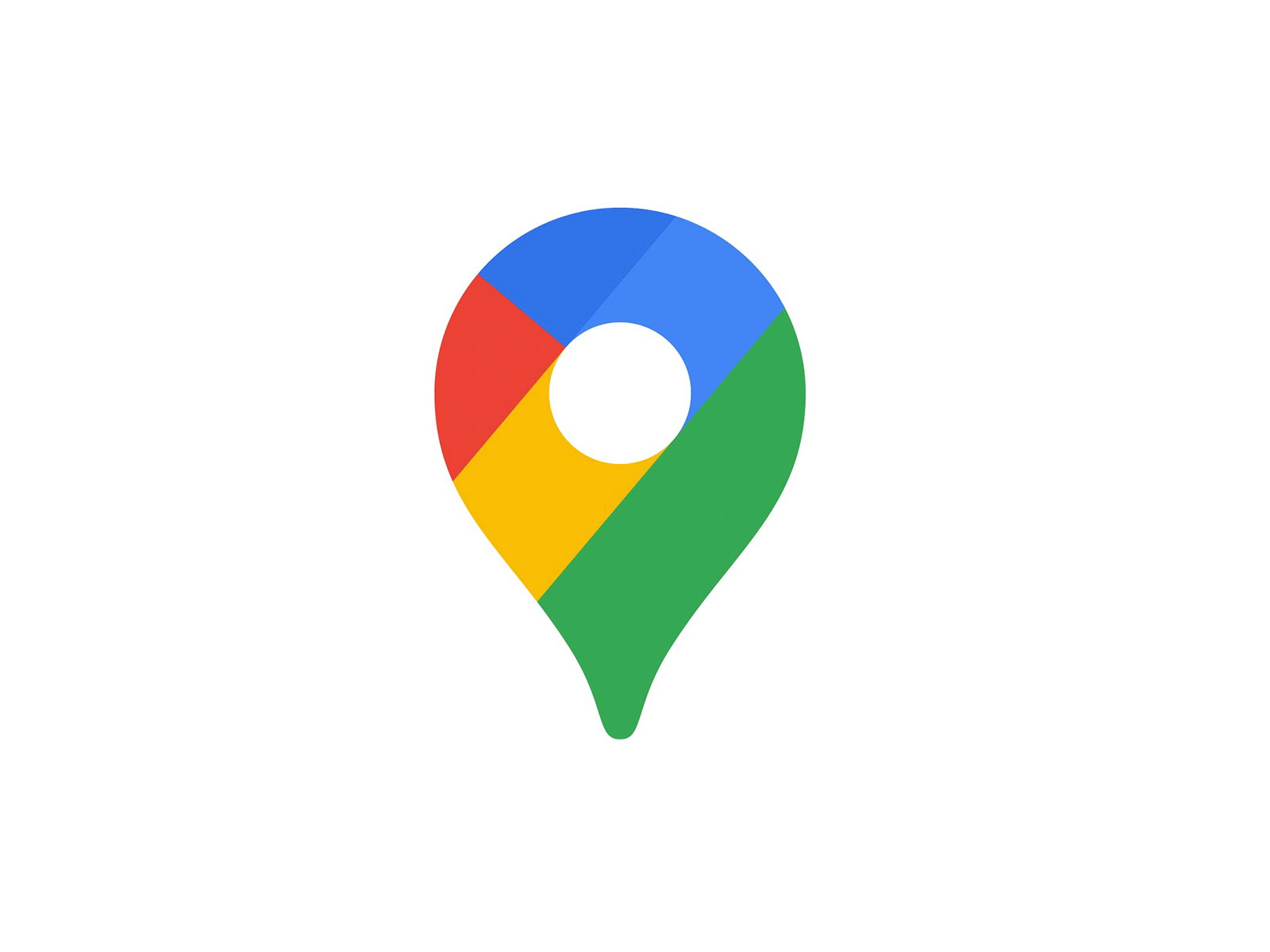 What's the best concert you've attended?
Simon and Garfunkel in Wellington. My mum and I didn't have enough money to attend so we went to listen outside the fence. One of the security guards sneaked us in a back gate and we heard the second half for free. So exhilarating!