Step away from new-season clothing, says Fiona Ralph, and fall in love with timeless, trans-seasonal pieces.
Autumn is here, and with it the push to stock up on new-season "must-haves." But how many more clothes do you really need? The problem with covering seasonal trends in a sustainable fashion column is that fashion seasons in themselves have become unsustainable. The myth that we need to buy new clothes every three months, when last year's jeans, cardigans and dresses are still likely to have many years left in them, is built on the need for brands to make money rather than the desire to look after people and the planet.
Designers used to release two collections a year but now most release four or more – and many fast-fashion brands release new clothing every week. Some designers are opting out of this unsustainable cycle, however. Back in 2014, Jean Paul Gaultier closed his ready-to-wear label, citing the "frenetic pace of collections", and last year he showed his final haute couture collection. The pandemic brought things to a head for a number of other designers in 2020, as fashion weeks around the world were cancelled or forced to go partially or completely online. Two groups of designers and industry professionals put out proposals, one led by Dries Van Noten and the other facilitated by Business of Fashion, calling for a more sustainable industry, with fewer fashion shows and a simplified fashion calendar.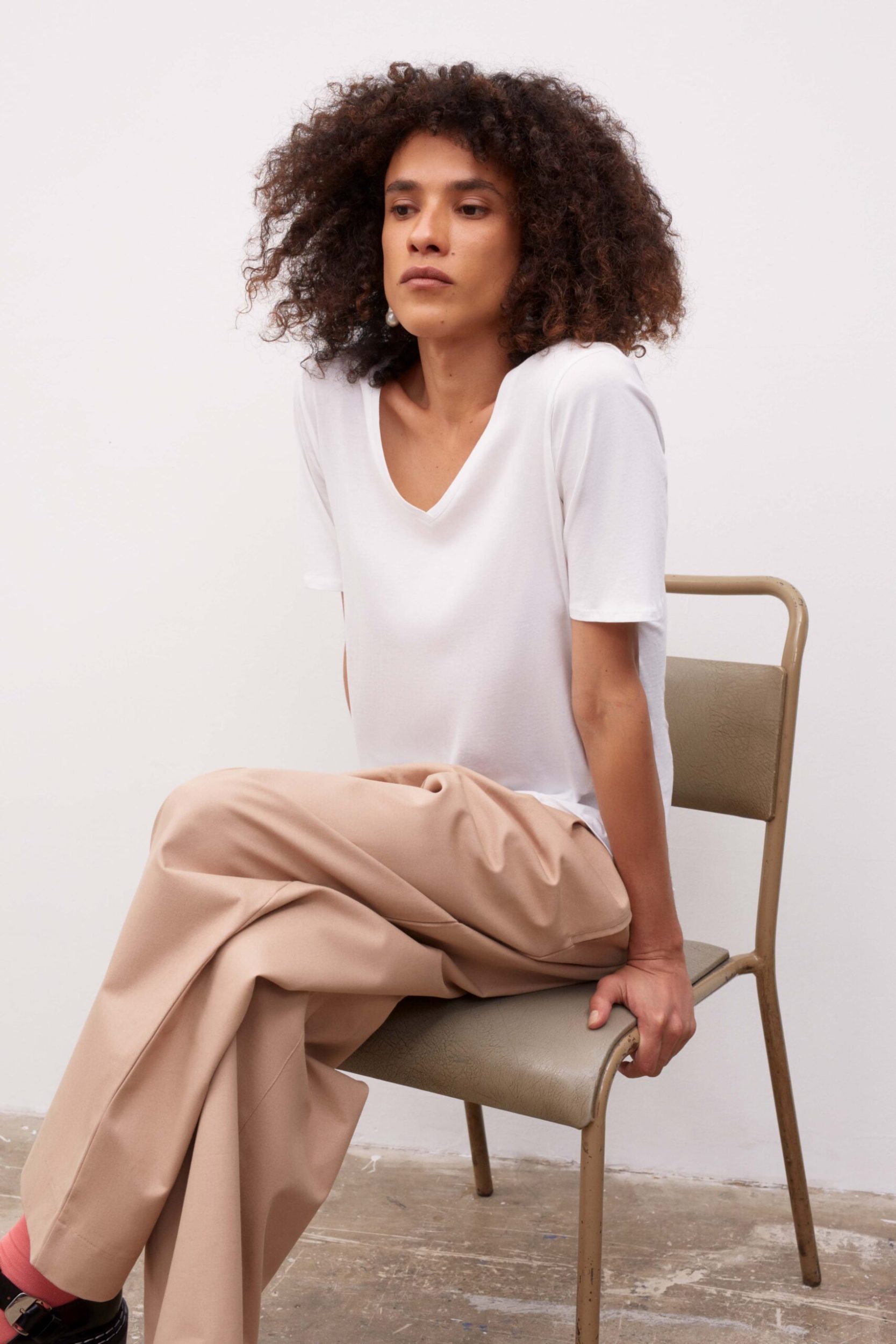 Gucci announced that it would "abandon the worn-out ritual of seasonalities and shows" and only show two seasonless collections a year, instead of its usual five. Creative director Alessandro Michele referenced the unsustainable nature of the current seasonal model and accompanying extravagant shows.
Last year's Melbourne Fashion Week had a mix of virtual and in-person events with an emphasis on sustainability. The seasonless model allowed designers to show previous seasons' or "evergreen" designs, as well as new-season collections.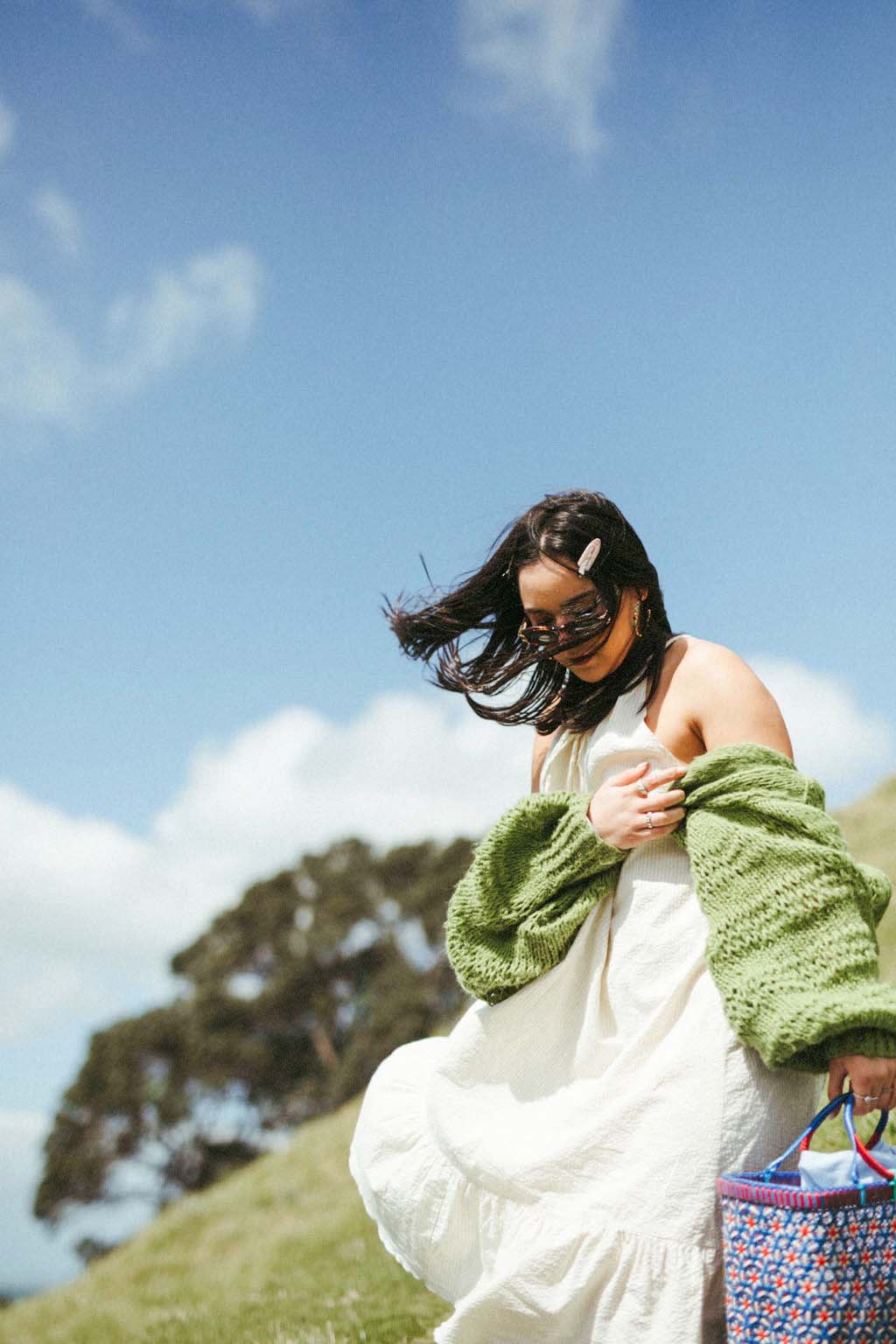 Back to basics
In November last year, New Zealand designer Maggie Hewitt announced that her ethical clothing brand, Maggie Marilyn, would become seasonless. Additionally, it would cease all wholesaling, and would only sell through its own online and retail stores. This would allow the brand the freedom to produce clothing to its own schedule, and enable it to commit to never discounting clothes, which it typically had to do in order to compete with retailers. The brand had previously introduced Somewhere, a line of lower-priced trans-seasonal essentials, and last year it added Somewhere Sport, a lockdown-appropriate range of sweatshirts, trackpants and singlets. Somewhere has an extended size range, up to size 20, and will now be the business's main focus, while the brand's more high-end pieces will be produced in small seasonless runs under the Forever collection. "This is to ensure that there is never any piece that doesn't find a forever home, as fashion typically has a huge inventory problem," says Maggie.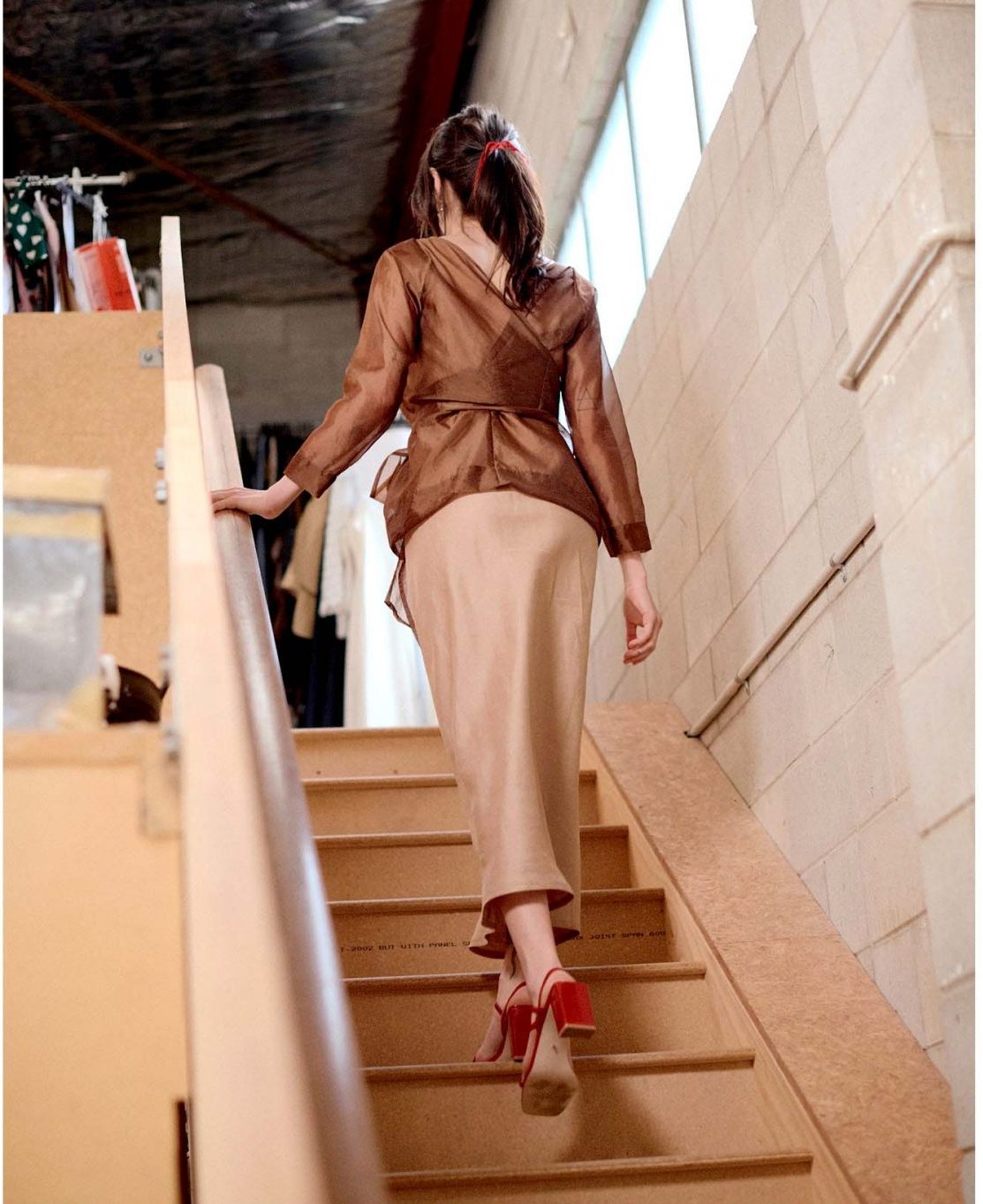 Many local brands offer staple lines alongside their seasonal collections, including Standard Issue, the New Zealand-made zero-waste label, which has been producing knitwear since the 1980s. The brand's Utility Collection, Genderless, Recycled Denim and Tulle ranges are all trans-seasonal. Kowtow, which sells ethically made organic clothing, has a Building Block line of classic styles, which are given seasonal colour updates. The brand's collections take 18 months to make from design to delivery. "This slow and safe production model allows us to develop our own fabrics from yarn, and keeps us from following trends," Kowtow said in a social media post last year.
Liam took the "no new clothes" model to extremes with its most recent collection, Liam Patterns, encouraging people to sew their own garments. The 16 patterns will be available year-round, with additional styles to be added, and future Liam clothing collections will be seasonless and complement the patterns.
New to you
Shop your own wardrobe for forgotten pieces – or shop someone else's by renting, swapping or buying vintage. Recycle Boutique has recently launched its online store, while new website Swapology offers members the chance to swap clothes with each other. Kate Sylvester Reloved lets customers sell their second-hand Sylvester and Kate Sylvester pieces, and at Ruby Recycle you can pick up vintage pieces and samples. Ruby also partnered with rental platform Designer Wardrobe on Ruby Rental, and has a matching service so you can rent and recycle from other customers.