As the modern concept of what it is to be a mother evolves to include nurturing 'mother figures' from extended families and beyond, New Zealand's premium food gifting service Angel Delivery is expanding their Mother's Day range to recognise these unsung heroes along with traditional biological mothers.
Angel Delivery, a pioneer in New Zealand's direct-to-consumer fresh food delivery space, provides gifts of care for people to send to their loved ones when they can't be there in person, with overnight delivery, nationwide. Their new Mother's Day gift box "You Mean The World To Me", has been inspired by those who have stepped up and provided the love and care traditionally associated with motherhood, but who are not necessarily recognised in the stereotypical definition of a "mother".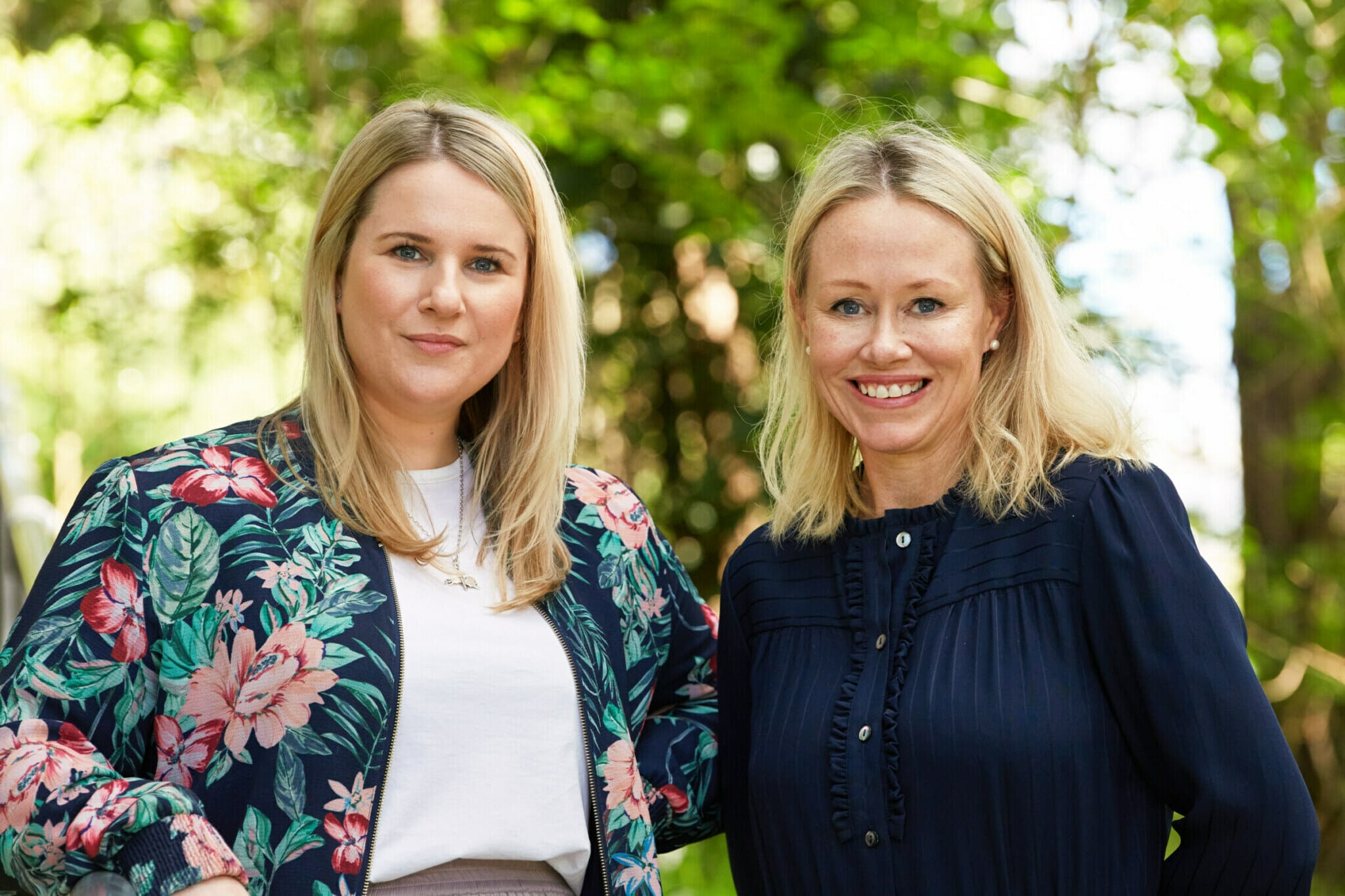 Angel Delivery founder, Rebecca Cass, says that inspiration for the offering came from the belief that the concept of being a mum extends beyond biological motherhood.
"There are some amazing mother figures who take on a maternal role in someone's life; playing a special and crucial role that is selfless and still largely unrecognised, as they lack an official 'name' or dedicated day of celebration," she says.
"But I personally believe that these treasured people deserve recognition and are appreciated for the lifetime of love and support they show. There are so many people that have stepped up to become mother figures to children that are not necessarily theirs, and we wanted to create something that would celebrate them too this Mother's Day".
The connection to mother figures is a deeply personal one for the Angel Delivery family. Their contracting photographer Carolyn Robertson, who has had to grapple with her own very personal meaning of motherhood following a challenging journey with infertility and surrogacy, says that it meant so much to her when her mother's best friend came into her life as her mother figure.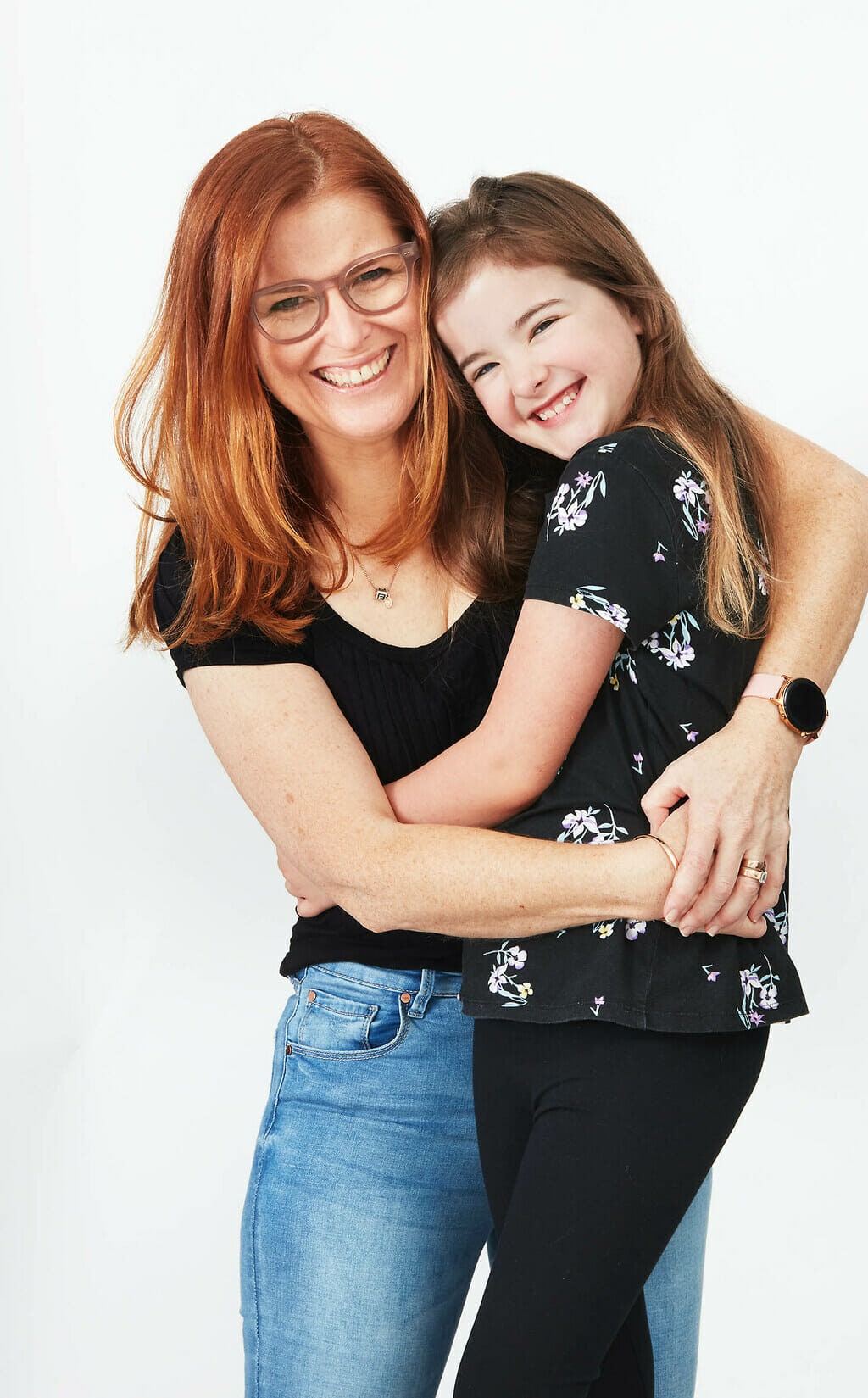 "After my own mother passed away, Judith stepped in and our relationship has grown every year. Although she has grandchildren of her own, she has taken on the role of grandmother to my daughter," Carolyn says.
"She has stood with me during some of the most challenging times of my life, and has always given her time selflessly to me whenever I needed it. Alongside some other amazing women in my life, she has taught me strength and the community it takes to raise a child. And having a baby through our wonderful surrogate taught me that being a mother is not about giving birth, but giving love."
With acts of care being at the core of their business philosophy, Angel Delivery general manager Grace Kreft felt it was time to recognise the importance of mother figures and shine a light on those that encompass the "heart of a mother".
These figures can be family friends, extended family, grandparents, step-parents or teachers or mentors – anyone who plays a dedicated special role in encouraging, inspiring, supporting and nurturing us along life's journey," she says.
The "You Mean The World To Me" gift package, which includes a posy of locally-sourced fresh garden flowers, along with a selection of eight French macarons, is available exclusively through the Angel Delivery website, along with their full Mother's Day collection. The cut off time for ordering is 12pm Friday, May 12th and gifts can be delivered NZ-wide.
Angel Delivery's full Mother's Day collection can be found here.
Related article: Charming Thomas Sabo Mothers Day Gifts From John Franich