1. Conversations with RGB by Jeffrey Rosen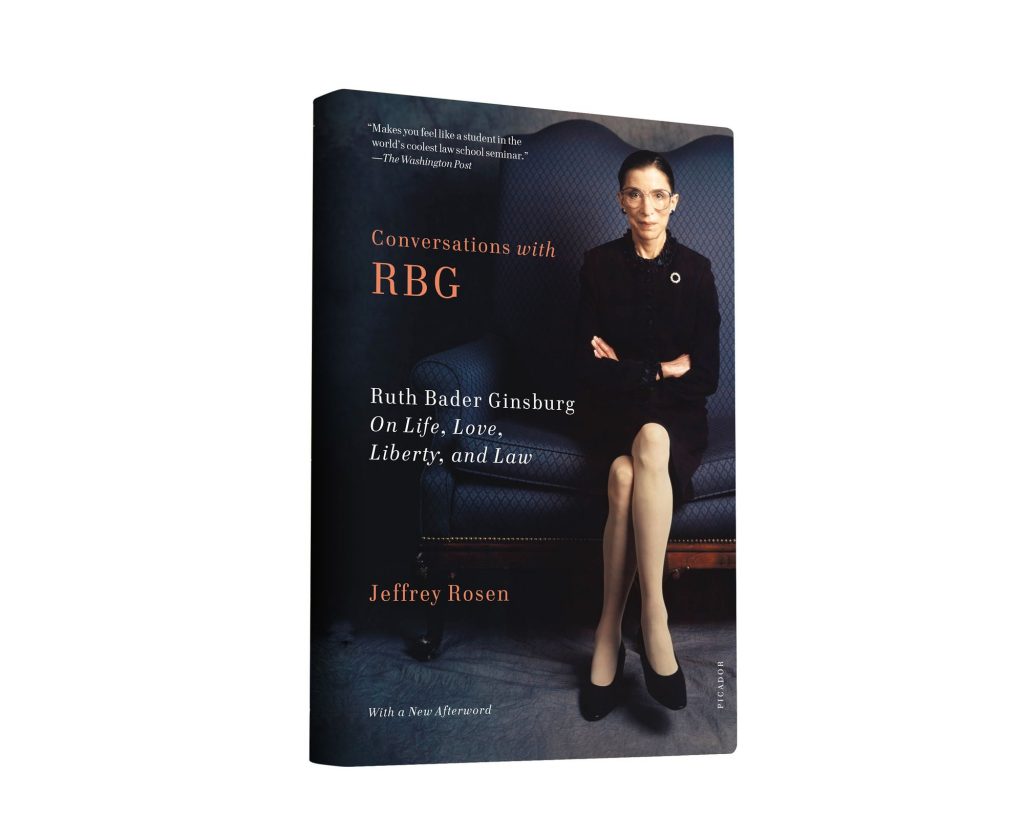 Genre: Biography
Scrawled early in my notes: "My God, this woman is amazing." And Ruth Bader Ginsburg, aka RBG, the former US Supreme Court Justice who died last year, gets even more amazing across the 274 pages of this book. Drawn from more than two decades of conversations between RBG and law professor/writer Jeffrey, this wee gem turns the spotlight onto RBG's fierce intellect in everything from Roe v Wade to the #MeToo movement. Notorious RBG indeed!
2. Kamala's Way by Dan Morain
Genre: Biography
If you breathed a big, fat sigh of relief on January 21, then have I got a book for you. The first biography of Kamala (there will be more) uncovers the remarkable woman who made history by becoming the first woman, first African American and first Indian American to serve as Vice President of the United States. Journalist Dan Morain has done the hard mahi and this book is simply inspiring.
3. Loud by Tana Douglas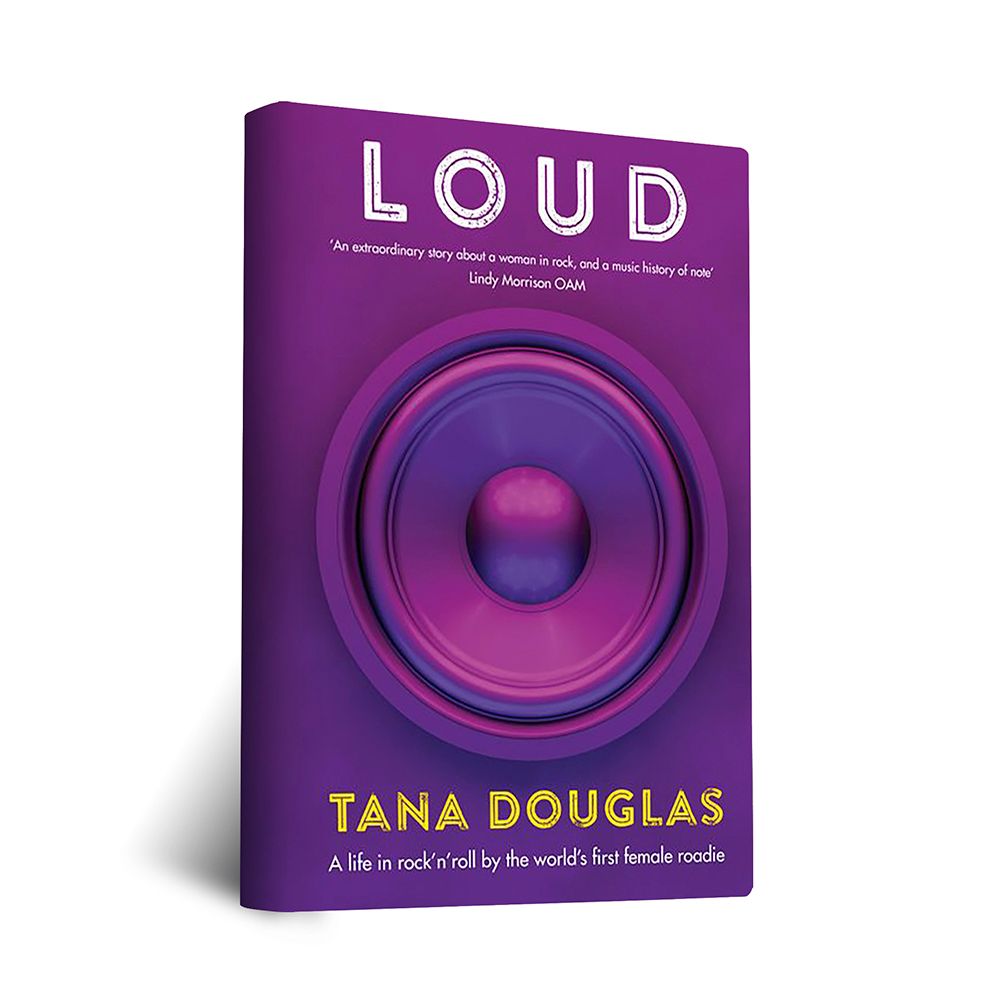 Genre: Biography
If you've ever wanted to know what goes on behind the scenes with some of the world's biggest rock bands, Tana Douglas is here to tell you. At 15, the Australian became the world's first female roadie when she took a job with AC/DC. Working and playing with Iggy Pop, Elton John, INXS, Pearl Jam and The Who gave her lots of juicy fodder for this extraordinary autobiography
4. Dancing with the Octopus by Debora Harding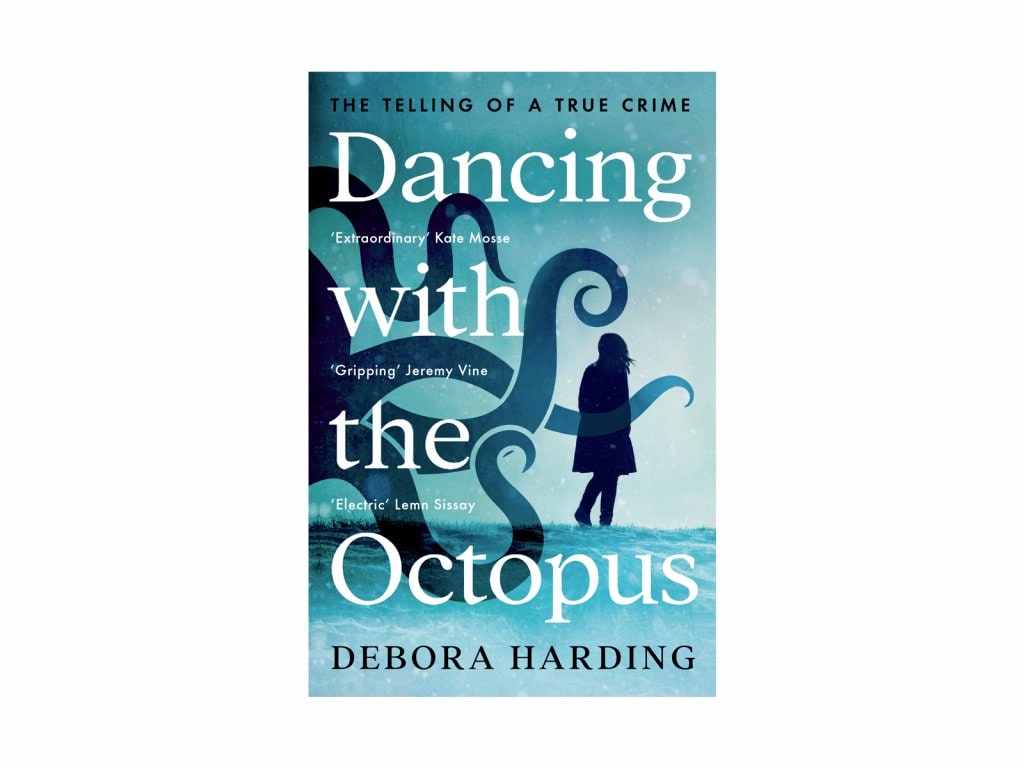 Genre: Autobiography, crime
In 1978, author Debora Harding, then aged 14, was abducted, raped and left to die. It's not until the 1990s that she suffers from PTSD, in part prompted by her mother claiming she made it all up (spoiler alert: she didn't). Part true crime, part memoir, this book recounts Debora's mental health issues and the ripple effect of the actions of not only one man, but also her parents. Brave and beautiful.
5. 138 Dates: The True Story of One Woman's Search for Everything by Rebekah Campbell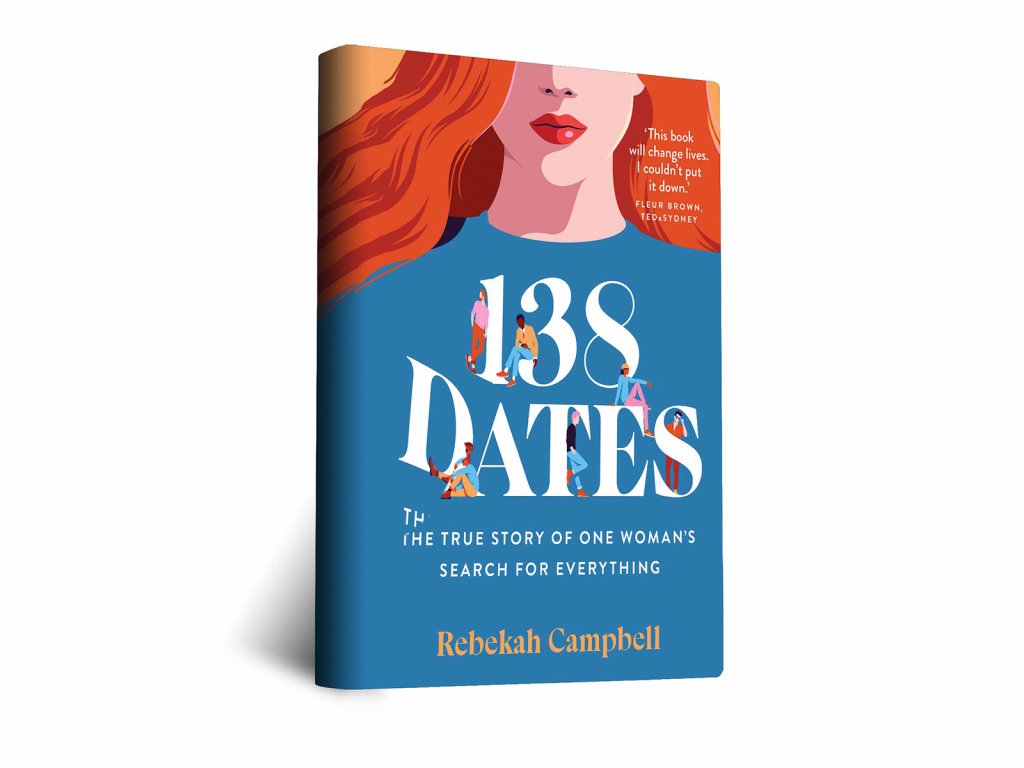 Genre: Autobiography
"There are three parts to everyone's lives – home, work and relationships – and it's rare for all of them to be in sync," a wise old friend once told me.
In Kiwi author Rebekah Campbell's autobiographical novel, it's the relationship side of the equation that's out of whack.
Raised in Wellington, Rebekah heads to Sydney to make her fortune. And make it she does, founding start-up after start-up, raising millions in funding and giving inspirational TED Talks. She's young and beautiful, has legions of social media followers and – lucky her – is headhunted to write a New York Times column. On the "nailed it' scale of one to 10, Rebekah sits comfortably at the eight mark.
The only thing missing is a partner. Rebekah is keen for love and a family, but somehow they prove elusive. It doesn't help that she can't get over her university boyfriend – a man she's always regretted breaking up with who later dies in a car crash, affecting her ability to move on.
When she realises she hasn't been on a date in 10 years, Rebekah employs business strategies to find a man. That means one date every week or, sometimes, three dates in one day.
It doesn't take an enormous amount of detective work to figure out what happens: there are freaks and geeks, tears and humiliation, but also some LOL moments. Rebekah dates almost every eligible man in Sydney, as well as New York after moving there for work.
It's raw, honest and a joyful pick-me-up for anyone who currently is, or has ever, paddled through the dating pool. Plus, Rebekah has an ear for character and dialogue, which she sprinkles like magic dust through the book.
My only quibble – and it's a tiny one – is that too many pages were dedicated to Rebekah's business progress when I would rather have read more about her emotional journey. But I guess one parallels the other, so I'll shut up.
Does it end well? Let's just say Rebekah is currently happily living in Wellington with her partner and two young children.