Brown Brothers, the home of some of Australia's favourite wines for more than 134 years, is giving one lucky winner the chance to win a 'Tastes of Summer' picnic experience.
With Women's month in full swing, celebrate the wonderful women in your life while enjoying a beautiful afternoon picnic setting of handcrafted feasting tables, plush velvet pillows and beautiful florals alongside Brown Brothers Moscato and Fruity range of wines.
During the 2-hour Tastes of Summer picnic experience, the winner and up to five guests can relax and chill out in their own private picnic setting while indulging in a delicious spread including a customised gourmet grazing platter and sweet treats alongside a selection of picnic perfect Brown Brothers wines.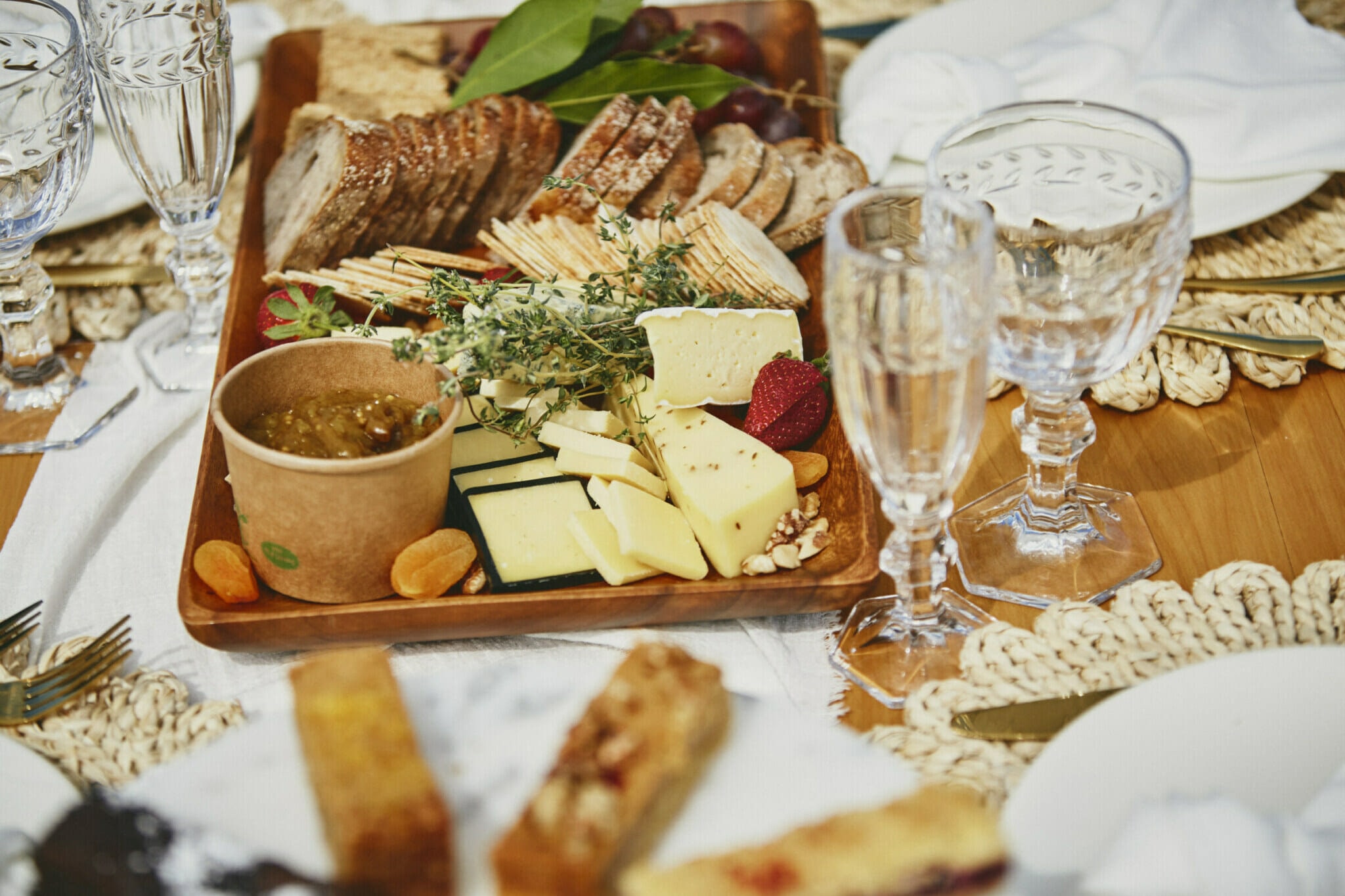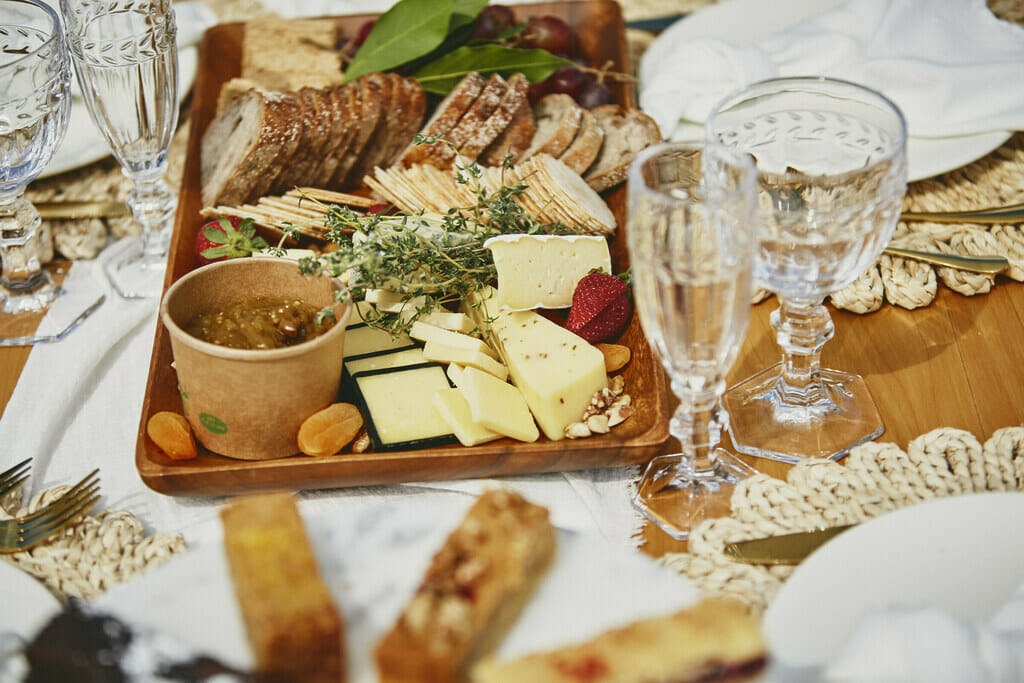 Brown Brothers Moscato – Brown Brothers Moscato 2021 is Australia's number one selling white wine, and it's easy to see why. This gorgeous fruity wine is a little lower in alcohol with a natural sweetness. Refreshing and vibrant, it's beautifully clean with a light straw colour and some youthful green tinges. The nose is lifted with aromas of musk, citrus, and freshly crushed grapes.
Brown Brothers Sparkling Moscato Rosé – This gorgeous wine has a bright pink strawberry hue, giving it a light and delicate appearance. Due to a small addition of Brown Brothers Cienna, the wine has lifted red berry aromas along with freshly crushed grapes and a spicy perfume. The palate also shows these characters along with a fruitiness that is balanced by acidity and the refreshing full sparkling sensation.
Brown Brothers Cienna- This vibrant ruby red wine has aromas of fresh red berry fruit and a hint of spice. With fruit sweetness on the palate, it is rich and juicy with a light bubble to the finish. A sip of this wine is like tasting summer berries in a glass, while the mixture of natural acidity and fruit sweetness leaves a refreshing sensation on the palate.
The Brown Brothers family winemakers love nothing more than celebrating the joy of wine, and they truly are the experts when it comes to making Moscato and Fruity wines, with their winemakers taking great care to produce a range that caters to all tastebuds.
With so many great wines to choose from, one can be certain to find a wine from the Brown Brothers Moscato and Fruity range that's fun and fabulous whatever the occasion.


Ts and Cs
1.This competition is available to NZ residents aged 21 and over.  
2.Competition running date is 8 March – 31 March 2023.
3.Only one entry is accepted per person. Entries on behalf of another person will not be accepted and joint submissions are not allowed. 
4. Picnic must be held within two months of the prize winner being notified.
5. Daytime picnic only – times lots are usually between 12-3pm. 
6. If date arranged and the picnic is unable to proceed due to weather another date can be made.
7. Picnic must be held within Auckland, NZ (or 20Km radius).
8. Location can be someone's home providing access is straightforward or we have some wonderful public locations we can suggest – such as Bastion Point or Cornwall Park.
9. No unlimited communications for picnic arrangements – must be confirmed within three days of initial contact.
10.No responsibility is taken for entries which are lost, delayed, misdirected or incomplete or cannot be delivered or entered for any technical or other reason.  
11.The prize is non-exchangeable, non-transferable, and is not redeemable for cash or other prizes. Brown Brothers accepts no responsibility for any costs associated with the prize and not specifically included in the prize, including, without limitation, costs of transfers, meals etc. 
12. Brown Brothers retains the right to substitute the prize with another prize of similar value in the event the original prize offered is not available due to circumstances beyond its reasonable control. 
13. No purchase necessary to enter. 
14. Brown Brothers shall have the right to disqualify an entrant who fails to comply with these Terms and Conditions. 
15. Brown Brothers and the competition sponsor accept no responsibility for any damage, loss, liabilities, injury, or disappointment incurred or suffered by you as a result of entering the Competition or accepting the prize. Brown Brothers and the competition sponsor further disclaim liability for any injury or damage to your or any other person's computer relating to or resulting from participation in or downloading any materials in connection with the Competition. Nothing shall exclude the liability of Brown Brothers and the competition sponsor for death or personal injury as a result of either party's negligence. 
16. Brown Brothers and the competition sponsor reserve the right at any time and from time to time to modify or discontinue, temporarily or permanently, this Competition with or without prior notice due to reasons outside their control. 
17. This promotion will be governed by NZ law. 
18. Picnic can't be done on Easter weekend