Unapologetic fangirl and Ockham-shortlisted writer Anne Kennedy tells us why Jane Campion is one of Aotearoa's most significant artists.
To list Jane Campion's many decorations would be ridiculous, but they're an important mark of her stature. Highlights include the Palme D'Or for The Piano in 1993 (she's still the only woman to have won this award – sobering), and the same film won three Australian Academy of Cinema and Television awards, as well as Best Original Screenplay at the Academy Awards; Peel won Best Short Film at Cannes way back in 1986; An Angel at My Table won big-time at Venice. The Power of the Dog has already won two Golden Globes and a Silver Lion (Venice) for Best Director. Not to mention a raft of critics' awards and short-listings.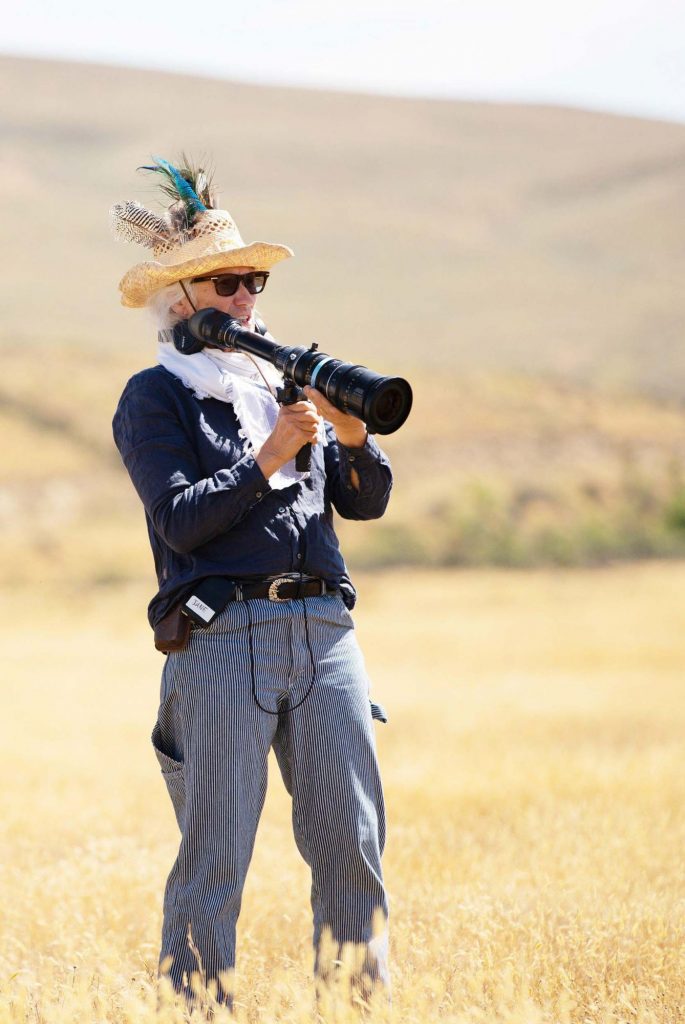 Why so many awards? One reason might be that Campion films are socially relevant. They elevate the oddball, the outsider and so challenge our hopes and fears about belonging and unbelonging. Campion explores what it is to feel different, to be treated as an Other. In An Angel at My Table, Janet Frame comes from a poor family with low status in their community, so her creative brilliance is ignored; in In the Cut, a privileged writer encounters her extreme sexual vulnerability; and in The Power of the Dog, two gay characters – make that three; one of them goes by reputation alone – struggle to survive in the heteronormative society of 1920s Montana.
Part of this comes from Campion's love affair with the adaptation, the literary: An Angel at My Table, In the Cut, The Power of the Dog, The Portrait of a Lady, Bright Star. Her films are novelesque, belonging to the tradition of characters on emotional and real journeys. She tells their stories in flashes, arcs in time, so they are true adaptations to film. She makes literature cinematic.
Beyond this revisiting of the heightened, raw territory of the outcast, Campion's stylistic range appears enormous: from the absurd (Sweetie and Holy Smoke!) to the historical (The Piano, Portrait of a Lady, Bright Star) to the thriller (In the Cut). Campion is always moving, always approaching a genre from the side. The Power of the Dog brings a mesmerising elegance to the Gothic/Western/psychodrama.
Bound up in this is perhaps Campion's most defining characteristic as a filmmaker: nothing is what is seems. Desire is dangerous. Romance is weird. Ordinary folks are mysterious. As Jordan Kisner, writing in The New York Times, expresses it: "A cat is never just a cat. There is often someone missing or just out of sight. The action sometimes seems to proceed according to dream logic, both bewildering and inevitable".
Two possible ways to identify a great director: they work with exceptional actor-collaborators – in Campion's case this includes Holly Hunter, Harvey Keitel, Nicole Kidman, John Malkovich, Kate Winslet and Meg Ryan; and they find and foster talent before anyone else, which Campion has done again and again, including with then-child star Anna Paquin in The Piano.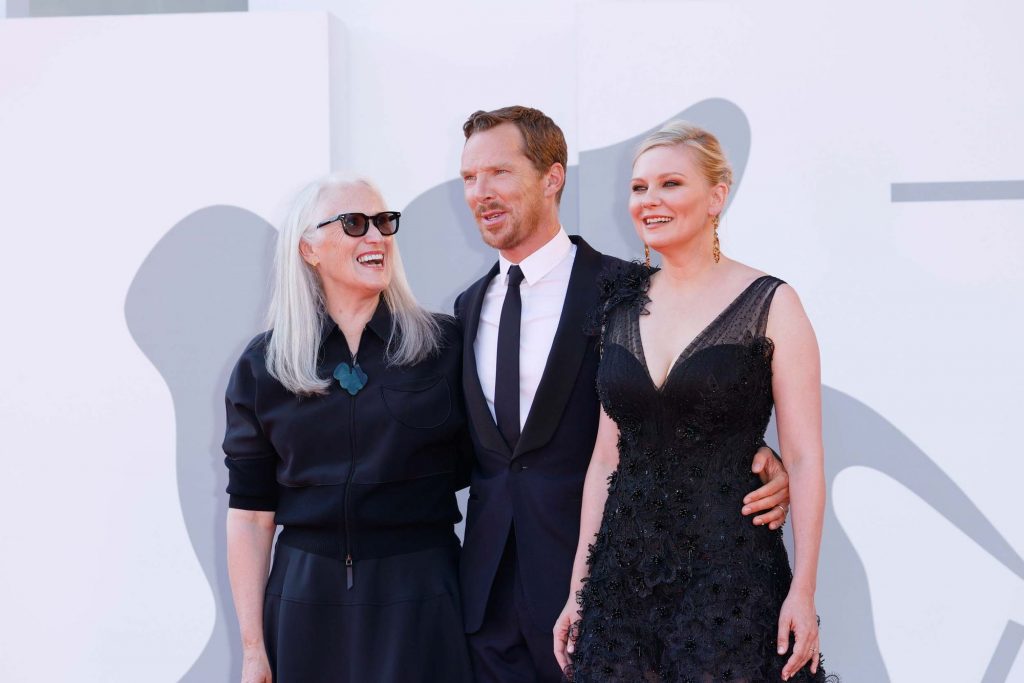 Campion, it turns out, is not just successful, not just a "female film director", her body of work, her range and impact is only matched by living filmmakers such as Martin Scorsese, the Coen brothers, Pedro Almodóvar, and Gus Van Sant.
The question is, for an artist of this stature, do we value her enough here in Aotearoa? Sure, she's in the local news – we liked An Angel at My Table and it made us read Janet Frame; she was anointed a dame in 2016. But do we treasure her as we should? Do we regard her as a giant among artists like we do James Baxter and Hone Tuwhare, whom we quote at funerals, Colin McCahon whom we can identify in a nano-glance, Ralph Hotere whose gaze we follow out the black window?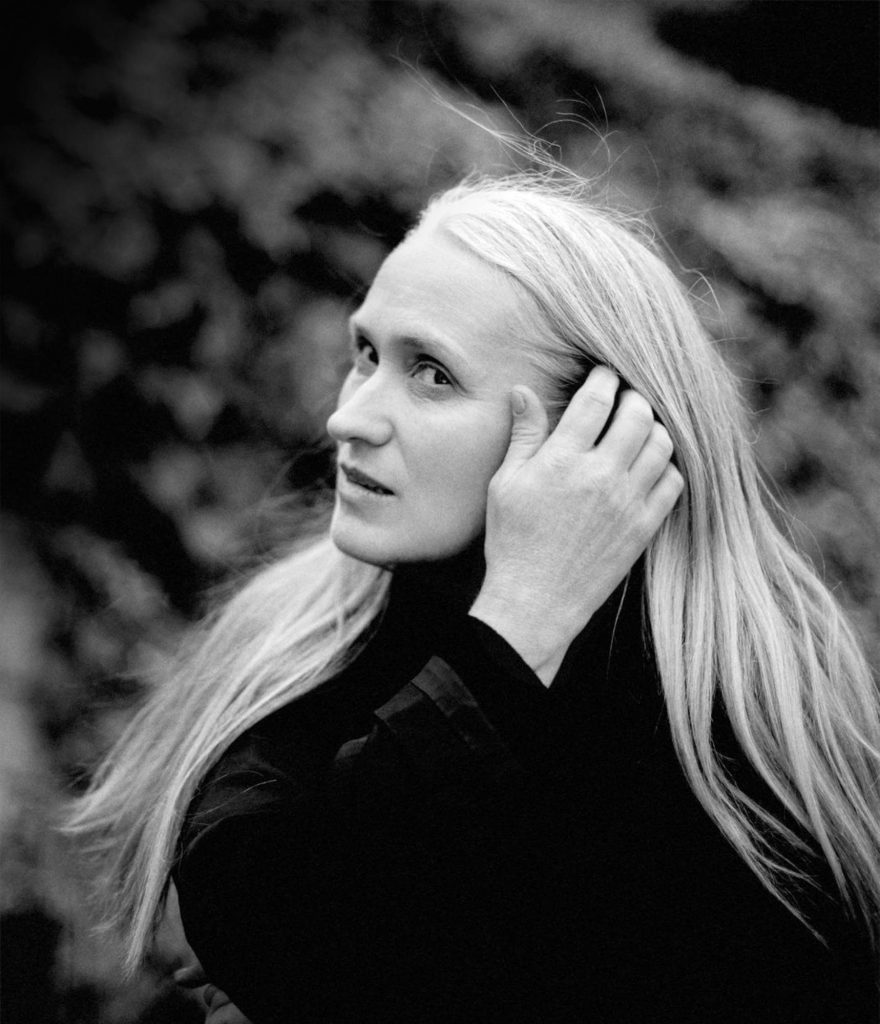 Do we regard Campion as iconic? Despite my personal, easily summoned Top Five moments, I'm not sure that we do. And if not, why not? Here are my Top Three possible reasons:
1. She doesn't live in Aotearoa. True. But it's worth remembering that when Campion left Aotearoa in the late '70s – eventually to study at the Australian Film and Television school – there was no film school here, there was almost no film industry and, crucially, there was no internet – people shipped reels of film in tin canisters and wrote on aerograms. Our other high-profile filmmakers, Geoff Murphy, Roger Donaldson, Vincent Ward, Lee Tamahori, Taika Waititi, all have international careers, but apart from Peter Jackson, the Boy Who Stayed Home, no one seems to care whether they hang out in Seatoun, Hollywood or Kaikohe.
While I think it's fair to say Campion has been shaped by spending her adult life in Australia, her artistic concerns are arguably also Aotearoan for their ironic, absurd, abashed tone, and for the fact that she has continued to make films here, with An Angel at My Table, Top of the Lake, and recently, The Power of the Dog in the South Island.
In the end, Campion makes international films because she exists in an international arena. Recently, US actor Sam Elliot derided Campion in a rant: "What the fuck does this woman from down there know about the American west?" Apart from its sweary rhetoric and rampant homophobia, Elliot raises an interesting question about what right anyone has to tell a story not based in their homeland.
This is not an apology for artists from the dominant culture telling the stories of minorities. Campion has seldom strayed there. The one off-note in her career, to my mind, is in The Piano where Māori are represented solely as giggly innocents.
2. Campion was born with a silver spoon in her mouth – or a silver slipper on her foot. Her mother, Edith Campion, was heiress to the Hannahs shoe company, as well as being an actor and writer. Her father was prominent Wellington thespian, Richard Campion. In Aotearoa, we tend to prefer our celebrities to come from the wrong side of the tracks, like Janet Frame, or to be earthy types, like Sir Ed. While it's true that Campion grew up in material and probably social comfort, no one can know how an artist's psyche functions – as we witnessed recently in Charlotte Grimshaw's The Mirror Book. Campion's work, as noted above, addresses anything but comfort. Her subjects and her stories are about struggle and transcendence.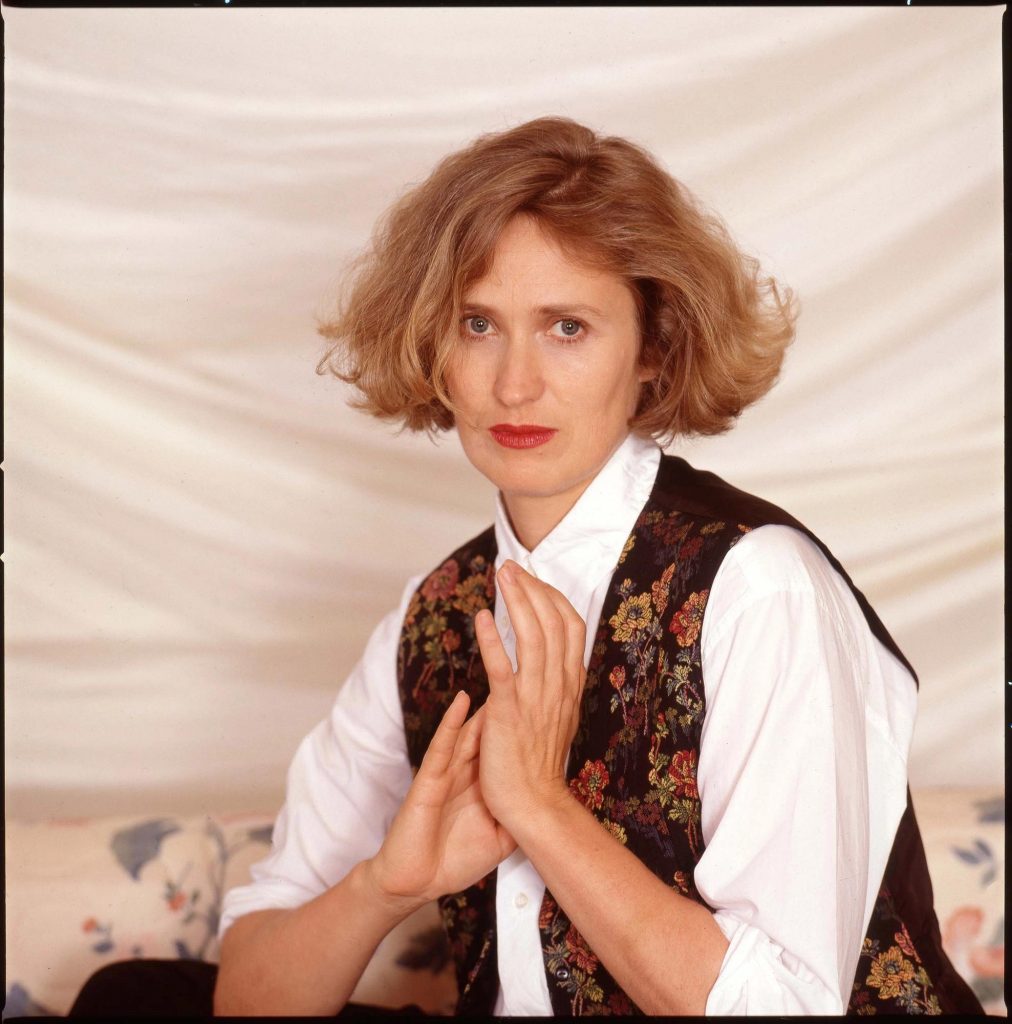 3. Notice anything about the other filmmakers I've mentioned, both here and abroad? Good spotting; all men. The celluloid ceiling has been traditionally quashing, and it continues to this day to throw up woeful statistics. In 2021, women directors comprised 17 percent of the 250 top grossing films. Campion has powered through and is not just a role model with her own work, but an advocate for women in film, working with female crew and producers, and speaking out frequently on behalf of women. A few years ago, she called on the NZ Film Commission to fund 50 percent of films by women. But Campion sees encouraging signs since #MeToo: "I feel a change in the weather. For women, it has been like the fall of the Berlin Wall or the end of Apartheid. Women are emboldened and are supported by each other and by men as well."
So, do we regard Campion with the serious attention she deserves? Her films speak across nations to grasp the ache and absurdity of the human condition. Her cinematic technique is one with the very nature of seeing and hearing. Her impact places her among a handful of filmmakers in the world. Can we use the G-word? Well, I can: Campion is not just an Oscar nominee, not just a Dame, she's a Genius.