New Kenwood MultiPro GO: The ultra-compact food processor that thinks BIG. Whether you want to lighten the load of food preparation or are passionate about making meals from scratch, the new Kenwood MultiPro GO is here to help. Here are the 5 reasons I think you need the new Kenwood Multi Pro. The Kenwood MultiPro Compact retails for $149.99 and is available at all leading electrical retailers.
Related article: Elevate Your Desserts With The Nespresso Vertuo Pop
Multiple Functions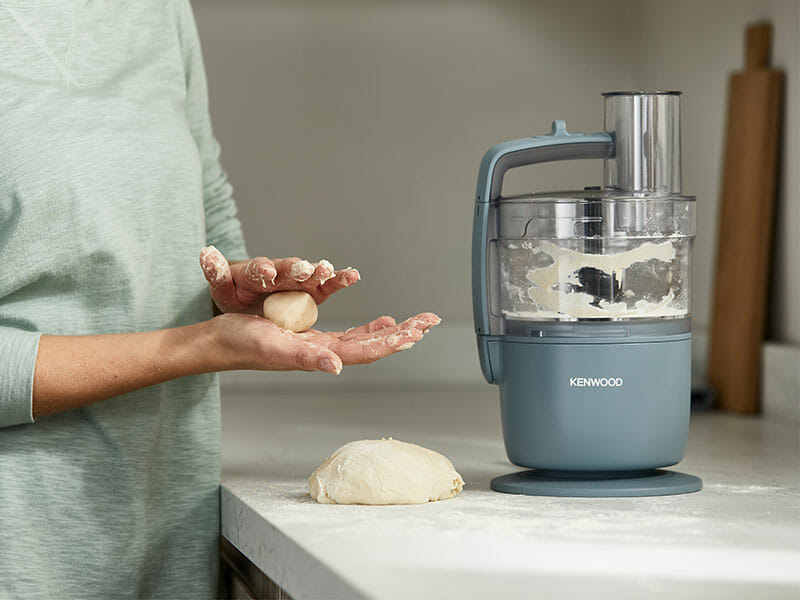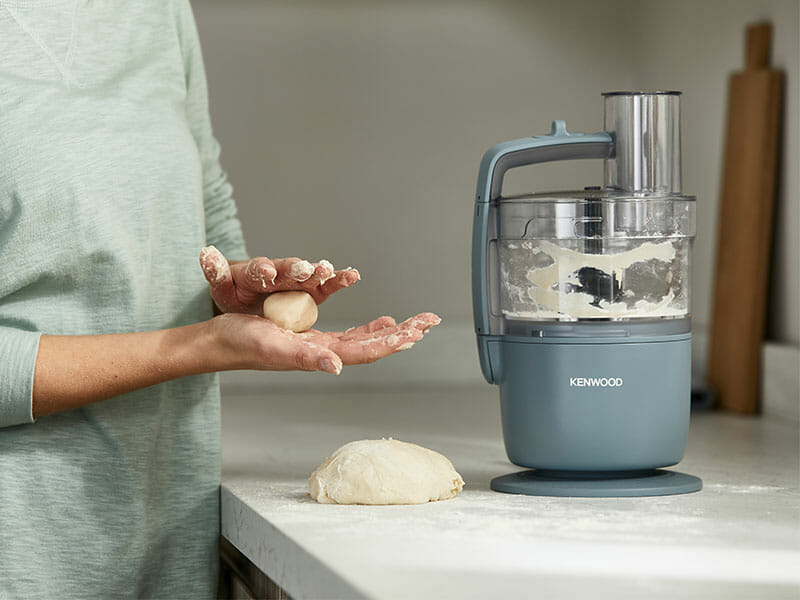 The new Kenwood MultiPro is a kitchen appliance designed to cover all the essential cooking tasks, saving you time and effort in meal preparation. Whether you're chopping vegetables, dough kneading, slicing meat, grating cheese or pureeing sauces, this versatile machine can do it all. This is your all in one solution.

Compact and easy to store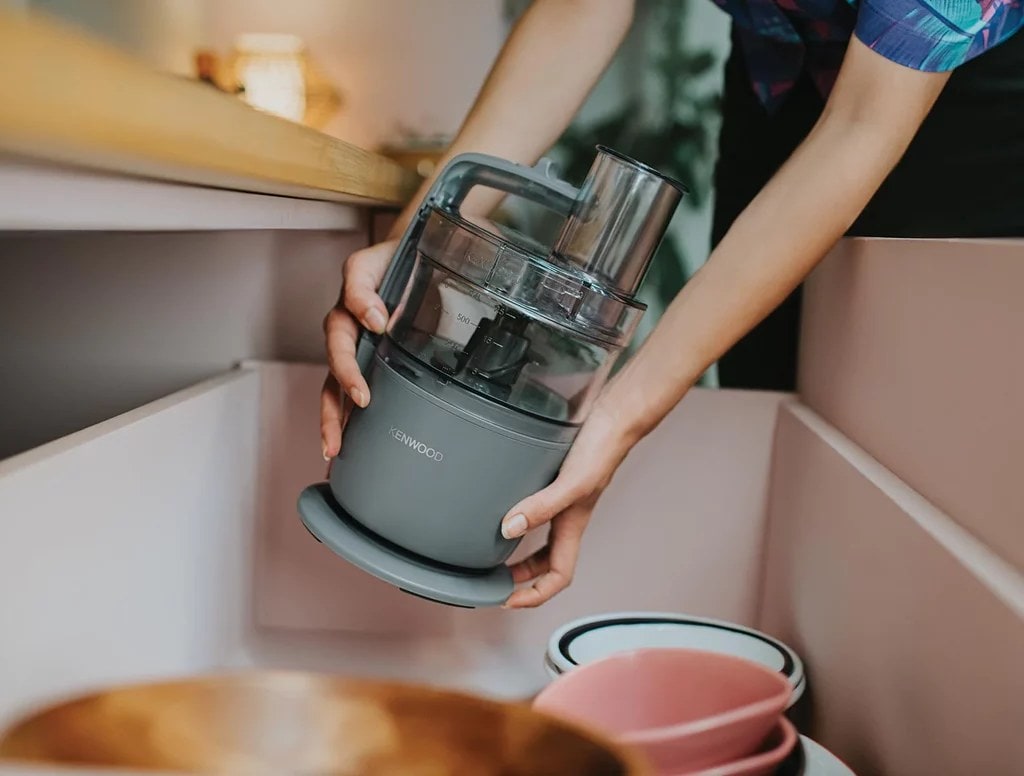 The latest Kenwood Multi Pro appliance is designed to fit perfectly into small cupboards, taking up minimal space in your kitchen. Even when not in use, the attachments, including the knife blade and disc, can be kept in the main bowl, ensuring they are never misplaced and always available when you need them. The EasyStore™ cable is perfect for those with limited kitchen space. The cable can be wrapped and tucked in, making it easy to store in drawers or on worktops.
360 Express Serve Function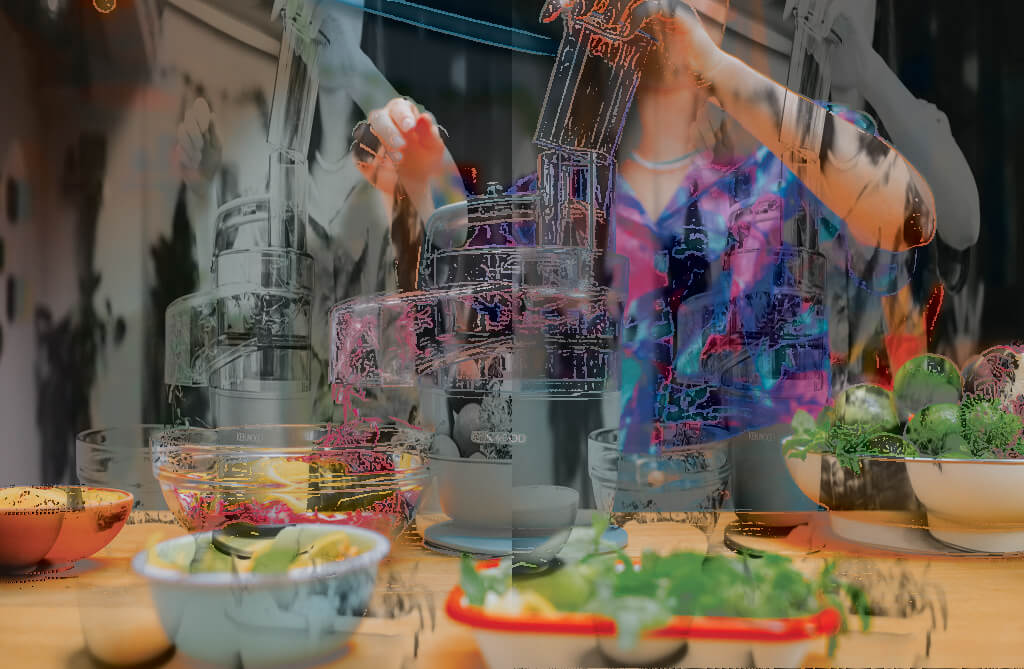 The Kenwood Multi Pro Has the 360 Express Serve™ attachment. This attachment allows you to grate and slice ingredients directly onto a serving dish or into a pan, eliminating the need for additional bowls or dishes. This not only saves you time but also keeps the main bowl clean, reducing the amount of washing up needed after meal preparation.

Dishwasher Safe
No Cleaning up after meal preparation can be a hassle, but the Kenwood Pro food processor makes it a thing of the past with its dishwasher-safe parts. Simply place the detachable components in the dishwasher, and they'll come out sparkling clean and ready to use again. However, it's important to refer to the instruction manual for detailed information on care and cleaning to ensure the longevity of the appliance. With its easy-to-clean design, the Kenwood Pro food processor allows you to focus on the joys of cooking and entertaining without worrying about the clean-up process.

Time saving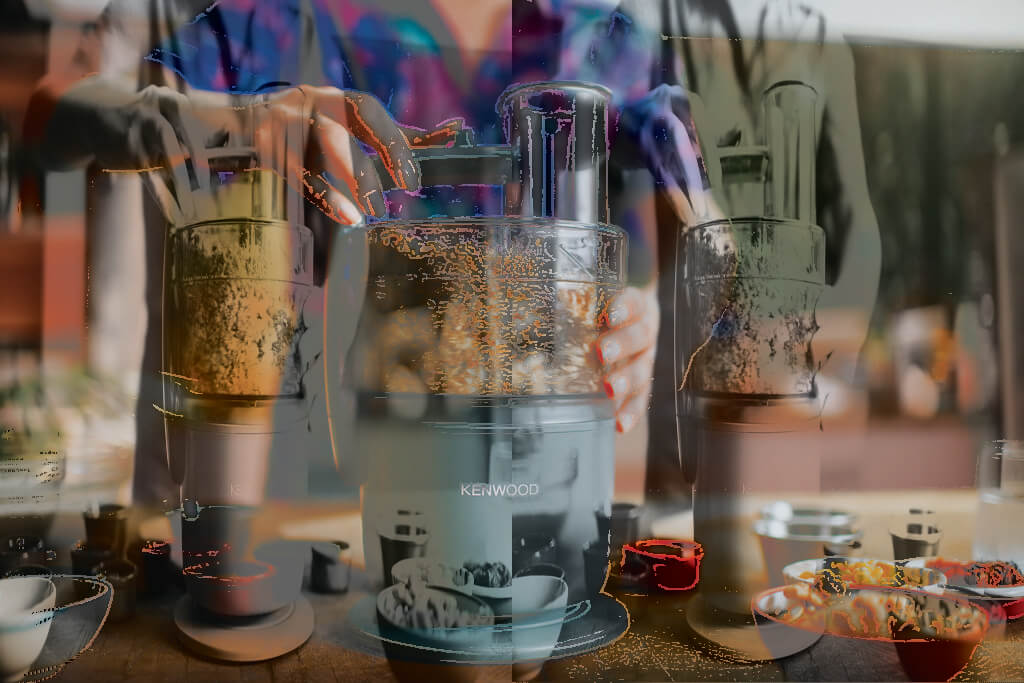 With its powerful motor and high-quality blades, the Kenwood processor can quickly and efficiently process even the toughest ingredients, making meal prep a breeze. By taking the time out of any recipe, this appliance allows you to spend less time in the kitchen and more time enjoying your delicious creations with family and friends.