Looking for the perfect gift for someone special this Christmas? It's worth making the trip up to Matakana to see what artisanal gift shop Squirrel Tree has to offer.
Matakana has something of a magnetic pull for Aucklanders. When you think of getting out of the city, it's one of the first places that springs to mind. Not only is it close to some of New Zealand's most beautiful beaches and vineyards, but Matakana Village and the area itself is always sure to have something delightful to buy, eat or to inspire your latest home and garden project.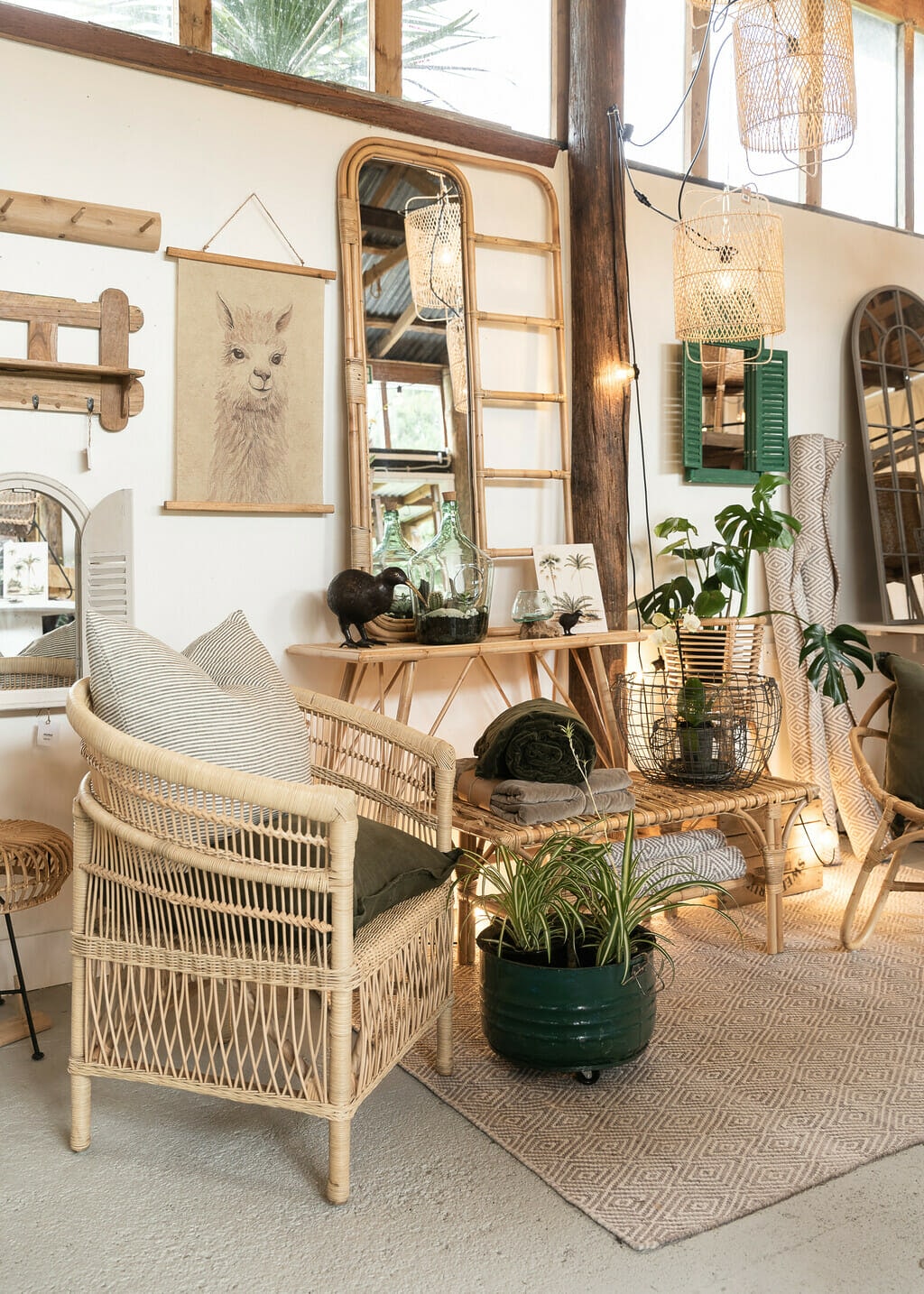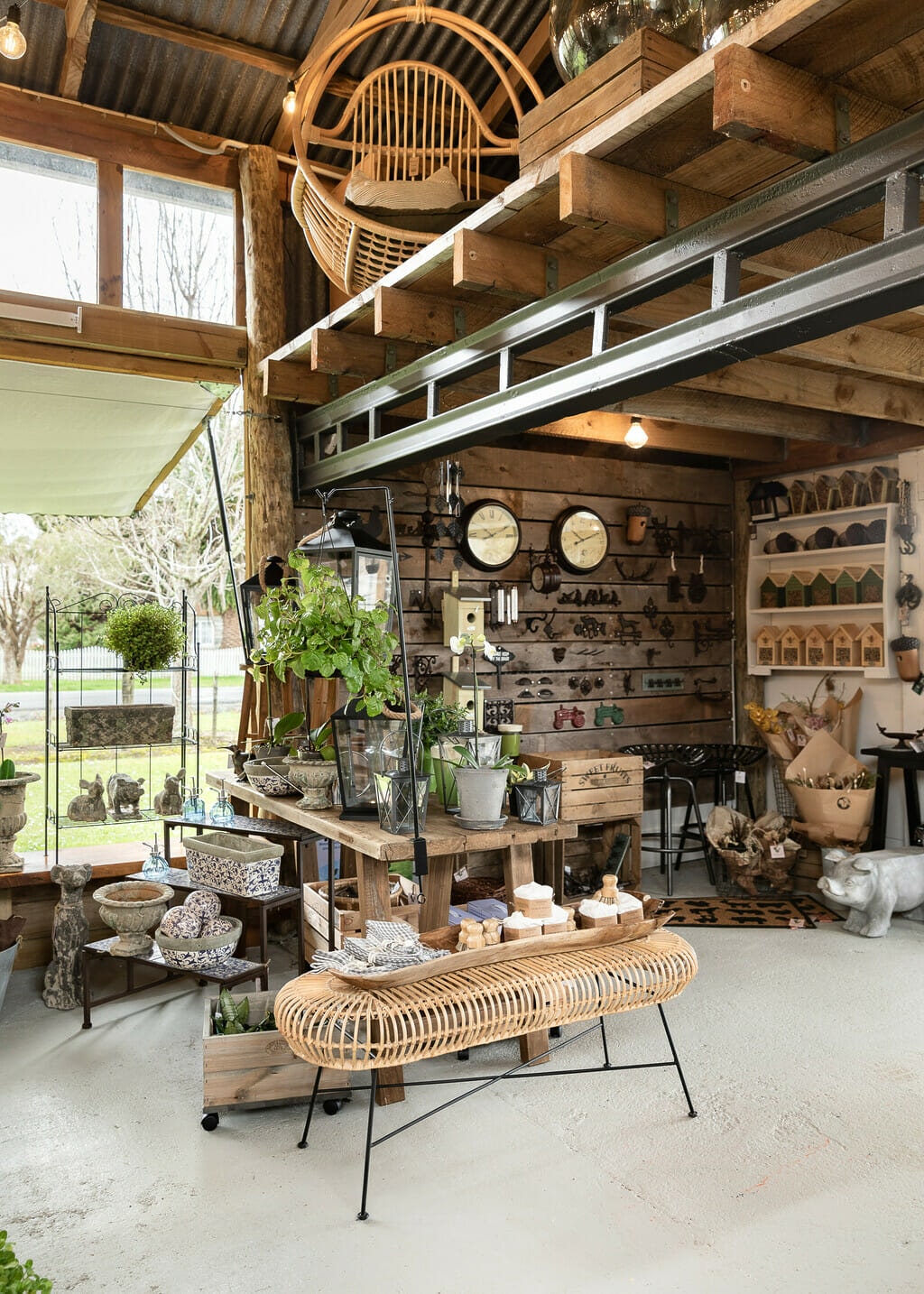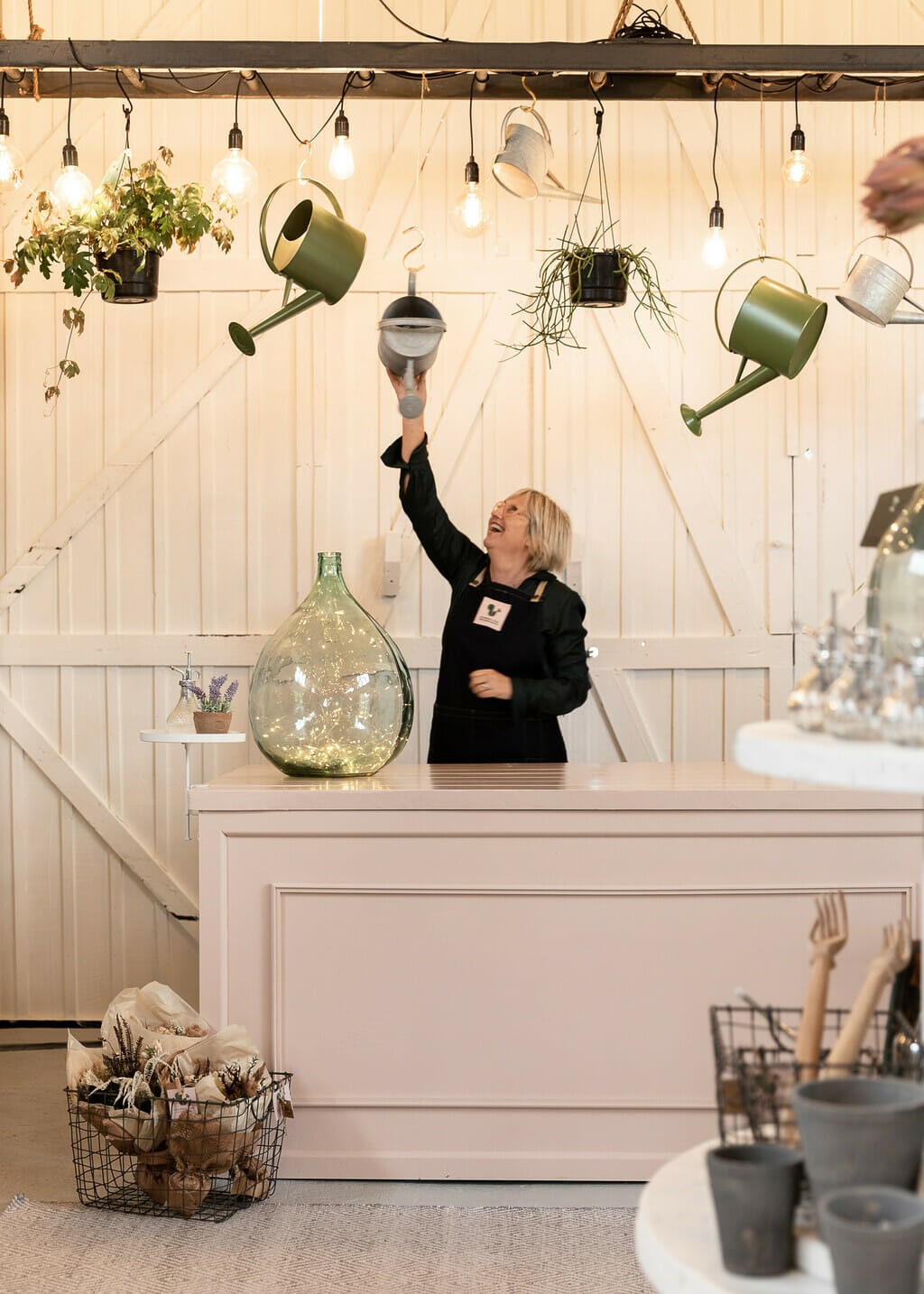 The Squirrel Tree family have been curating a beautiful environment in their store on the corner of Matakana and Anderson Roads. It's not just a store, however – it's an experience. A place where you can immerse yourself in their assortment of both new and vintage homewares, indoor and outdoor living, garden accessories and inspiring gifts. The barn-like store is a place where nature and design coexist. When you step inside, the clever styling will encourage you to bring more nature into your own home.
Jerome and Sarah-Jane of the Squirrel Tree team travel globally to curate and acquire their goods from communities of artisans, growers and designers. They do their homework too, selecting suppliers and goods based on their ethical and sustainable business practices. They are always learning and sharing with their partners about new ways to do more and give back more – to both the nature and the communities within which they operate.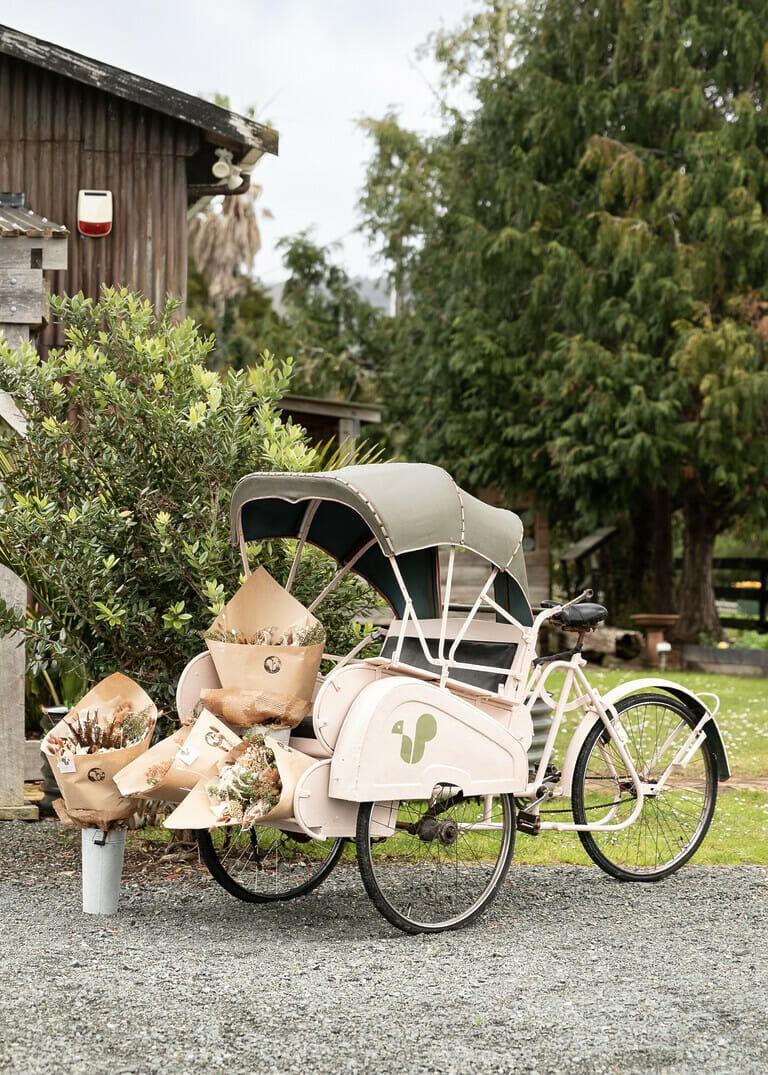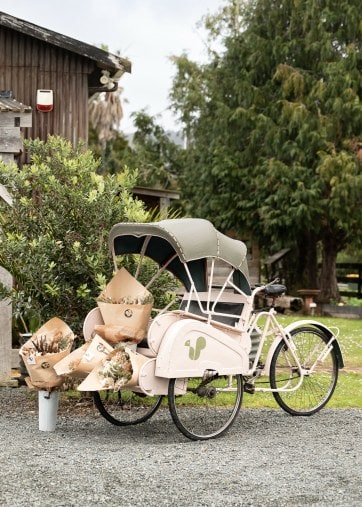 Over the past months, Squirrel Tree has become a well-known destination for their workshops where you can learn a new craft – or hone an old one – such as how to create a terrarium. This is where you can meet new friends and like minded people over a glass of bubbles and chance to dust off your creative side. To find out more, follow Squirrel Tree Matakana on Instagram and Facebook.
Whether it's a gift that you are after, or simply some inspiration for your next "green-fingered" creative project, stop by Squirrel Tree to see what all the buzz is about.

 Squirrel Tree, 1 Anderson Road, Matakana, [email protected].