As a self-proclaimed dining connoisseur, eating is one of my absolute passions. I'm always on the lookout for new openings that house an array of new and fun flavours.
I have eaten my way through Auckland of late, so here's a roundup of my favourite recent openings for you to add to your dining hit list.



Aigo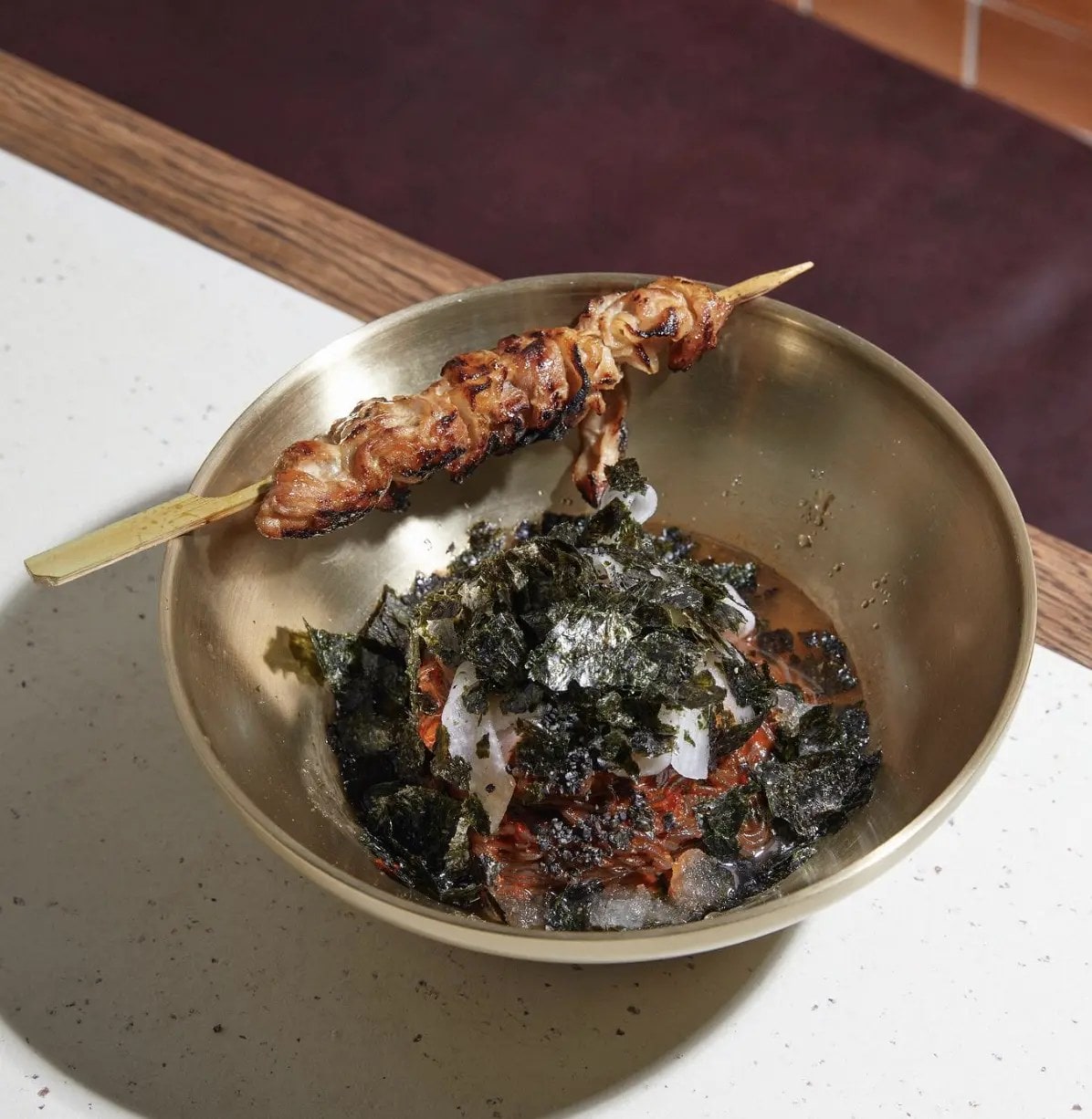 The beautiful brainchild of David Lee, Aigo is a Korean-centric noodle bar inspired by European flavours located in Ponsonby.
It opened in late 2022, and has been one of my favourites ever since.
Aigo's food is so unique, fun and inspired but in a humble setting. The sharing style menu is perfect for a friendly catch up that doesn't break your bank. The must-haves are the scampi noodles and the eggplant which I absolutely devoured.


Kol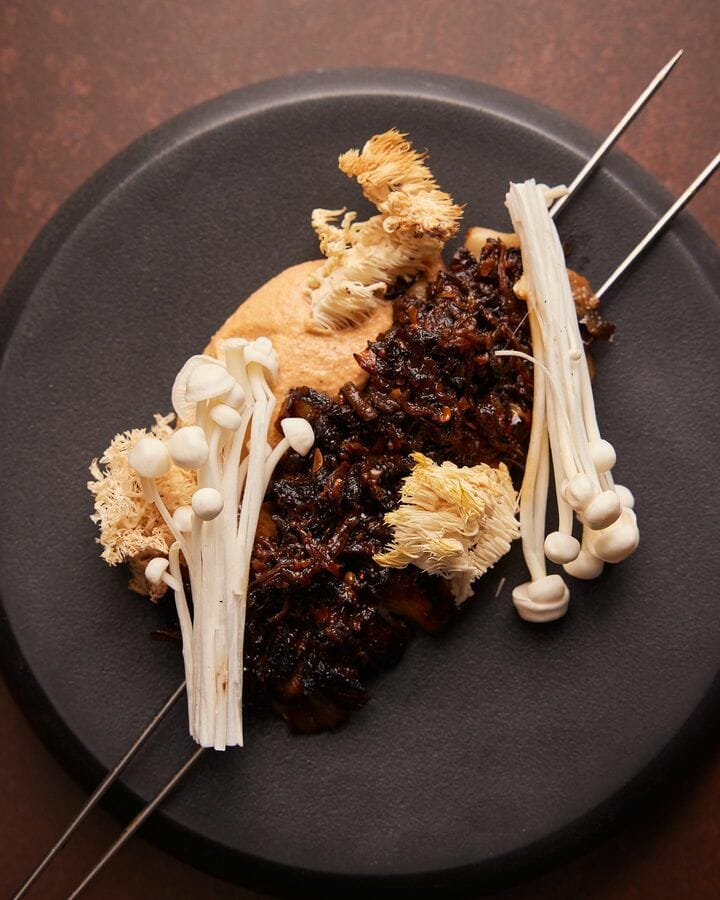 Sid and Chand Sahrawat (from Cassia, French Cafe and Siddart) opened their doors to Kol, a new Indian dining restaurant in November 2022.
The premise of Kol is Indian food (with eurocentric flavours) cooked over fire to add the smoky flavour.
Every time I have been to Kol, it has been stacked with people. This restaurant proves that there is far more to Indian food than curry. The menu has so many unmissable items, from the amritsari prawn toast to the vindaloo fries (which is definitely more on the spicy side!) to the goat's cheese and porcini truffle kulcha. You definitely won't go wrong ordering everything on the menu.


Tokki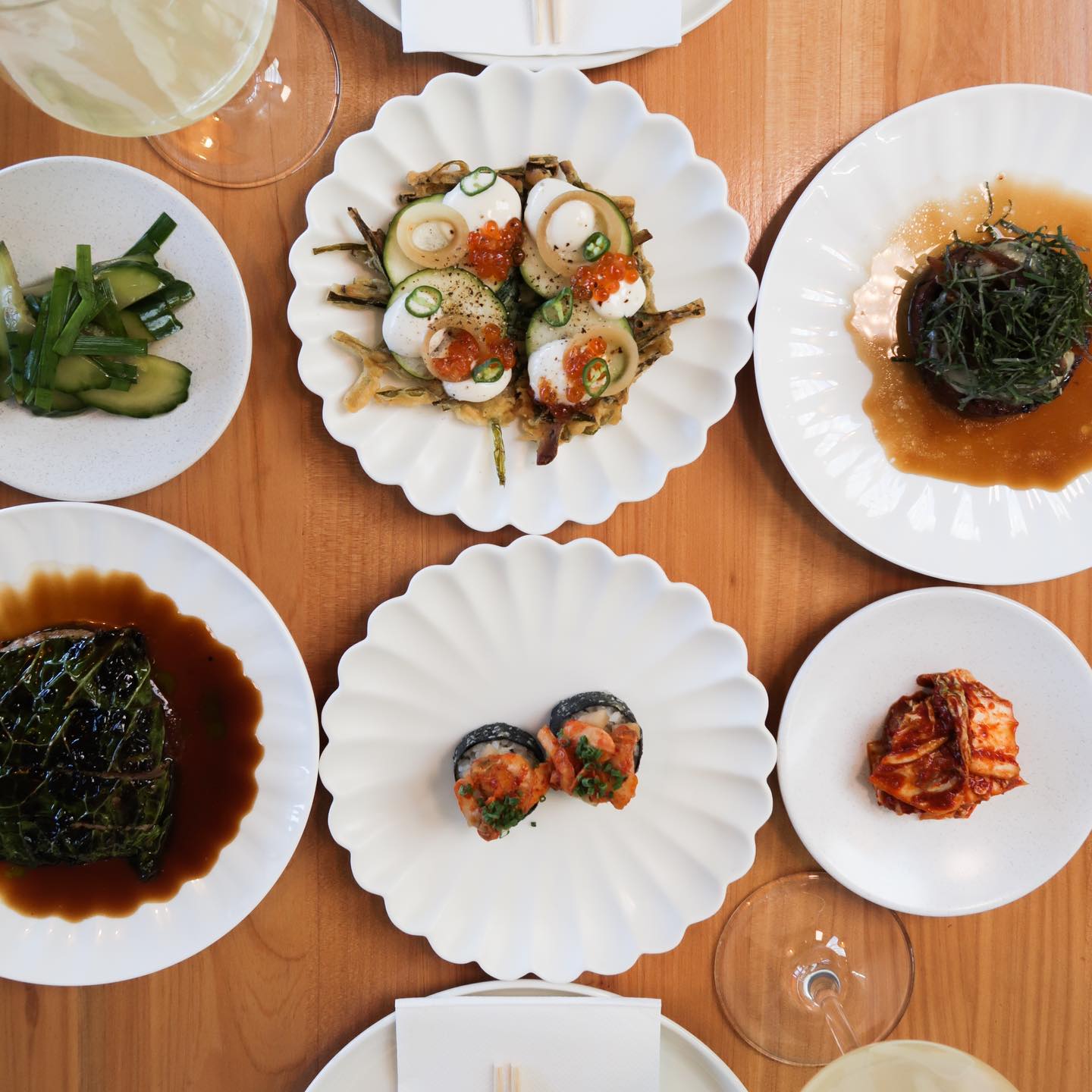 2022 really was the year of Korean openings taking over. Milford's Tokki is extremely underrated and over delivers every time. Tokki calls itself a local Korean neighbourhood restaurant but utilises seasonal items for a constantly refreshed menu.  Again, the menu has some absolute stars like the crispy eggplant, the flat noodles and the wagyu rump bulgogi. With flavours that explode in your mouth and generous portions, Tokki needs to be next on your list.


Ragtag
Ragtag has been a cult favourite from its days as a taco truck in Auckland. Chef Dan Freeman opened Ragtag the restaurant's doors in Westmere in December 2022, and it's been the perfect addition to Westmere village.
Ragtag prides itself on being a restaurant which is "100% not authentic" in its Latin and South American style flavours. However, this is some of the best food I have had of that sort since being in Mexico and Brazil.
The tostadas and quesadillas are filled with unique and quality produce (sweetcorn and ceviche… delicious), and with delectable cocktails to pair, you'll have no complaints at Ragtag. 

Oohfa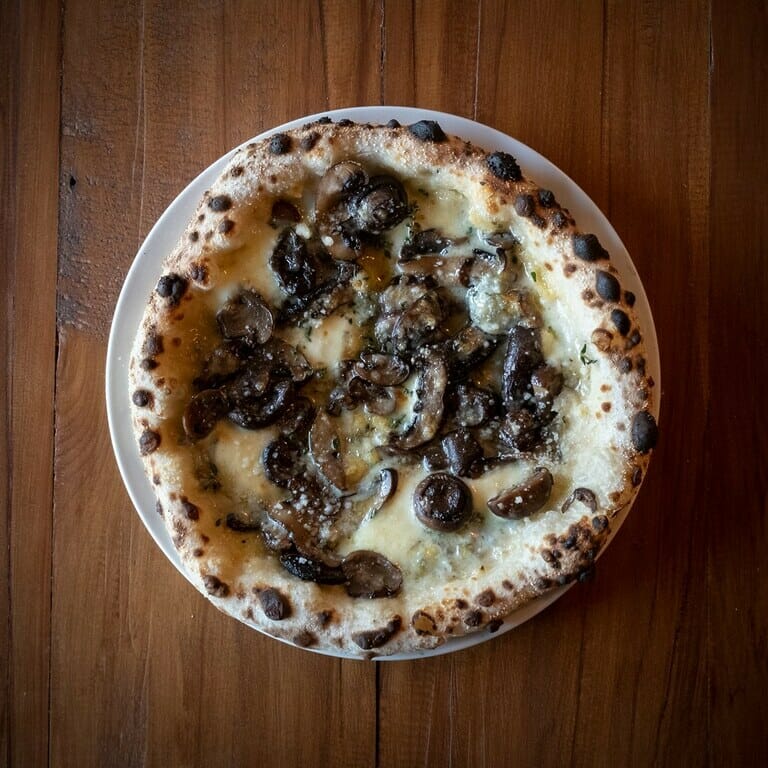 Sourdough pizzas have really taken over. I thought it was at its pinnacle when I first discovered Frat's pizza in Mt Albert which opened at the end of 2021, but this Dominion Road beauty is a game changer.
Opening its doors in August of 2022 from the creators of much loved pasta bar Pici, Oohfa is the perfect restaurant for a humble pizza and wine.
The flavours of their pizza are divine to say the least – ranging from tomato and stracciatella to a prawn gamberi pizza. The choices are endless and I find myself struggling to resist the urge to order everything twice over.