Dunedin-based fashion designer Margarita Robertson of Nom*D is partial to a long weekend in Akaroa. She shares her insider tips.
What is your favourite place in New Zealand?
I really like the atmosphere and the uniqueness of Akaroa, and it's not so far away from my home in Dunedin for a long weekend stay, especially if we are visiting our store in Christchurch.
What do you love about Akaroa?
Anywhere you stay is close to the sea, so you have that feeling of being well away from city life, and there are lovely restaurants and walks – or even drives.
What is so special about it?
The French feeling. They have rues instead of streets, and had patisseries back in the early days when patisseries were not around. It's very cute.
What do you like to do there?
Walk, eat, enjoy the scenery, read. Where do you stay? Airbnb has a host of different options. From rustic to five-star apartments, you can choose your level. Tree Crop Farm is amazing for a private and romantic visit, but I quite like to be near the sea and nice walks.
How do you get there?
Via a long and winding road from Christchurch, which takes about an hour. If we're staying in Christchurch, we often go over for lunch as a get-out-of-town escape.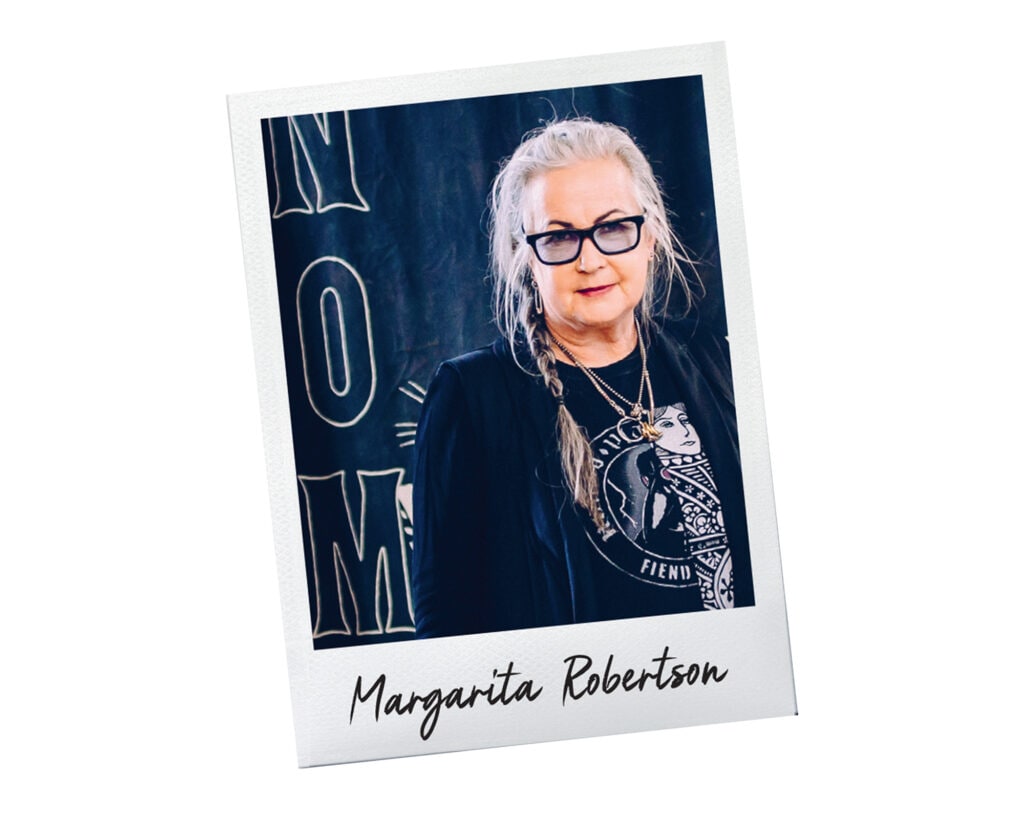 What is your favourite memory in Akaroa?
Having a pre-Christmas lunch at French Farm Winery with our Christchurch team back in the 1990s, not long after opening our store. I had never been over to Banks Peninsula – it was another world.
Do you have any top tips for things to do?
Just walk, either a long the shoreline or up the hills, discover secret houses and check out the latest architecture.
Favourite places to eat?
The Little Bistro is amazing and intimate. Also Harbar, which is right by the water. Every time we go, there are new options, so it pays to look them up beforehand.
Any other spots to visit on the way or in the area?
Little River and Duvauchelle are among the little towns on the way, and then there are the bays around Banks Peninsula to explore.
What do you love about destinations like this in New Zealand?
We have a variety of options that are either tucked away like Akaroa, or on the way somewhere, like Te Anau, en route to Milford Sound. These days there are more food and wine options, which is exciting.
Anything else you want to tell us about Akaroa?
Just go there.