Descendants of suffragists Kate Sheppard and Meri Te Tai Mangakāhia, will be present at a special event in Parliament on 13 September 2022 to celebrate the 125-year anniversary of the National Council of Women of New Zealand, Te Kaunihera Wahine o Aotearoa, one of the leading women's organisations in New Zealand.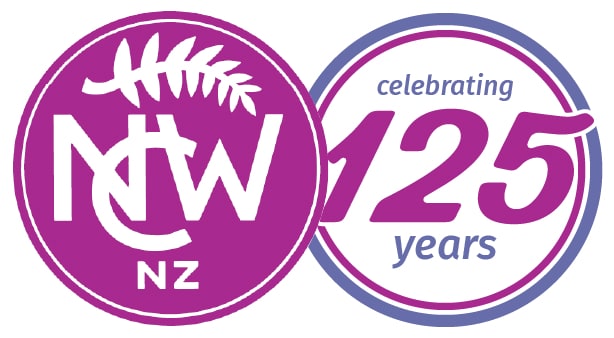 "The National Council of Women has a long and proud history of promoting women's equality," Suzanne Manning, President of NCWNZ said today. "But it's extraordinary that over 125 years later, New Zealand women have still not achieved some of the changes our foremothers campaigned for, such as equal pay for work of equal value, protection for low-paid workers and economic independence."
"That is why our ongoing advocacy for gender equality, ending (sexual) violence against women, digital harm, non-binary equality and better pay and conditions for low-paid workers is so important and relevant, more than a century later," Ms Manning said.
The National Council of Women New Zealand, Te Kaunihera Wāhine o Aotearoa (NCWNZ) was established in Christchurch on 13 April 1896, three years after New Zealand women won the right to vote.
Twenty-five women from 11 different women's societies attended its founding conference and Kate Sheppard was elected as its first President. The Council was known as the 'Women's Parliament' and campaigned for a wide range of reforms including women's right to stand for Parliament, equal pay for work of equal value, the economic independence of women, legal equality for women in marriage, divorce and employment and protection for low-paid workers.
The Minister for Women, Jan Tinetti, is hosting the event at Parliament, which is taking place at 5.30pm on 13 September. The event will highlight NCWNZ's successes and the ongoing challenges facing New Zealand women today.