Putting your memories on paper means they'll be preserved for your family, but Hawke's Bay writing coach Jo Morris tells Sharon Stephenson it can also be therapeutic, and anyone can do it.
It's said the Dalai Lama travels everywhere with two scribes, presumably to record his pearls of wisdom.
One day a few years ago, he apparently made a joke and the scribes' pens hovered over their pads, unsure whether to record it. Seeing their hesitation, His Holiness said, "Write it down, write it down."
Then he burst into laughter. It's a story that resonates deeply with Jo Morris, who runs memory writing workshops.
"Writing brings order, reason and sense to the world," says the Hastings-based writing consultant. "Everyone has an interesting story that deserves to be told."
For the last few years the 60-year-old has been working with clients to write their memories, whether childhood memories or a particular incident that "captures the essence of yourself".
"It's not writing for publication's sake, but for your children or grandchildren to enjoy. I also have some clients who have had very difficult upbringings and while they physically can't talk to their children about it, they can put that difficult story down on paper."
For many people, it starts with breaking down the barriers that tell them they can't write, says Jo.
"It's about turning off that bit of your brain that says you're a rubbish writer. Just because you might not have been good at school, doesn't mean you can't give this a go."
The former English teacher encourages her clients to initially write with a pen, rather than a computer.
"Start with a blank sheet of paper and write something down – about your family or an important event in your life. Don't overthink it, just put down the first key points that come to mind."
Using the senses is a key to find a way into your story, with Jo using sight, smell and sound as a prompt.
"For example, was it raining that day? Was the motorway noisy? Using the senses to vividly tell a story is where we're heading. It's about tapping into your right brain to let yourself be in that creative space. For some people, that can be hard because they're not used to it."
After brainstorming for 10 minutes, Jo suggests picking four or five key points from your page and then expanding on those points, writing on a computer. "It doesn't have to be a novel. Even four paragraphs is fine."
Keeping memories alive
Jo, who has two children and one grandchild, and completed a Masters of Poetry degree at Victoria University in 2012, knows only too well the importance of recording family stories. Her maternal grandmother kept handwritten diaries which Jo's mother typed up and added images to when her grandmother died.
"It's so important to keep those memories alive. My grandmother was born in 1908 as a Northern Irish Protestant, so her world was very different to the one my children grew up in. But they can now read and share in her story."
As well as being the keeper of memories in her own family and of the Hastings home where she's lived with her anaesthetist husband Murray Harty for 24 years, Jo is also working on a memory project with Toitoi, the Hawke's Bay Arts and Events Centre.
"We're interviewing people like 102-year-old Claude, who remembers Hastings before cars, and who was 12 in the Napier earthquake. We're then using these stories as the basis for a variety of projects by teenagers in schools. For example, Year 10s at Karamu High School have made vlogs about their lives in response to the older adults' stories."
Jo is planning a luxury weekend writing retreat at Mangapapa Lodge in Hawke's Bay next year, in conjunction with her daughter Alex, an event manager. It's a chance to find out if you're a memoirist, writer or novelist, says Jo.
She's also tapping into her 30 years as a teacher with a writing conference for secondary schools, featuring "as many different styles as possible". "We're hoping to have a political journalist, a scriptwriter and a spoken word writer. And of course I'm a poet. It will expose students to lots of different ways to tell stories. My passion is teaching writing and helping people to write better, whether that's a plumber who needs to learn how to write for his website or one-on-one Zoom lessons for someone who wants to record their stories for their family."
Jo's top tips for writing success
Your first copy isn't your last. Get the words down, then edit, edit, edit.
Push away the fear of being bad at writing.
Full stops are your friend. They help provide structure and assist readers to understand what it is you want to say.
Commas are for clarity. They tell people when to pause.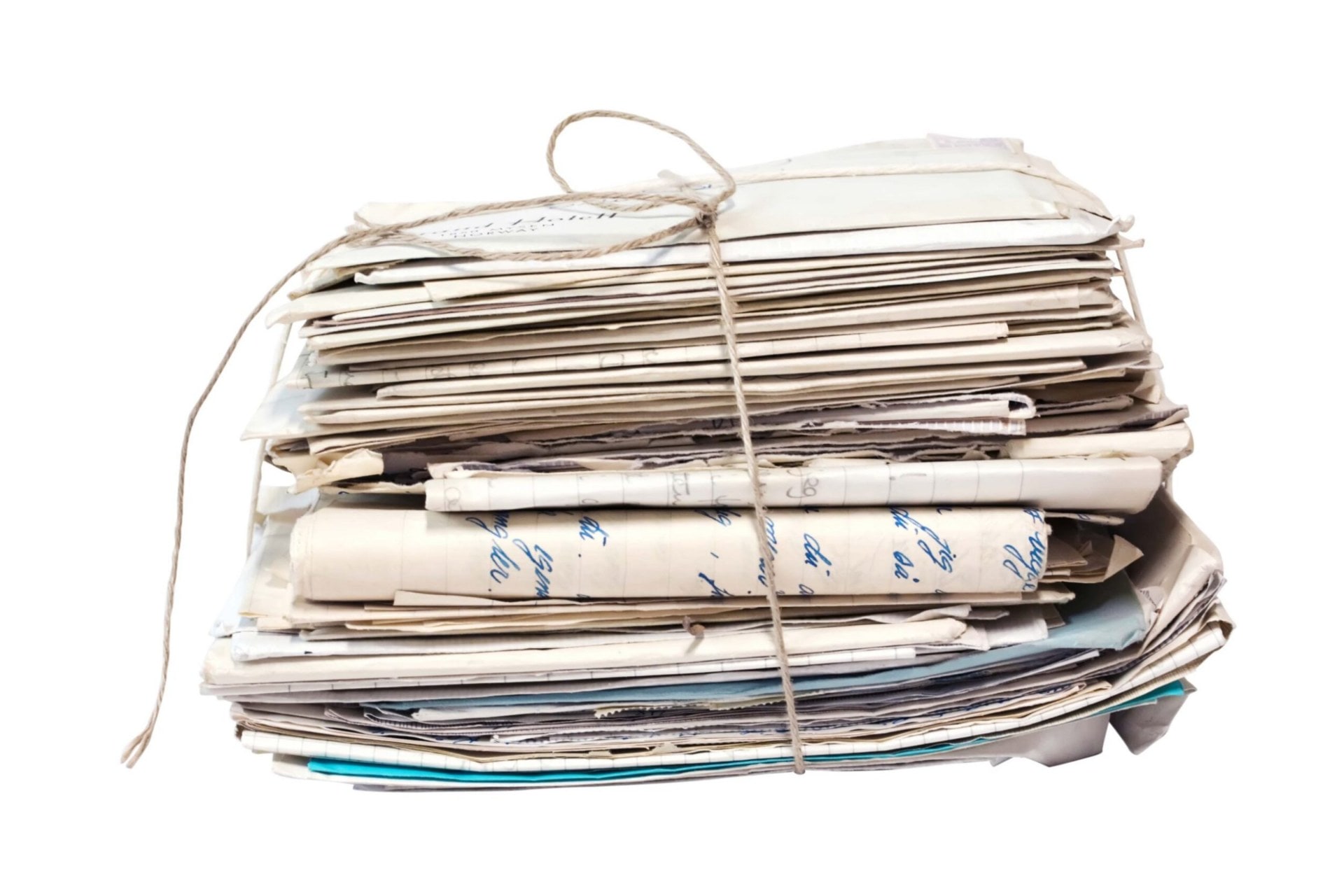 Memoirs we love
Bossypants by Tina Fey
Becoming by Michelle Obama
Educated by Tara Westover
To the Is-Land by Janet Frame
Mihipeka: Early years by Mihi Edwards
Just Ignore Him by Alan Davies
Angela's Ashes by Frank McCourt
The Glass Castle by Jeanette Walls
I Remember by Joe Brainard
She's Not There: A life in two genders by Jennifer Finney Boylan