Supermarket shopping with kids can be a stressful exercise, so in a bid to make the experience easier for shoppers big and small, Woolworths is making changes at checkouts all across the country.
80 percent of food items at checkouts will carry a Health Star Rating (HSR) of 3.5 or above, with the remaining checkout space undefined by HSR, and kids confectionery will also be removed from checkouts across Woolworths supermarkets nationwide.
While treats and snacks will still be available for customers to choose in other parts of the supermarket, Woolworths New Zealand nutritionist and registered dietitian, Deb Sue, says the supermarket is giving shoppers a helping hand to make healthier choices at the checkout.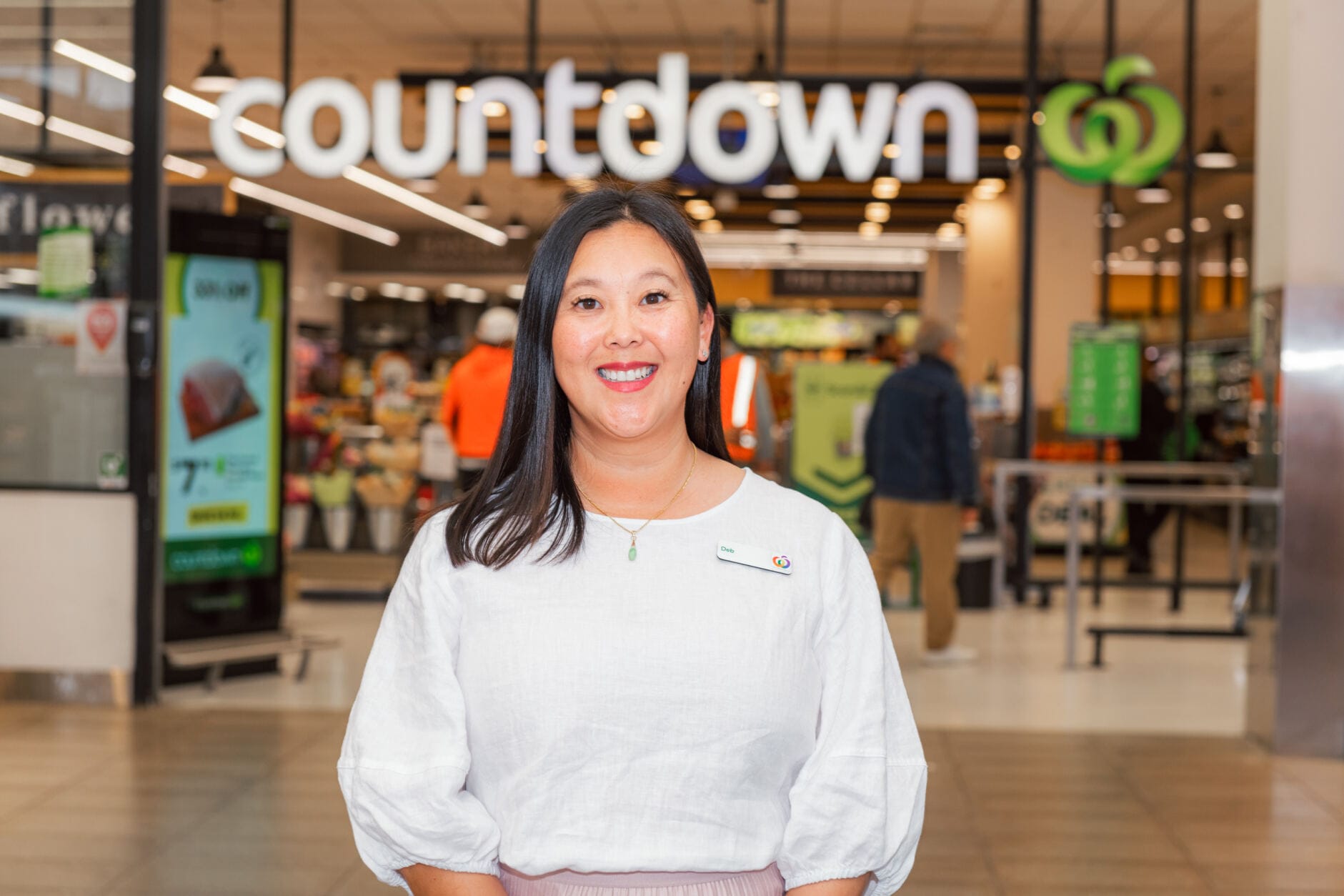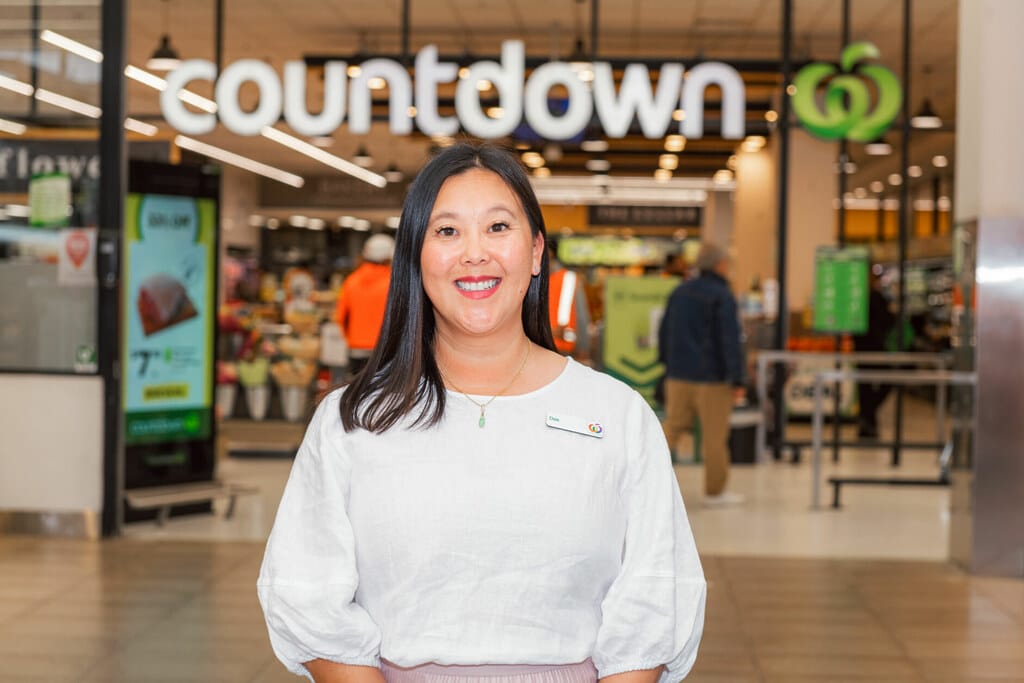 "We want to give all New Zealanders healthier snack options to choose from at the checkout which is why you'll find a selection that's focused on higher Health Star Ratings. We're not telling anyone what they should be putting in their trolley, but by upping healthier options and moving less healthy choices into aisles, hopefully it makes it that little bit easier."
Those end-of-shop negotiations from the little ones will get a little less theatrical as parents can take comfort in knowing more healthy options are replacing products aimed at children at the checkouts.
But how to get to the end of the shop smoothly? Dietitian and mum Deb Sue shares her dos and don'ts to tackle any trolley tension:
Don't shop when you're hungry, particularly with hungry kids



Go after breakfast or lunch and you're less likely to make impulsive or hangry decisions, and bring the kids' water bottles to keep them hydrated so they don't mistake thirst for hunger



Get the kids involved with meal planning and finding the groceries they need in store



If the kids are helping to make their favourite meals during the week, they'll be more invested in getting the right ingredients to complete their goals



Get the kids looking out for the HSR rating in store and knowing what this means



The HSR rating uses a rating scale of 0.5 to 5 stars. When comparing similar foods, foods with more stars are healthier than foods with fewer stars
Educate and distract at the same time!



Role play shopping at home with your little ones



Give the kids an insight into the things you need to think about (and ignore) while shopping and they might have a little empathy next time



Get them to help make the shopping list before you go & match it as much as possible to match the layout of the store



Call it orienteering or a treasure hunt and get the kids to select as many of the things on your list without backtracking or going down the same aisle twice
Tip: The myCountdown app has a product locator so you can find the exact aisle number



Always start the shopping process in the fresh fruit and veg section – look out for the free fruit for kids tubs



Fill as much of the trolley as you can with vegetables and fruit so the kids see the trolley become full at the beginning, plus filling them up on free fruit will keep them distracted, full and less likely to want a packaged treat



Pre-select a treat



If your little one is going to demand something no matter what, agree on what they can have before your shop. Even better, give them two healthy options so they feel they have a say on the matter when choosing between the two
Better yet, keep the focus off food and entice them with a non-food treat like going to the park, pool, or library afterwards (and it's likely to speed up the shopping!)



Make it fun



Distract the kids and get them to count how many blue shirts, or hats, or sneakers they can see throughout the shop


Related Article: The Importance of a Will for Blended Families