The work from home lifestyle is slowly easing out and more people are returning to the Auckland CBD for their work day. If an early start to prep your lunch is simply too much, there are ample options for your lunchtime eateries.
With inflation at 7.2% at the end of 2022, it can be a struggle to get a hearty meal for less than $25. Spending that at least 5 times a week gets you to a whopping total of around $125 for that week.
In the interest of saving your lunch money, we've rounded up 5 great work day lunch deals that will give you bang for your buck. 

Amano Bakery – Britomart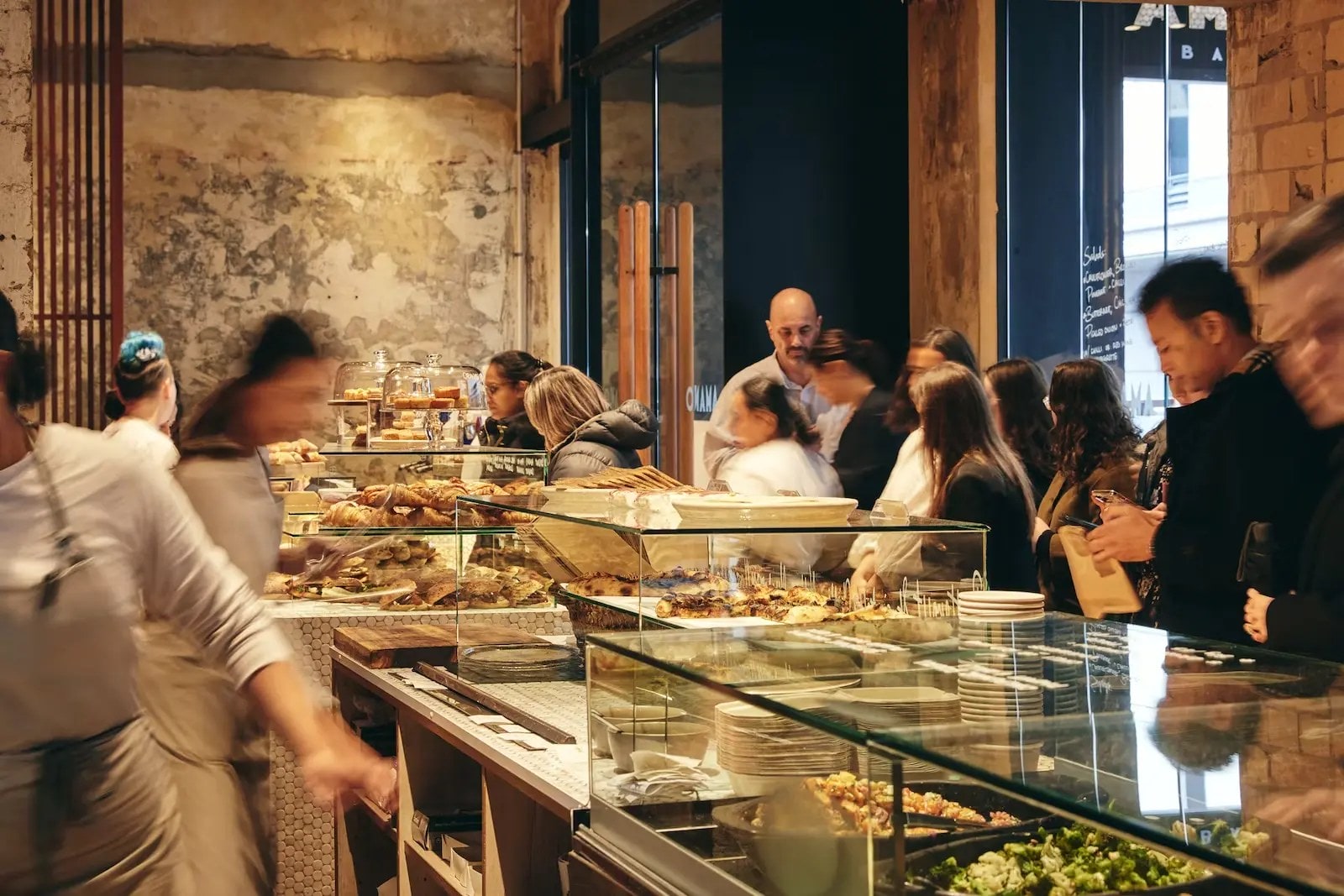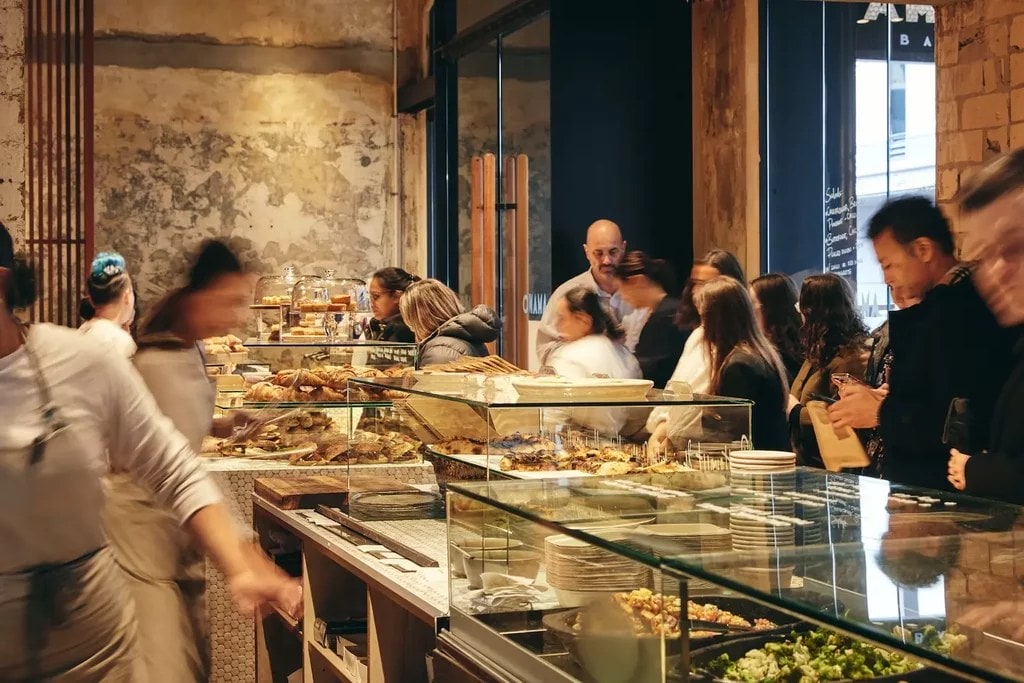 As we all know, Amano is a luxurious dining venue in Auckland. It's a bustling hot spot during the day and night but Amano bakery does the lord's work by serving up delicious bites at a far lower price point.
Sandwiches at Amano Bakery (everyone goes nuts for the meatball sandy!) are approx $12-13, and they also have daily takeaway pastas written on the wall for $12-14.
Recently I had the pleasure of devouring an absolutely delectable mushroom tagliatelle which was $12.50.  


Oji Sushi – Britomart and Commercial Bay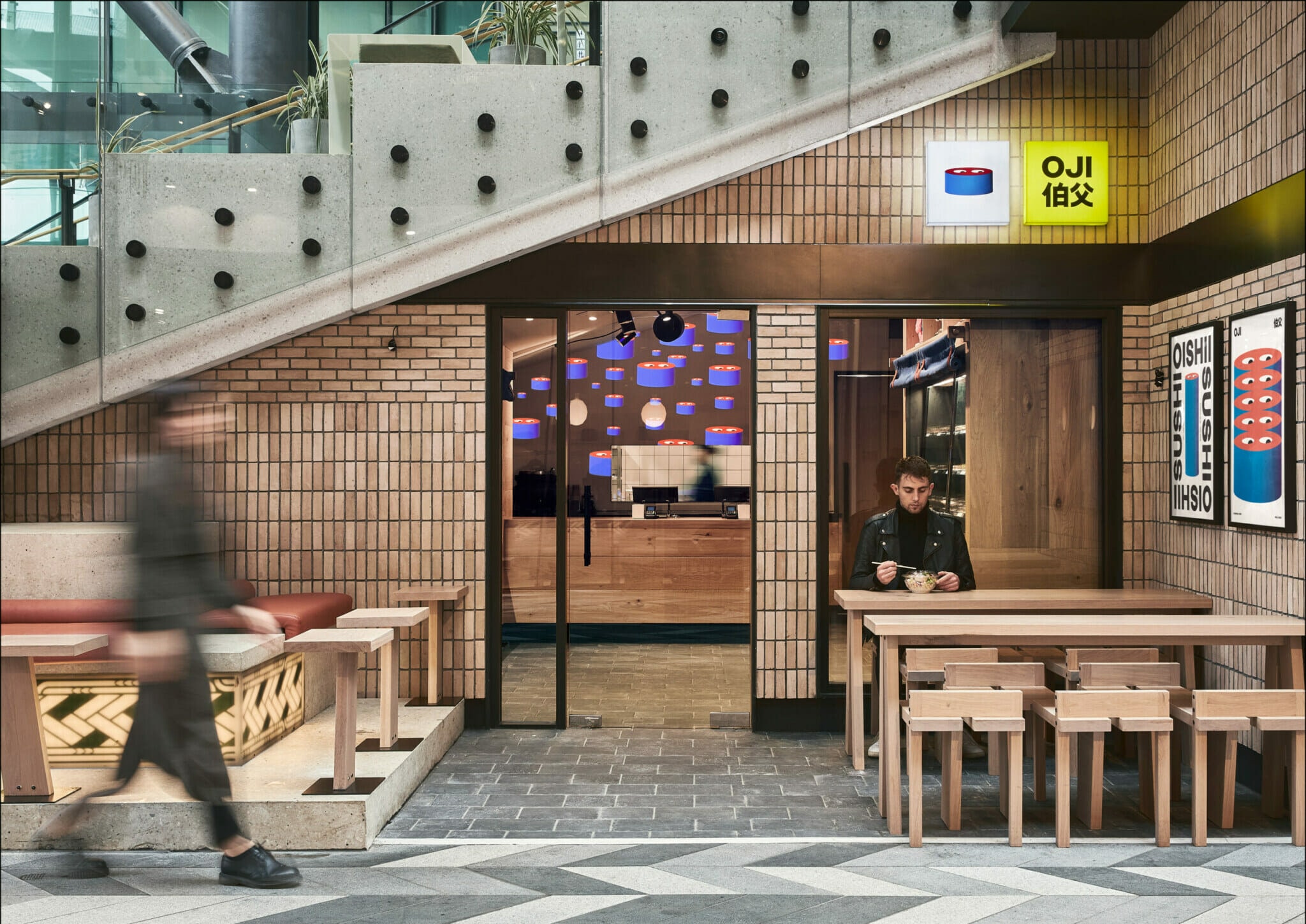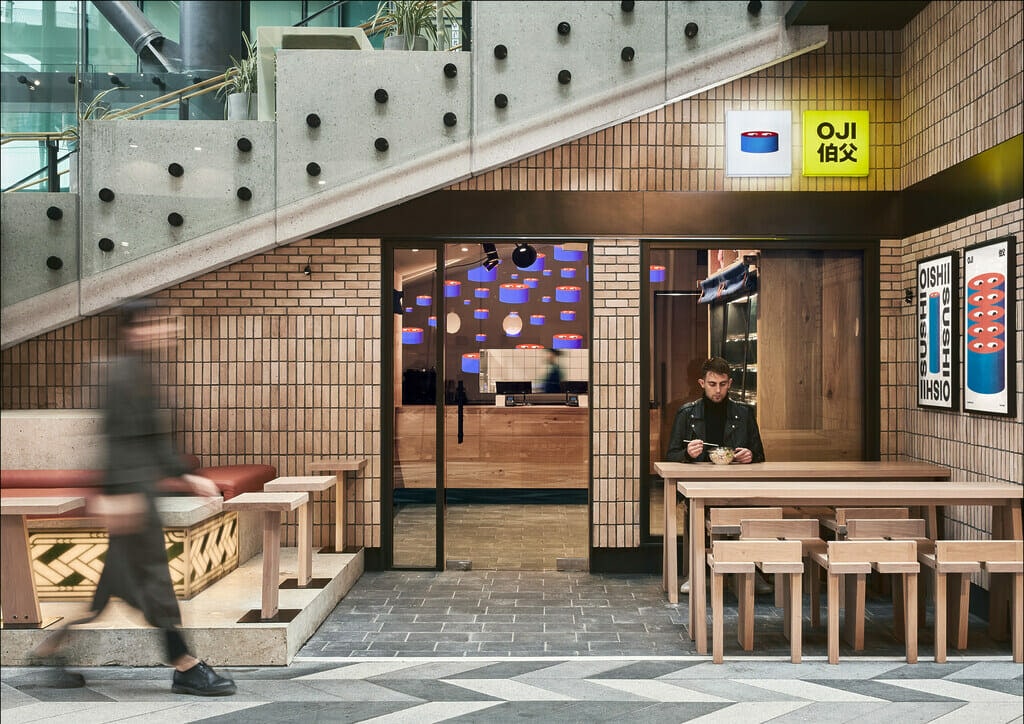 Oji Sushi is a delicious sushi and power bowl bar that also meets a high quality sushi and sashimi dining experience (they stock the Ebisu sushi rolls).
For just $7.90 (yes.. $7.90 in THIS economy), they do a sushi of the day deal with 8 pieces of sushi and a free Miso soup. My absolute favourite is the crispy prawn sushi which is the sushi of the day on Wednesday!
You can also go for a power or donburi bowl if you feel like splashing out a little more.
I could not recommend this more if you're looking for something tasty, healthy and sourced with quality ingredients.


Revive Cafe on Wyndham Street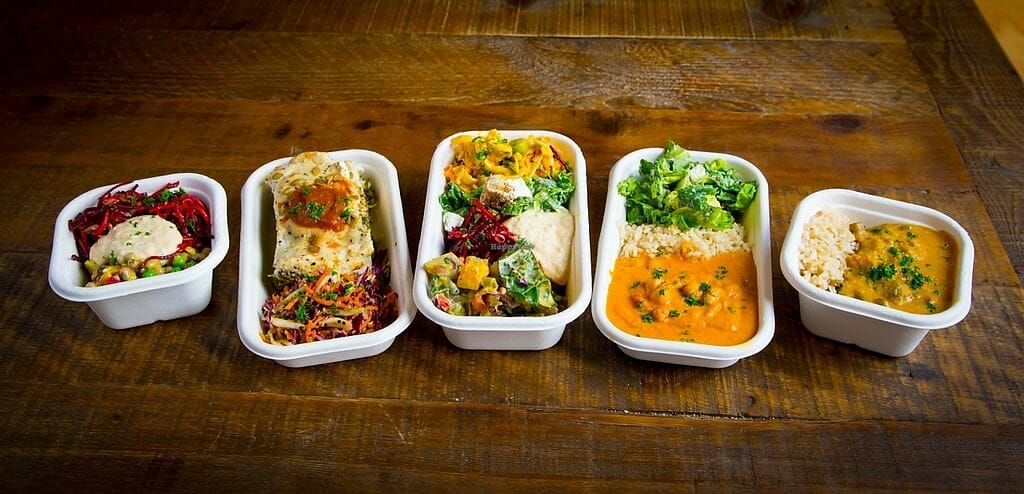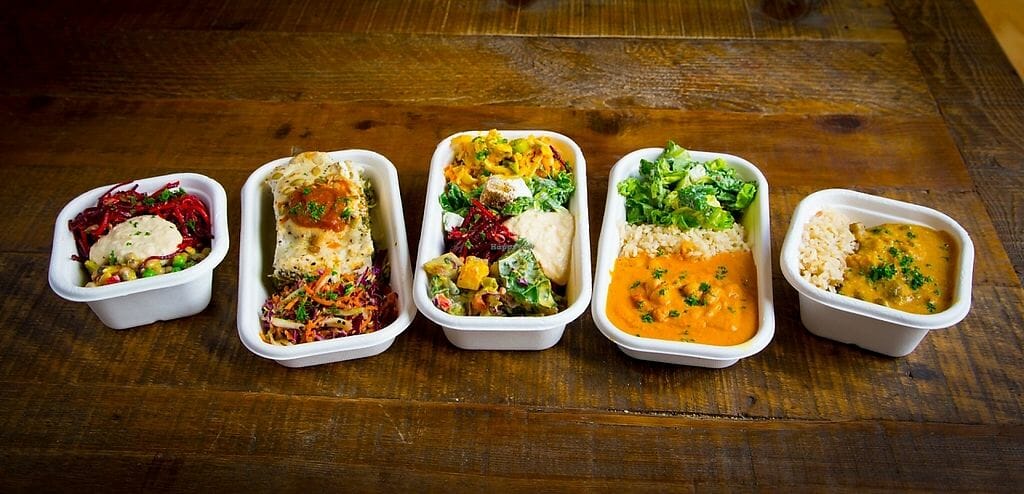 Revive, located near Chemist Warehouse on Wyndham street is a 100% vegan cafe which is health-oriented. It has an array of salads, meals, smoothies, juices.
My favourite thing about revive is the fact that their menu changes daily and on a Sunday, they will release the menu for the week. The salad bar has so many options from roast potato salads and noodle mingles to Moroccan chickpeas. If you fancy a hotpot dish, you can get things like a filo borek, a thai curry or a stew.
A regular sized meal box (i.e. a hot pot and a salad or 3 salad choices) costs $17, but if you go before 12pm or after 2pm to buy your meal and sign up for a revive card, you get $4 off your meal. This is an absolute steal for the amount of food you get!


Chancery Square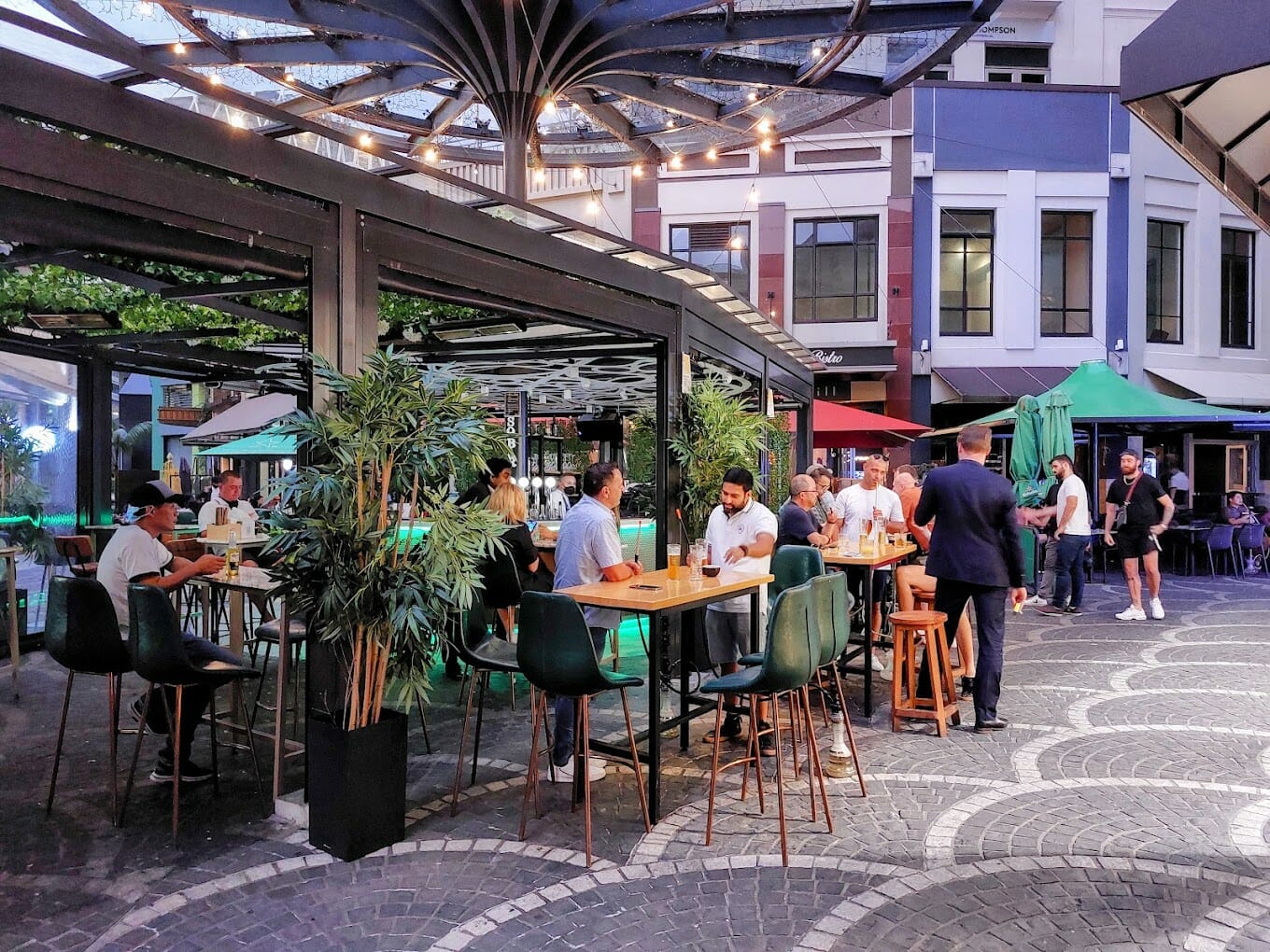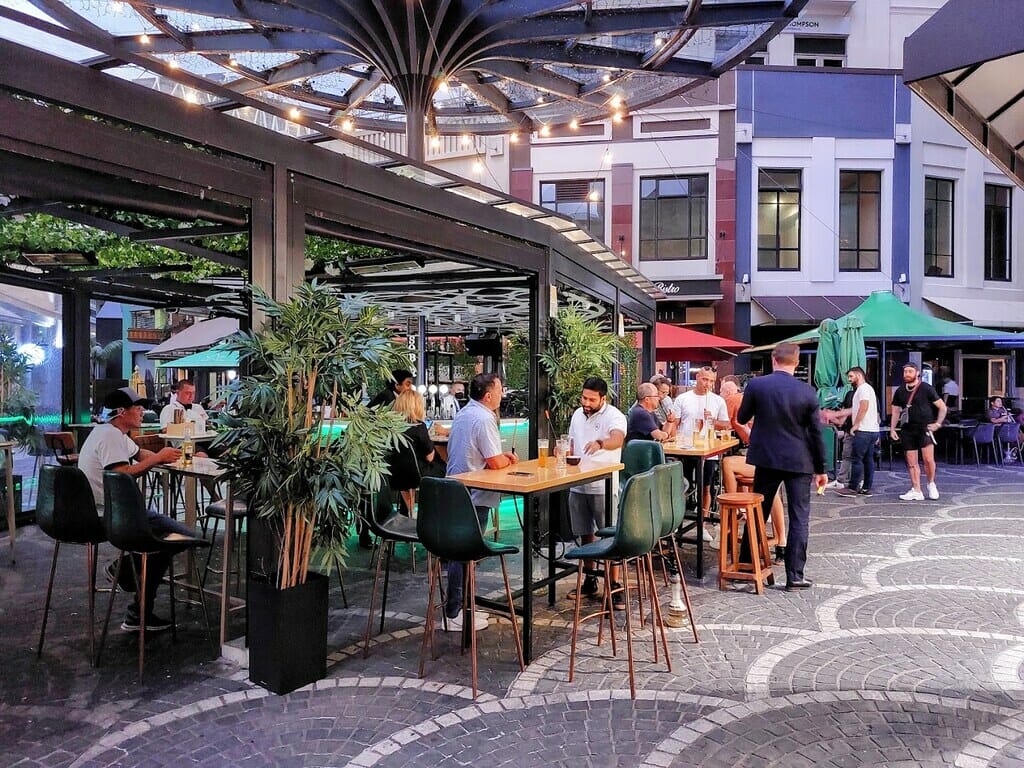 First off, we have O-Bar snack, a Korean restaurant that gives you an option of Gimbap (a.k.a. Korean sushi) with either ramen noodles or rice cakes, all for $11. 
Another option is Jump Rice which serves rice bowls and fried rice from $7.90. They have so many different types and styles of rice. The portions are so generous that often I'm finishing just over half.
Finally, my favourite is Mamak Malaysian Cuisine which is a homely Malaysian restaurant. Although the noodle and laksa dishes range from around $15-17, the roti canai (which is the star of the show and SO filling) is $12 for two pieces of fluffy roti and dahl dipping sauce.


Mr Murdoch's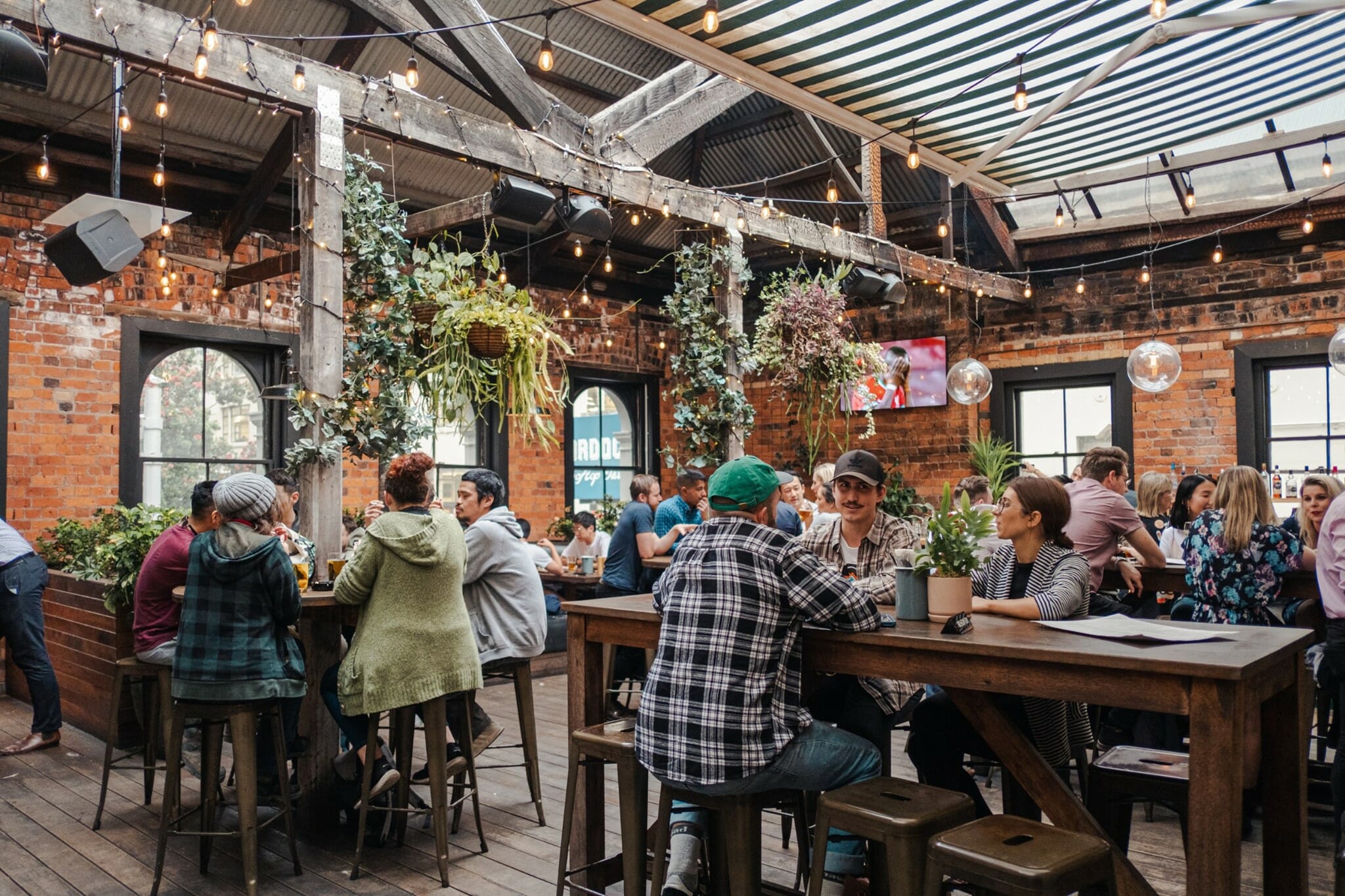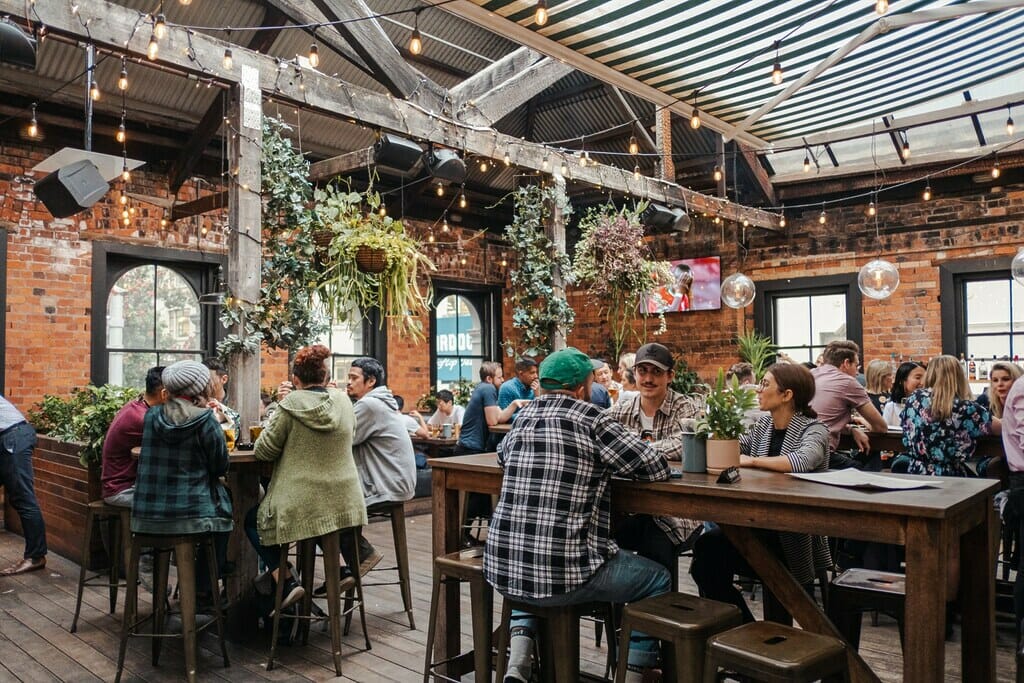 This last option is a bit more vibey as Mr. Murdoch's is a rooftop dining spot located on Fort street. 
From 11:30-3pm, the express lunch option offers $12 10 inch pizzas and 3 flavours to choose from – either a mushroom pizza, a buffalo chicken (with jalapenos and ranch) or a classic pepperoni.
For a fun, cheap and cheerful catch up with a view, this is a great pick.