Taranaki is a destination you choose to go to, rather than somewhere you pass through on the way to somewhere else. Maggie Barry takes a tiki tour around some of the loveliest gardens in "Taradise".
Puketarata Garden
Six-star-rated Puketarata Garden in Hāwera takes its name from the neighbouring 400-year- old pa site. Beautifully maintained by Jennifer and Ken Horner, this country garden features a clipped box parterre, roses, rhododendrons and a mixture of natives and exotics to provide interest year-round. Jennifer's clever planting over the past 40 years has enhanced the spectacular views of the surrounding countryside.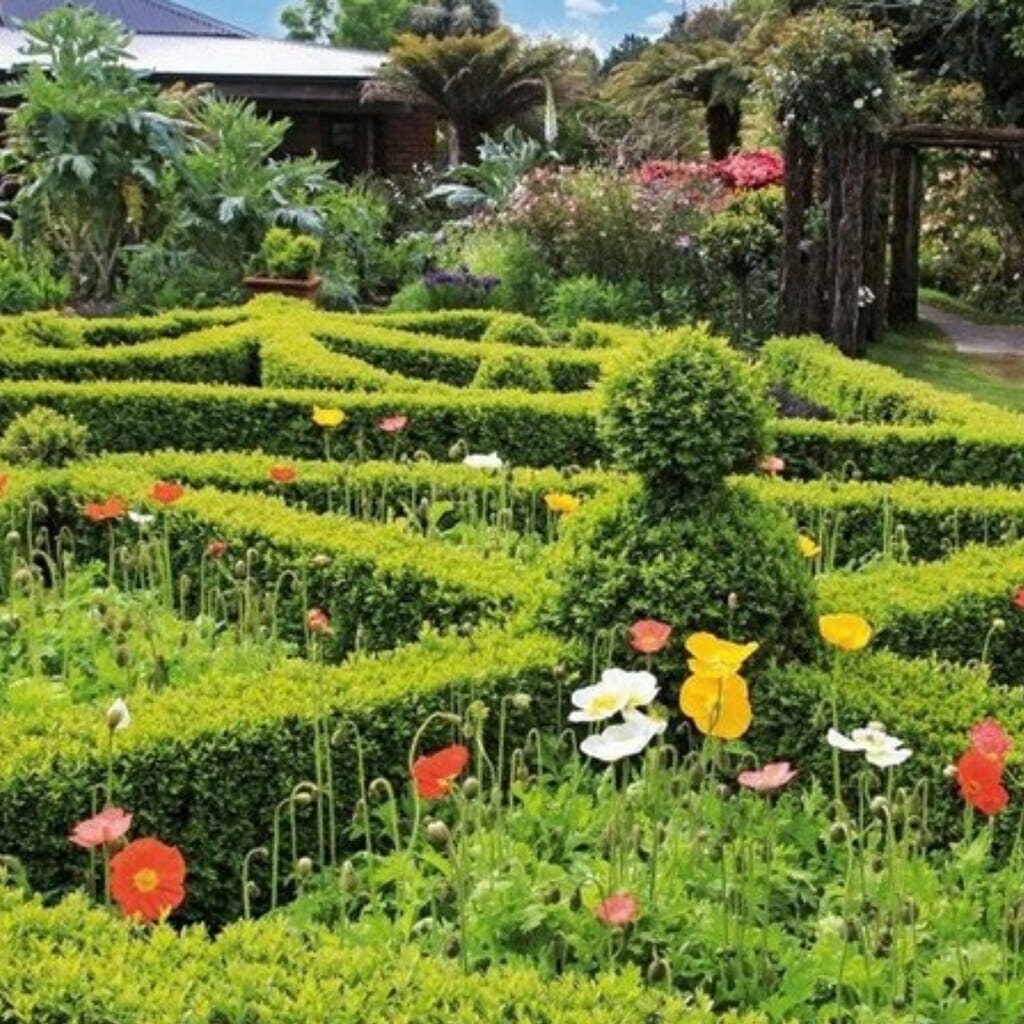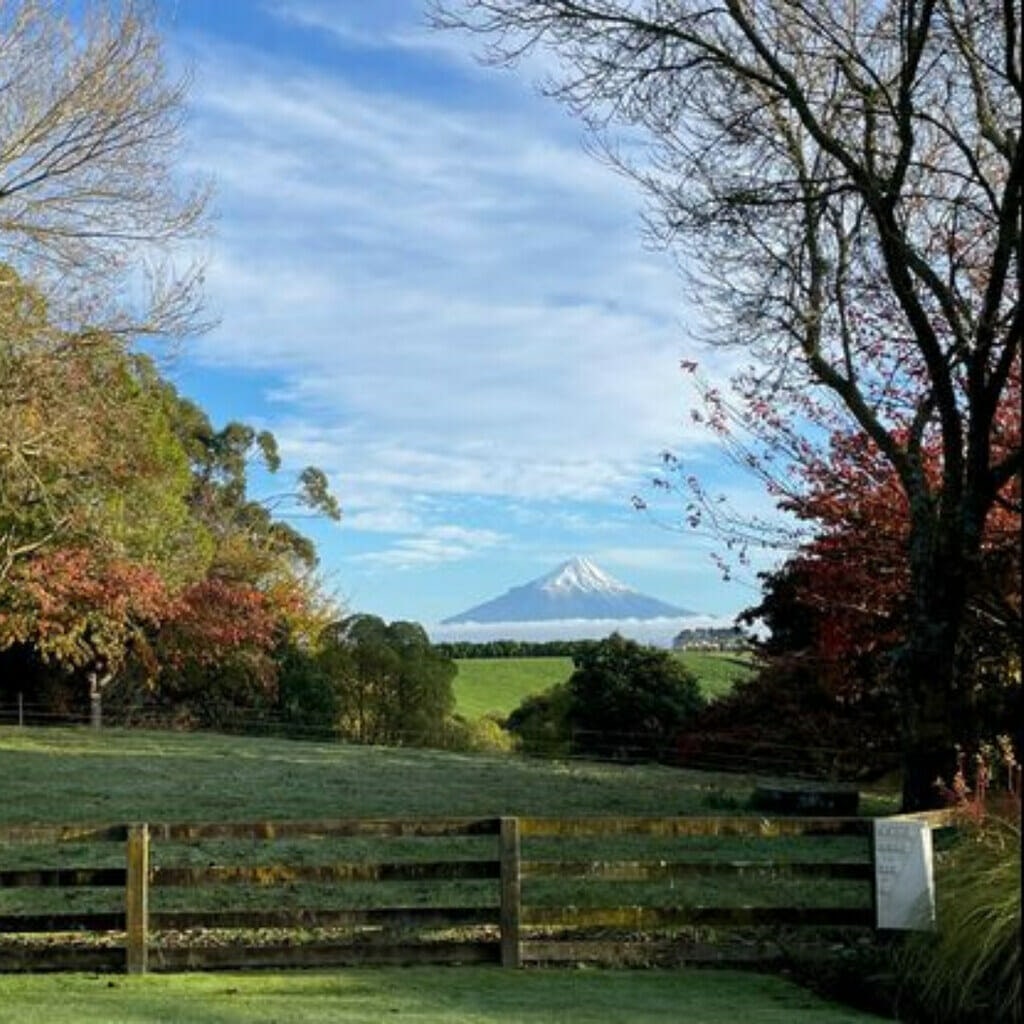 Te Kainga Marire
Te Kainga Marire means "a peaceful encampment", and this is exactly what Valda Poletti and David Clarkson have achieved in their city garden over the last 40 years. They've transformed a clay wasteland into an authentic patch of bush in the suburbs, hoping to inspire gardeners to landscape in a natural style and appreciate our native plants. They have succeeded brilliantly. It appeared on the BBC series Around the World in 80 Gardens.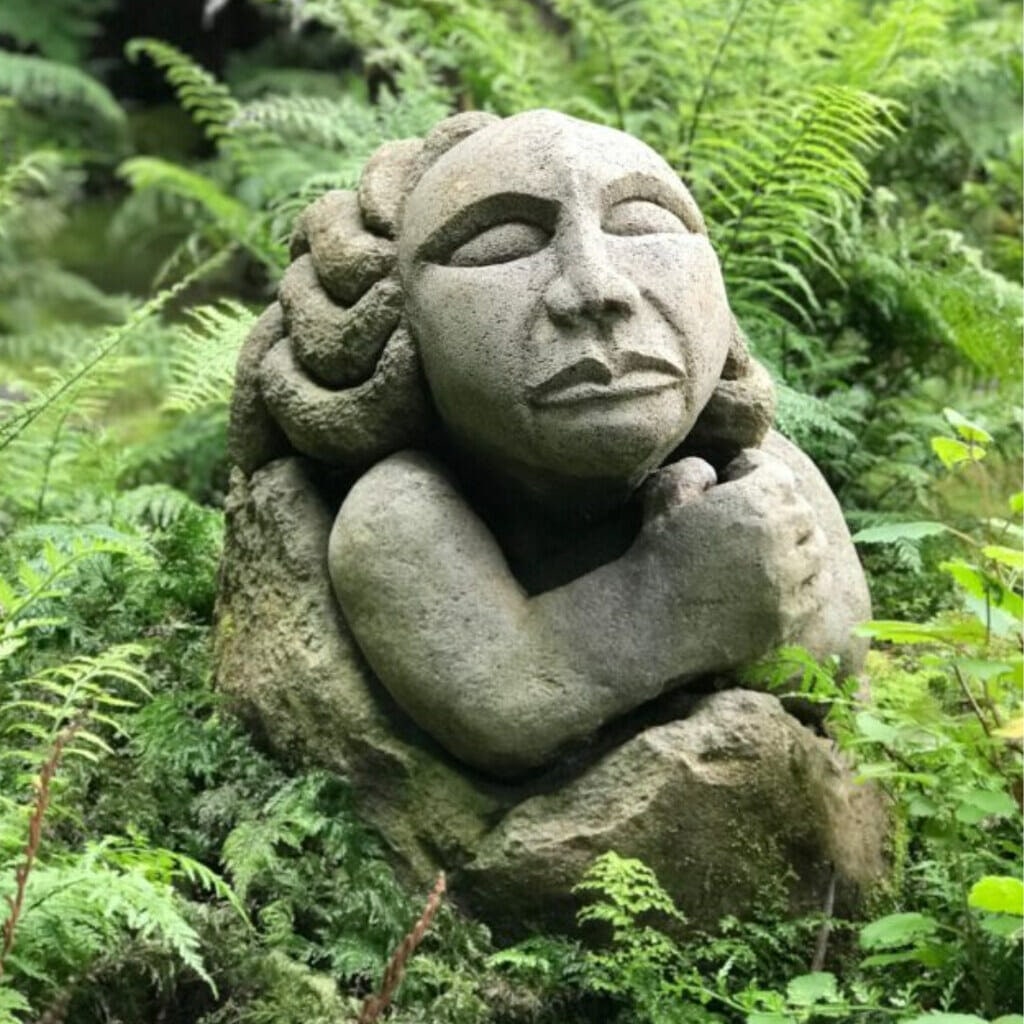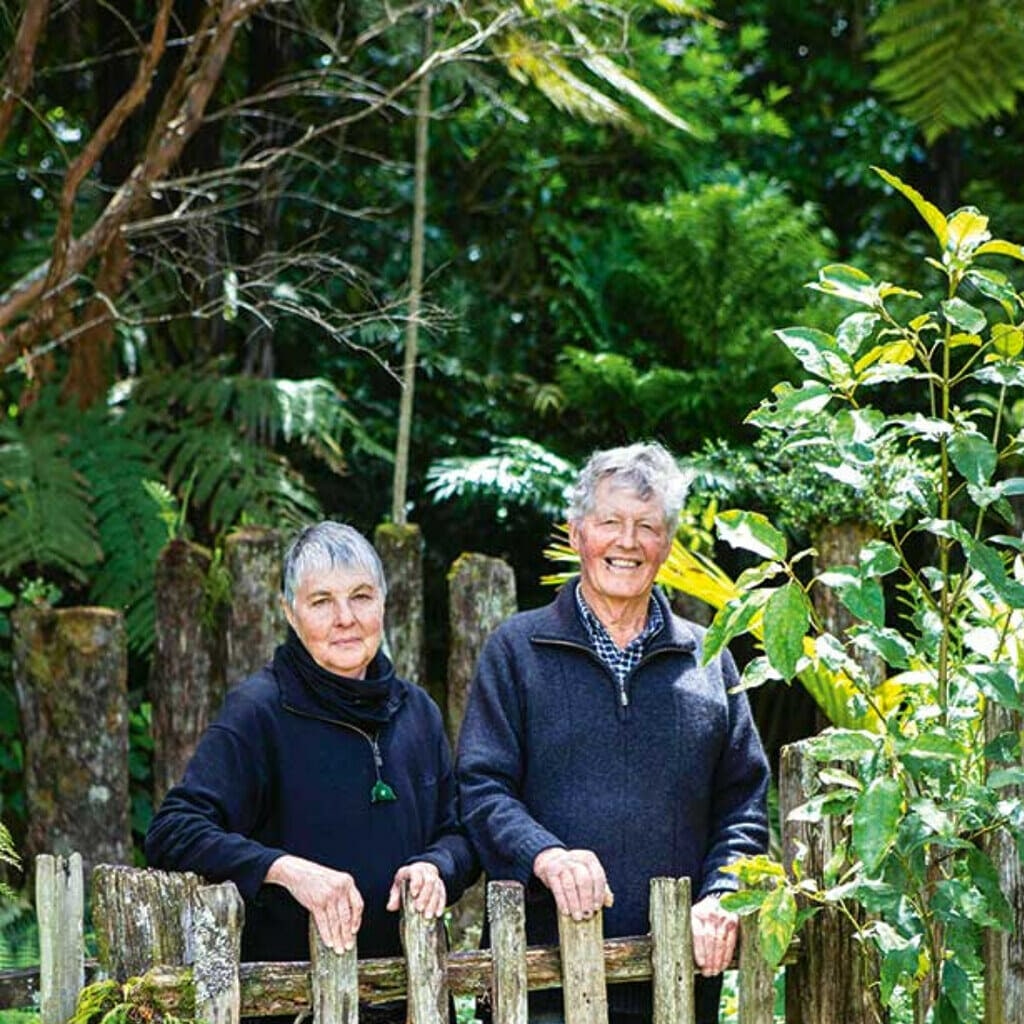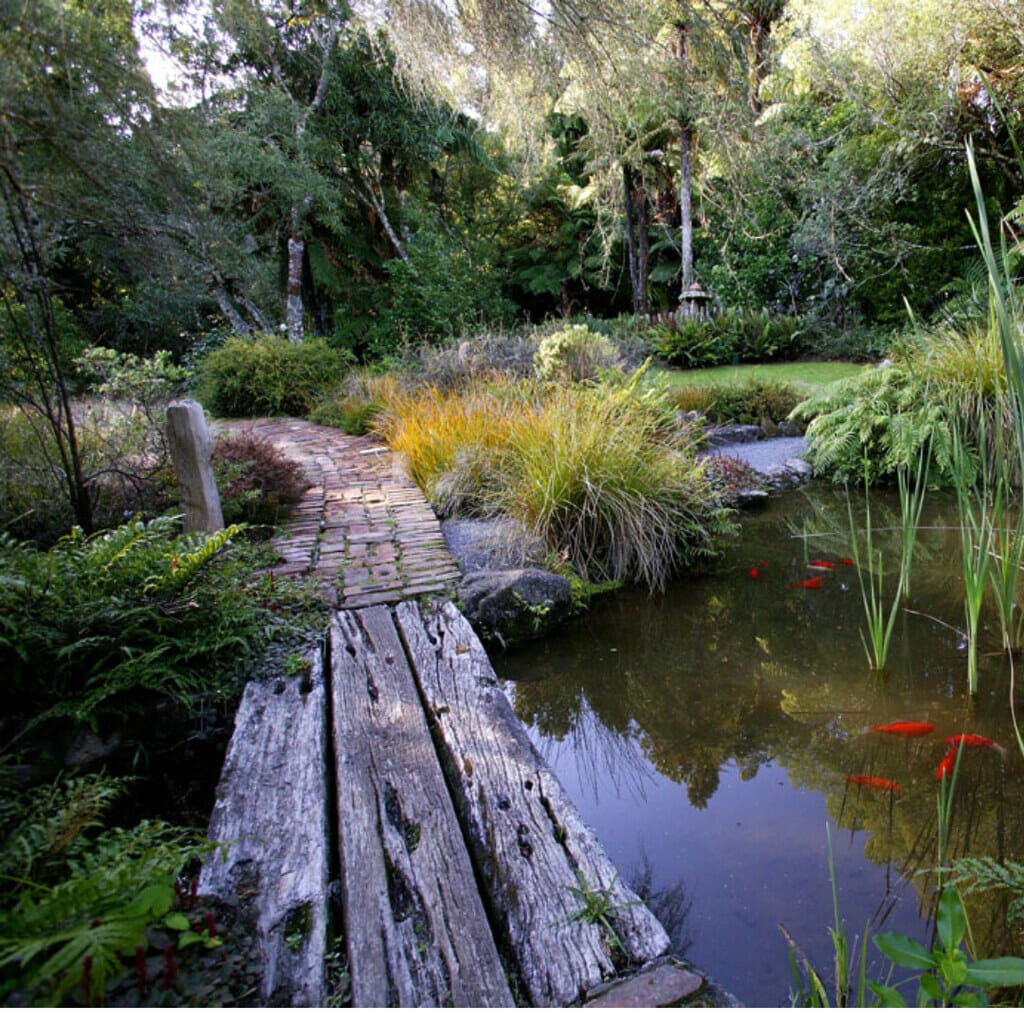 Te Henui Cemetery
Te Henui Cemetery, the oldest public cemetery in the city, is a special place, thanks to a small team of hard-working volunteers. They are doing a terrific job, replanting the early settlers' graves dating back to the 1860s. Shy but obliging, they freely give guidance to descendants who want to restore headstones, and chat with visitors who are charmed by the flowers.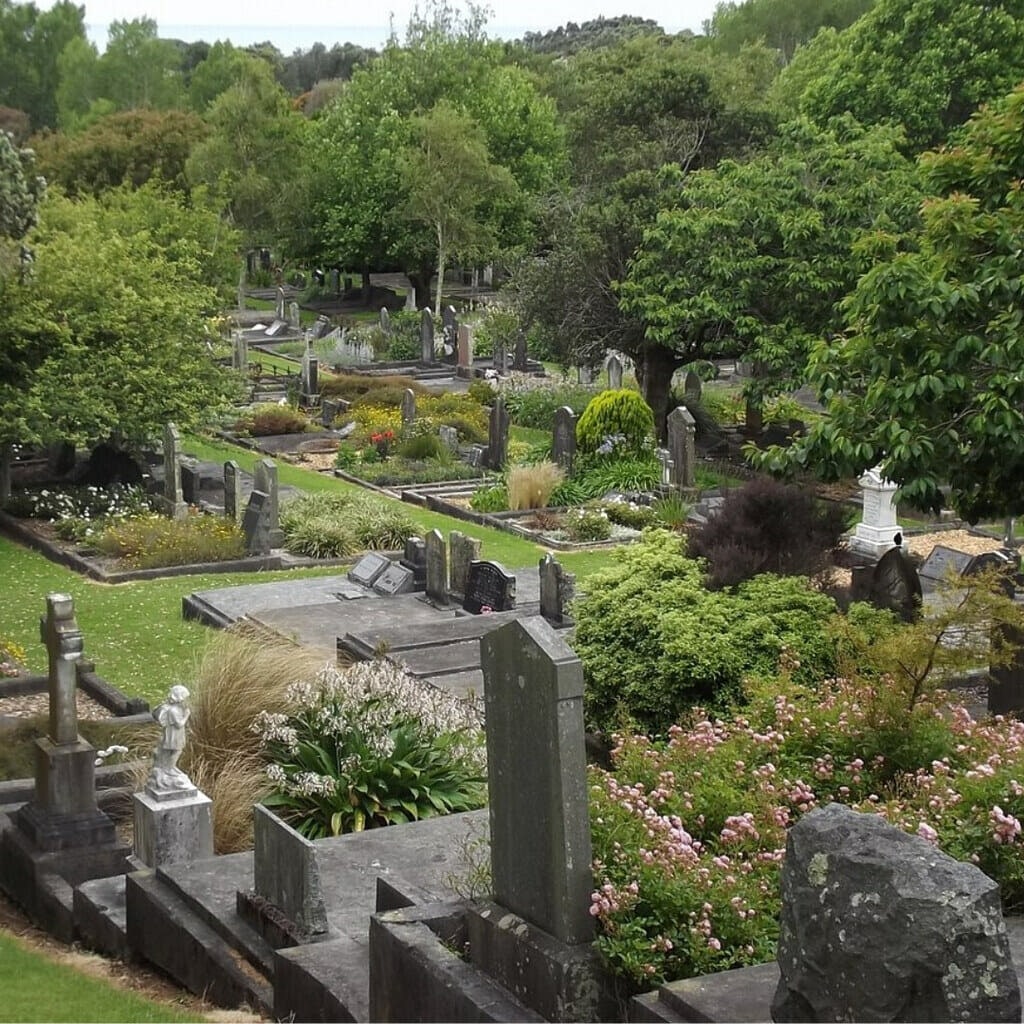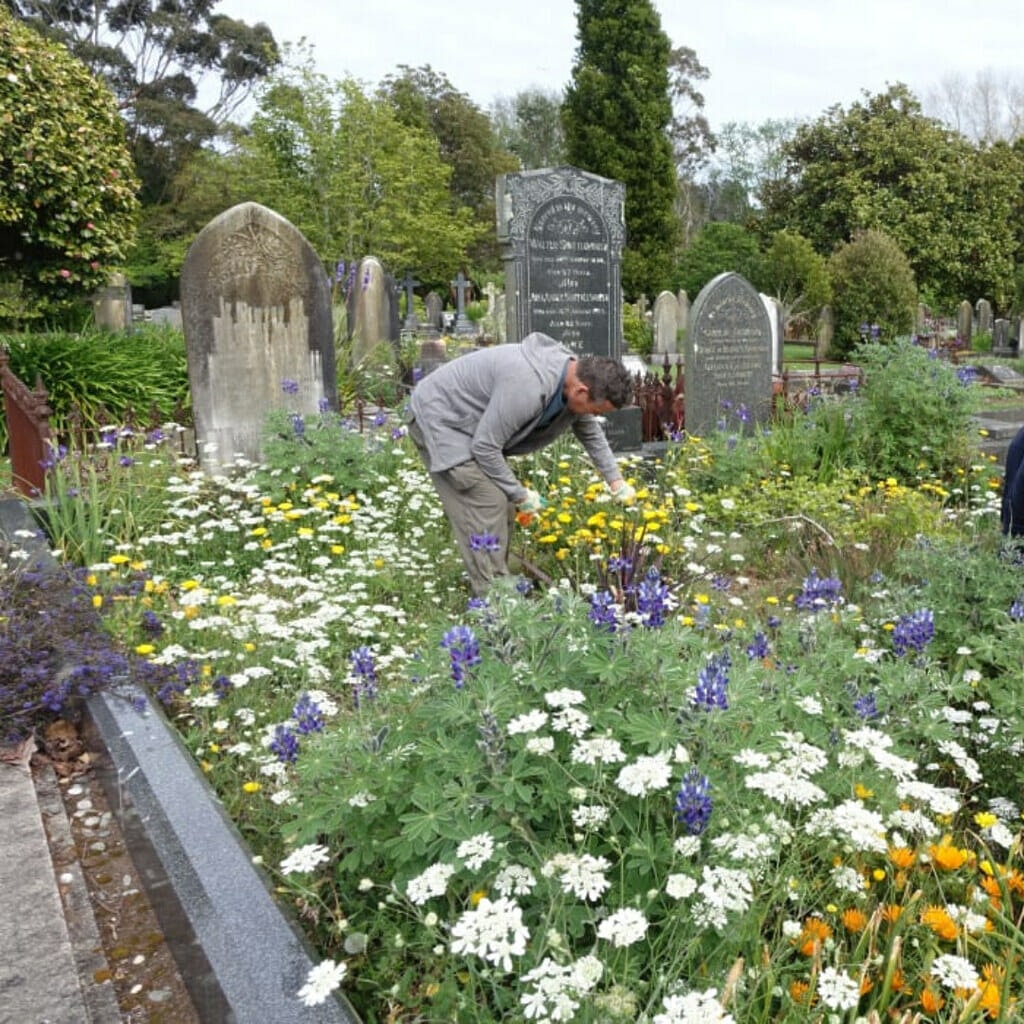 Waiongana
John Wilmshurst and Diana Montgomery's gorgeous garden, Waiongana, was one of the festival's crowd-pleasers, and it's easy to see why it's such a popular wedding venue. Ravenous rabbits are their biggest problem and the couple has had to wrap chicken wire around the base of their precious perennials and grow their herbs in raised bathtubs in order to protect them.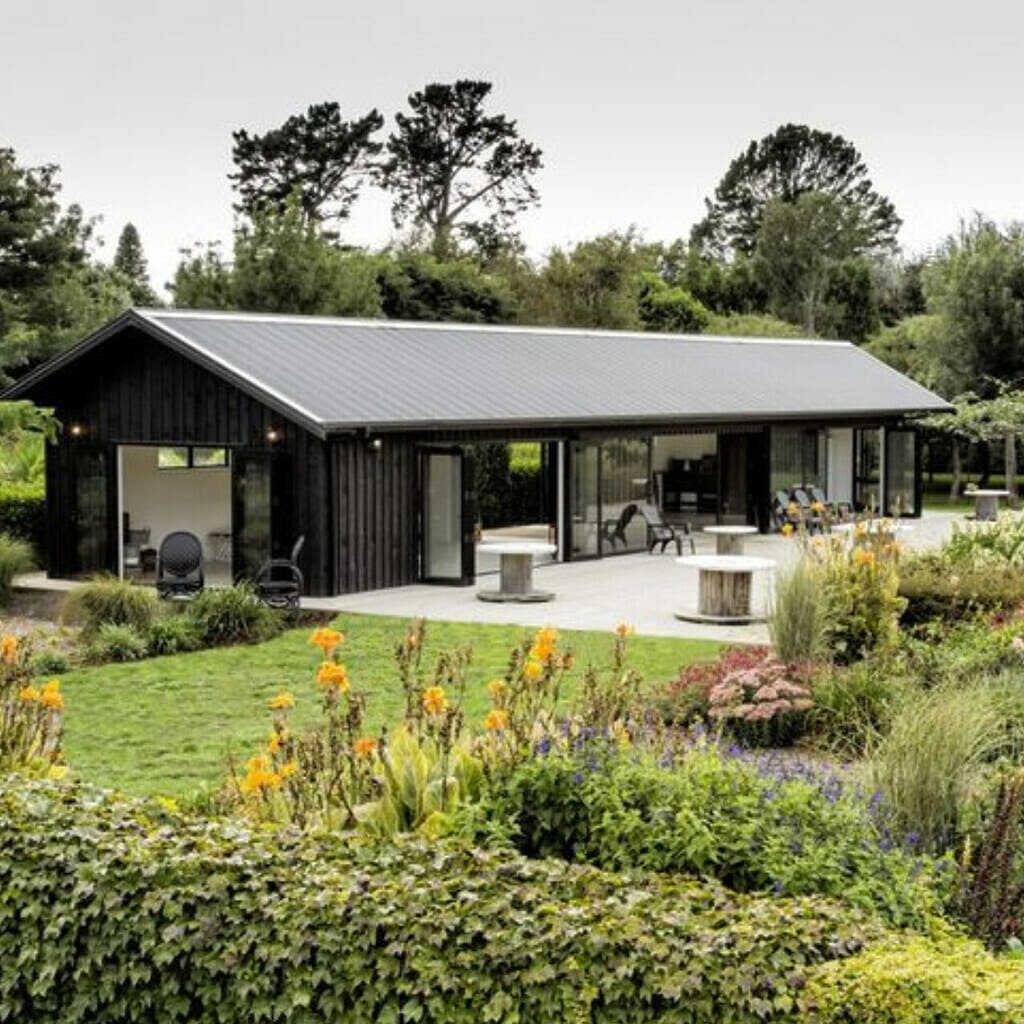 Three Elms Garden
At Three Elms Garden, Shane and Lisa McNab's garden rocks, but not in a stone-age way. It was designed to appeal to the one-and- only Elvis Presley, with a tropicana look achieved with palms and several treasured specimens named after the King – a fitting tribute from Shane, who is one of his biggest fans. It was the couple's first time opening their garden for the festival, and they were inundated with more than 1200 visitors, most of them out-of-towners armed with notebooks and cameras, wanting bulletproof, takeaway ideas.