Finance, investing, accounting and similar industries are all male dominated industries. In the past, I've been in a 17 person corporate team where I was the second female. We know the common stereotype that the "finance bros" run the show when it comes to investing. Historically women have had less financial literacy which unfortunately has continued to trickle into society today as there isn't pay parity between women and men. As women have historically been in lesser paying jobs, we feel less confident to take the plunge into leadership positions and are less represented in senior positions. This is all interconnected and causes more women to struggle to be financially free with men, on average, holding over 50% more wealth than women worldwide.  
In New Zealand in particular, research undertaken by the New Zealand Financial Market Authority has shown that women in New Zealand have a far lower "appetite" for financial risk and therefore are far less likely to make investments or want to enter that sphere, making the proportion of wealth that men hold a cyclical issue
Here at WOMAN, we are all about breaking that cycle, so we've narrowed down a list of  5 women-led platforms or people in the money, investment space to get you feeling motivated and financially free.

1. Mary Holm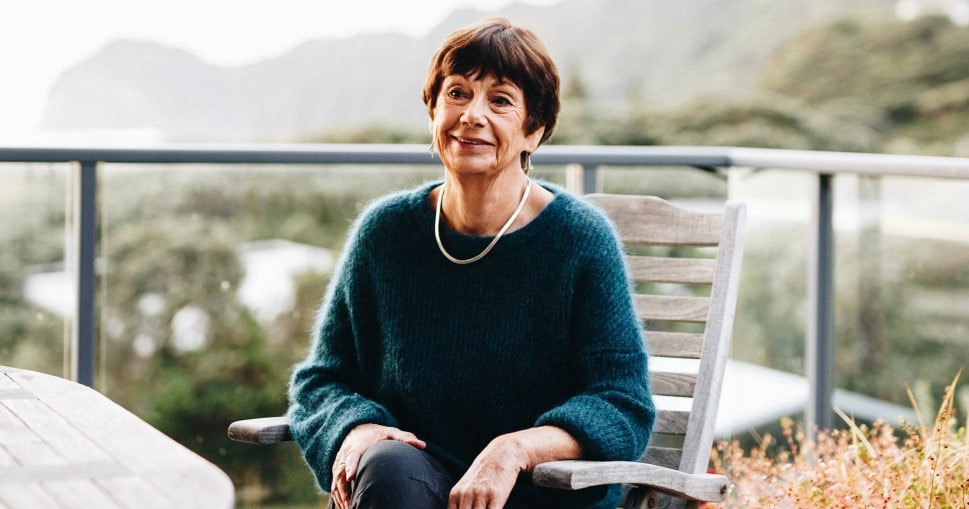 Mary Holm is one of New Zealand's most trusted money experts, which is no small feat. Not to overtly brag about her but she was also appointed an Officer of the New Zealand Order of Merit for her services to financial literacy education. 
She's written 7 books, of which 4 have been best sellers in NZ. She really does it all, from scheduled talks, to seminars, to being a founding director of the Financial Markets Authority and even writing as a financial reporter for the Chicago Tribune.
She does not fall short in terms of accolades, which is why she had to be first on the list. If you're looking for somewhere to start your money journey, Mary houses an absolute wealth of knowledge and communicates it in an easy to digest way. Her book "Rich Enough? A Laid-Back Guide For Every Kiwi" perfectly captures the paradigm of how laidback Kiwis can be, especially in terms of future planning. Her book "A Richer You: How To Make The Most Of Your Money" is currently a number one best-seller, so we recommend getting your hands on it quickly.

2. Cooking The Books With Frances Cook





Frances Cook is a self-proclaimed reformed money mess and manages a number of podcasts for the New Zealand Herald, Newstalk ZB, and RadioSport. 
She's an author of two beginner friendly books, the first being "Tales From A Financial Hot Mess" and "Your Money, Your Future." Both of these are pitched as real guides to financial freedom.
If a book isn't up your alley right now, Frances Cook hosts a weekly podcast called "Cooking The Books" which is backed by BusinessDesk and the New Zealand Herald. Frances, on a weekly basis, tackles a different money problem, aims to break down different psyches people have toward money and she has a wide range of guests who feature in each episode. Her episodes cover topics from investing to receive passive income, to thrift flipping second hand goods, to budgeting tips, to getting a pay rise in 2023, to even debating shares versus a house.
Frances is witty, quick and makes a subject matter that should be relatively dry into one that is easy to receive. The best part? You can get insightful knowledge in under 7 minutes in some cases with episode lengths varying from 5 minutes all the way to 45 minutes!

Girls That Invest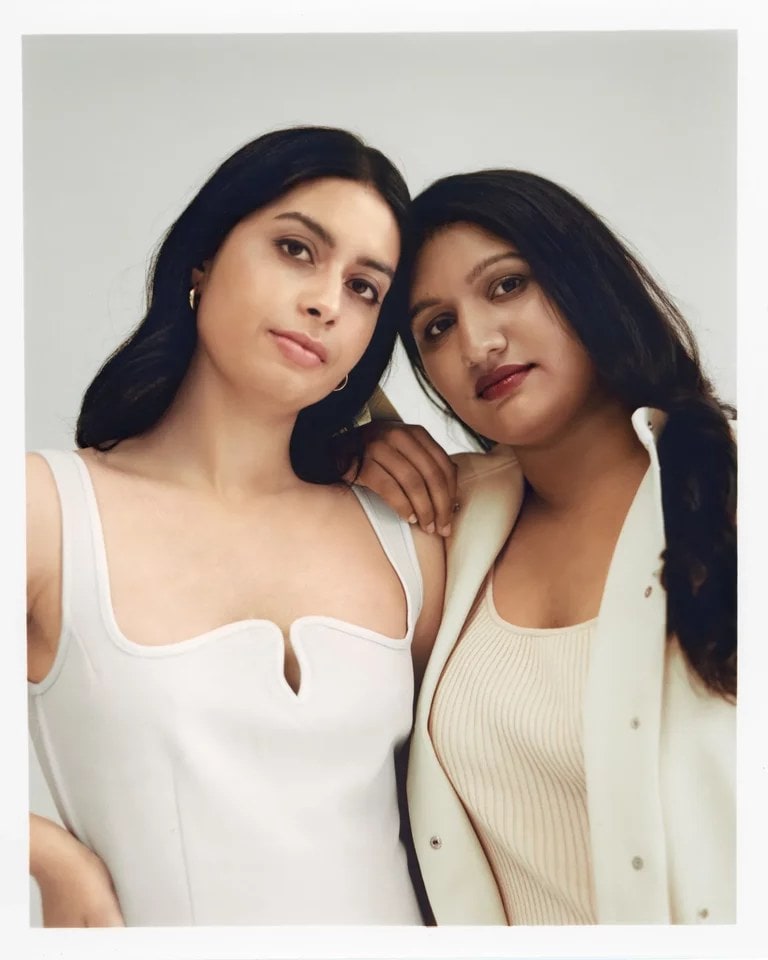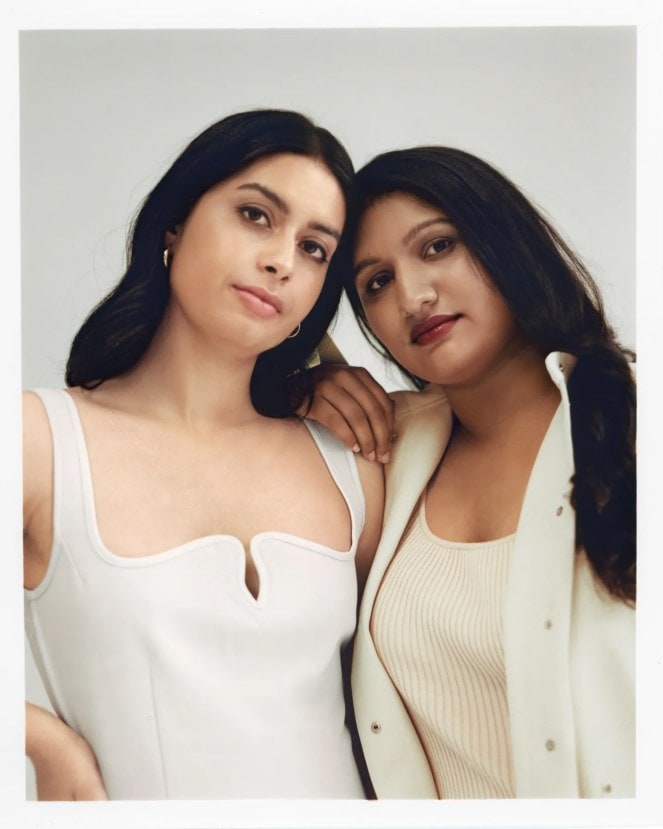 Simran and Sonya from Girls That Invest are two Kiwi South Asian queens (we love to see more than one stereotype being broken down!) with a mission of making investing seem less daunting to women and minorities around the world. 
Girls that Invest have garnered significant attention and accolades. They've been featured on Forbes, Business Insider, and Vogue just to name a few. They have an array of offerings to make investing accessible from an investing course and newsletter to their podcast (which has incredible episodes ranging from bootstrapping vs. raising capital to apps that help them run a 7 figure business).
Simran Kaur has also authored a book, titled "Girls That Invest." Pitched at people starting their investment journey, these girls break down complicated subjects in a starter for ten format. 

Slice To Buy





While Slice To Buy isn't strictly investing in the stock market, this platform created by Amy Stevens aims to reduce barriers to home ownership by promoting a co-ownership model, and therefore making the housing market more accessible. 
I came across Amy Stevens and Slice when I attended a live podcast launch event discussing home ownership which also featured Simran Kaur from Girls That Invest.
Slice provides an innovative end-to-end platform that is a one-stop shop for the home ownership process. It guides you through the various processes such as securing finances, pre-approvals, co-ownership options and even drafting the various legal agreements, to tracking equity in the future.
Slice tries to utilise the fact that the majority of people are co-owners of houses, and helps people get into the market by streamlining the process and help them protect and safeguard their rights adequately.
If you don't want to make the plunge to buy an investment property just yet, Slice's spotify podcast has a diverse range of episodes on all things property and investments.

The Curve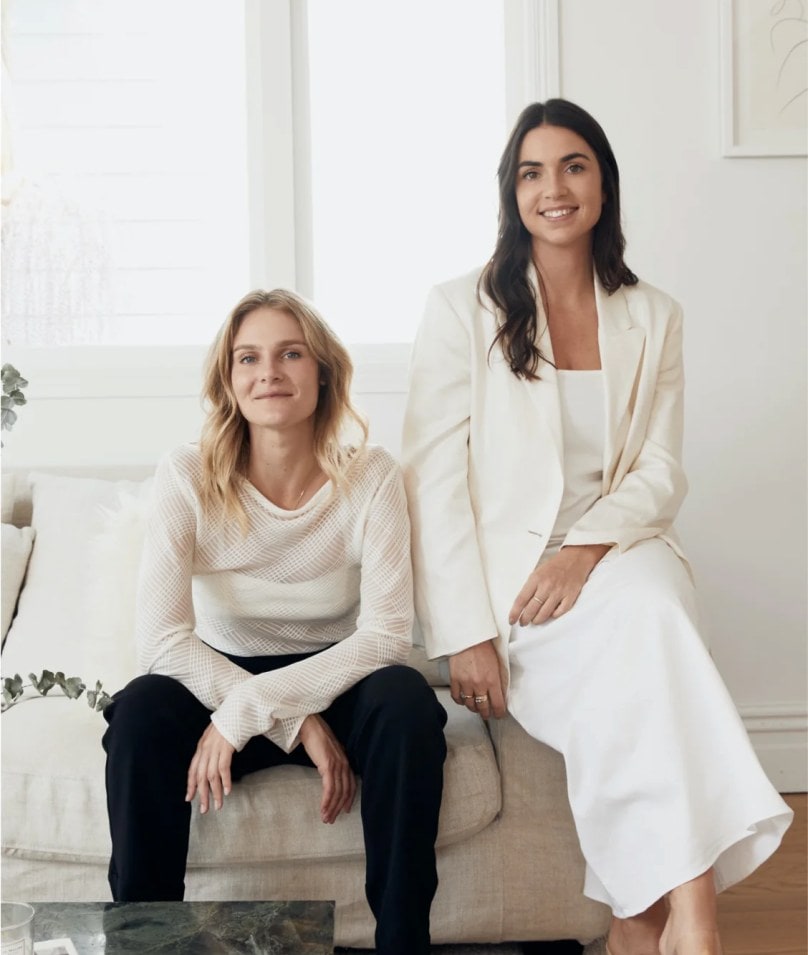 The Curve is an investing education platform for women which provides a plethora of choices for education. They have a "Curve Classroom" which is a six week online learning experience that talks you through the foundations of investing. There's also many downloadable resources (such as a great resource on tips for saving!), a beginners guide to investing, and even anonymous salary spreadsheets which help promote pay parity amongst people!
The team is led by Victoria Harris and Sophie Hallwright who both understand the struggle that women find in building their finances. The Curve's "why" is to try to close the gender finance gap, but also to motivate women and instill confidence so that women will talk and learn about money, investments, wealth management and so much more.
If an online course sounds daunting though, you can get in on The Curve community by listening to their podcast or even signing up for events or workshops on their website.
It's incredible to see so many aspirational NZ women who are shifting the paradigm that finance is merely a male-led industry. By trying to get rid of the noise, these women are, in effect, driving the understanding of investments, property and money to be more accessible to women. Hopefully with these resources at bay, you'll be building your portfolio in no time! 
Related Article: Meet Three Women Who Own A Food Truck Business