Whether it's at home or in your community, get involved in change for good with this list of what to share, sign, watch and read this month.
1. Share
Allright.org.nz has launched its summer campaign, which is all about getting through together with simple things. Doing more of the things that really matter makes our lives happier and more memorable. It's the simple things that stand out in our memories, years down the track. What are the simple summer moments, places or things that bring you the greatest joy? Is it plunging into the ocean after running across hot sand, the smell of sunscreen, or spending quality time with your whānau?
Share your thoughts using the hashtag #simplethingsnz. For more information and free resources, go to allright.org.nz/simplethings.
2. Read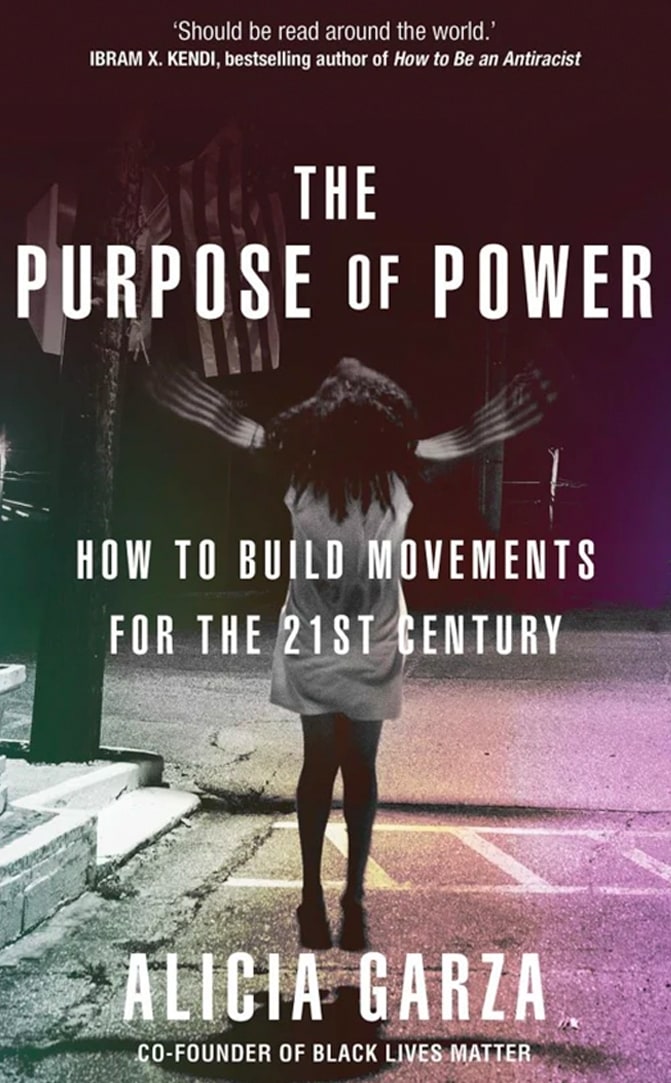 We've all heard of the Black Lives Matter movement, which began as a hashtag on social media. But who started it and how? Alicia Garza is a co- founder of the movement and wrote this book to encourage others to get involved in change. It's not easy, as Alicia tells us, but this book serves as a much-needed inspiration for making a difference.
3. Help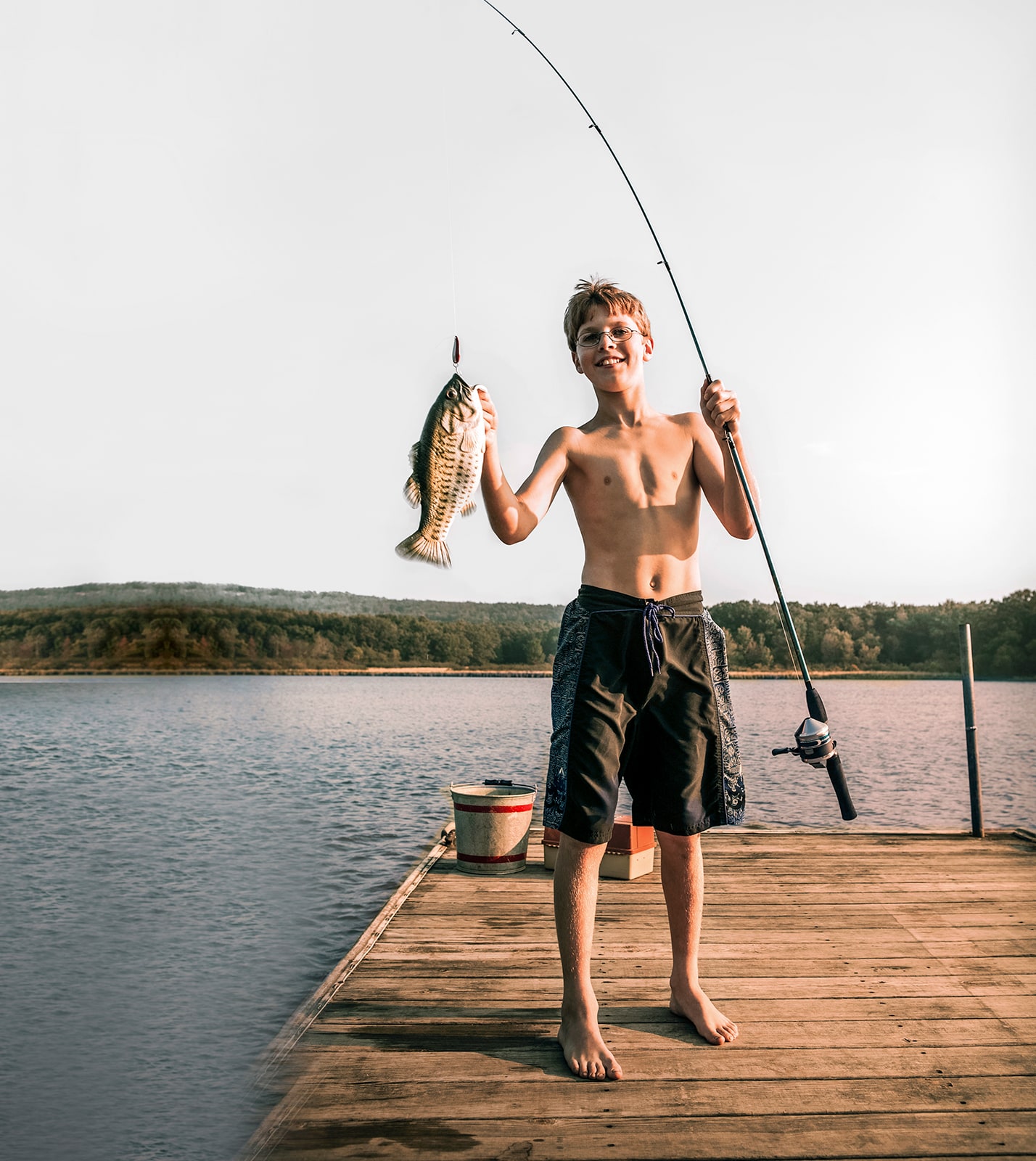 The National Institute of Water and Atmospheric Research (NIWA) has a new and improved Citizen Science App, and they're asking for our help with important scientific research projects. Their phone-driven surveys allow anyone to help grow large data sets that will become a useful tool for scientists. This summer, Catch & Release asks where and how we are catching fish, so we can understand our ocean populations better. Download the app onto your phone and help them out.
4. Watch
At Thrive we talk a lot about soil and regeneration – see Nicole Masters' inspiring story over the page. Kiss the Ground is a documentary which reveals that by regenerating the world's soils, we can completely and rapidly stabilise Earth's climate, restore lost ecosystems and create abundant food supplies. It does use celebrity activists and it's narrated by Woody Harrelson, but don't let that put you off. Watch it now on Netflix.
5. Sign
If you're ever in the mood to sign a petition, you can always spend a bit of time on Parliament's website. At the moment you can sign a petition to stop cinemas playing advertisements or to remove erect phalluses from Māori statues. Possibly a more important one to sign would be one calling for a complete ban on the public sale of fireworks, moving fireworks displays or Matariki. You could also sign a petition to ban plastic straws in New Zealand by 2025. Go to parliament.nz and search for "petitions".