Self-determination theory is the leading theory in human motivation, however, it is overlooked and under-utilised in day to day life. SDT provides the underlying framework for the study of human motivation and personality by focussing on the motivation behind people's choices and understanding to what extent human behaviours are self-motivated and self-determined.
The theory emerged in the 1970's based on studies considering different extrinsic and intrinsic motivations, but in the mid-1980's, Edward L. Deci and Richard Ryan's book, "Self-Determination and Intrinsic Motivation in Human Behaviour" catapulted the use and application of the theory as one which was commonly accepted.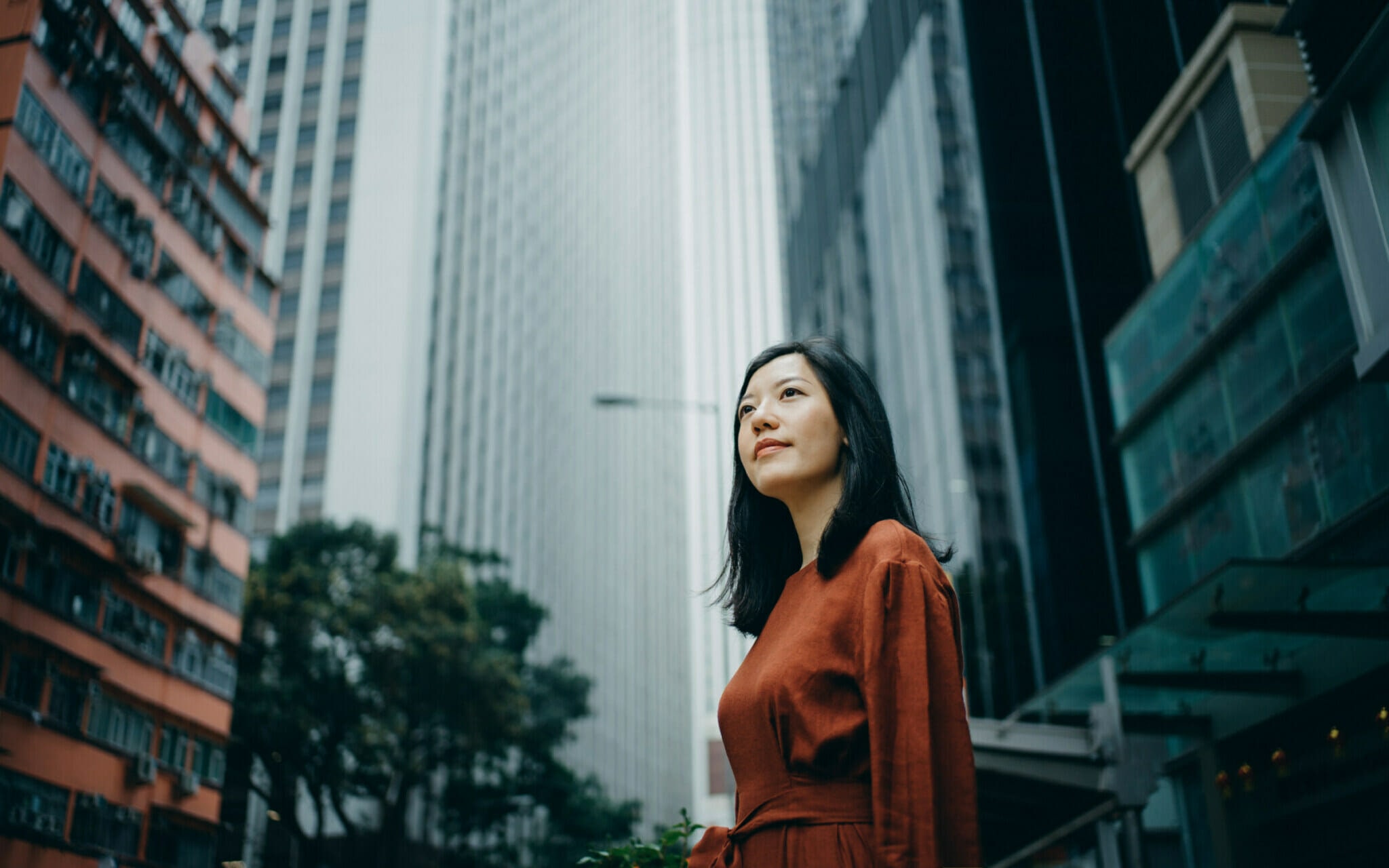 So what does SDT teach us and how can we use it to do better in our day-to-day lives?
Although an immensely multi-faceted theory, one of the key mini-theories that really boils it down to the fundamentals is understanding our basic psychological needs. STD states that people are motivated to grow and change by three intrinsic basic psychological needs. The basic needs are Autonomy, Competence and Relatedness which are universal needs (such that they apply across all individuals and situations).
Autonomy means that people need to feel that they have the liberty and sovereignty over their own actions. They need to feel in control of their behaviours, aspects of their lives, and any goals they want. The theory contends that when a person is autonomously motivated, their performance, wellness and engagement is far more than when a person is instructed to do something. The research found that situations which give autonomy as opposed to situations which take it away increase motivation.
Competence really focuses on "experiencing mastery" by gaining proficiency. Due to the universal application of this principle, competence here really applies to the ability to learn and develop different skills across the different avenues of life. When people feel that they have the requisite skills or are well-equipped to undertake something, they are naturally more likely to take active steps to do such activities. Deci stated in his research that giving people positive feedback on a task will increase their intrinsic motivation towards doing it, meaning that applied in a workplace, if a boss gives you unexpected positive feedback, this will really fulfil your need for competence which will make you want to do more of it. Interestingly, the studies also showed that positive feedback makes your extrinsic motivation for a task decrease.
Finally, the need for Relatedness or Connectedness. This is essentially the sense of belongingness and explores our "will to interact with, be connected to, and experience caring for others." The studies illustrated that the sense of connection to other individuals and the feelings of secureness and stability directly correlated with positive consequences such as well-being and growth, but the lack of this was related to negative consequences such as dissatisfaction and feeling generally deprived, with needs going unfulfilled.
As an overarching principle, Deci and Ryan's book suggests that we need to firstly be oriented toward undertaking this growth which is really impacted by our social conditions and support system but also the impact of extrinsic motivations. Their study suggests that extrinsic motivations tend to undermine the element of autonomy, because as behaviour becomes controlled more and more by external factors (such as rewards or compensation), you begin to feel less in control of your behaviour and your intrinsic motivation is then diminished.



So how can we use this to fuel personal growth?
The concept of self-determination is applied to factors such as education, work, parenting and exercise. It's very helpful in understanding where you're at, what you're motivated by and ultimately, whether you are happy in your current state. Deci and Ryan note that self-determined people are generally extremely self aware and purposeful with their decisions – they engage in self regulation by practising cognitive reframing and have strong social relationships. When you pursue hobbies or careers that are intrinsically motivated and oriented with your personal goals and priorities, you generally tend to feel happier and more confident and capable in your ability to live life. Turning your mind to these three basic psychological needs can help you feel like you have your own internal focus of control, and ultimately, will help you take responsibility for your behaviours and increase your self-motivation.