Books editor Josie Shapiro picks an important local short story collection, four other books of short stories worth reading, and two celebrity tell-alls by famous actresses.
Kōhine by Colleen Maria Lenihan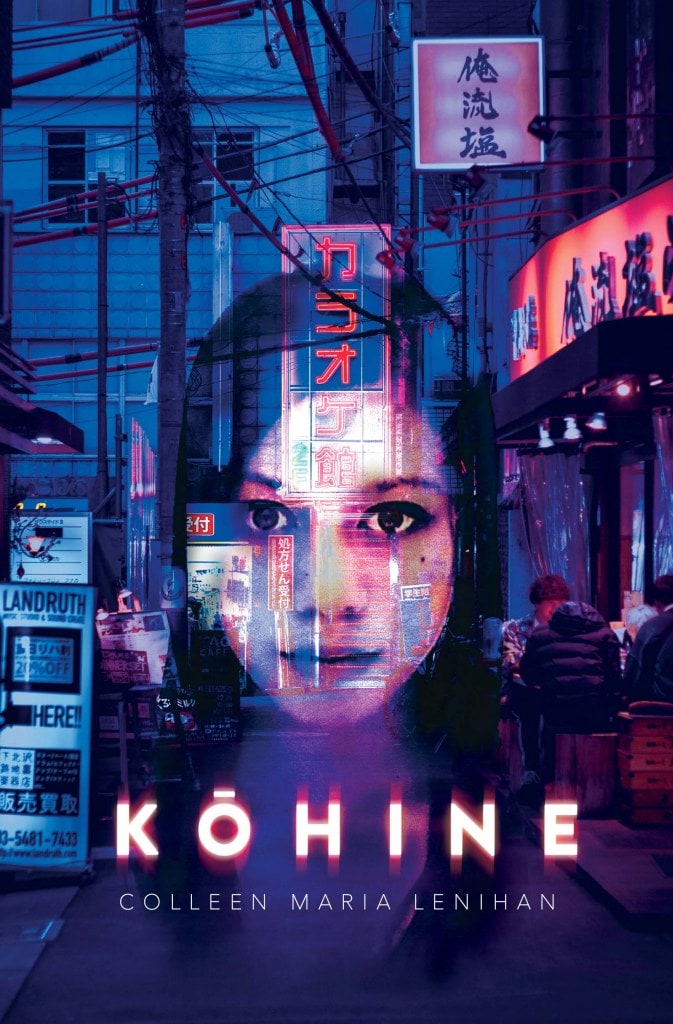 This short story collection moves between Japan and New Zealand, and involves strippers, idols, schoolgirls, lovers, daughters, mothers – stories that shift tone like a mood ring. It's not a neat chronological book: the timelines weave and split, but the main recurring storyline is that of Maia, a stunning Māori woman fighting for her place in the world. We follow her from childhood through to her arrival in Japan, her diverse working life, her marriages, her daughter Aria, and then her return to Aotearoa New Zealand and the new beginnings and loss that await her there.
The stories set in New Zealand are where the author relaxes into her prose – when watching a family member's burial, there's dry Kiwi humour: "Gosh they filled that hole up quick."
These lighter touches are common throughout the stories, and they help brighten the darkness, because violence and devastation are never too far away for these characters. They are "hanging by a thread", wondering if peace will be found in their lifetimes.
In Ruru, a story set in Te Henga, the poetic descriptions of landscape are beautifully rendered, and Love Hotel, set in a book-by-the-hour hotel in Tokyo, is one of the standout stories – it's cleverly paced and insightful. All the stories in Kōhine are suggestive and atmospheric, with risks taken in style and structure. This is an important addition to our literary culture.
Interested in reading more short stories? Try these collections.
Te Kaihau by Keri Hulme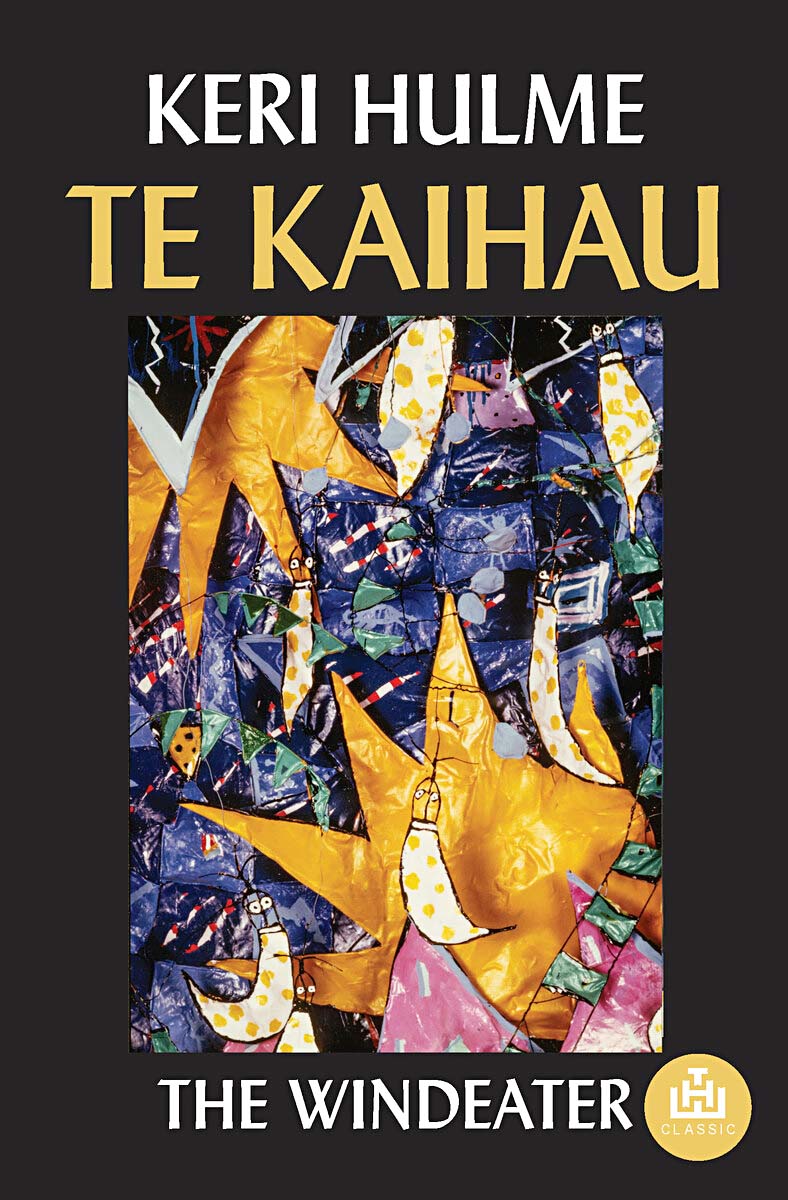 The classic collection, also known as The Windeater, by our own Booker Prize winner, has a new look as a THWUP Classic edition.
Cursed Bunny by Bora Chung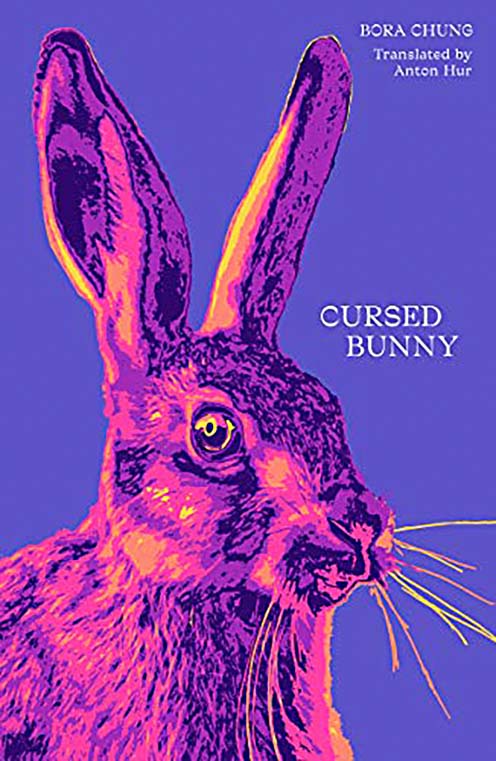 Translated from Korean by Anton Hur, Cursed Bunny was shortlisted for the 2022 International Booker Prize. These gripping stories shift from science fiction to magical realism to horror.
An Exciting and Vivid Inner Life by Paul Dalla Rosa
Dark and brutal – and also full of beauty and expansive empathy – Paul Dalla Rosa's book was shortlisted for the prestigious Sunday Times Short Story Award in 2019.
Home Theatre by Anthony Lapwood
A collection of genre- defying stories set in the Repertory Apartments.
Celebrity tell-alls
Managing Expectations by Minnie Driver (Manilla Press, RRP$36.99)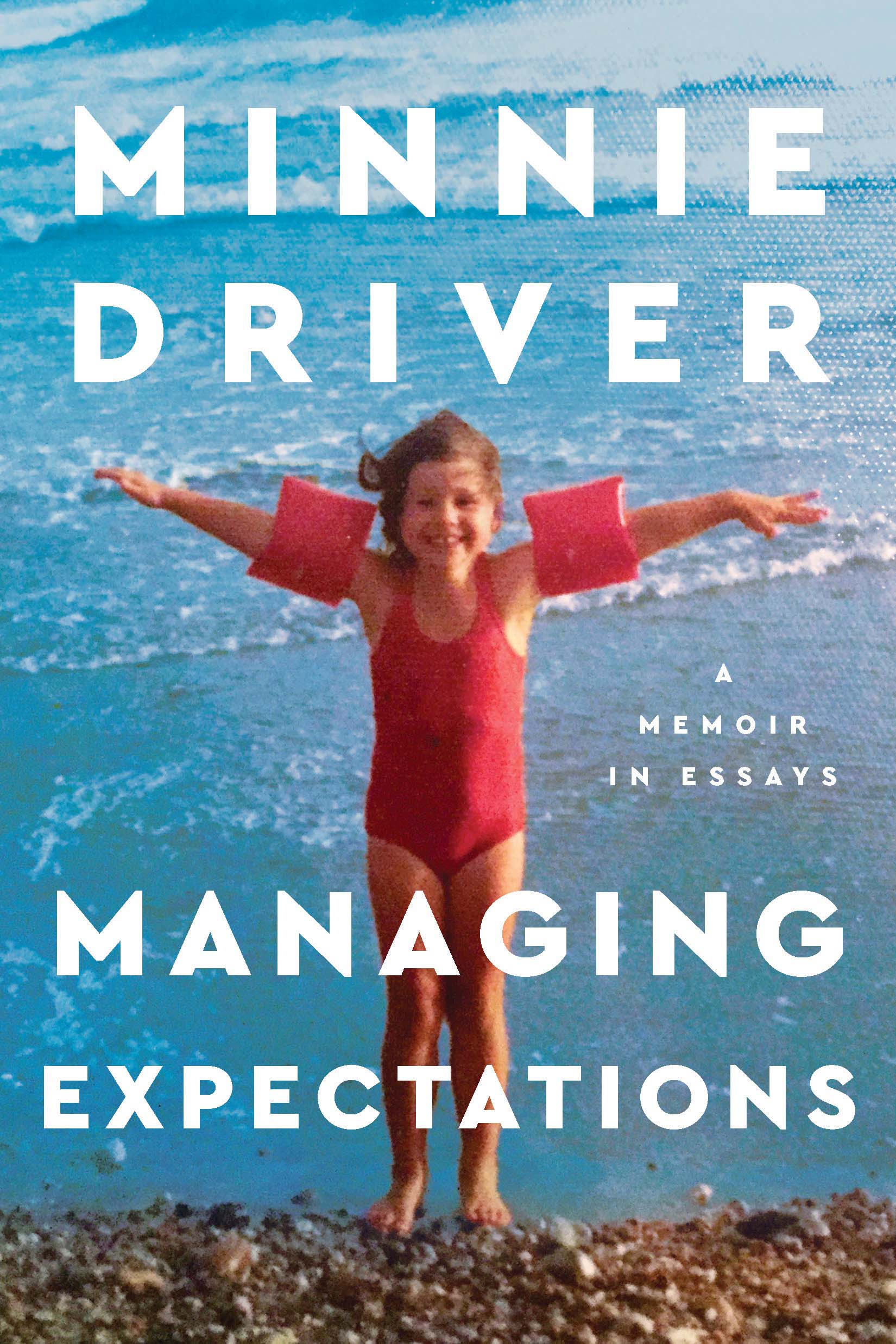 Do you remember the time Matt Damon announced he was single on Oprah? That's possibly the juiciest part of Minnie's memoir, but there's a lot more to this than just dirt about their relationship. The loss of her mother is a poignant and heartfelt section in these witty essays.
Mean Baby by Selma Blair (Virago, RRP$38)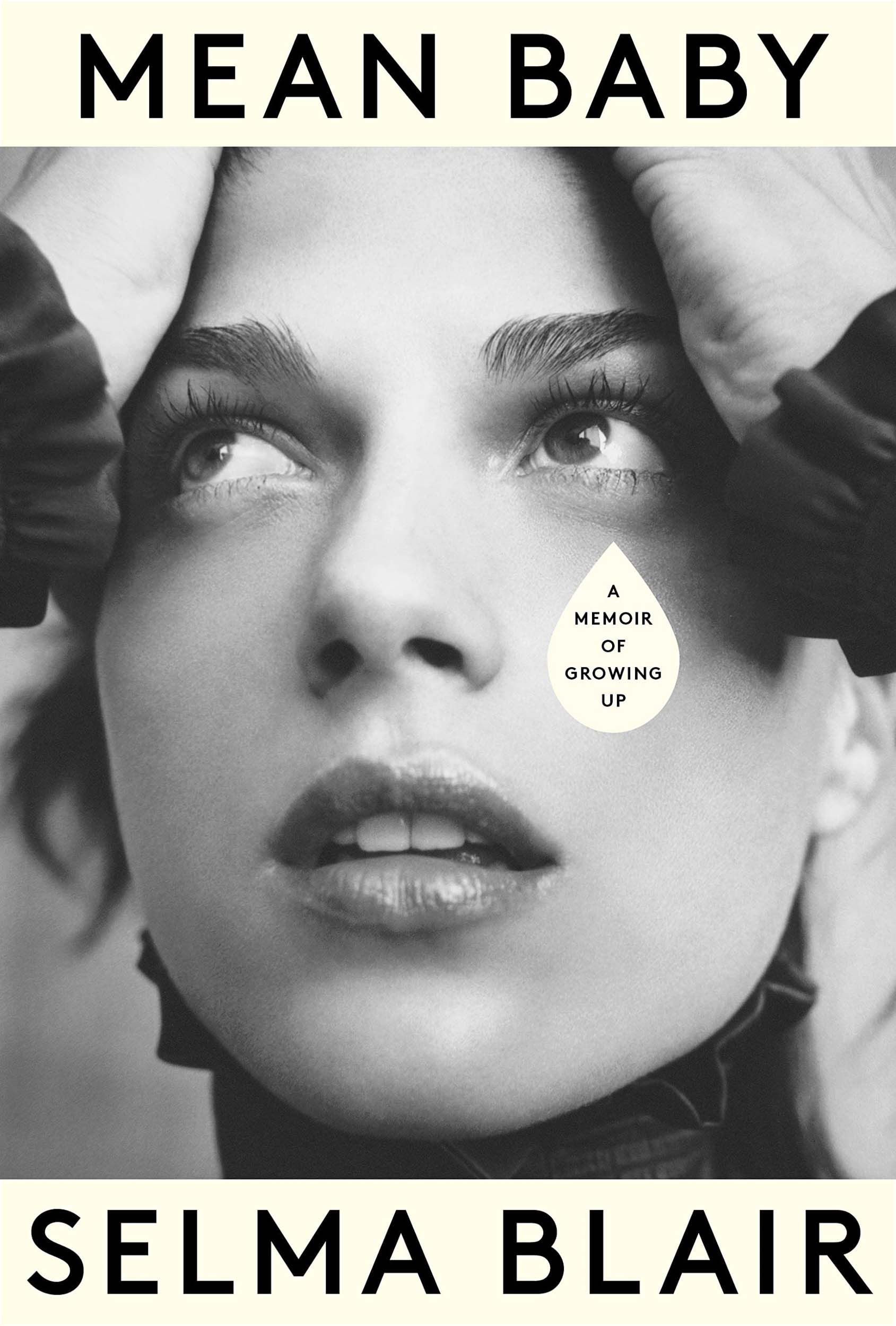 It's hard to forget Selma Blair in Cruel Intentions. But there's much more to her than just pop culture status. Selma's new memoir is a candid look at her career, alcoholism, sexual assault and recent diagnosis with multiple sclerosis. Her honest and raw account doesn't hold back.