We get to know The Gulf star Timmie Cameron with our quick-fire Q&A and discover her favourite guilty pleasure.
Timmie plays Ruby Savage on The Gulf, screening Mondays at 9pm on Three (also available to stream on ThreeNow).
Last book you read?
Navigating the Stars: Māori Creation Myths by Witi Ihimaera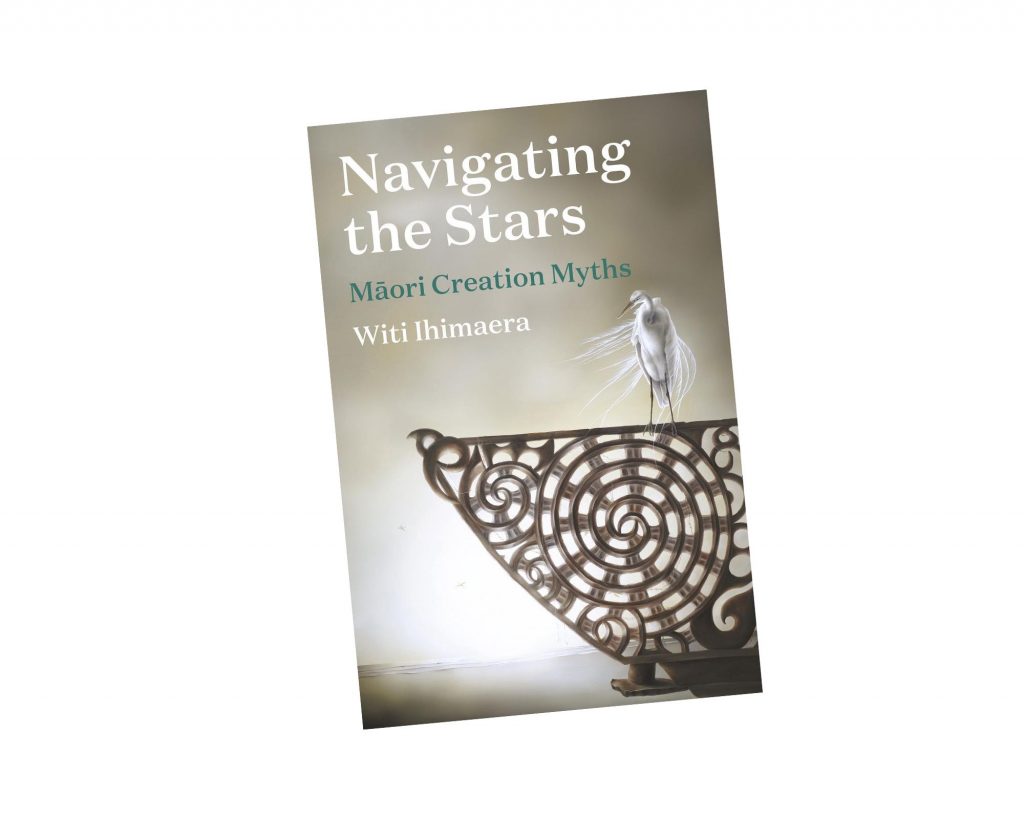 What song is guaranteed to get you on the dance floor?
"September" by Earth, Wind and Fire
What's the most momentous movie of your childhood?
The Chronicles of Narnia: The Lion, the Witch and the Wardrobe. My godmother was working as a wardrobe stylist on it, so we got to visit her on set – my nine-year-old mind was blown!
Ever cried watching a movie?
I will still haven't recovered from Mufasa's death in The Lion King.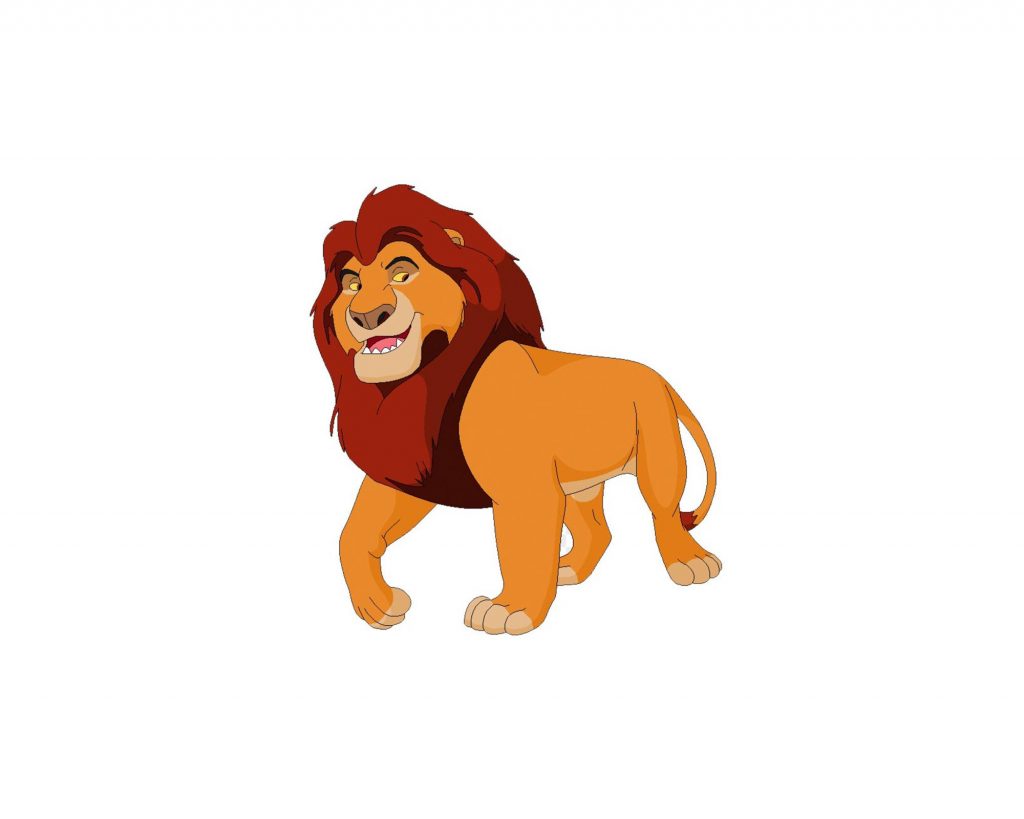 What's the best concert you've attended?
I saw Foals at a We Love Green Festival in Paris. During one of their pieces the lighting was so outrageous and intense it blew a fuse and we were plunged into darkness for about 10 minutes. It was spectacular!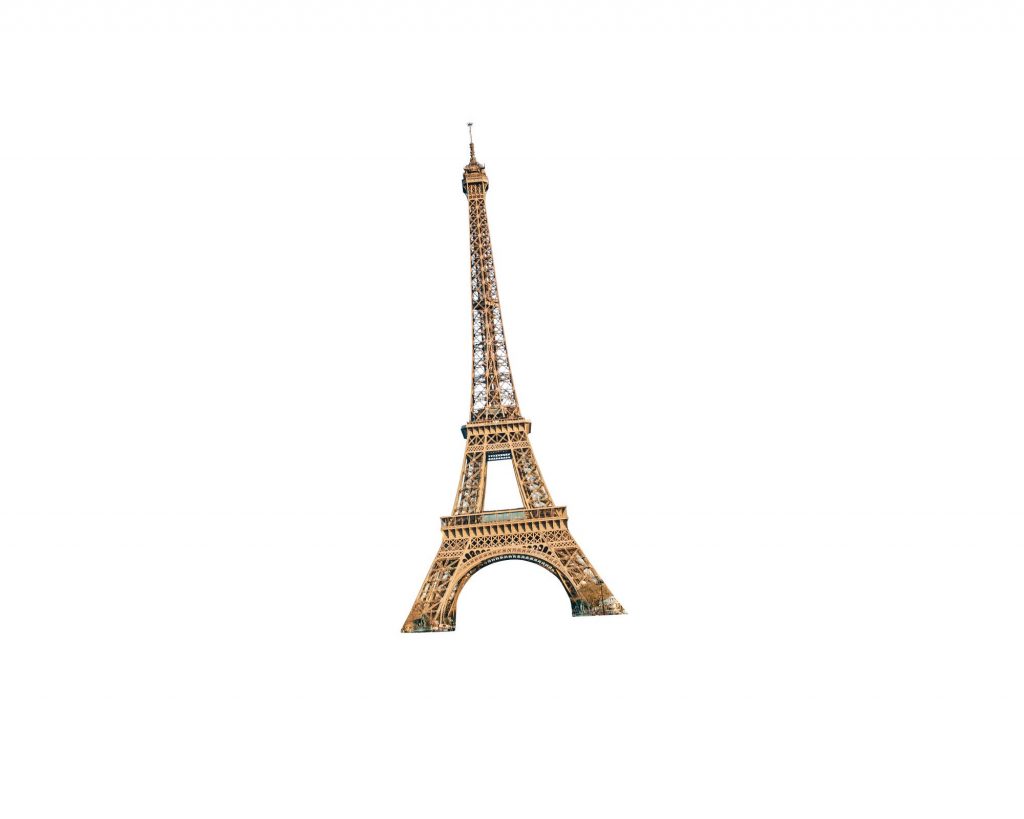 What's your secret TV obsession/guilty pleasure?
Chef's Table.
Favourite board game or card game?
Last card, hands down.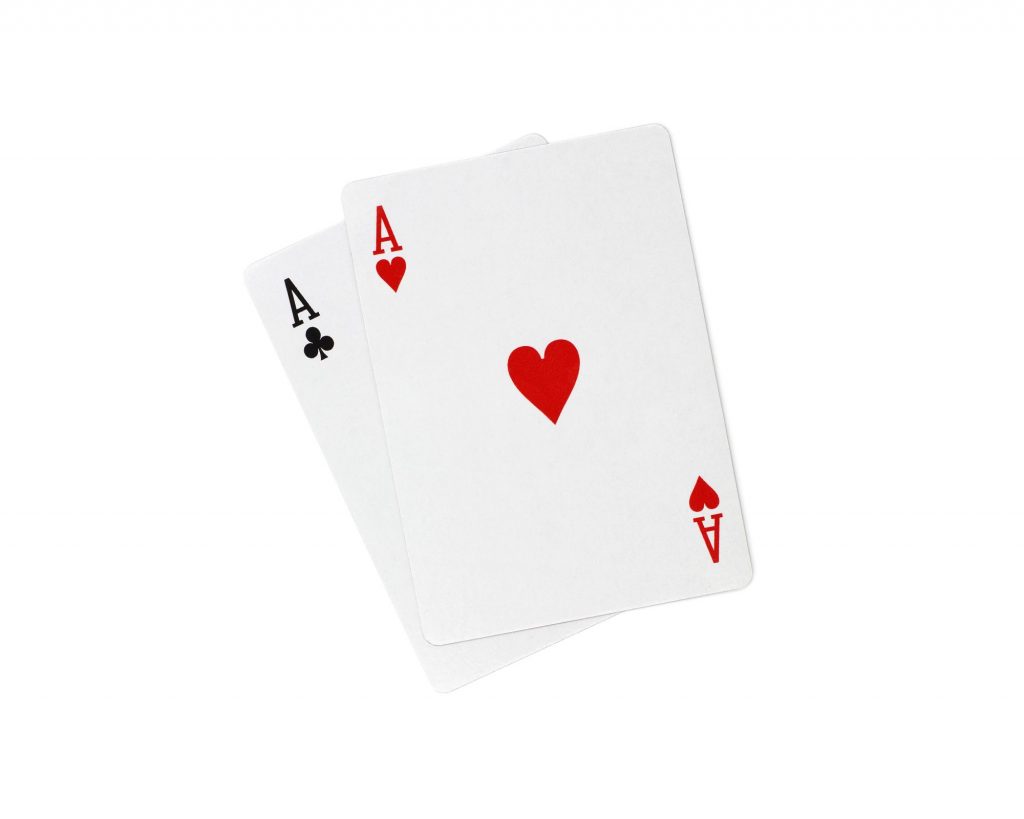 What was the first album you ever bought?
I'm almost 100% sure it was Now That's What I Call Music! 11
Favourite movie snack?
Kettle corn!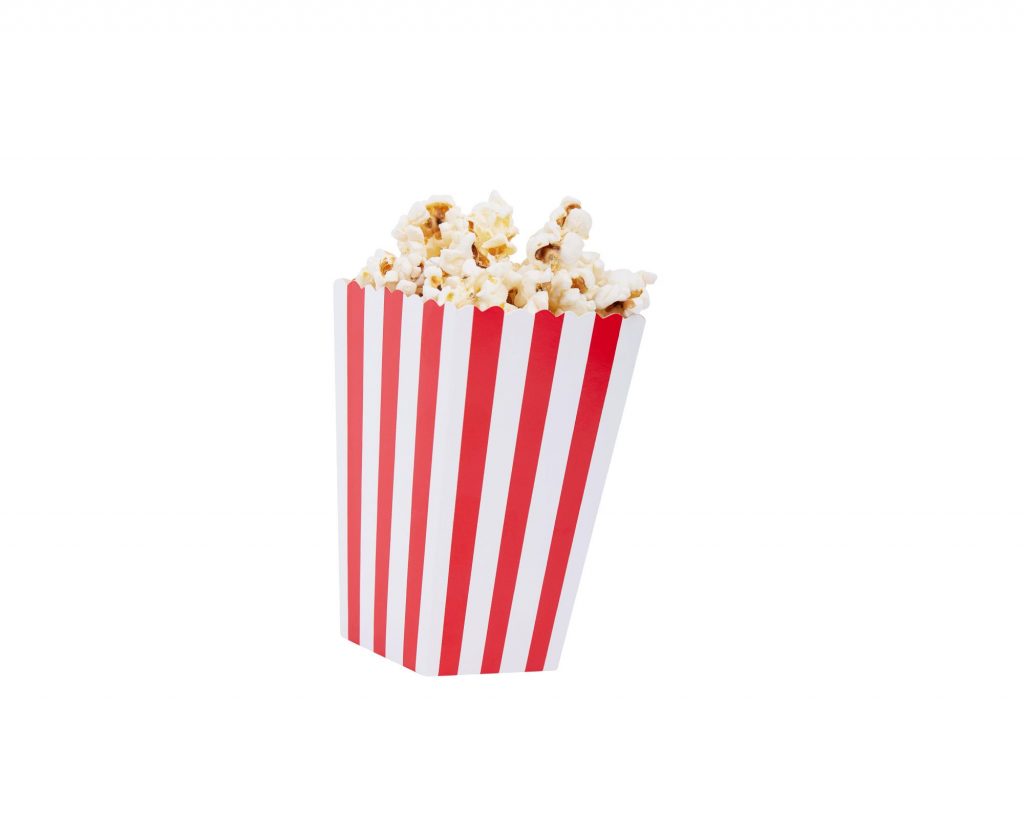 What's your go-to karaoke tune?
"I Believe In a Thing Called Love" by The Darkness
What's the last photo you took on your phone?
Pasta! My mate Frank and I had it on Valentine's Day right before we found out
about lockdown.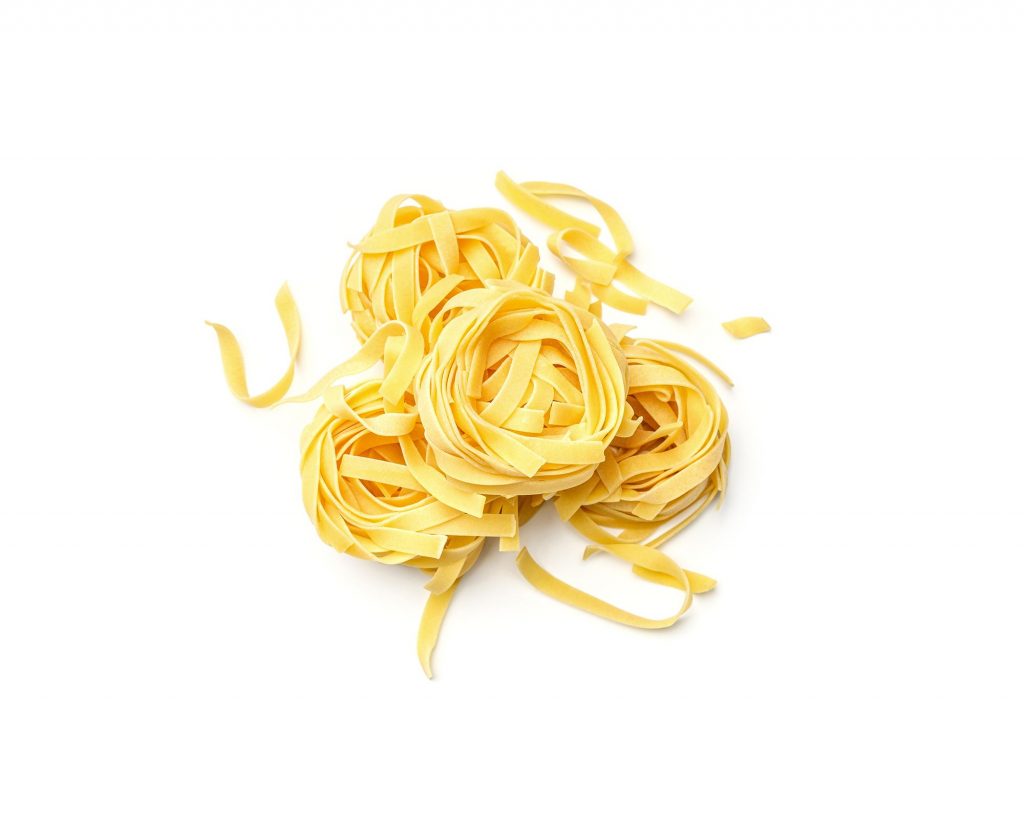 What's your idea of bliss?
Good location, good music, good kai, good company.
This or that
Movies or TV shows? BOTH!
Comedy or drama? Drama
Cats or dogs? Cats
NSYNC or Backstreet Boys? Backstreet Boys
Christina or Britney? Britney
Physical books or ebooks? Physical books
Fiction or non-fiction? Non-fiction