The perfect gift for anyone who enjoys live performance: a 2023 season subscription to the RNZB! A subscription gives you 20% off tickets to any two or more shows in your city, with complete flexibility to change your tickets to work with your schedule, and lots of other perks!
A gift kit comprising three hand care essentials. A suitable gift for the gardener, the crafter or the hand care devotee. Box included Resurrection Aromatique Hand Wash , Resurrection Rinse-Free Hand Wash and Resurrection Aromatique Hand Balm.
Sunbeam Iced Coffee Machine
The latest trend in specialty coffee and the coolest kid on the block is the Sunbeam Iced Coffee Machine.




EUGY is a unique 3D puzzle designed to connect animal lovers and future generations with nature in a sustainable way. Fun and educational, they are great for some quiet craft time, keeping little hands busy in the midst of the festive madness.




All the fun of snapping the crackers and wearing the silly hat without the waste! Reusable, plastic-free Re-Cracker are made of custom-designed, recycled cardboard tube covered in festively printed cotton sleeves.
Murad Holiday Gift Sets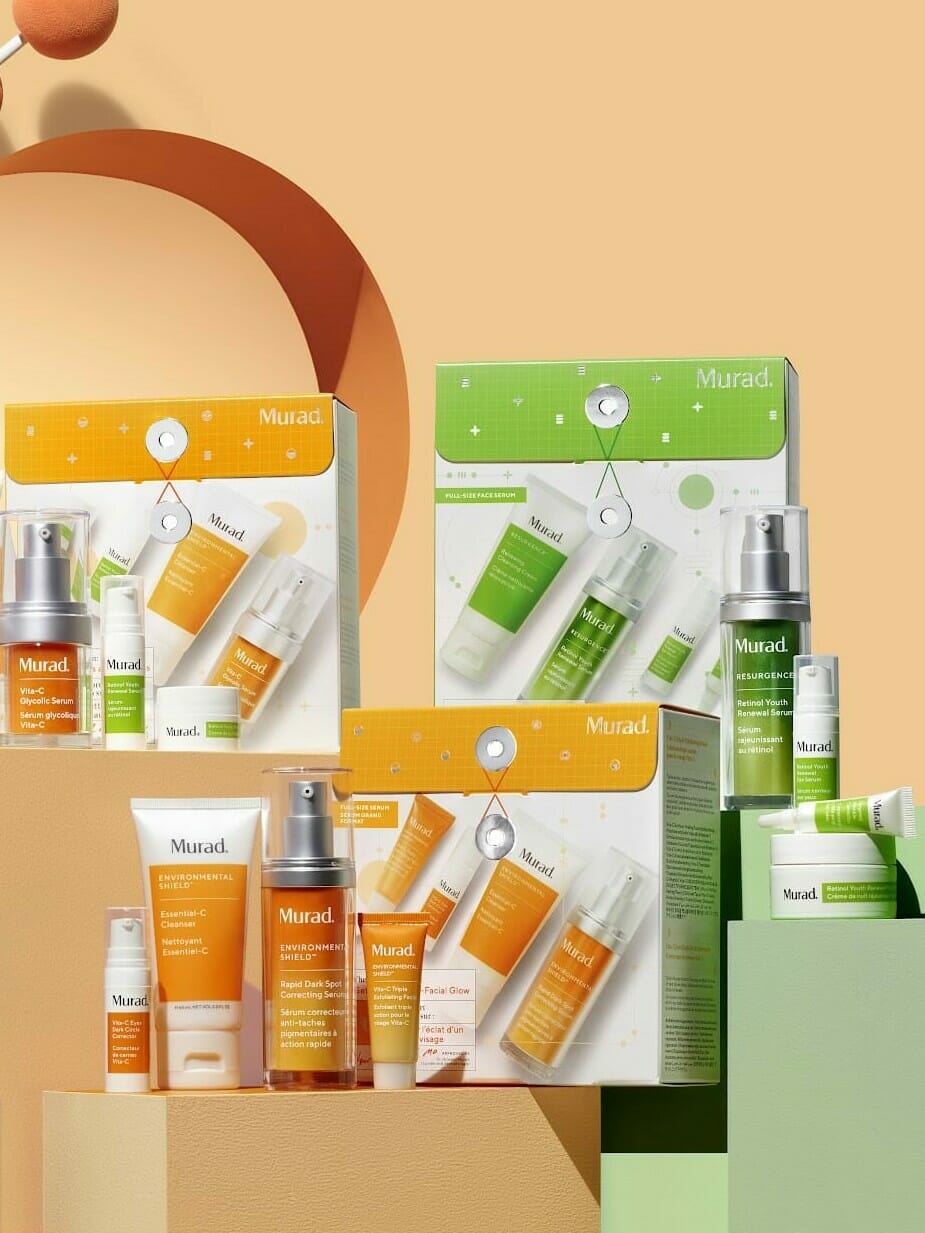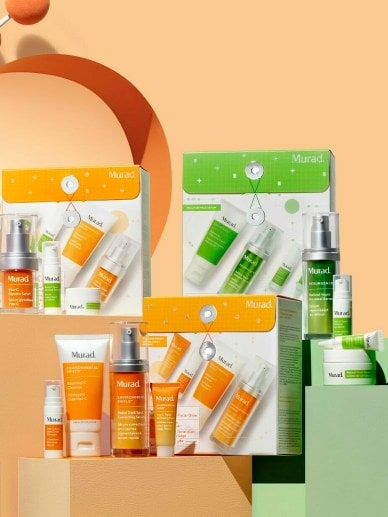 Murad's clinically proven, sustainably packaged, limited-edition gift sets feature favourites that are great to give – and receive.


Give the gift of a pure linen Taylor Robe this summer. Crafted from European linen, the Taylor Robe is a comfy unisex fit.
Give the gift of glowing skin. Hark & Zander's award winning Oil Cleanser will gently wash away the day.




Make your gift extra-personal with a custom engraving. Choose from a range of Estée Lauder products to engrave with a name, message or initials. 
Solimara's 100 percent natural sun and skincare range is the perfect one-stop shop for giftees who value clean beauty.



Sunbeam Neck & Shoulders Heat Pad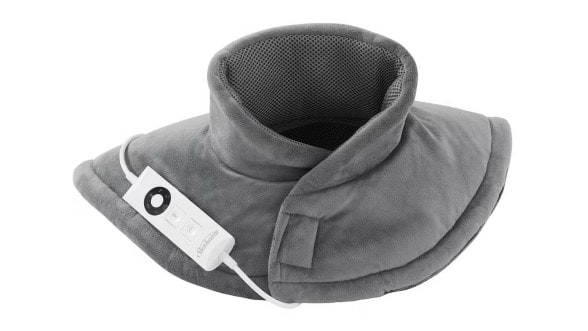 Gently melt away muscle tension with a Sunbeam heating pad specially contoured to wrap around your shoulders.