The office fragrance of the decade: 724 is the perfect everyday scent that is chic, professional and confident.
Fragrance is the ultimate way to express your style and personality. Sometimes we reach for a patchouli fragrance that is strong and powerful, while other times we want to smell like a dreamy vanilla cocktail. However, a 9-5 – I digress, an 8-6 office setting calls for a professional, elegant and modern fragrance that adds a confident touch to all our work related affairs. Enter: 724 by Maison Francis Kurkdjian Paris.



There is a general consensus that an office fragrance shouldn't be distracting. However, who's to say that we can't have a little fun? 724 is the newest addition to the cult favourite brand. Inspired by the urbanity of New York City, this fragrance is luminous, vibrant and comfortably addictive. It is sophistication in a bottle that is brimming with personality – just like NYC!



The Notes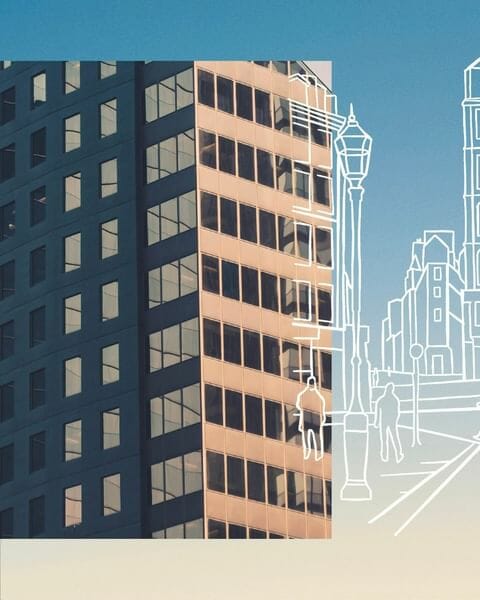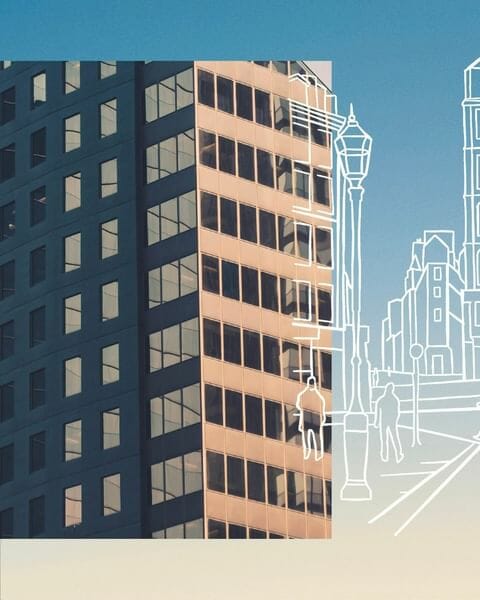 At the base, white sandalwood and musk creates a woody milky halo around this vibrant and fresh fragrance. The musk offsets the spicy white sandalwood by bringing a quality of warmth and comfort to this fragrance.

The heart of 724 is full of jasmine and white florals. As such, it is easy to assume that 724 will be overly feminine and powdery. However, you'll be pleasantly surprised to discover that the combination of luminous freesia, fresh lily of the valley and warm jasmine creates a soft airy sensation of light florals.

The sparkling top notes of bergamot and aldehydes gives this fragrance an uplifting sparkle. Amidst the natural notes of florals and woods, aldehyde brings a metallic and effervescent element that makes this fragrance modern and sophisticated. The hint of bergamot is reminiscent of the street lights of NYC – bright and gleaming.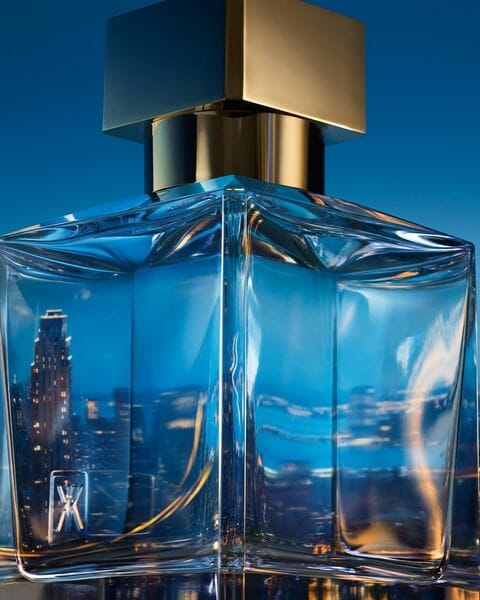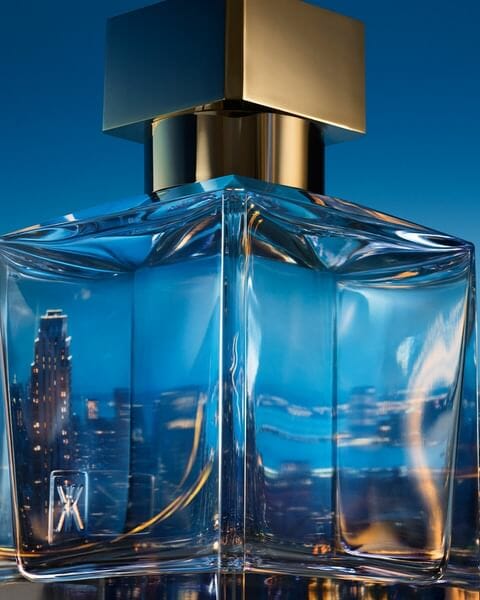 Additionally, if you are on the hunt for a new everyday signature scent, 724 might be exactly what you have been looking for. It is interesting enough to uplift your mood but it won't distract you from your daily activities. Maison Francis Kurkdjian is also well known for the longevity of their fragrances, and 724 is no exception. Despite its fresh aroma, 724 is extremely long lasting due to the aldehydes that hold the notes together.