Low Carb Haven is a destination dedicated to all things keto, low carb, diabetic friendly and sugar-free. One hundred percent family owned and operated, Low Carb Haven started as a side-hustle and took off over the 2020 lockdown. Owners Laura and Stewart created a one-stop shop for both international and local brands. Providing the highest quality of goods and services to support you through keto, low carb or sugar-free lifestyles.
As the festive season fast approaches, there comes an abundance of temptations to stray off the keto course. Low Carb Haven has replacements for all your holiday favourites to ensure you stick to keto this festive period.







Celebrate the holiday season with Low Carb Haven's sweet treat range.Enjoy their no-added-sugar chocolate truffles, well-loved Vitawerx white chocolate and other seasonal delights like rum balls. No-added-sugar Christmas candy makes the perfect keto Christmas gift.


Locako Protein Brownie Rum Ball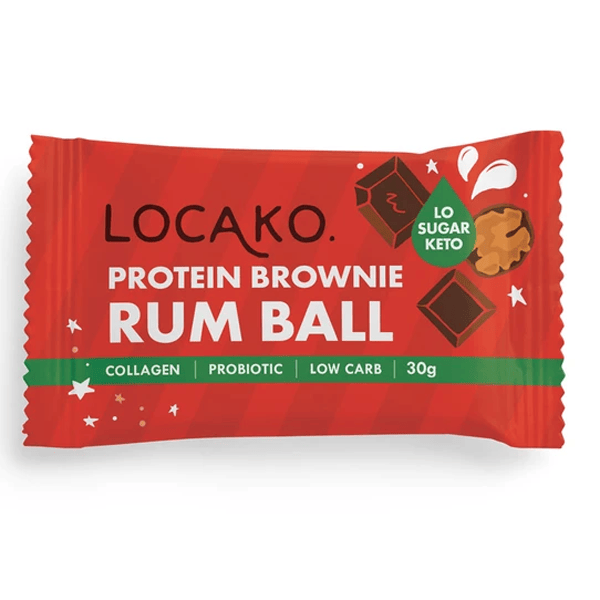 Locako's Protein Brownie Balls are the perfect low carb delicious protein hit for a mid morning snack or afternoon sweet treat. The combination of Collagen, Healthy nuts and Pre/probiotics makes our tasty balls perfect for an everyday treat.




Belvas Chocolate Truffles
100% organic certified no sugar added chocolate! Belvas use organic inulin and are high in fiber!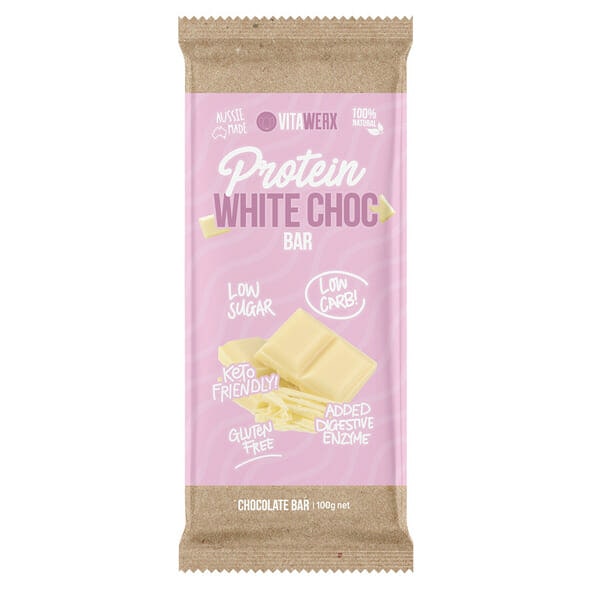 Vitawerx Chocolate is high protein, low sugar, low carb and gluten free!
These desserts are so good, you'll be converting family and friends with one bite…Keep it traditional with these easy keto desserts that even Nanna would approve of!



Indulge in a delicious traditional treat, guilt free! Completely keto friendly, low carb, high protein and naturally gluten free.


Justines Keto Fruit Cake Mix
Justine's has created an easy, quick, no fuss & time saving low-carb Keto Fruit cake. This luscious cake mix is made with pure almond meal, no wheat or gluten is used





Feeling OK Low Carb Chocolate Croissants
Tastes like the real thing! It is so good you will forget it is low carb!





Roast meat, fresh salads… there's nothing stopping you from achieving the Christmas feast of your dreams. Pair the main event with these delicious sauces!
Jok N Al Tomato Relish
Jok N Al Tomato Reslish compliments meats, salads. Mix with soft cheese to make a great tasting dip. All the flavour without the carbs.





Jok N Al Cranberry Sauce
Jok n Al Low Calorie Cranberry Sauce is low calorie, low carb, low in sugar, gluten free and has a full rich taste.
Better Belly BBQ offers the rich, smoky flavour of traditional BBQ sauce with a complete overhaul on the ingredients for better health. Using prebiotic Chicory Root and antioxidant-rich Pomegranate for added flavour, this all-natural BBQ sauce is a winner at any dinner table or Aussie BBQ.




To find out more, visit lowcarbhaven.co.nz and follow us on Facebook and Instagram @lowcarbhavennz.