It's hardly news that writers need paid work. We talked to four women whose jobs are far from their work on the page.
The first advice for any person wanting to write a novel is usually "don't give up your day job", and that's not meant as a criticism of their talent but a reality check on their earnings. Most New Zealand fiction writers lead a "double life". A New Zealand report commissioned by Copyright Licensing along with the New Zealand Society of Authors in 2019 found that on average, in addition to the paltry sum they earned from writing, most writers relied on their partners' income or having a separate job.
From autopsies and counting blood cells to pole dancing and sending pets on airplanes, we asked four New Zealand writers about the day shift and the writing shift.
Judy Melenik
Pathologist, Wellington Hospital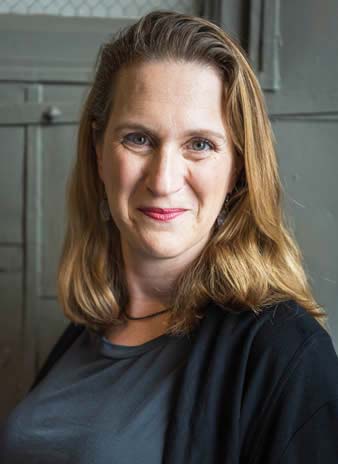 I perform autopsies in cases of sudden, violent, or unexpected deaths. Some cases only require an external examination of the body and a review of the decedent's medical records to determine the cause of death. Suspicious deaths may require me to go out to the death scene to help the police. My job is, simply put, to figure out why they died.
My husband and co-author, T.J. Mitchell, and I work together to write detective novels.
I love my job because it is both intellectually challenging and emotionally rewarding. People assume that working with the dead is depressing, but it is just the opposite. Helping families understand why their loved one died gives them closure, and gives my own life deep meaning. My work is an endless source of inspiration: from plot points, to characters, to the dialogue in police interrogations and court transcripts.
Before we started writing fiction ourselves, I was a big fan of Patricia Cornwell and Kathy Reichs, though now I find myself drawn back to nonfiction.
At work it's hard for me not to think about the "what if" questions that prompt a new plot. At my job I often don't find out what happened in a particular suspicious death investigation. The police may not catch the culprit, or the prosecutor offers a deal and I
never get called to court. Cases may drag on for years before they are resolved. Writing fiction allows T.J. and me to use our imagination to complete the unfinished stories, and we love taking our readers along for the ride.
I write first thing in the morning when I get up for at least an hour (as a menopausal woman I wake up at odd hours), then, when I get home from work I will read aloud to T.J. what he was working on during the day.
Working as a team is easy because we have more time, and no overlapping skill set. I focus on the science, forensic accuracy, and professional jargon. My husband is brilliant at making sure we keep the plot moving, and in developing intriguing characters.
I find that I am most productive early in the morning before I go to work, and he is most productive late at night, after I am already asleep. We email portions of our manuscript back and forth to edit, but it is the long walks in Zealandia and up in the hills around Wellington (often with our dog Winston) that allow us to develop thrilling plot twists.
Airini Beautrais
Public health teacher and pole-dance instructor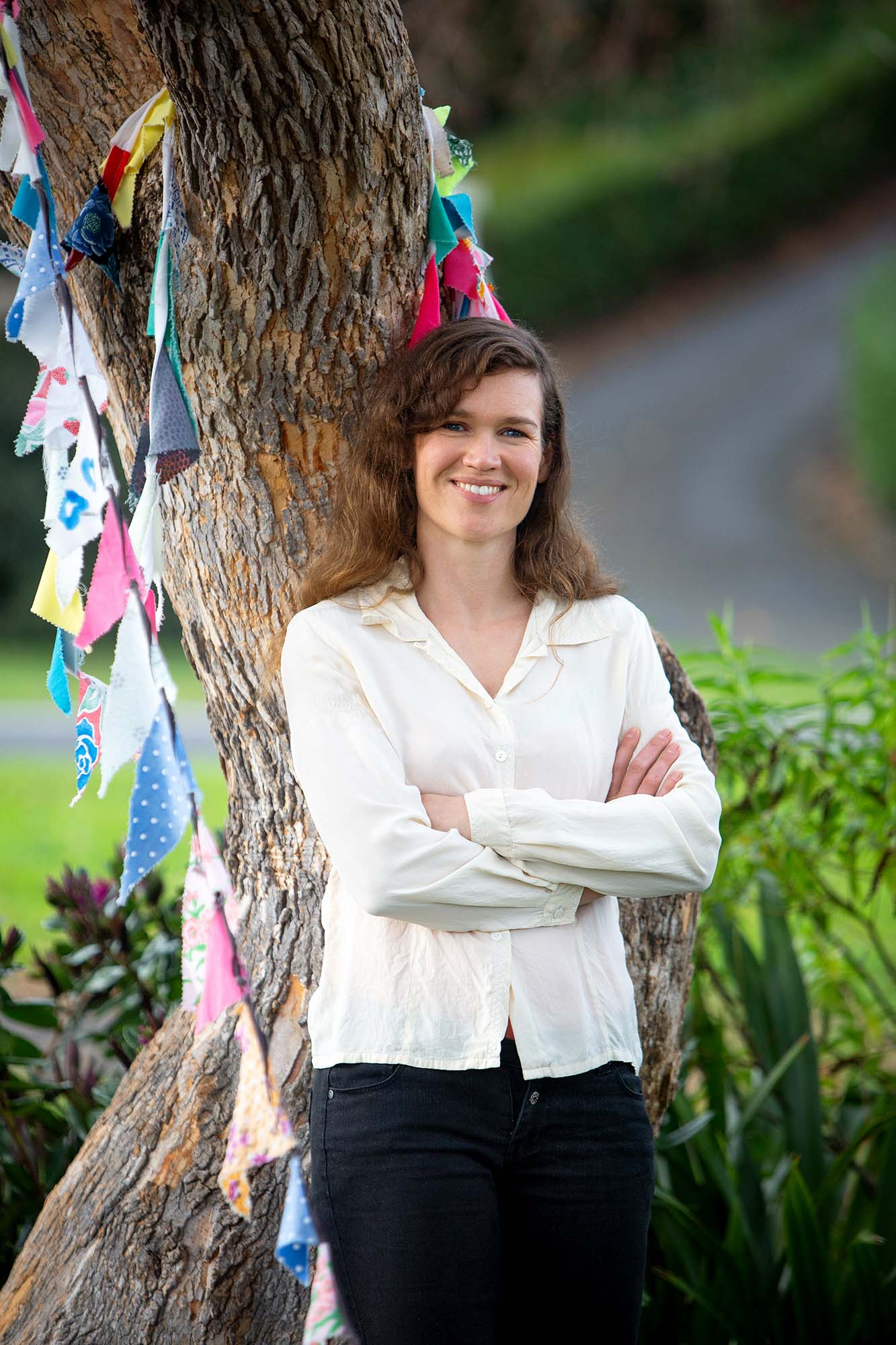 I teach health science as part of nursing education at a polytechnic (full disclosure, I am not a nurse). I have a science background and trained and worked as a secondary school science teacher. I also teach pole dance and exercise classes at a fitness studio.
We do a lot of practical work such as chemistry, looking at histology, microbiology and blood-typing. The rest of the time we have lectures and theory classes looking at human anatomy and physiology, and basic biochemistry. I would usually teach between 10 and 20 hours per week right through the year and the rest of the time is marking, meetings, admin, planning, professional development and helping students. It is not a job with a lot of sitting down or downtime.
A typical dance class would involve: Warm up, conditioning, skills and a "combo" putting dance moves together, then a cool-down. I usually teach dance about four hours per week but do a fair bit of my own training as well. My workmates know I'm a writer. Living in a small town, I also feature in the paper from time to time for writing-related stuff, so I am completely out of the closet. They also know I teach pole because some nights I will be in the office late, microwaving my dinner before heading over the road to the dance studio.
I really love my work. It is so good to see students come in with a certain amount of knowledge and build on that. When everyone is successful, I feel like I have done my job properly. I am totally fascinated by the human body. When I did an undergraduate degree, I wasn't interested in human biology because I was obsessed with animals and nature and thought I would end up working with native birds. If I could go back, I would think about doing something like biomedical science or physiotherapy. I really enjoy the organic chemistry part of the courses I teach. It's fun thinking about things like what makes a perfume smell and how your body perceives this, or how hormones work.
Usually I am too busy to think about writing when I'm at work but I do keep a notebook at my desk so if I get an idea I can write it down. I like a physical notebook because it is tactile.
I find that having a job that has nothing to do with writing keeps me interested in writing. I have been working full-time or close to it for the last three or four years. Admittedly, my writing practice has been sporadic. I wrote Bug Week mostly when I was on a CNZ grant in 2017 and could cut down my hours. I don't want anyone to think I am a superhuman who can work, dance, write and parent. I can't do all those things simultaneously. Something has to give and because I don't make a living from writing and I still have to feed and house myself and my kids, writing tends to be the thing that gives.
Eileen Merriman
Haematologist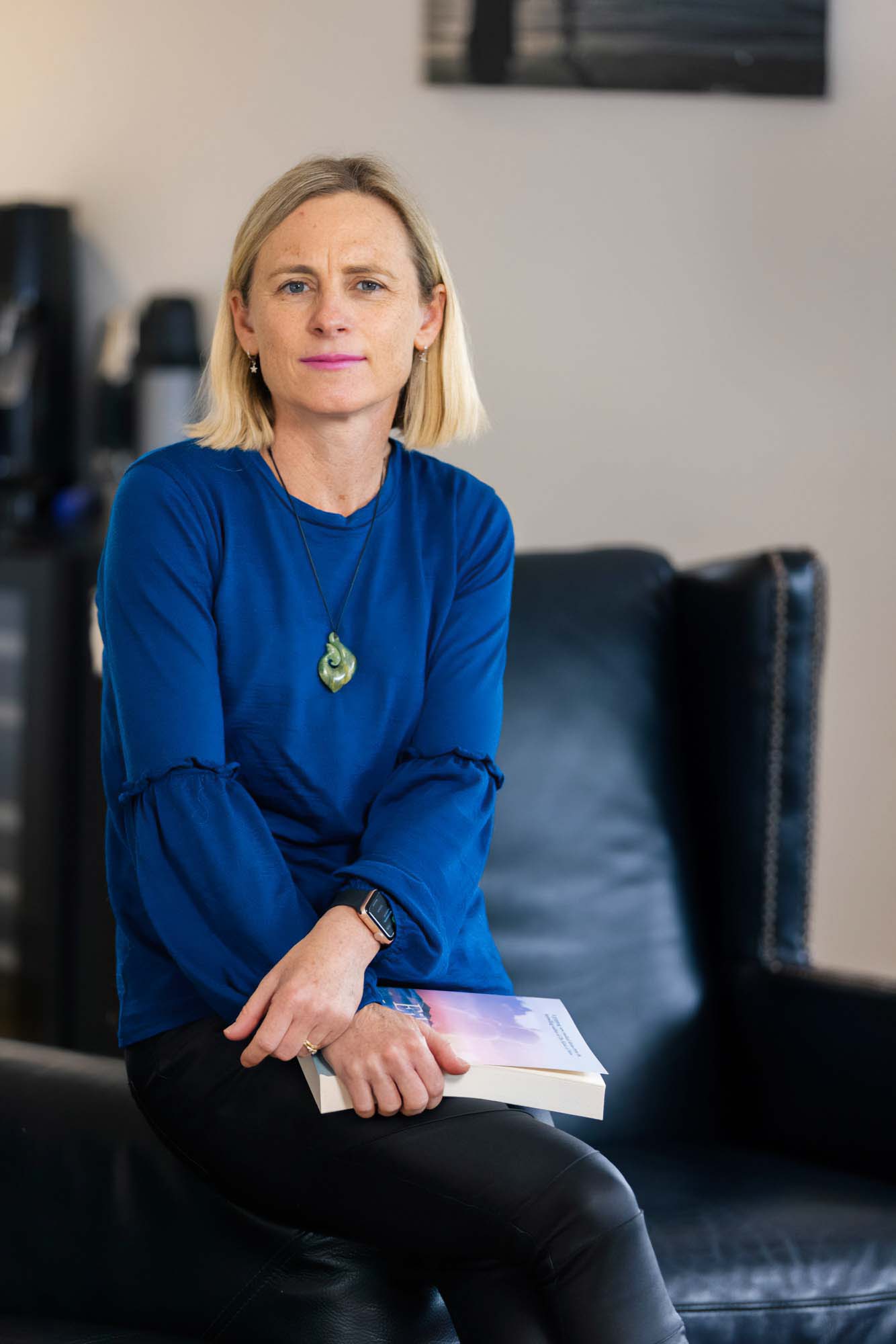 I am a consultant at North Shore Hospital in Auckland. My job is predominantly clinical – I look after patients both on the ward and as outpatients with a variety of blood disorders, such as leukaemia, lymphoma and deep vein thrombosis.
A typical Monday would consist of a clinic in the morning, where I'll see around 10 patients, and a couple of meetings in the afternoon. In between that I will act on my patients' blood results, results of radiology and biopsies, chart chemotherapy, give advice via phone or email and written advice to GPs. If I'm covering the ward I'll do a ward round starting at 8am of anywhere between two and 10 patients with complex problems. Many of my patients have terminal illnesses so I have to do a lot of counselling and giving of bad news.
Yes, my colleagues know I'm also an author – sometimes they even bring my books in for me to sign!
I do enjoy my work – it's rarely boring, there is a lot of variety and I'm always learning new things. Being on-call is usually the worst part of the job – being woken up at night and doing weekend ward rounds are something we all have to take turns at.
I think my work informs my writing because I get to see people dealing with pretty major events, and the extremes of emotions, family dynamics and the like.
My readers often say my writing is quite visceral and physical and I guess that's due to my scientific and medical knowledge. It's also handy to have that knowledge, or know who to ask, when writing scenes involving medical issues, accidents and the like. Some of my novels have a medical setting, some don't.
I read widely, mostly novels with some short stories and poetry. I read academic articles during the course of my work. I don't usually read medical non-fiction as it's too much like work, but I did enjoy an account recently of an ICU doctor who ended up as a critically ill patient – it was enlightening and humbling to read an account from the "other side of the bed" and reminded me never to talk about patients as if they are not there, even when unconscious in the ICU!
I usually write in the evenings, on my laptop in a chair in the lounge – usually for an hour or so after dinner, maybe two if the writing is really flowing.
On the weekends, it could be anywhere between one and three hours a day, depending on what else is scheduled – during the warmer months I enjoy writing on the outside couch by our pool or garden.
If I'm really busy I'll snatch whatever time I can – even on my phone while in bed – and I love long-haul flights as I get to write for hours with no distractions while everyone else is watching the in-flight entertainment.
Hayson Manning
Custom liaison for Pet Express Los Angeles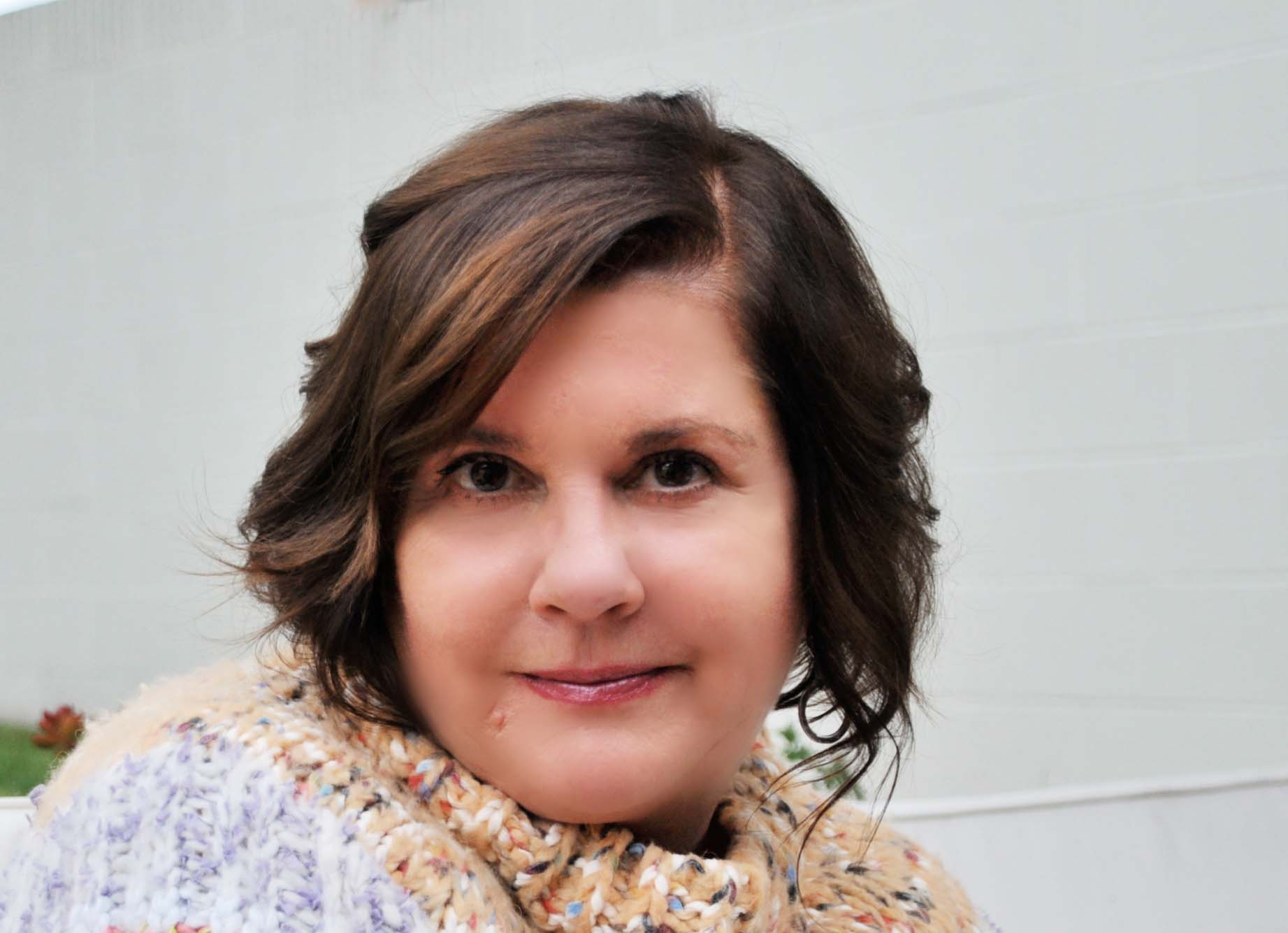 Basically, I ship pets worldwide. We send a lot of pets to Australia and New Zealand, but we've shipped guinea pigs to Geneva, bunnies to Frankfurt, and mice from Amsterdam to Sydney. It can get quite complex with Australia and NZ's biosecurity laws. I generally work four hours a day, depending on how many jobs we have in motion.
I spend a lot of time emailing customers with a detailed list of questions asking about their pet's likes and dislikes. Does their dog like to play with other dogs? Does he/she have food preferences?
Five days before the plane departure I phone the clients and go through any last-minute questions. Some questions I get asked are: Will someone let Fluffy out of her crate on her flight to Australia, heat her food, and let her run around for a bit? Unfortunately, no. Can you check on Fido during his flight? I know there's a staircase from the passenger to the belly. Sadly, only in a Wesley Snipes movie.
I generally work four hours a day, depending on how many jobs we have in motion. My workmates know I write, but I write under a different name, so they haven't found me yet!
I love my day job. Some clients are pretty stressed, which I totally understand. We're shipping their babies! But I get to hug puppies, lovely old dogs, and kittens. What's not to love!
I work from home in the mornings so the temptation to close my work computer and dive into mine is certainly there when I'm on a deadline with a story or in a writing flow. But the cats, dogs, guinea pigs, and goldfish are my priority and in any case I'm not a morning writer, so working with Pet Express works for me as I tend to have a more creative flow in the afternoon. I give myself a goal for a new work in progress of 2000 words a day which I generally hit. Sometimes I break that into 500-word blocks.
There are days I'd rather mine plutonium than write. On those days, I'll work on cover art, or if I'm really blocked, I'll go for a walk and give myself permission to watch sloth and baby goat videos for a day. Every day I put aside at least 40 minutes to read fiction across all genres. I told the kids when they were little to only interrupt me if they were on fire, had a bone sticking out, or a man in a trench coat was offering them lollies. Reading helps my writing. There is nothing better than being sucked into a book and forgetting what day it is.