Presenting the best matte lipsticks from 2022: matte is back.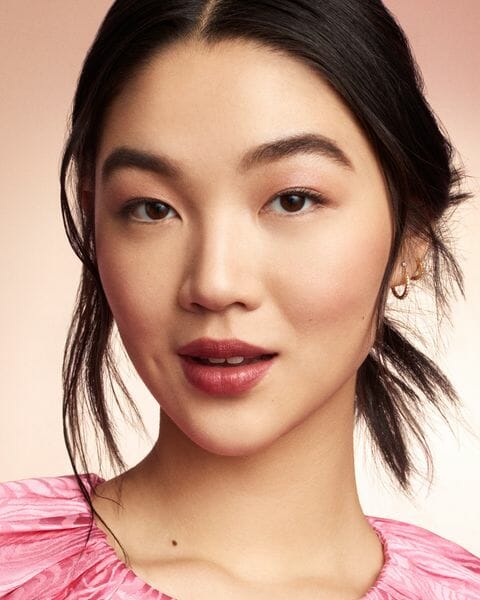 The classic matte lip will never go out of style. The only thing outdated about the matte lipstick is the formula. Traditionally, long-lasting lip products, such as the liquid lipstick, would leave our lips feeling dehydrated and crusty. Nowadays, make-up companies are up to date with our newer standards providing lightweight and non-drying formulas. In celebration of this, we are sharing the best matte lipstick formulas on the market.

Whether you are looking for a full pigment matte lipstick or a soft and powdery kiss of colour, you are in the right place. 


NARS Powermatte Lipstick
First on the list is the new NARS Powermatte Lipstick. This release marked the true comeback of the matte lipstick wave. As the name suggests, this lipstick boasts a powerful pigmentation that delivers high coverage with just one swipe.

The formula is extremely creamy, but once it sets – it is set for life. Make sure you do not over-apply this lipstick in order to avoid that heavy matte lipstick feel.
Alternatively, the NARS Powermatte Lip Pigment is more reminiscent of the liquid lipsticks that we are used to. However, this formula is ultra thin and incredibly fluid. This makes the Powermatte Lip Pigment a superior liquid lipstick that is genuinely feather light on the lips yet super long-lasting.



M.A.C Velvet Blur
If you want to enjoy the benefits of a matte lipstick without the hardcore commitment, the M.A.C Velvet Blur Slim Stick Lipstick is the perfect option for you. 

It has a soft matte finish that doesn't set like a traditional matte lipstick so it's great for everyday use. Much like the Powder Kiss Lipstick from M.A.C, the Velvet Blur has the same powdery qualities but with a balmier feel. This results in a much softer, almost satin finish that's hydrating and flexible. We see it as the gateway matte lippie for make-up beginners due to its fuss-free nature!



Make Up For Ever Rouge Artist For Ever Matte Lipstick
The Make Up For Ever (MUFE) Rouge Artist For Ever Matte Lipstick is the newest matte lipstick on the market. It has the typical doe foot applicator liquid lipstick vibe with a comfort-wear formula that is truly transfer proof. It claims to be a long-wearing and waterproof formula and boy, is that true! The only downside is that it can be drying without the right prep work. Make sure your lips are hydrated well before you apply this lipstick. In any case, this just means that you can be confident with the longevity of the For Ever Matte Lipstick.

On the bright side, you have a good amount of time to blend or manipulate the product on your lips before it sets. You can truly be your own artist and create beautiful gradients or a blotted lip look without risking any patchiness.



Stila Stay All Day Matte Lip Colour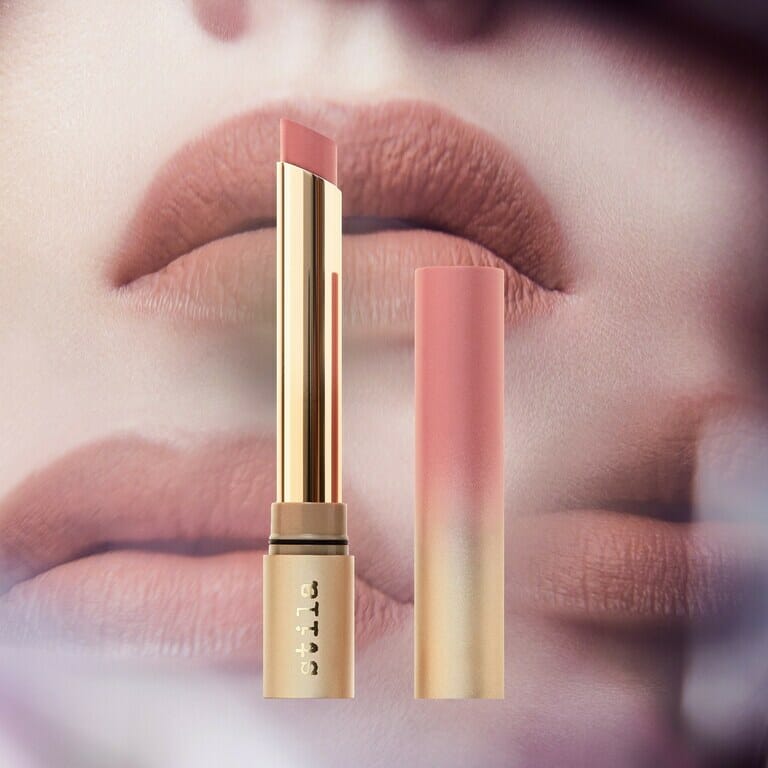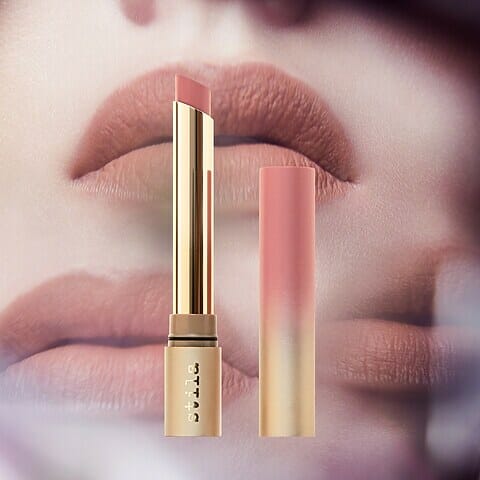 Stila has released a lipstick version of their famed Stila Stay All Day Matte Liquid Lipstick. The original formula has been a cult favourite due to its insane wear time. Now, you can enjoy the same benefits in a lighter formula that is creamy and buttery.

The Stay All Day Matte Lip Colour sits somewhere between the NARS Powermatte and the MAC Velvet Blur. If you want a matte lipstick that is sumptuously matte with a touch of satin. This is the perfect delicate and velvety matte lipstick for you.



Laura Mercier Petal Soft Lipstick Crayon

Finally, we have the Laura Mercier Petal Soft Lipstick Crayon. We've mentioned this product before but all for good reason. This is a unique semi-sheer formula that is nourishing like a lip balm with a velvety matte finish. It accomplishes what we thought was impossible in the realm of matte lipsticks! It's hydrating and deliciously matte with a blotted finish that is perfect for your daytime activities. The flexibility of the Petal Soft Crayon also makes this touch-up approved for easy reapplication throughout the day.