Unapologetic fangirl and Ockham-shortlisted writer Anne Kennedy rounds up her favourite Jane Campion film moments.
It's clear: Jane Campion is the most lauded and influential female director, not just "living", but in the history of film. But while we cheered her on at this year's Oscars – where her latest film The Power of the Dog was nominated in 12 categories – do we really know her work? Of Campion's 10 features, two TV series, and many shorts made over the past 40 years, who can easily list her oeuvre, quote her motifs, argue for favourite scenes, outline her artistic vision? Do we give Jane Campion her due?
In an attempt to answer this, here are my most memorable Campion moments – because film by its very nature consists of moments. What can Campion do in just 10 seconds of screen time?
Here, in chronological order, are my top five:
1. The moment in Sweetie (Campion's first feature film, 1989) when Sweetie's "normal" sister, Kay, comes home to find her boyfriend has wrenched the revolving clothesline out of the cracked concrete yard and replaced it with a sick-looking sapling as a symbol of their love. But Kay doesn't like the new tree: "Where will I hang the clothes?"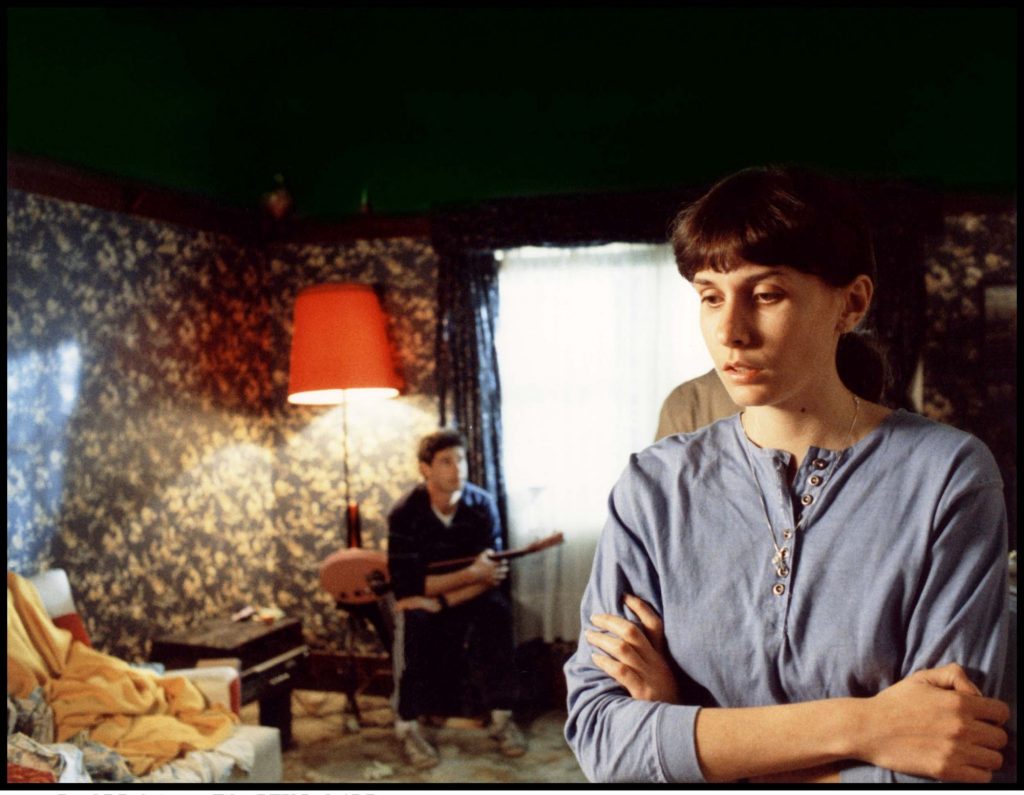 2. The moment in An Angel at My Table (1990) when Janet Frame, who has just walked out of the school she's been hopelessly trying to teach at, staggers sobbing through the tall trees giving vent to her mental anguish for the first time. Schubert's An die Musik bursts out. Its single soaring use in the film, it seems to signal, yes, this is hell on wheels, Janet, but there's art.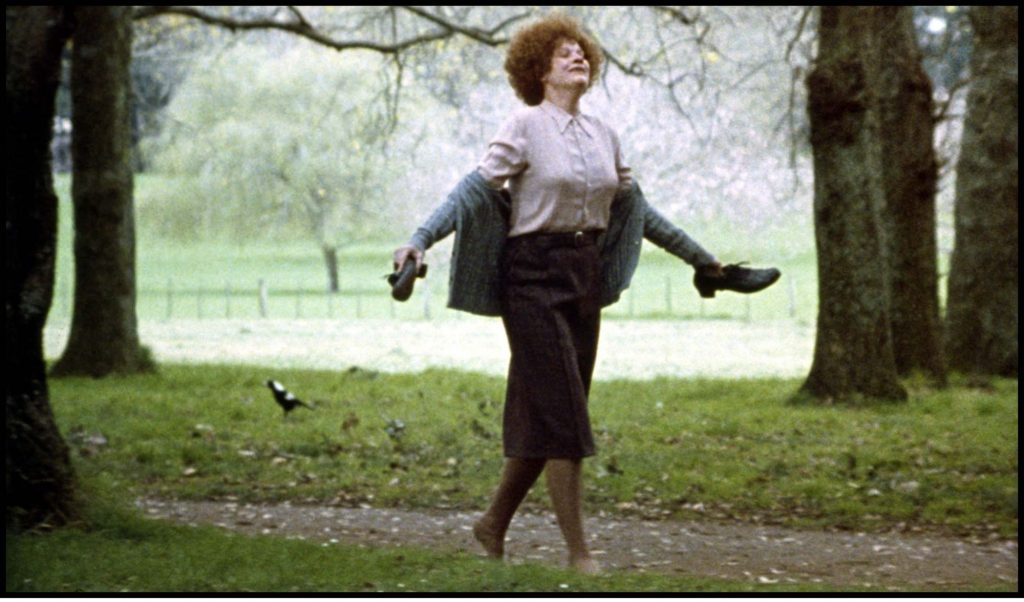 3. The moment in Bright Star (2009) when Fanny Brawne, soon-to-be-fiancé of the poet John Keats, and her sisters arrive at their friends' house and he is there. Despite it being 1818 when, as we all know, people spoke as if they were in a novel – their talk is untidy, interrupting, bickery, sort-of about aesthetics. They could be living now and be concerned about, maybe, cancel culture. So, under Campion's direction, one of the most romantic poets who ever lived, and his fiancé, were as ordinary as us.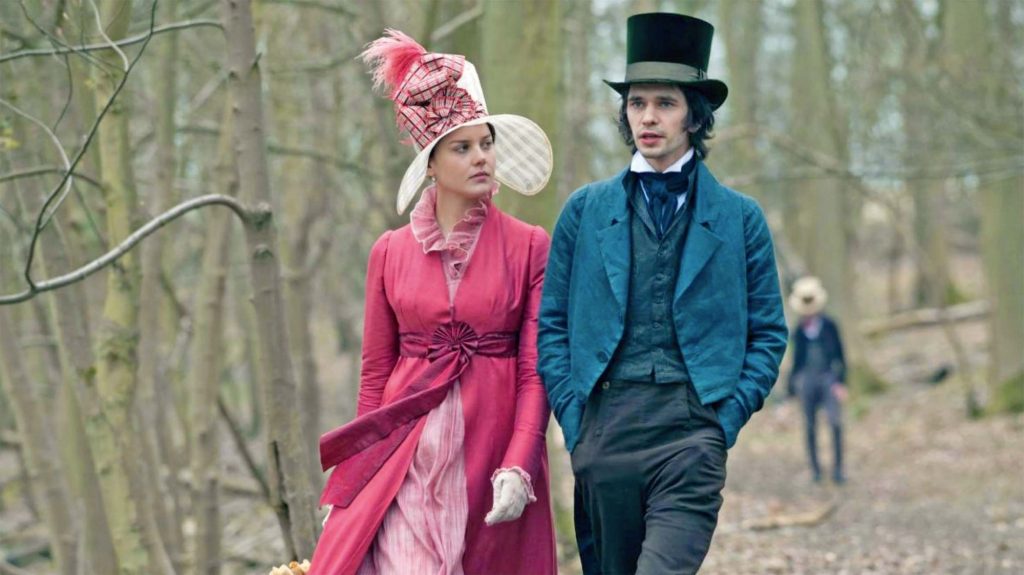 4. The moment in Top of the Lake (2013, co-directed with Garth Davis) when 12-year-old Tui walks into the eponymous lake in her hoodie and is submerged slowly, inevitably, in the silk-like water and we think she's gone – and part of her has.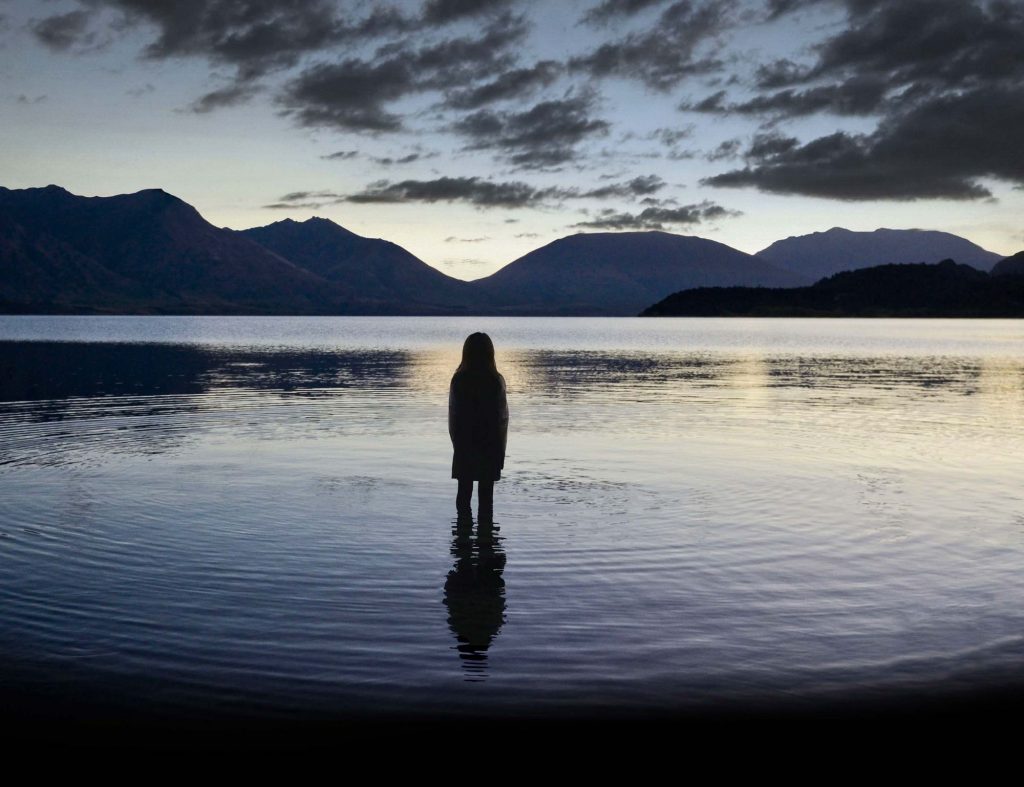 5. The moment in The Power of the Dog (2021), when a glowering Benedict-Cumberbatch-character asserts his superior musical skills over his brother's hapless, upwardly bourgeois wife – a scene that Peter Bradshaw, when reviewing the film for The Guardian described as "the most menacing five-string banjo picking since Deliverance".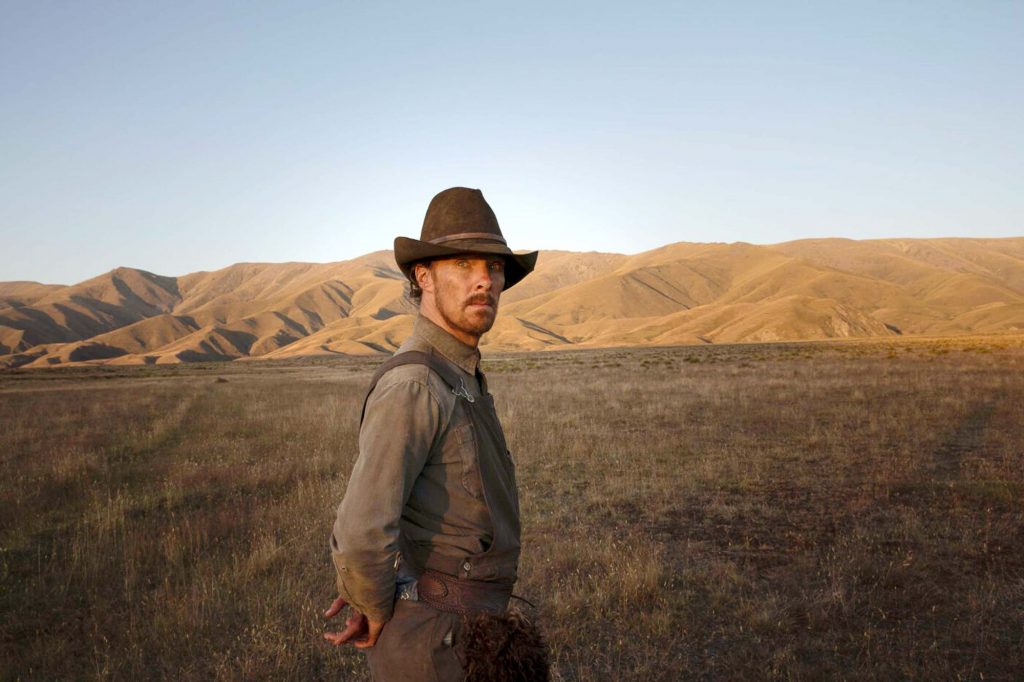 I could go on. But you get my drift. Each of these examples gives us a character at a point of their journey that is strange, yet exquisitely familiar. These moments reflecting the ordinariness of emotion deliver something we often take for granted, unless there's something wrong – but you can be sure with Campion it's never wrong: is impeccable, masterly.