This was Rob's go-to recipe for a cold winter morning. Her posh porridge is filled with goodies and nutrients you need to fuel your body for the day.
Serves 2
Ingredients:
Porridge
¼ cup dry chia seeds
150g rolled oats
400ml water
100ml almond milk
¼ cup goji berries
1 teaspoon cinnamon
1/4 cup grated apple
Toppings
Handful of mixed berries
Sprinkle of granola
Drizzle of runny honey
Method
1. Soak chia seeds overnight in water. They will absorb up to 12 times their weight in water and are a fantastic source of omega-3 essential fatty acids. The goji berries give an extra boost of antioxidants.
2. In the morning, place oats in a large pot over medium heat, add water and almond milk and bring to boil. Simmer for 5 minutes before adding goji berries and cinnamon. Stir regularly, adding extra water if required. Simmer for another 5 minutes or until it has a smooth consistency. Finally, stir through soaked chia seeds and grated apple.
3. To serve, add your favourite toppings. Rob liked to use a handful of berries, a sprinkle of her homemade granola and a drizzle of runny honey.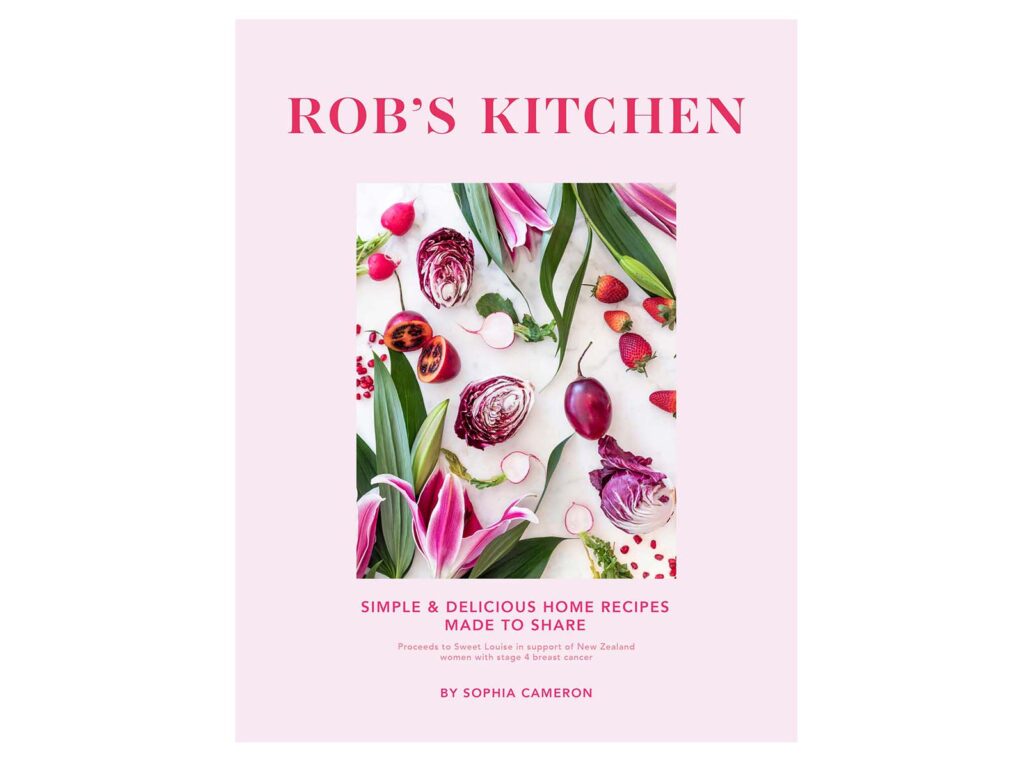 Simple recipes to get your mornings off to a healthy start, from a cookbook completed as a legacy for a mother who loved nothing better than providing nourishing food for family and friends. Sophia Cameron has finished the book her mother started. Robyn, who died from breast cancer, spent years travelling the world, learning about different cuisines – cooking with Italian grandmothers and taking chefs' courses in France. She perfected the art of creating simple, elegant meals for friends and family, and more than 60 of them are shared in Rob's Kitchen. Proceeds from the book will go towards supporting women with metastatic breast cancer through the charity Sweet Louise.